4 Stylish Sports Bras That Will Motivate You To Workout This Summer
Christina Jaber
30-June-2021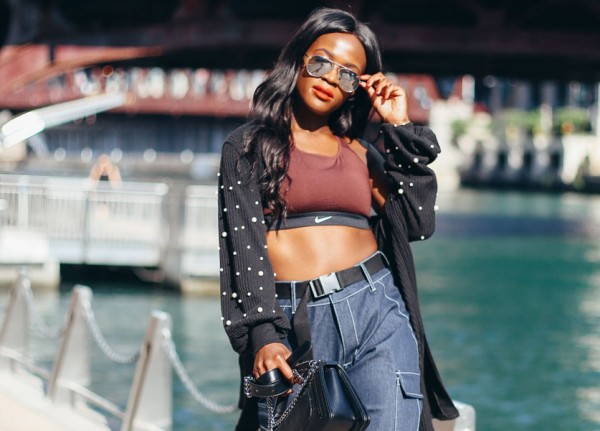 Is it just me or do we actually get extra motivation when our gym style is on point? It's official, I am definitely putting sports bras on my shopping list for this month.
Lockdowns are gone (hopefully they will never be back) and the vaccination process in going fast, especially in the GCC countries, so we're leaving all the late night cooking, the binge watching + popcorn behind and we're focusing on our wellbeing and fitness. For that, I have been doing my search for some really trendy and comfortable sports bra to enhance my gym style and have the strong comeback. If you're doing so too, and if you think your workout wardrobe is missing out on some fashionable sports bras, then keep scrolling to check out my picks, as I'm sure they will keep you both stylish and motivated!
Ultimate Alpha Adi Life Bra – adidas
I am starting with the color first! Yes, I am adding this pop pink to my wardrobe! This bra has a high cut and a stable feel and will provide support and stability when exercising, especially when running or boxing. And guess what? It's made of high-performance recycled materials!

Dri-FIT Indy Rainbow Ladder – Nike
You might be a more black-oriented person, but this never means you can't have both in one! This Rainbow-infused sports bra is made of stretchy fabric out of at least 50% recycled polyester fibers. It mindfully gives you soft support for a spectrum of light-impact activities.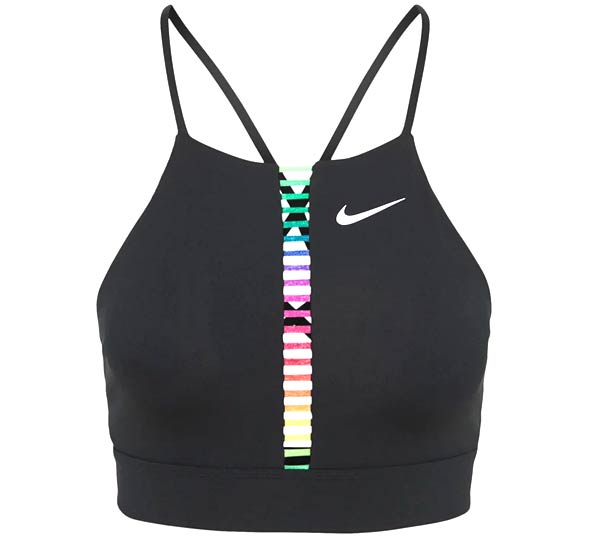 Paloma Stretch Sports Bra – Girlfriend Collective
Girlfriend Collective is one of my favorite activewear brands because it is sustainable, eco-friendly, and ethical. This bra is made from 11 recycled water bottles, it provides full coverage and is perfect for low to medium-impact workouts.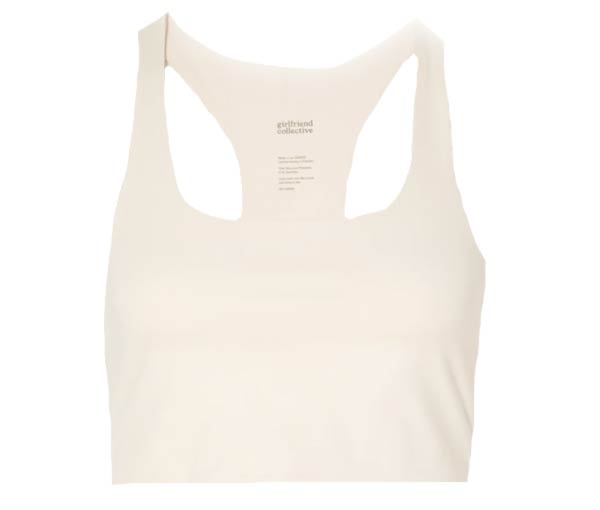 Stamina Sports Bra – Sweaty Betty
I love pastel colors because they give you the softness feel and they're trendy. So what about investing in this stylish and cute seamless bra that will provide comfort and support during your medium-impact workouts?