5 Best Caffeine Eye Creams To Wake Up Tired Eyes
Farah Fala
7-July-2021

My day never starts without a cup of coffee, how about you? Besides boosting the energy, caffeine also has health and beauty benefits that encouraged skincare industries to incorporate it into their products. It is an antioxidant that reduces puffiness and dark circles around the delicate area of the eyes. Keep scrolling to discover 5 best caffeine eye creams you need to wake up your tired and puffy eyes.
Caffeine Eye Cream from The Inkey List
With its lightweight formula, this eye cream reduces puffiness, brightens dark circles, and smooths fine wrinkles. Apply it under your eyes area and massage it gently in circles from the outer corner to the inner one. Caffeine is simply the magic ingredient that reduces eye fatigue.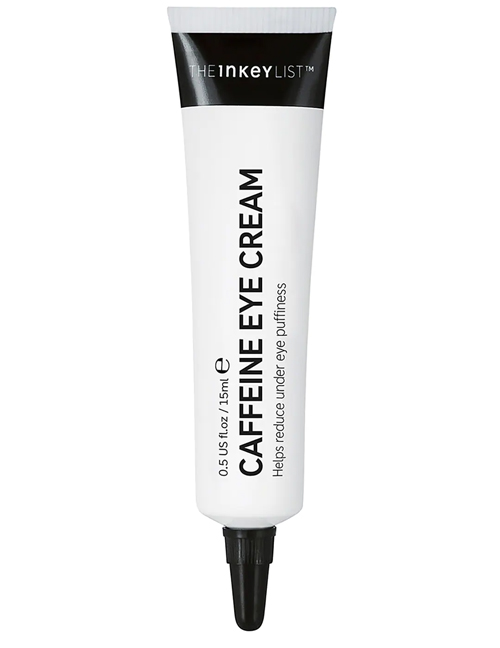 Extra-Firming Eye Expert from Clarins
This eye cream fights aging signs in the area under your eyes. It is enriched with caffeine that reduces puffiness and fatigue. It also has a specially formulated mother-of-pearl ingredient that brightens your skin. So, why not get glowing and youthful skin in the under-eye area?

Fast Response Eye Cream from MAC Cosmetics
This caffeine-infused eye cream hydrates and tightens your skin. It is also effective in reducing fine lines and dark circles. Massage it gently under your eyes for brighter, smoother, and moisturized skin; but first, make sure to cleanse your eyes and remove any makeup or impurities. Its fast action will give you amazing results from the moment you start using the product.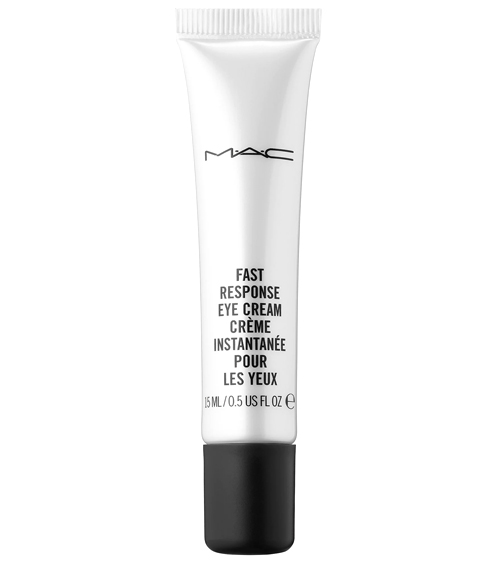 Depuff & Define Contouring Eye Rescue from MZ Skin
With its caffeine and peptides-enriched formula, this eye cream helps reduces puffiness under your eyes. It also diminishes skin pigmentation and dark circles. For better results, we advise you to keep the product well refrigerated. Apply it by gentle pats around your eyes and make sure that your skin well absorbs the cream.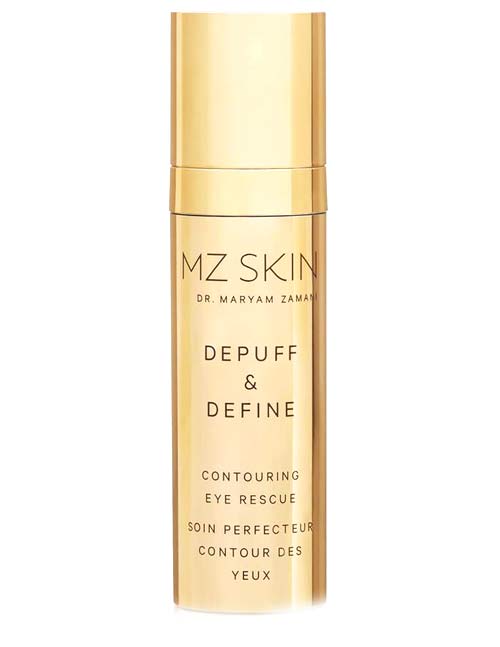 L'Elixir des Glaciers - Vos Yeux Cream from Valmont
This eye cream is infused with red algae and caffeine, a draining duo that reduce puffiness. It also contains green tea and arnica that lift your skin and eliminate dark circles. Use it daily every morning and evening for lifted and younger-looking skin.