All The Accessories From Fall 2021 Couture Fashion Shows
Farah Fala
9-July-2021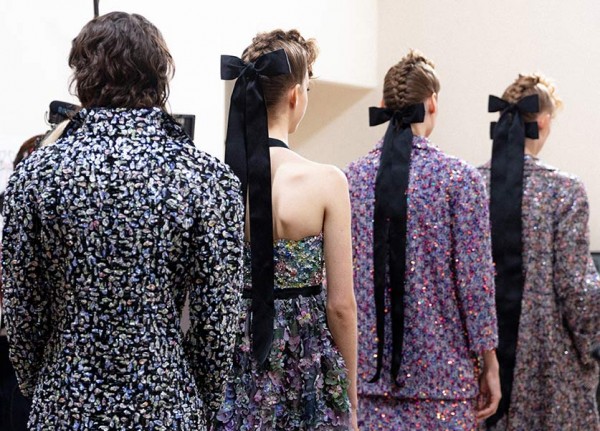 Once again, Paris Fashion Week reveals some major accessory trends in the Fall 2021 couture shows. Designers paired their creations with a variety of bold hair accessoriesand jewelry. Each item was a unique addition to the designs and made the outfits stand out to impressfashion enthusiasts. We have rounded up the best accessories from Fall/Winter 2021-2022 Couture shows. Read on to discover some of the season's highlights.
Timeless Hats
Dramatic hats have been on-trend for several years in fashion weeks. This season, we saw the wide-brim adorned silk flowers at Chanel's fashion show and the bold cowboy hats in Alexandre Vauthier's haute couture collection.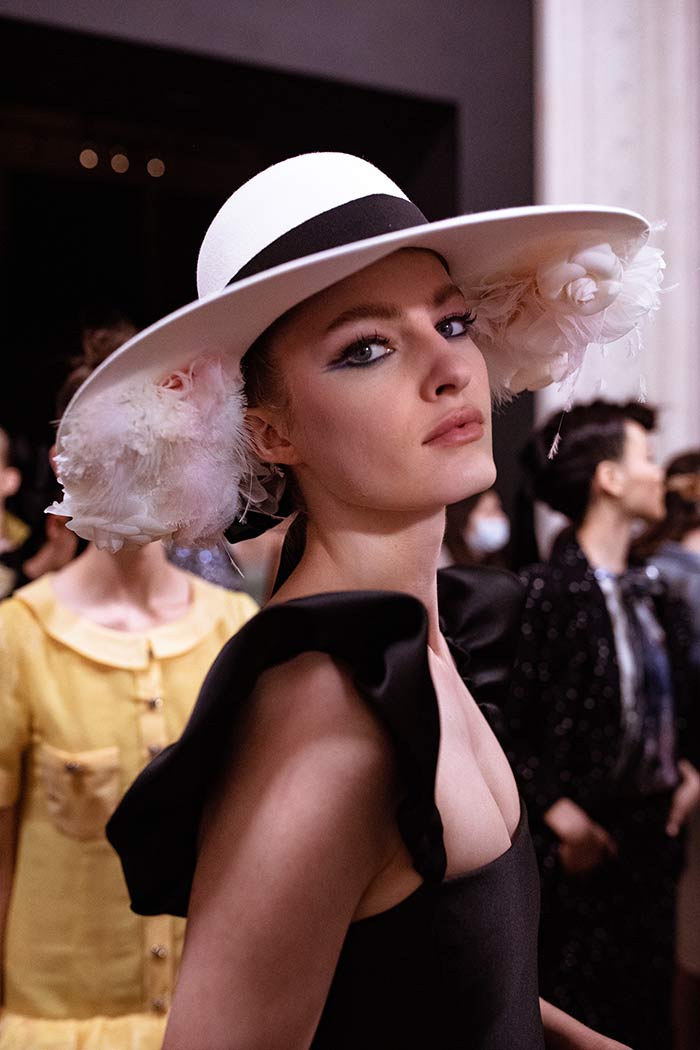 Photo: Courtesy of Chanel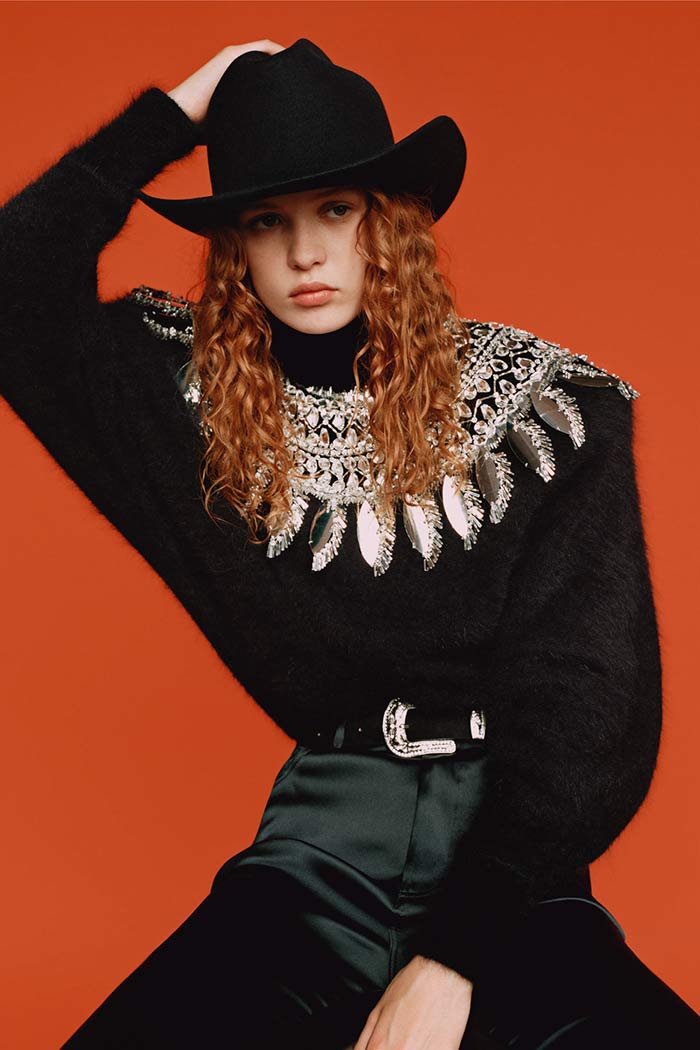 Photo: Courtesy of Alexandre Vauthier
Luxury Caps
The tweed cap resembling horse riding hats is one of Dior's statementaccessories this season. We saw it on the runway in plain and plaid styles. The talented Lebanese designer Elie Saab also served us a stunning bride look wearing a luxurious cap in lieu of veil, basically inspired from the swimming cap but with elegant floral detailing.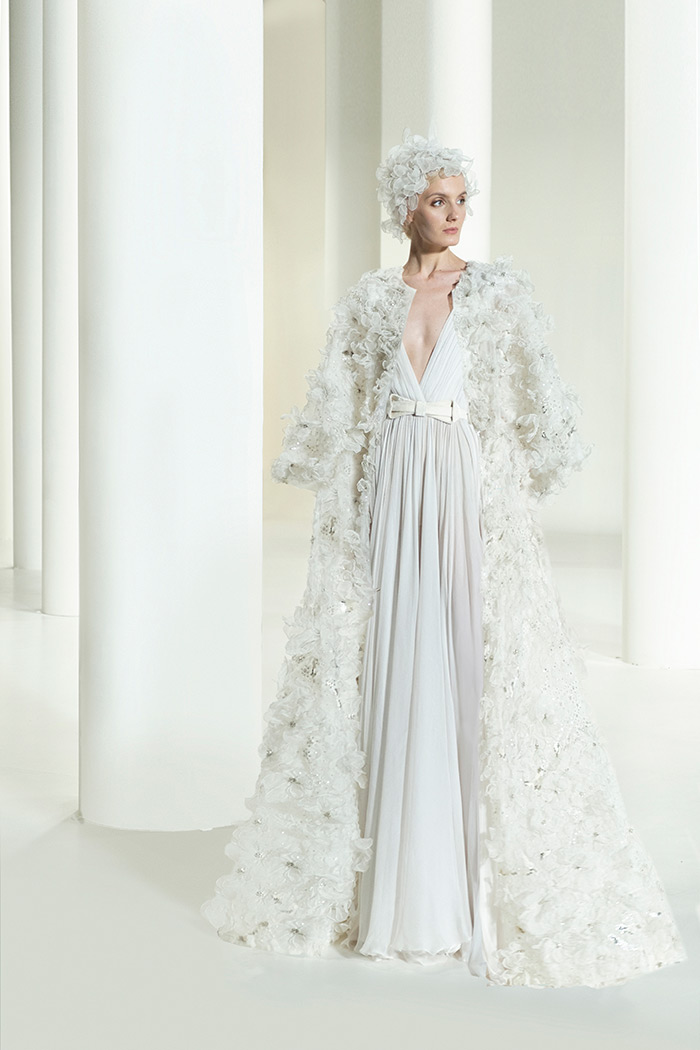 Photo: Courtesy of Elie Saab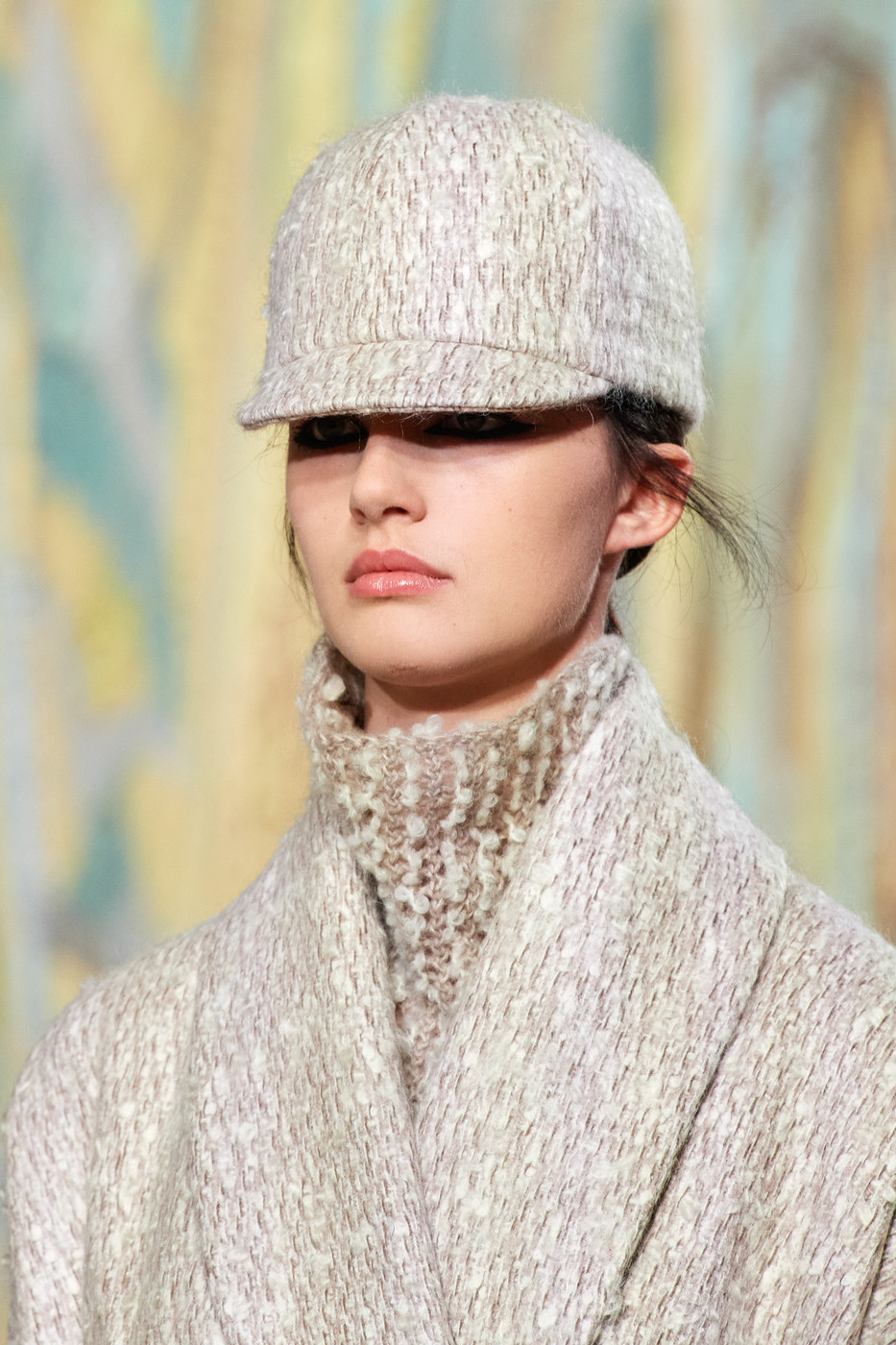 Photo: Courtesy of Dior
Feminine Bow Ties
Bow ties are still trending this season. Oversized at Chanel, they accessorized the hair style in a rock'n'Roll Mohawk style. Giambattista Vallialso featured white satin bow hair ties with a voluminous hairstyle.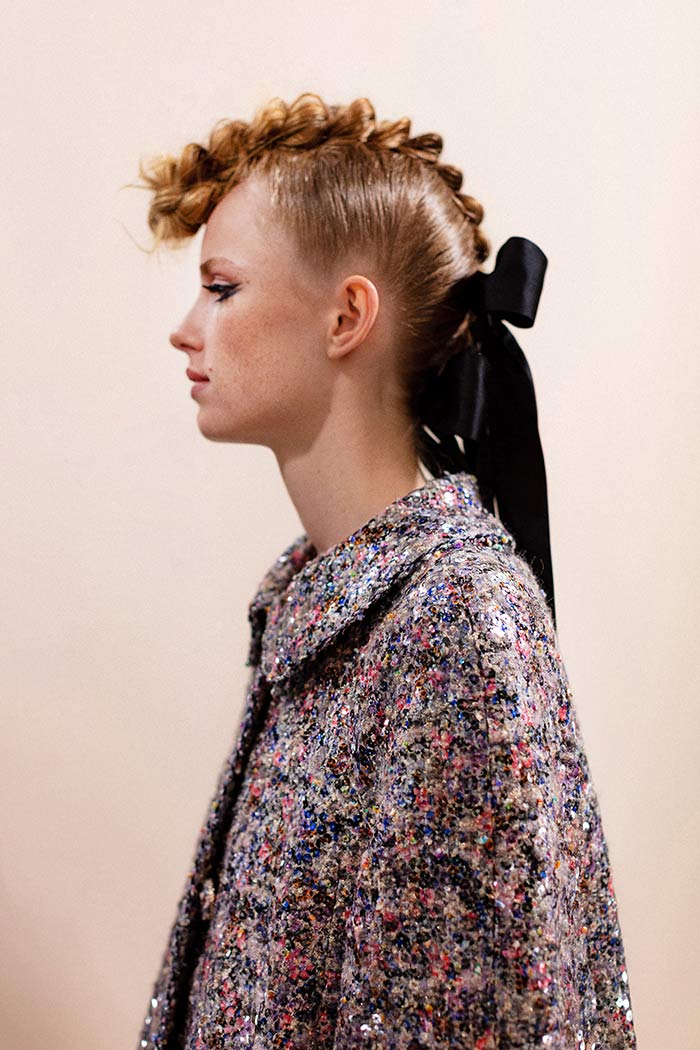 Photo: Courtesy of Chanel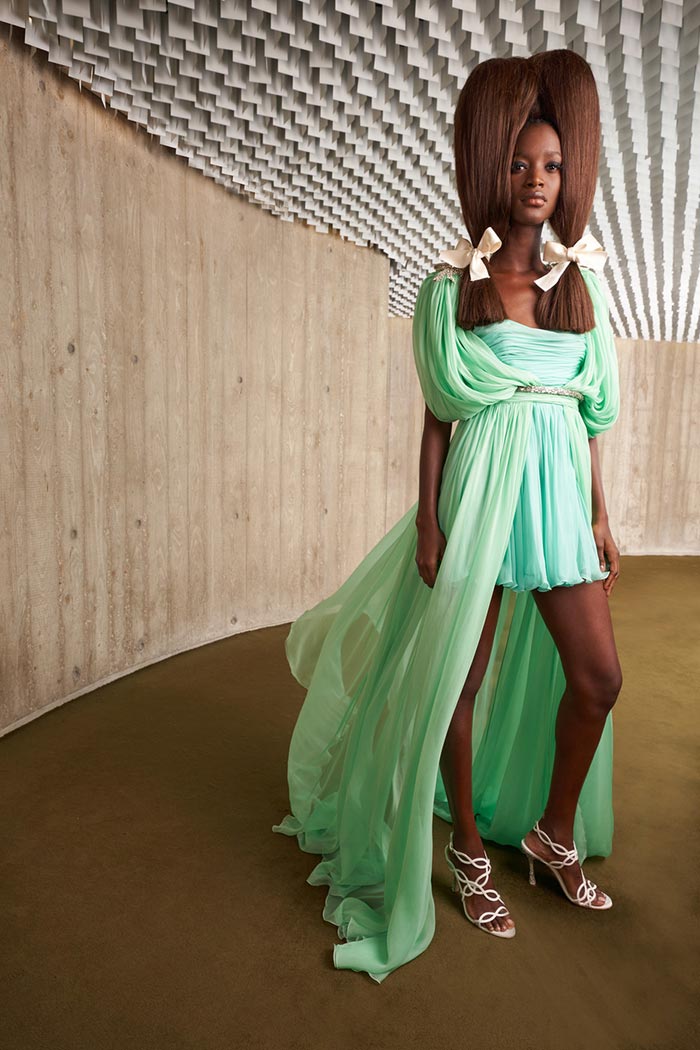 Photo: Courtesy of Giambattista Valli
Statement Earrings
This season, Schiaparelli showcased bold and geometric earrings from precious and semi-preciousstones. Stephane Rolland's collection also featuredbulky emerald-green earrings which are a true fashion statement.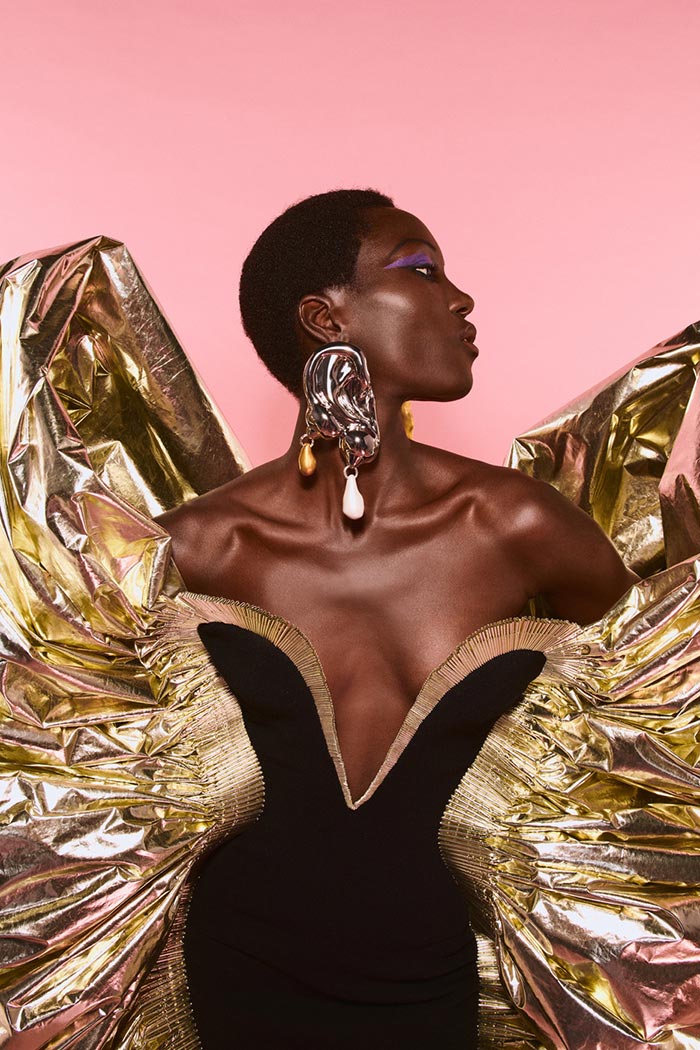 Photo: Courtesy of Schiaparelli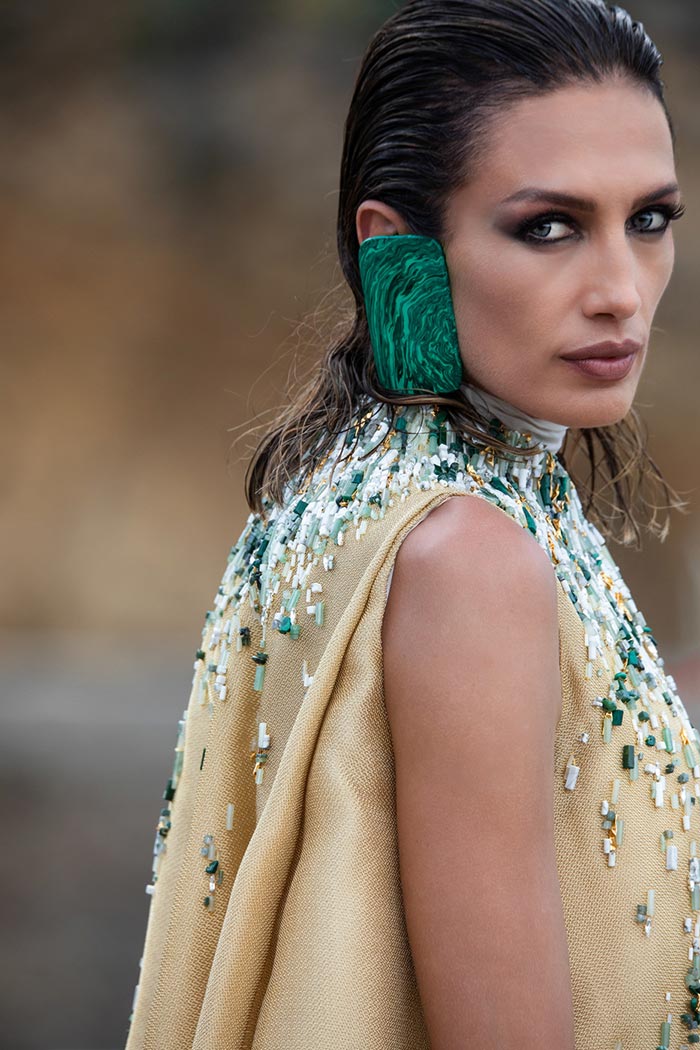 Photo: Courtesy of Stephane Rolland
Bold Face Jewelry
Besides his glamorous gowns, Lebanes designer Zuhair Murad featured black embellished face masks inspired by Venice festival. Iris Van Herpen also showcased crystal-adorned face jewelry that went well with the model's white gown's detailing.
Photo: Courtesy of Zuhair Murad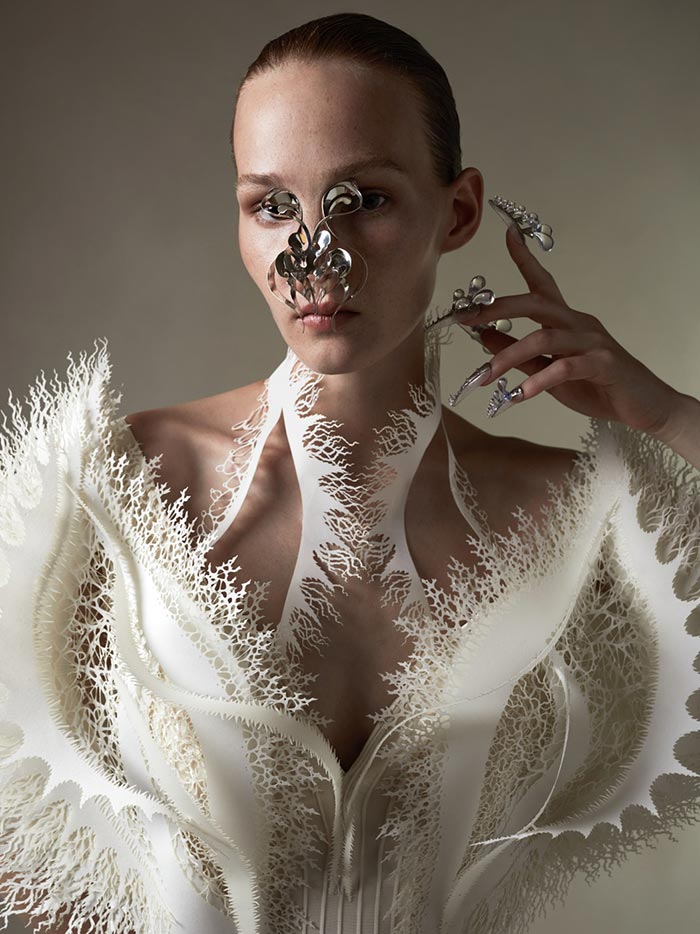 Photo: Courtesy of Iris Van Herpen
Oversized Cuffs
Dior's collection featured stylish interlocking and untangled gold-colored cuffs that we're so obsessing over. We also saw the bold oversized cuffs paired with classic clutches at the Armani Privé show.
Photo: Courtesy of Dior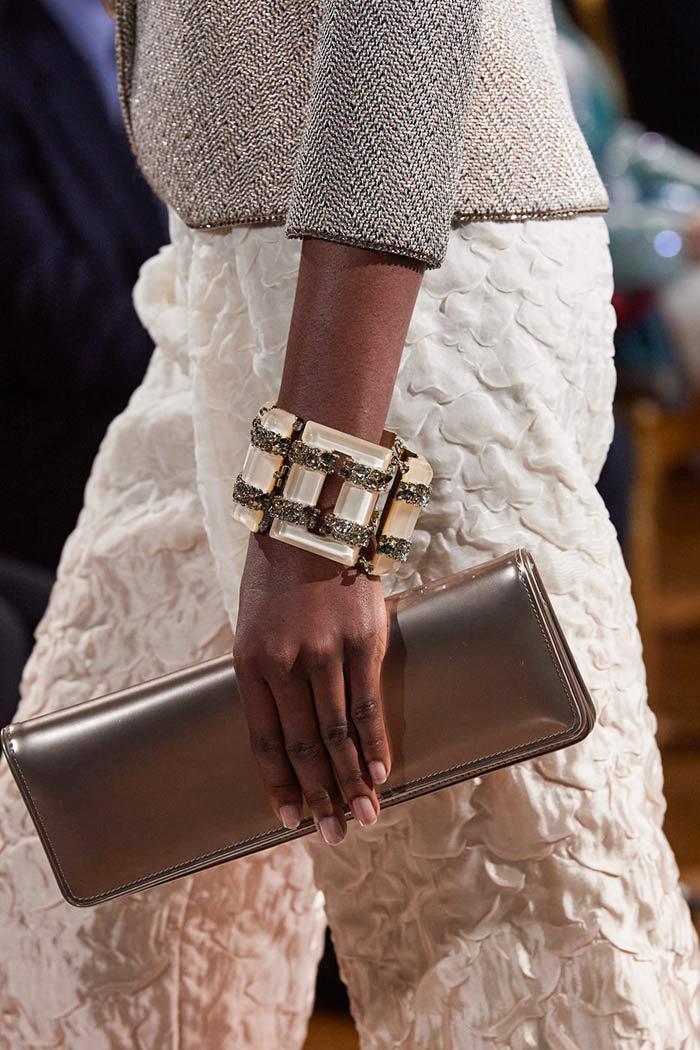 Photo: Courtesy of Armani Privé