Best Lightweight Foundations That Won't Melt Off In This Summer Heat
Farah Fala
12-July-2021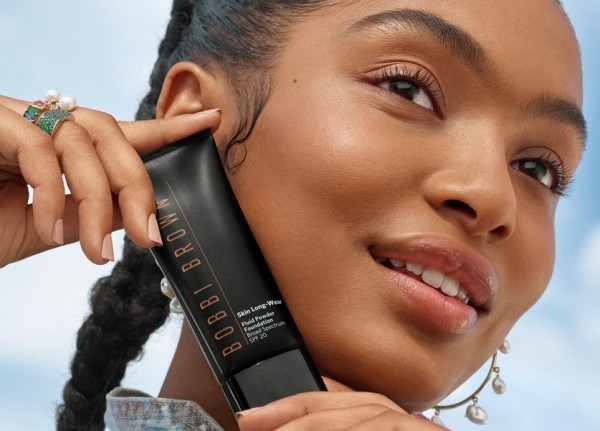 If you live in a very humid area or your skin is oily, your foundation won't stay in place all day long. The moment you step outside, humidity and heat, will mess up your hair, leaving it puffy and frizzy, as well as your makeup, causing it to melt and run. You might think it's pointless to wear makeup in the first place during summer, but we're here to tell you "don't give up". You can wear makeup with humidity and heat at a high, with the right products, particularly the lightweight foundation. It is long-lasting and it gives you the coverage you desire. Read on to discover the 4 best lightweight foundations that won't melt off in this summer heat.
Ivory Beige Double Wear Stay In Place SPF10 Foundation from Estée Lauder
Even during hot and humid summer days, this lightweight foundation will stay in place. It is free from any oils, so your skin will seem matte and unified evenly. It provides coverage for up to 24 hours and protects your skin from harmful sun rays.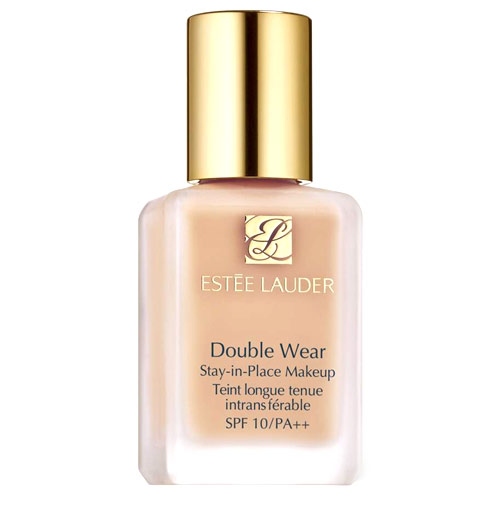 Skin Long-Wear Fluid Powder Foundation SPF 20 from Bobbi Brown
This lightweight and sweat-resistant foundation stays in place for hours. It is infused with a Power Protein Complex that provides softer and healthier skin. It also regulates oils to give your skin a matte-like finish. More interestingly, it balances yellow and pink skin undertones.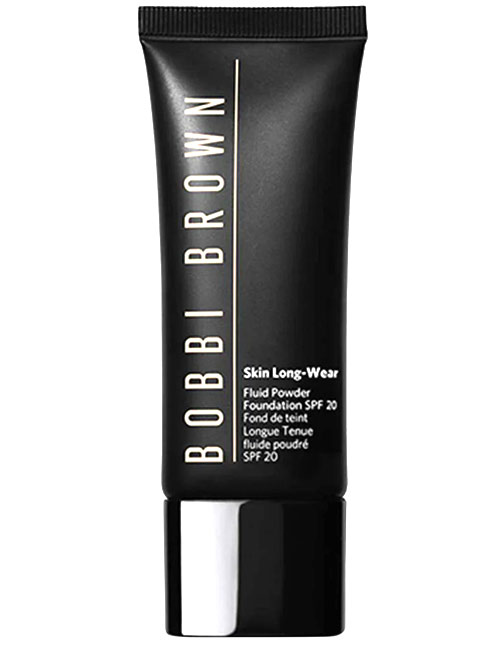 Power Fabric Foundation from Armani
This lightweight foundation provides full coverage for imperfections. It also has an SPF 25 index to ensure protection from harmful UVA and UVB rays. It is available in different color shades, so you will always find the foundation that best suits your skin tone.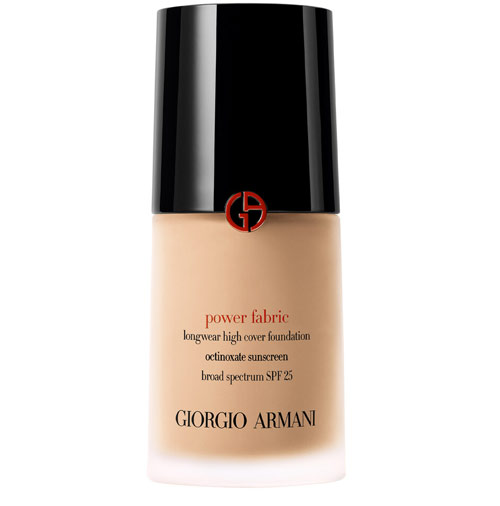 Porcelain 100 Glouriouskin Perfect Luminous Creamy Foundation from Dolce & Gabbana Beauty
This lightweight foundation provides a smooth matte finish. Its formula is infused with the Mediterranean Glow Complex which contains the fig extract, the natural olive oil, and hyaluronic acid. It hydrates and lifts your skin. Its creamy texture ensures full coverage and glowing skin all day long.