Best Acne Treatment Products
Farah Fala
13-July-2021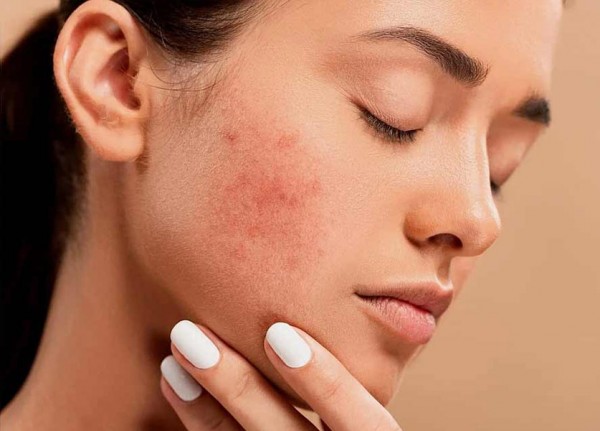 While you shouldn't dismiss maskne, which is acne caused by wearing a mask, you need to also look at other caused of acne: stress, hormones, and diet. They all can boost oil production and eventually breakouts. Tired of having acne-blemished skin? Well, dermatologists and beauty experts have introduced products that can target acne problems. Devices, too, are equipped with the blue light technology that treat acne. We have rounded up the best acne treatment products. Keep scrolling to shop your favorite item with a click and get a clearer skin complexion.
Correct Rapid Relief Acne Treatment from Cosmedix
This acne treatment product contains 2% salicylic acid which gently exfoliates your skin and keeps your deep facial pores clean. It is also infused with aloe vera and vegan ingredients that reduce skin blemishes, enhance your skin tone, and provide a clearer skin complexion. It also protects your skin from excessive dryness. Its rapid action will sure encourage you to shop this product and get rid of acne.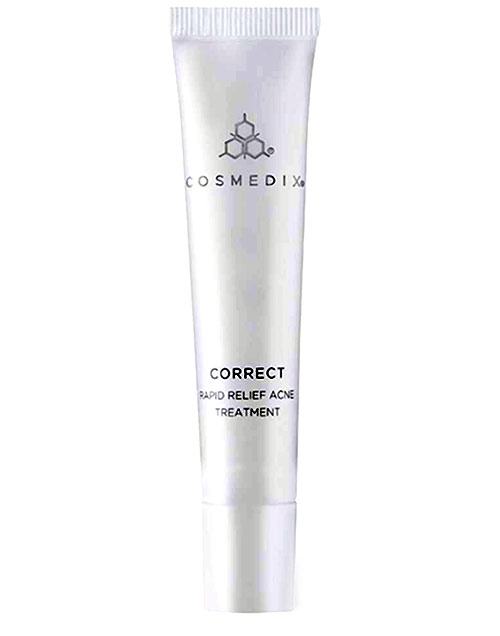 Positively Clear Acne Clearing Blue Light from Tria
This device uses a high-intensity of blue light to go deep into your facial pores and eliminate acne-causing bacteria. For the desired results, you can use it for a period of 2 consecutive weeks and five minutes daily. Sure, it is worth a click to shop this device and get an acne-free and clear skin in two weeks or less depending on the severity of your case.

ESPADA Blue Light Acne Treatment from Foreo
Besides reaching the deepest pores and eliminating acne-causing bacteria, this device also targets blackheads. It uses the blue light technology which ensures clean and unclogged facial pores to make you feel just like you have visited the spa or dermatologist for a treatment session. It vibrates gently to provide a clear and rejuvenated skin. Its practical design and lightweight make it an easy-to-carry item that fits into your makeup bag or travel kit.