5 Chic And Luxury Bags That are Big Enough To Fit Your Laptop
Christina Jaber
15-September-2021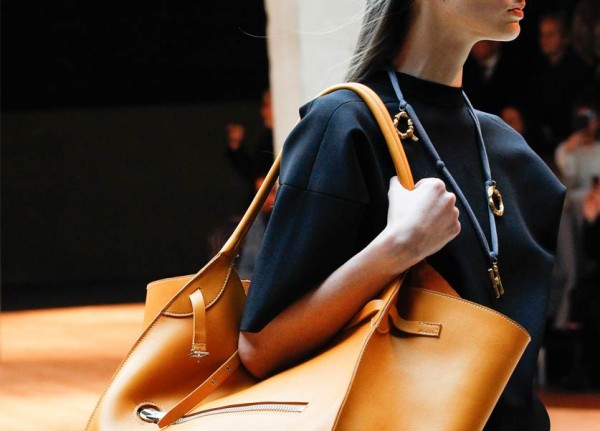 I love a large tote that fits my laptop when I see one, because I really don't want to jump from a meeting to another holding that boring black briefcase.
It's back to work/school/university season and your laptop is probably the most important digital device you own right now and you take it everywhere all the time, so why not keeping it protected but in-style?
Here are our favorite so-chic and laptop-friendly luxury totes to make your business meetings roll a lot easier and chicer!
Shop them with just one click.
Hardware Large Bag – Balenciaga
Simple and timeless, this bag will hold all your stuff, including your laptop. It's crafted from organic cotton canvas with leather trims, making your looks smarter and chicer. Carry it using the top handles or detachable strap.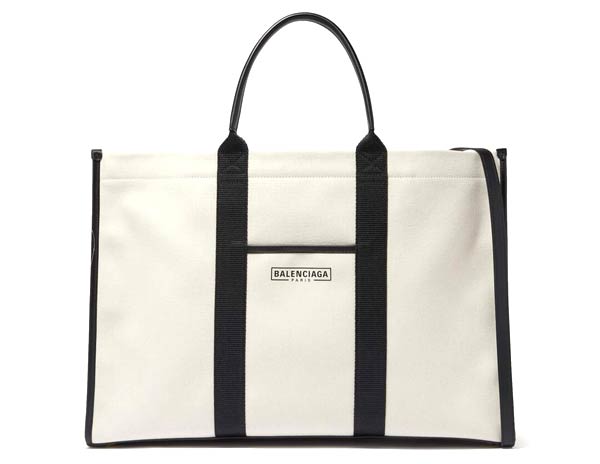 N/S Park Tote Bag in Leather – The Row
It's the luxury bag you'd want for an everyday go-to. Not only it will hold your laptop but will also keep it safe because of its interior toggle closure to keep your essentials secure.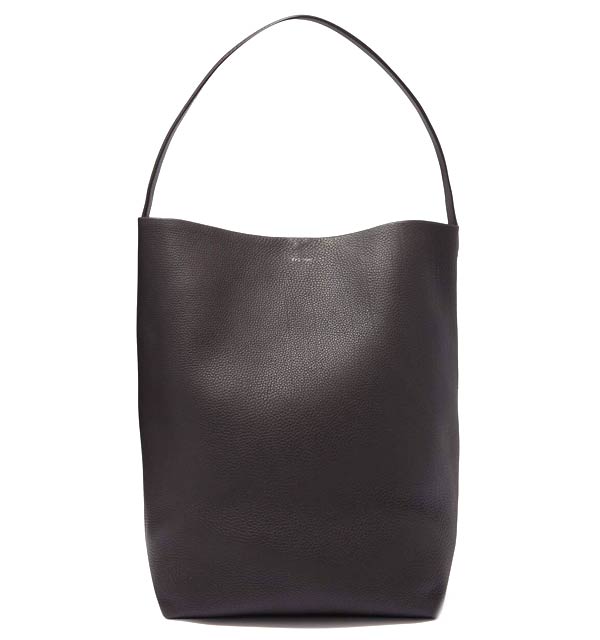 Leather-trimmed coated-twill tote – Acne Studios
This bag from Acne Studios is the ideal throw-it-all-in choice for office days. With its minimal and chic design, it will perfectly hold all your belongings including your laptop.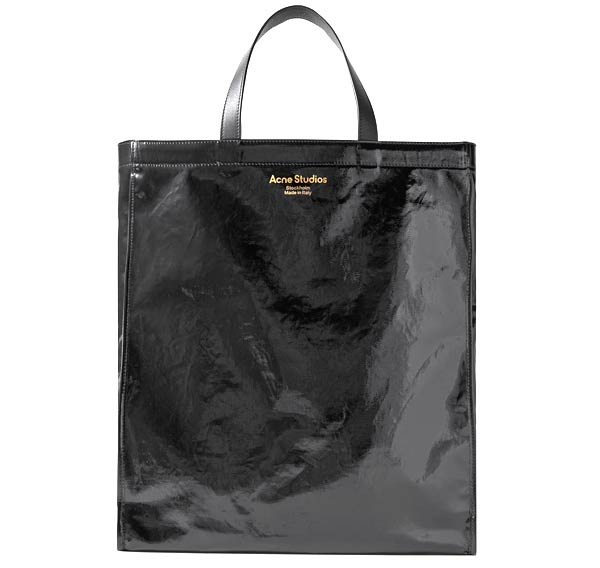 Saturn Tote Bag in Leather – Neous
This could be your classy utility bag that fits all your daily needs. It's handcrafted in Italy from two-tone leather and boasts a roomy interior.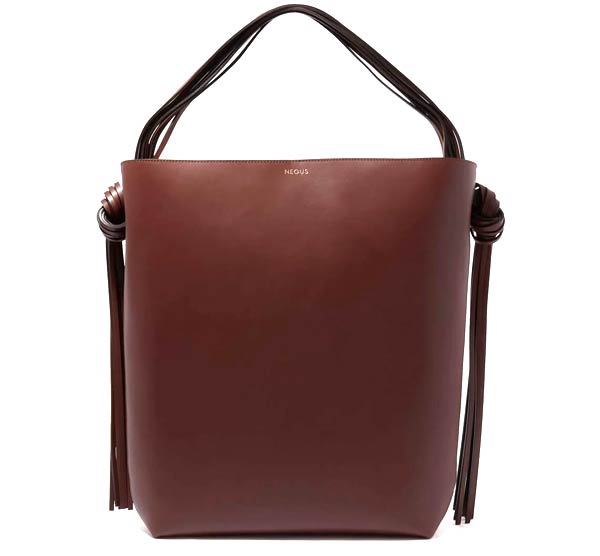 Joyce large glossed-leather tote – Chloé
Timeless and oversized, Chloé's Joyce tote is your dream work bag. It has rolled top handles that are long enough to slip over your shoulder. There's room inside for essentials plus a laptop and paperback.