How to do the reverse Cat Eye Makeup?
Samar Maatouk
25-October-2021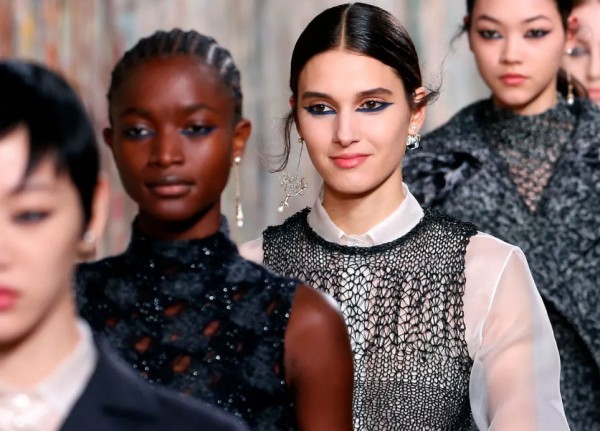 First introduced by Brigitte Bardot in the 1960s, cat eye makeup has been since adopted by countless celebrities on and off the red carpet. Today, an "updated" version of the traditional cat eye makeup trend is capturing all the attention on social networks after professional makeup artist Painted by Spencer from Los Angeles shared a video of himself applying the "reverse cat eye". The technique is simple: recreating the opposite of the classic cat's eye that we all know.
The trend isn't precisely new, though, as Kim Kardashian and Kristen Stewart were spotted numerous times wearing this makeup look on the red carpet. So what is this trend that is all over TikTok? And how do you master it? Here is what you need to know about the popular eye look and some tips to recreate it yourself.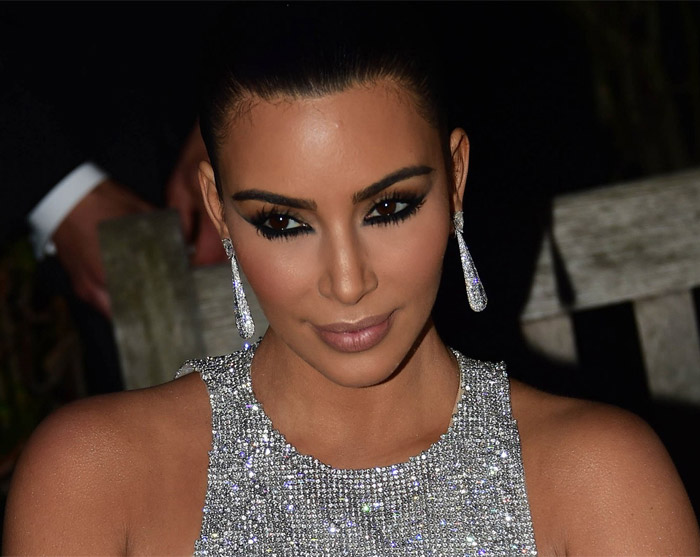 Kim Kardashian
What is a reverse cat eye?
Unlike the traditional winged liner yet having all the fierceness, the technique, as the name suggests, is all about creating a well-defined line of a classic eye cat makeup but focusing on the lower lash line instead of the lids. The result? Lifted and widened eyes giving you the most dramatic (and fierce!) look ever. Even better! It's completely flattering and easily adds a touch of sophisticated glam.
A step-by-step guide to create the reverse cat eye makeup look
It's really (really!) easy! All you need is a black gel pencil or eyeliner, gray eye shadow and a small finishing brush.
Apply a primer or concealer to prepare your eyelids for eyeshadow application.

Using the brush, add a light gray eyeshadow to the upper eyelid to add some dimension.

Take the same shade and swipe it from left to right just below your eye.

Underline your waterline with a black gel pencil, making sure to bring it to the inside corner.

Dip your brush with a bit of gray eyeshadow and diffuse the edges to soften the look of the liner for a sensual cat's eye effect.

Complete the look by adding mascara on the upper and lower lashes and you're ready to go.