Star-studded Gala In Support Of The Children's Cancer Center In Lebanon
Christina Jaber
11-November-2021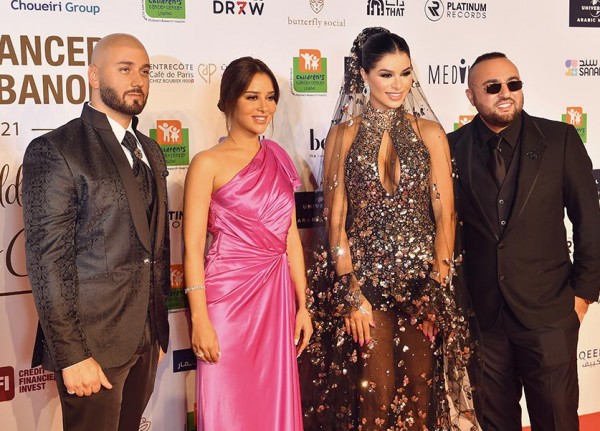 Dubai has proven itself as capital of the world at the moment, especially while hosting the Expo 2020. The events are ongoing among which star-studded charitable gala dinners, and the latest was in support of the Children's Cancer Center of Lebanon.
Some of the most renowned Arab and international stars gathered in Dubai at the gala dinner that was held Thursday, November 4, at the Coca Cola Arena, in support of the Children's Cancer Center of Lebanon in the presence of Rima Fakih Slaiby, CCCL's ambassador for the second year in a row. The CCCL's mission is to provide access to quality treatment and much needed support to children and adolescents with cancer in Lebanon and the region, with an average cure rate of 80%.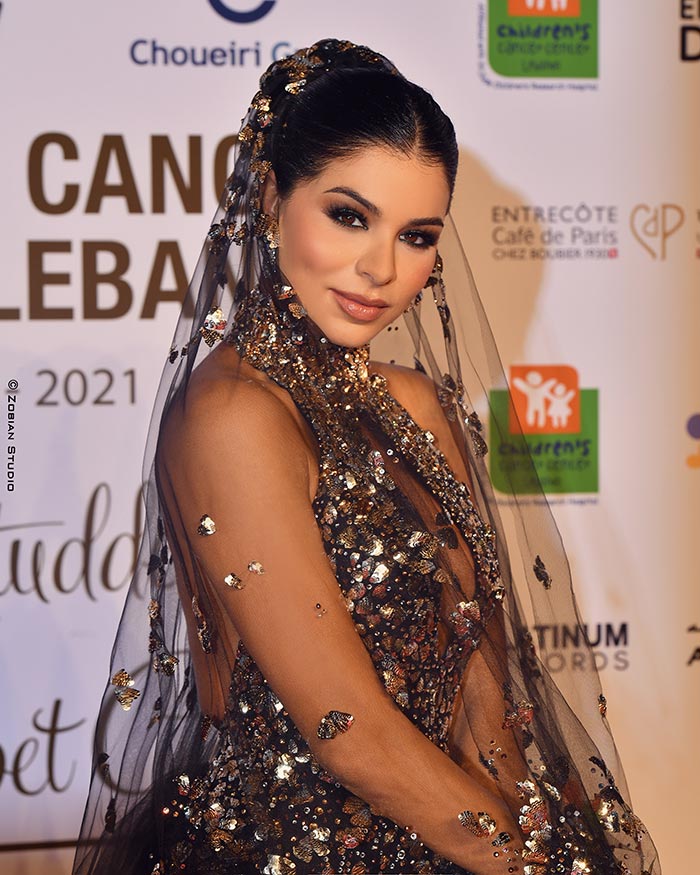 The event was hosted by Hisham Haddad and showcased performances of various stars like Mohamed Ramadan, Massari, Balqees Fathi, Ali Gatie, Maysa Kara'a, Issam Alnajjar, Guy Manoukian, Elyanna and Mohammed Assaf, who sang their hearts out in support of the CCCL.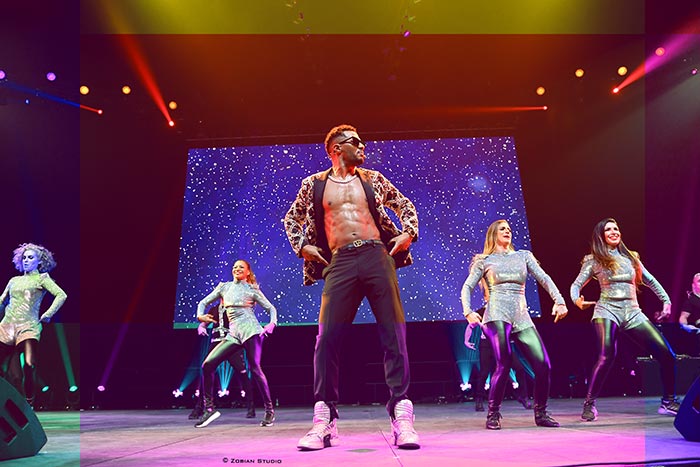 Mohamed Ramadan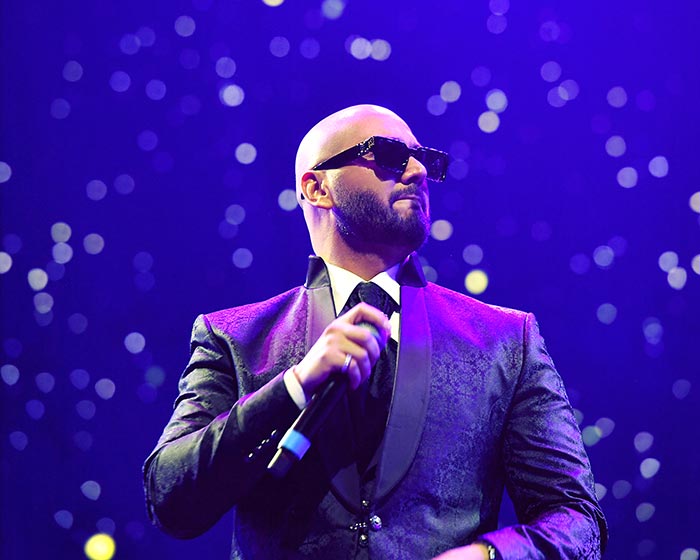 Massari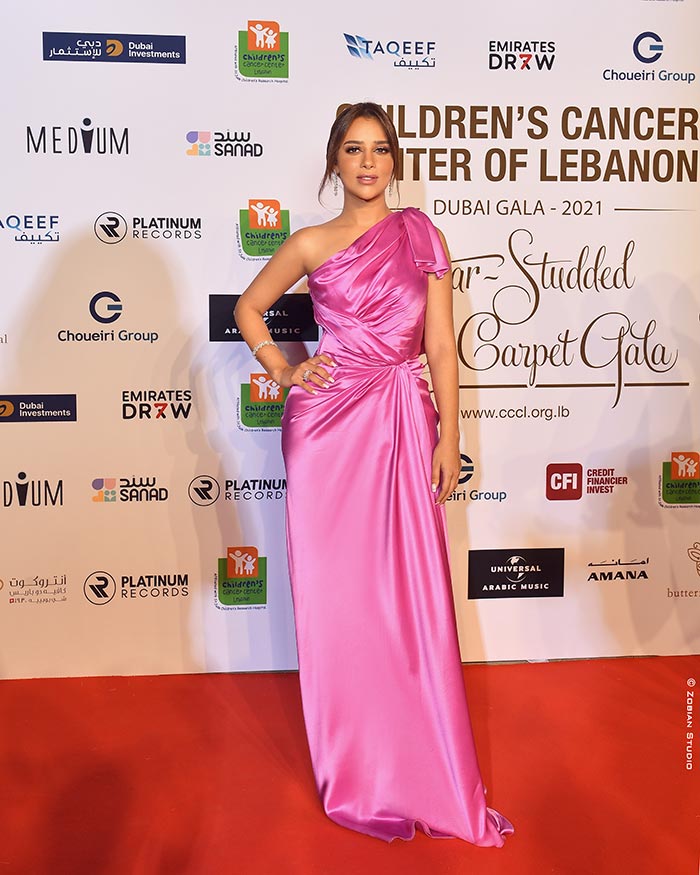 Balqees Fathi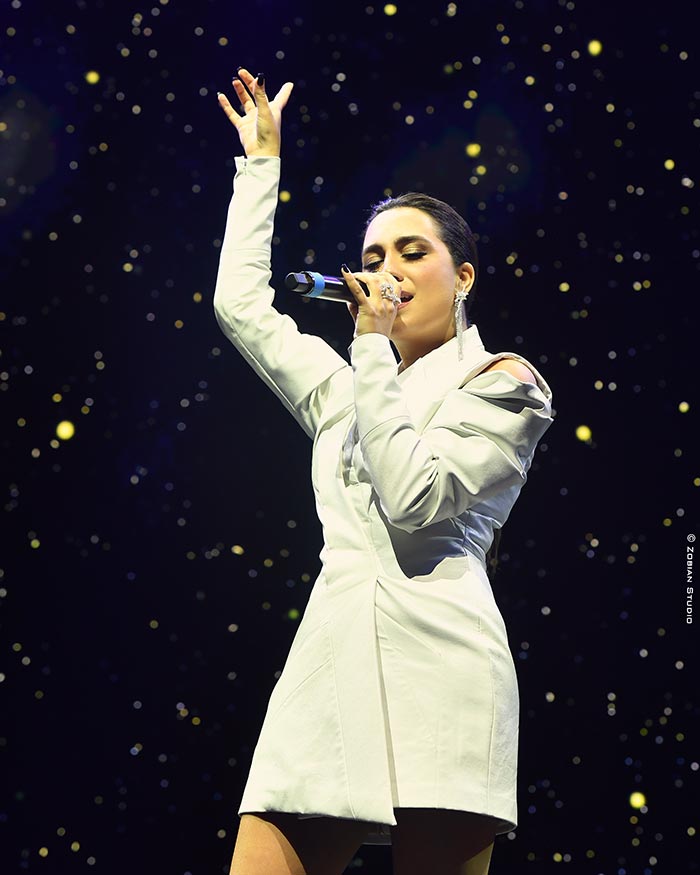 Maysa Kara'a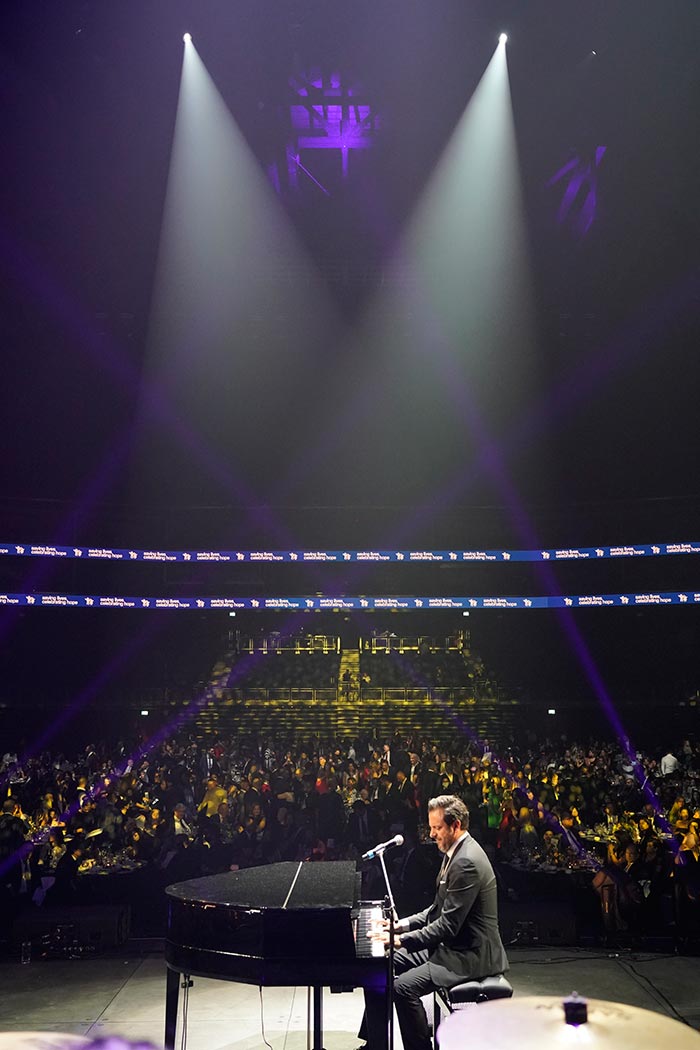 Guy Manoukian
Around 900 guests attended the exclusive event at the Coca Cola Arena where Dubai elite and socialites made their way through the red carpet and enjoyed a memorable night of charity and entertainment.
CCCL Chairman, Dr. Cesar Bassim, expressed everyone's and especially the patients and parents' appreciation to the guests for their contributions. He thanked the various stars who came from all over the world for their compassion and support.
Dr. Bassim mentioned that CCCL is currently supporting almost 50% of all children and adolescents with cancer in Lebanon.
Dr. Bassim also thanked Her Highness Sheikha Jawaher Bint Mohammad Al Qassimi and The Big Heart Foundation for her recent donation of needed medications to CCCL worth around 6 Million Dirhams.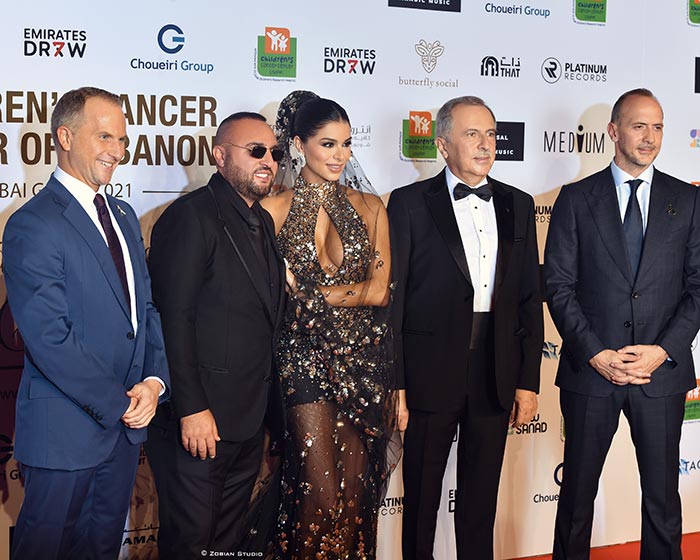 CCCL Ambassador, philanthropist and Miss USA 2010, Mrs. Rima Fakih Slaiby made a stunning appearance accompanied by her husband, music industry executive and philanthropist, Mr. Wassim "Sal" Slaiby and their oldest daughter Rima.
In her speech, Rima emphasized on the importance of helping people, and shared with guests how cancer doesn't discriminate and so doesn't CCCL where it offers FREE treatment to children from all Lebanon.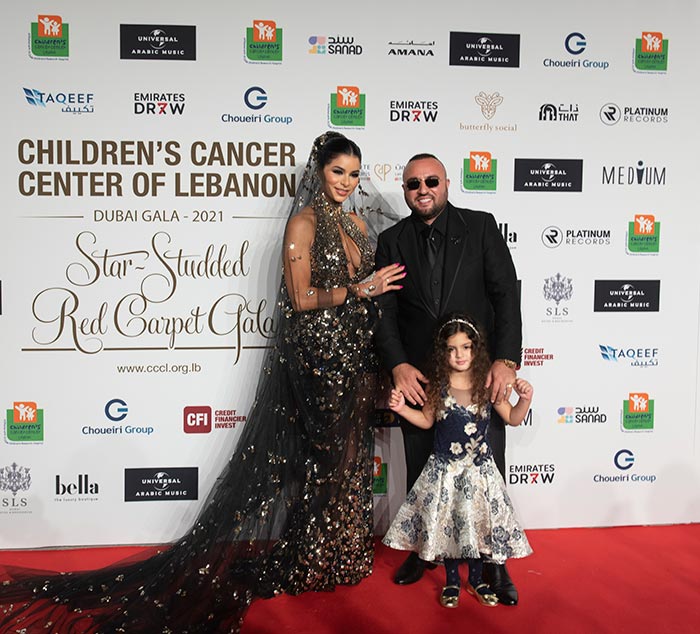 The event also featured a charity auction by the renowned British international auctioneer Hugh Edmeades who auctioned off 10 lots among them an exclusive and limited edition 2020 super bowl jacket autographed by The Weeknd, the guitar featured in Issam Alnajjar's famous "Hadal Ahbek" video clip and signed by him, the "I See the Dream" painting that appeared in Massari and Ali Gatie's video clip, signed by both of them, a Custom made Dolce & Gabanna Fuchsia Leopard Print Satin Down Puffer Jacket worn by Doja Cat, the "At least I bring you flowers" painting by Fernando Cuetera, as well as a special painting made by the well-known Lebanese calligraffiti artist Foad Hamzeh.
The event was made possible thanks to the support of the International Humanitarian City (IHC) under IACAD License number 4259 in partnership with Universal Arabic Music and Platinum Records, and with the collaboration of Medium media consultancy agency. This event which was covered by the MBC,was sponsored by Taqeef, Choueiri Group, Amana Contracting, Butterfly Social, Sanad Village, Dubai Investments, Entrecote Café de Paris, and several others.