Prince Nikolai Of Denmark Walks The Runway During Paris Fashion Week
Blanche Marcel - Madame Figaro
3-February-2022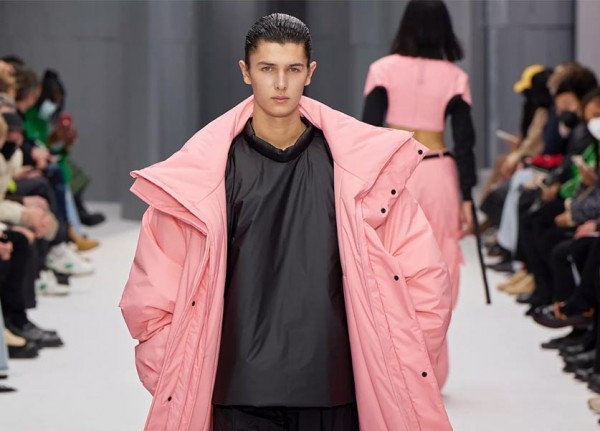 In addition to his royal duties, the 22-year-old prince is a professional model. On January 20, he closed the show for Danish brand Rains during Paris Men's Fashion Week in Paris.
Nikolai is the son of HRH Prince Joachim of Denmark (younger son of Queen Margrethe II and Prince Henrik) and HE Alexandra, countess of Frederiksborg. In addition to his business studies, the prince enjoys great success in the fashion capital. On January 20, he walked the runway for the Danish brand Rains during Men's Fashion Week in Paris. He was chosen by Tan Venter, artistic director of the brand, to wrap up the show for the Fall Winter 2022-2023 collection. The "royal" model became the talk of the town appearing in a long pink puffer coat with baggy black pants and a matching top.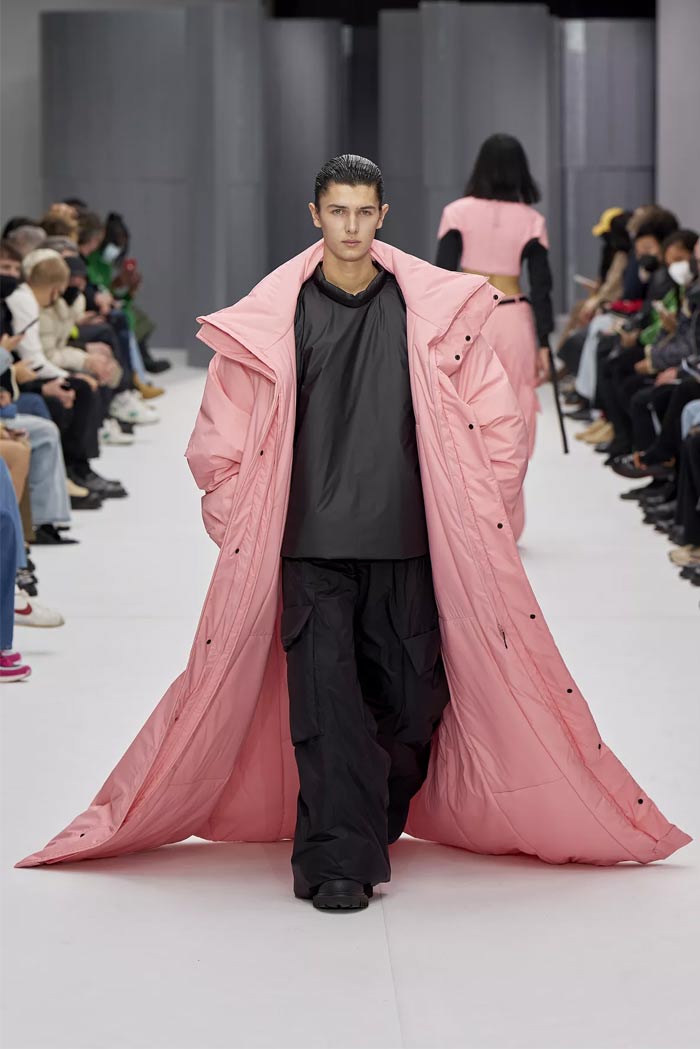 In 2018, Prince Nikolai signed a modelling contract with Scoop Models agency, charming since then the entire world with several fashion shows participations, including three for Dior.