Art District Gallery Hosts First Collective Photo Exhibition
UP-AND-COMING Talented Photographers
Rita Khoueiry
8-August-2022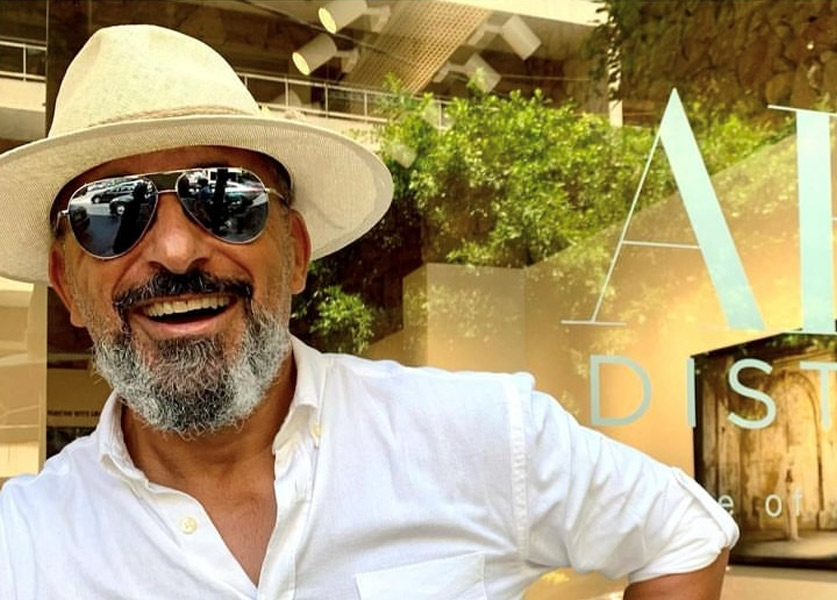 With the aim to support the most relevant Lebanon-based emerging artists working within the photographic medium, the place for photography lovers and collectors Art District Gallery is organizing a one-of-a-kind exhibition: UP-AND-COMING Talented Photographers.
This first collective photo exhibition will be showcasing the art of 10 photographers who were chosen by Lebanese artist and curator Maher Attar: Asadour KDOURANIAN, Cindy ABDO, Elie EL KHOURY, Elyssa TAWIL, Ghada HAMOUCHE KALLAS, Joanna TYAN, Joanne SHALALA, Michel SOUFIA, Tarek SAAB and Youmna CHAMI CLEMENÇOT.
Through this exceptional photography exhibition that will be launched on August 9th, highly renowned photographer Maher Attar, who has won several awards, is offering the opportunity to meet a new generation of gifted talents.
After the success of his latest exhibition "Berytus.. A Glorified City", which reflected the story of Beirut over the years portraying a message of freedom, peace, dignity, and diversity, Maher Attar received an award by US Ambassador Shea during the "Meet the Artist" series. His unique representation of his country has left us all mesmerized with his high attention to detail.