Pamper Your Loved Ones on Emirati Women's Day
Rita Khoueiry
25-August-2022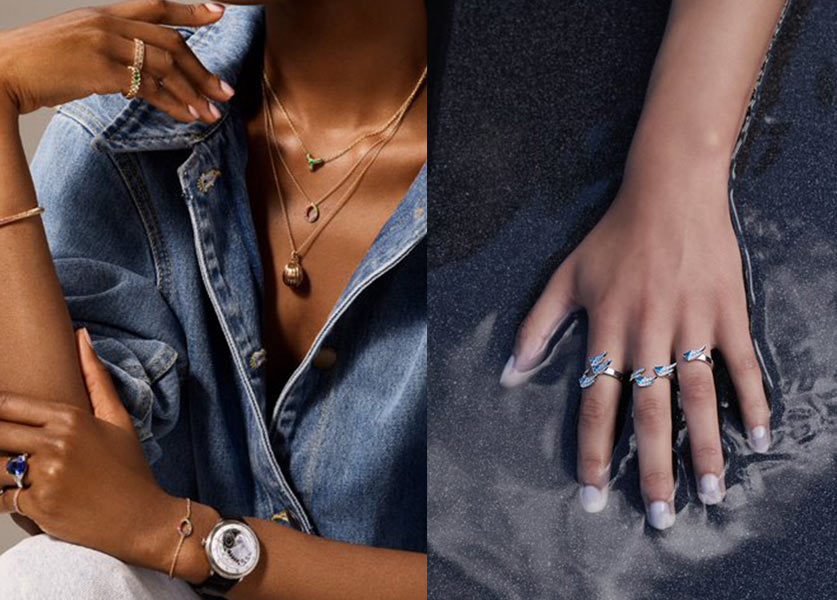 What's better than celebrating Emirati Women's day in style? Promoting women empowerment and achievements in the UAE, this exceptional day provides you an opportunity to express your love and affection for that special woman in your life.
Here is a list of fashion items that can be the perfect gift for Emirati Women's day. From luxurious watches to fancy jewellery pieces, choose your ultimate must-have items below that can be a perfect addition to the gift guide you're working on!
FABERGÉ COMPLIQUÉE PEACOCK ARTE WATCH
Fabergé introduced a new variation of the Compliquée Peacock Watch. Available in two different colourways, the new Compliquée Peacock Arte Hand-Etched White Gold Watches are limited to just ten numbered pieces per style, making them true collectors' pieces.
On the colourful dial, the bottom of the etched section is painted with Martinez's lacquers in gradations of colour and then covered with a transparent lacquer to obtain a flat and taut rendering. The same technique is applied to the monochrome dial, but here the etchings are filled with a mixture developed by Martinez.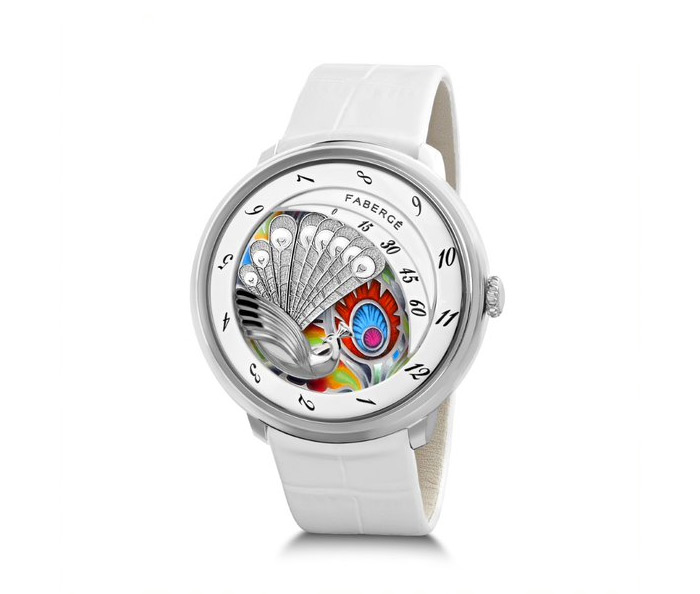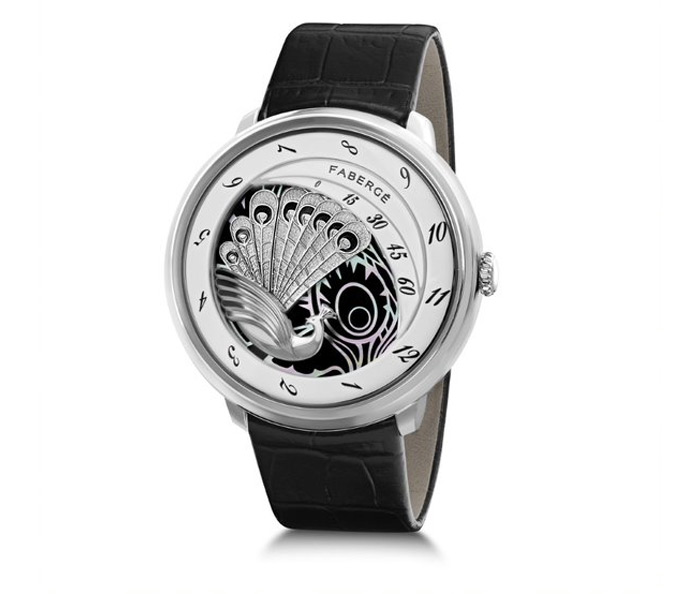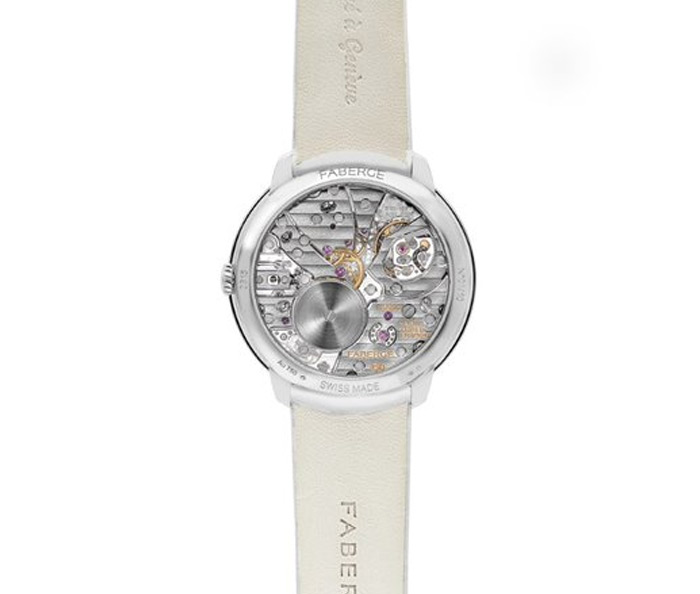 AKILLIS SPREAD YOUR WINGS COLLECTION
Known for its special designs crafted with high-quality materials, Akillis has released "Spread Your Wings" collection; fifteen new winged pieces: ultra-graphic single and double rings, an earcuff and earrings. Pure yet sophisticated, these models feature aerial and minimalist wings that lightly caress the ears and fingers.
Worn alone or together with a single ring model, the double rings and the earcuff offer a meticulously aerial ergonomic. Mounted on a flexible white gold stem from which sprout sleek wings, the earcuff perfectly envelops the auricle.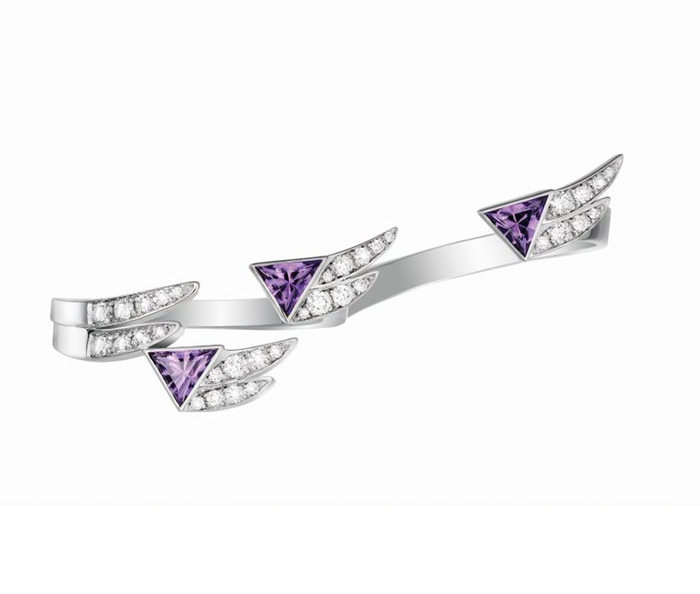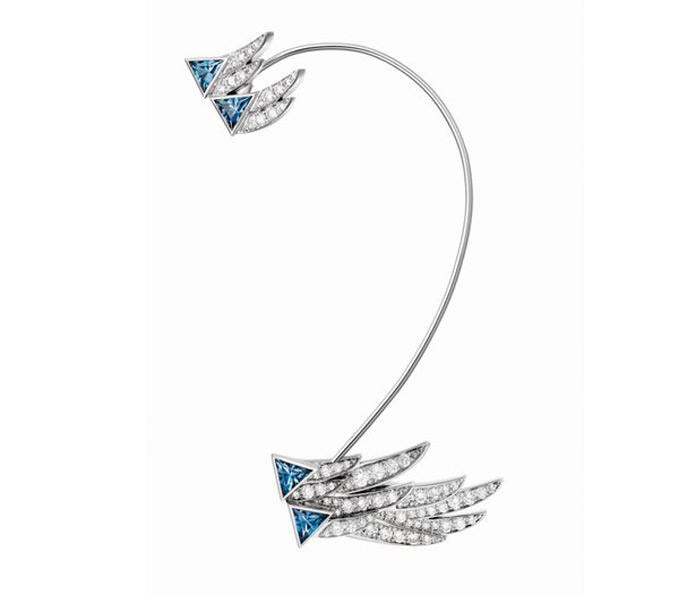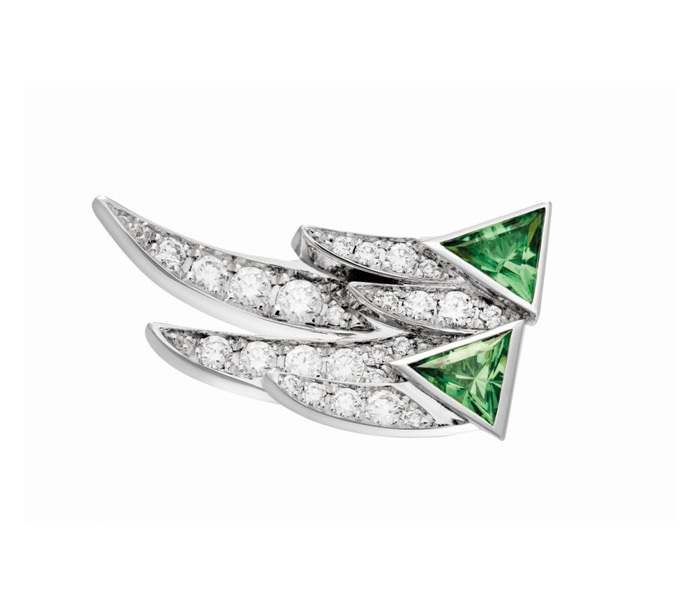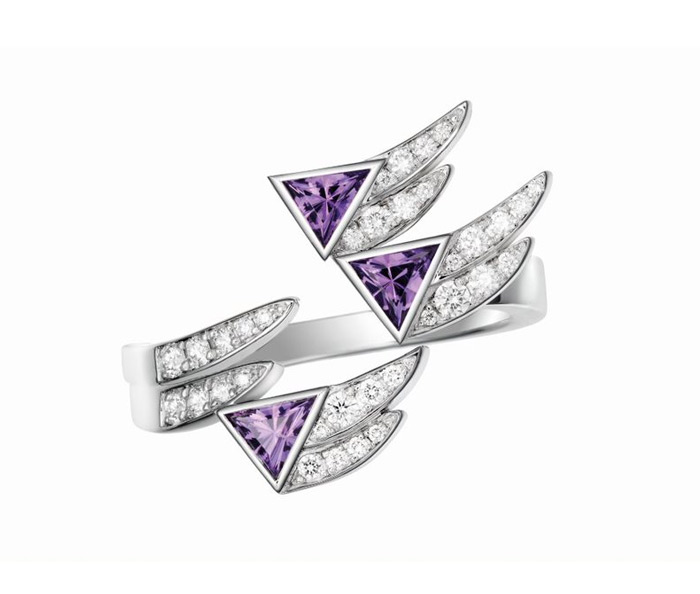 MARGERY HIRSCHEY X GEMFIELDS BARCELONA COLLECTION
Gemfields has partnered with jewellery designer Margery Hirschey on a sultry new collection centred on the Ruby; a vibrant red gemstone known as the passionate birthstone for the month of July. The collection is inspired by the timeless beauty, ancient architecture, bustling street life and creative spirit of this Spanish city.
A style that blends classical tradition with a modern sensibility. Comprised of three pairs of earrings and a pendant, the Barcelona Collection is defined by its thoughtful asymmetry and squiggly lines. Each design is simple enough to allow the raw beauty of its materials to truly shine and reflects the ancient goldsmithing techniques that inspire Hirschey.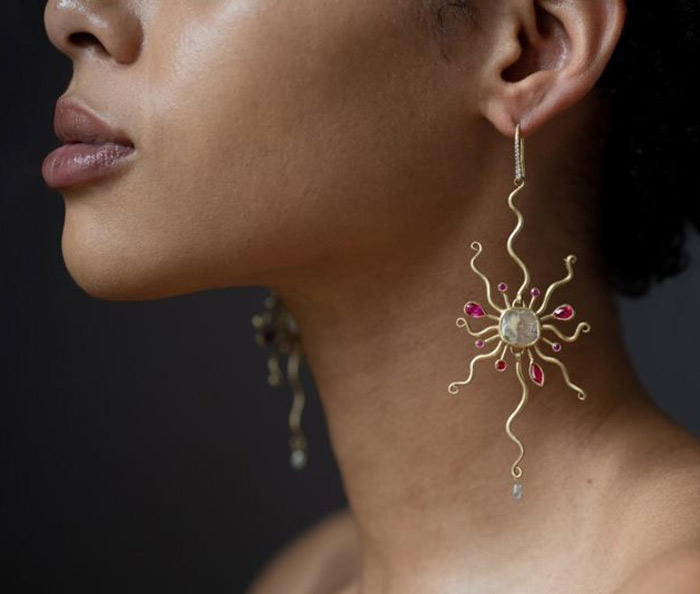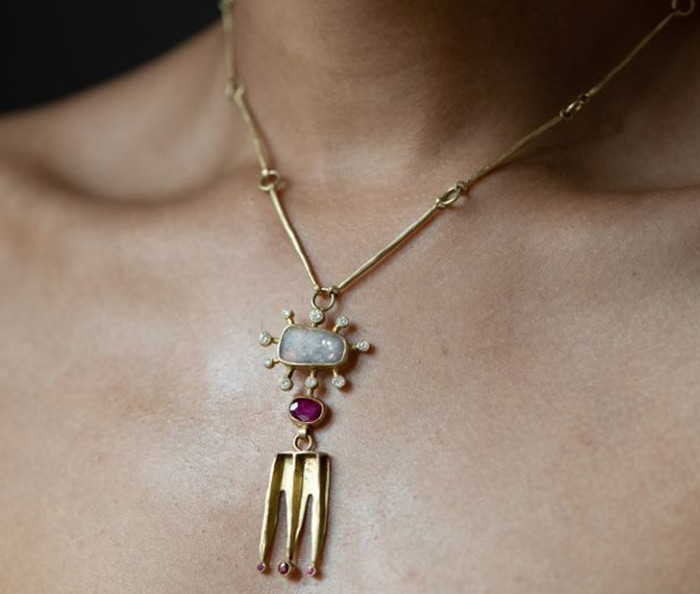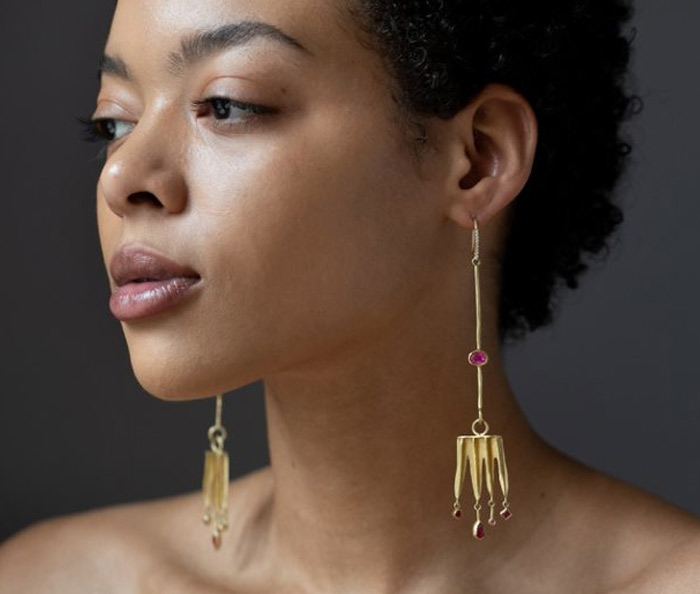 JAEGER-LECOULTRE RENDEZ-VOUS DAZZLING STAR
Add an enchanting celestial phenomenon on your wrist with the Rendez-Vous Dazzling Star by Jaeger-LeCoultre. The shooting star appears on the dial at random moments – usually four to six times per hour – its unpredictability making it even more special. To enjoy the enchanting display more often, the star may also be summoned on demand by turning the winding crown several times.
Loyal to the codes of the Rendez-Vous collection, the central display is surrounded by a ring of applied numerals in the signature Floral font and applied hemispherical hour markers. As the star passes, the cutout reveals the deepest layer of the dial – a fixed disc of golden metal with a glowing gradient finish that accentuates the sense of movement.