Manicures to Wear on your Wedding Day
Justine Feutry - Madame Figaro
24-October-2022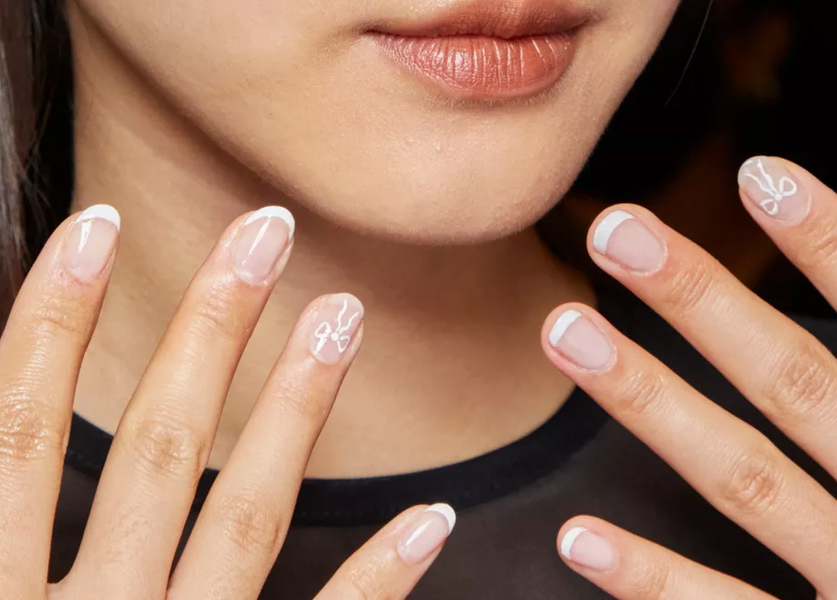 French manicure has long had the monopoly of wedding days. Nonetheless, immaculate nails have become today the perfect choice for the D-day with various options to shine.
For a long time, brides-to-be have been obsessed with the French manicure for a discreet and elegant result to wear on the big day. However, times are changing and the desire to stand out is growing stronger.
Of course, there is always the option of betting on color. But for those who would like to stay in the theme of white, there is no lack of variations. You can keep the idea of a French manicure by adding a touch of originality: a detail on a nail like a bow, a flower or other discreet and refined nail art.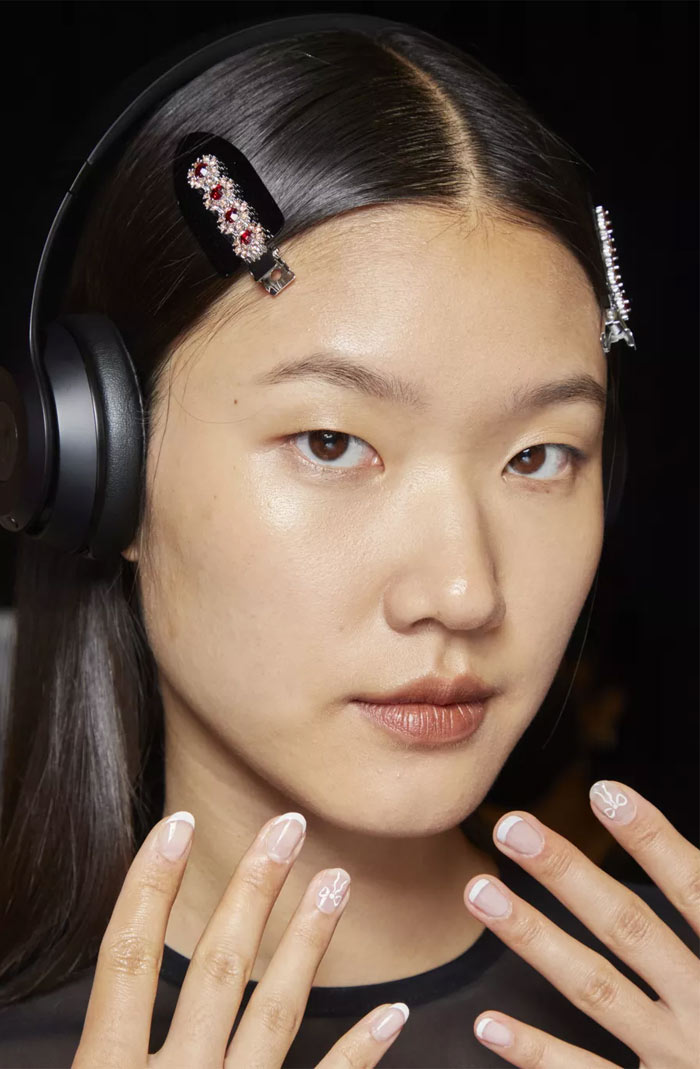 Milky Manicure
The white on the nails has been given the honor thanks to the milky manicure, a milky white. It is also the choice made by Jennifer Lopez to promote her latest film, Marry Me, but also for her union with Ben Affleck. Proof that the white varnish in all its shades is perfect for the occasion, whether you choose it discreet, almost transparent or more assertive in a white spirit of white. The pearly option can also have its charm.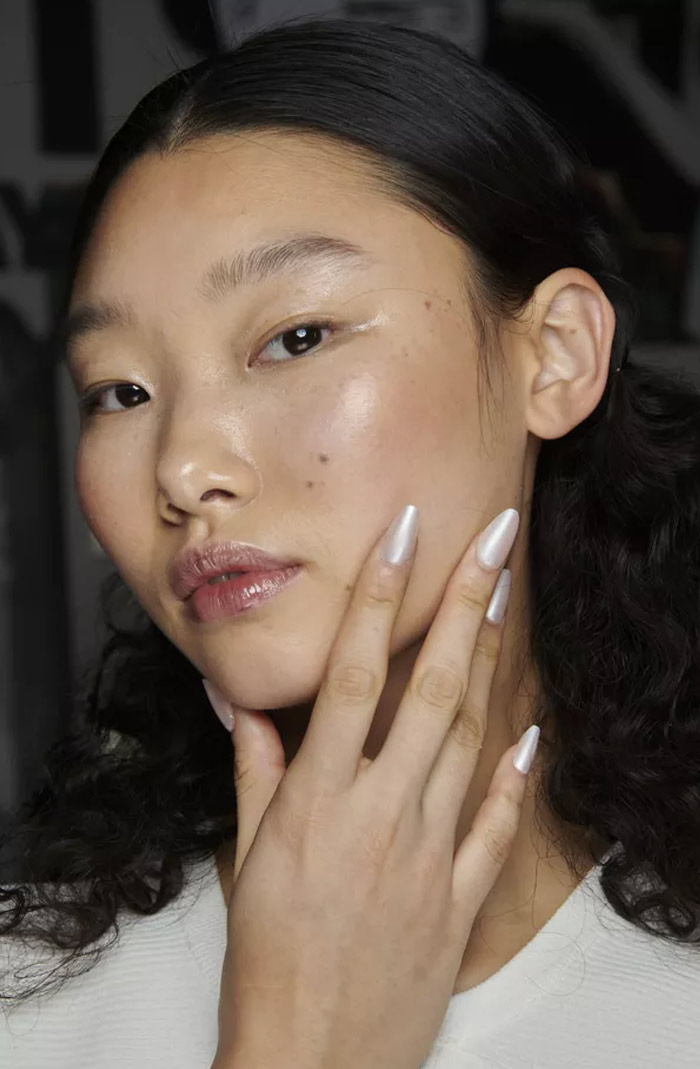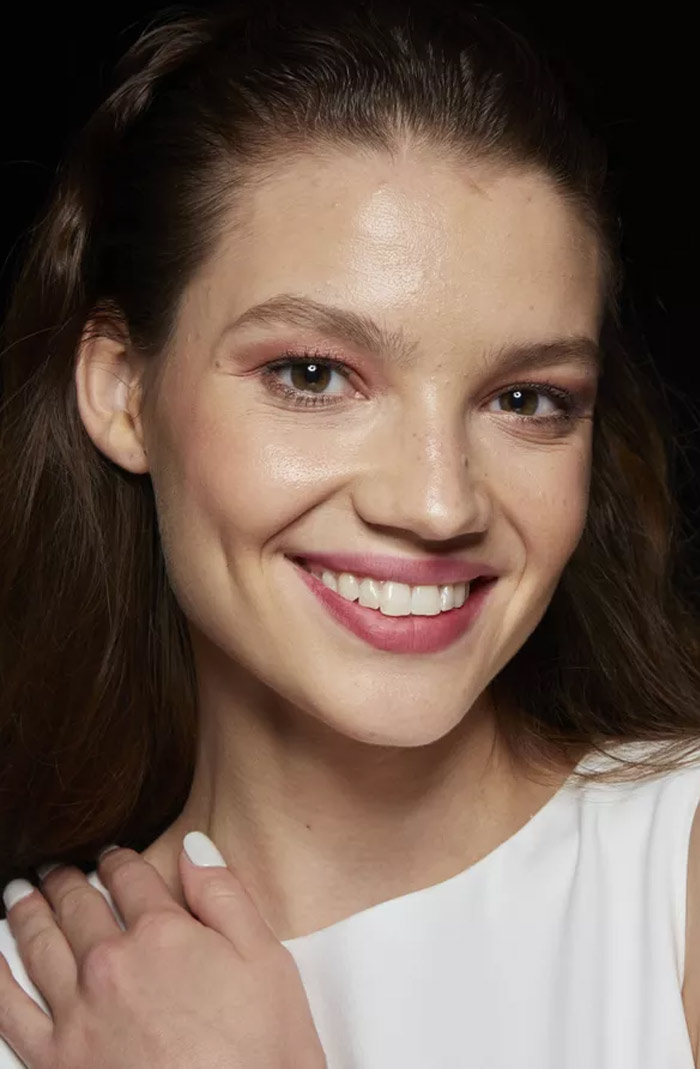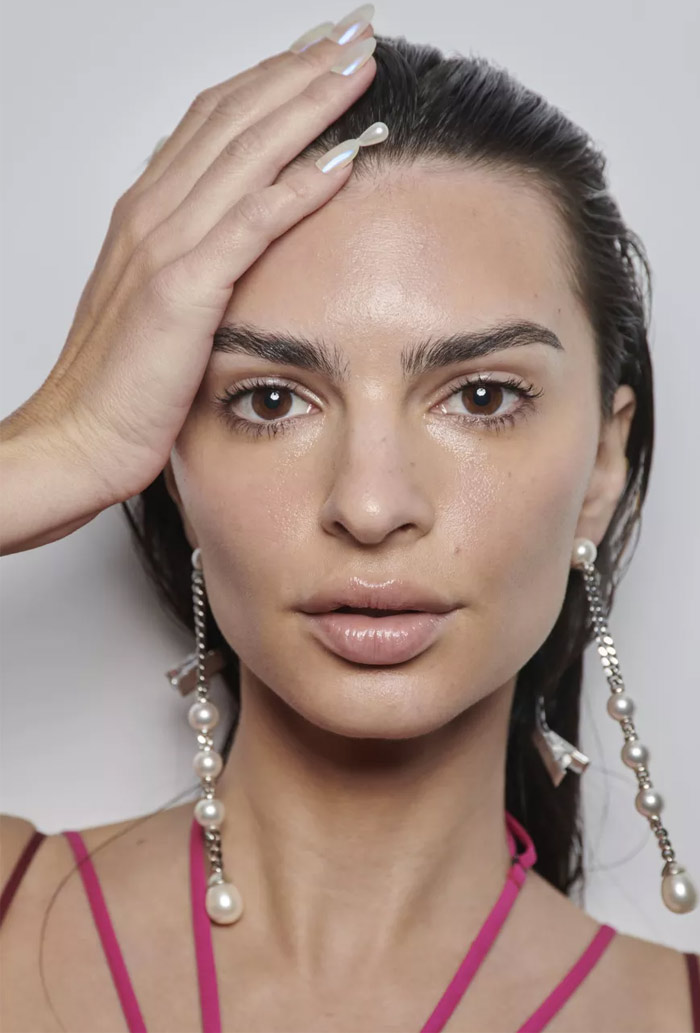 Touches of Gold
The most daring will combine it with touches of gold as at Bronx & Banco, or dare to use the claw-like nails that seduce the younger generation (seen on the Helen Anthony show). However, for those who would like to stand out without doing too much, we will retain the pearl that is placed in the extension of the nail at Dojaka. A jewel touch that changes everything.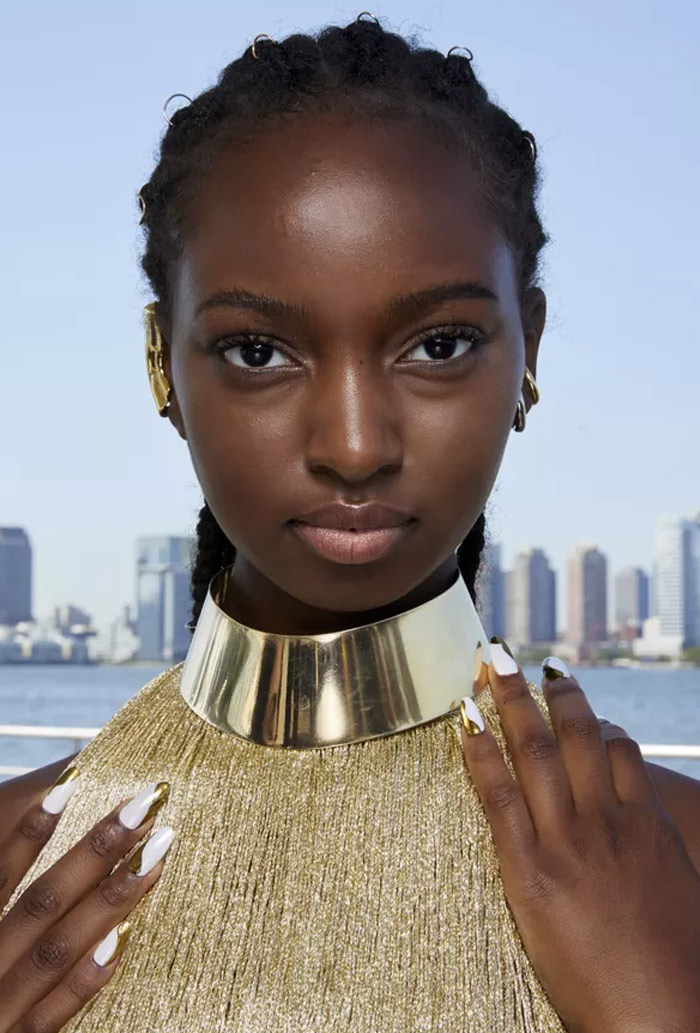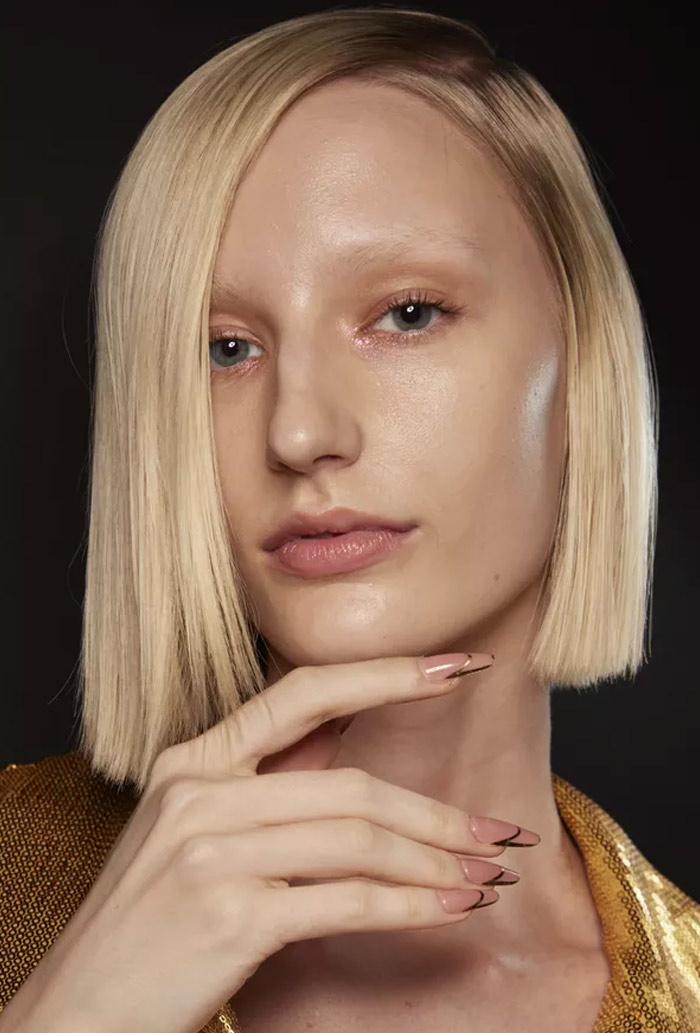 Nude Manicure
The latest popular option on the catwalk? Nude. In transparency or in a delicate pink as at Valentino, it offers clean and elegant nails, with a touch of softness.