The New Stylo Correct – Sisley's One-of-a-Kind Concealer
Rita Khoueiry
24-November-2022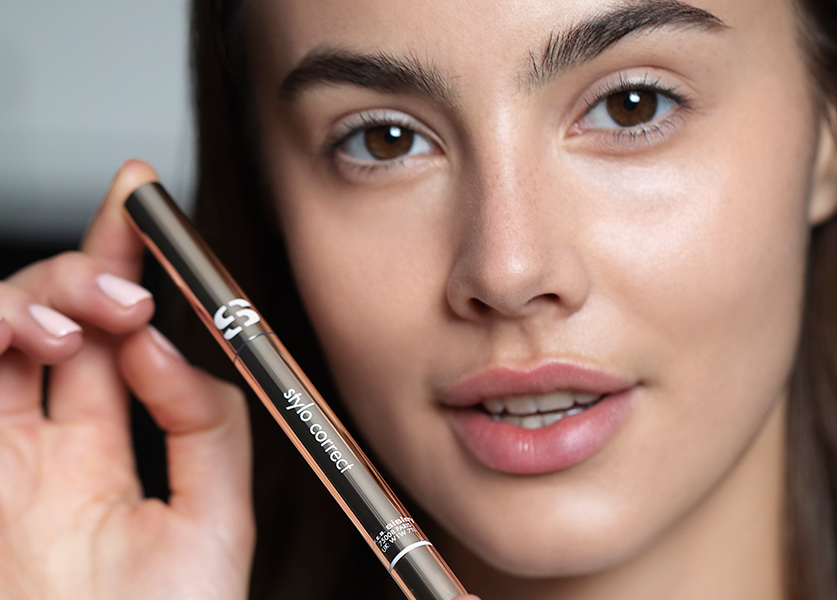 Embracing the "no filter" beauty was Sisley's main goal this autumn. So, they came up with the Stylo Correct; a one-of-a-kind concealer that will keep you skin smooth, healthy and radiant, with a blemish-free nude complexion, all-day long. Stylo Correct: a new way to enhance your natural beauty.
Stylo Correct's Superpowers
Coverage & Invisibility: The texture offers surprisingly lightweight full coverage that blends in with the skin so well that it becomes undetectable. Simply apply the tip of the stick to blemishes and watch them disappear, then use the foam tip to blend away any edges.
Ability to Transform Texture and Color: Its soft-focus effect and immediate radiance leave the skin looking more even and disguise any pigmentation flaws. Say so long to dilated pores, spots, fine lines, roughness, dark spots and redness!
A Skincare Action: It conceals blemishes without drying the skin out. With continued use, the skin looks more and more beautiful. Alpha-bisabolol of natural origin soothes the skin.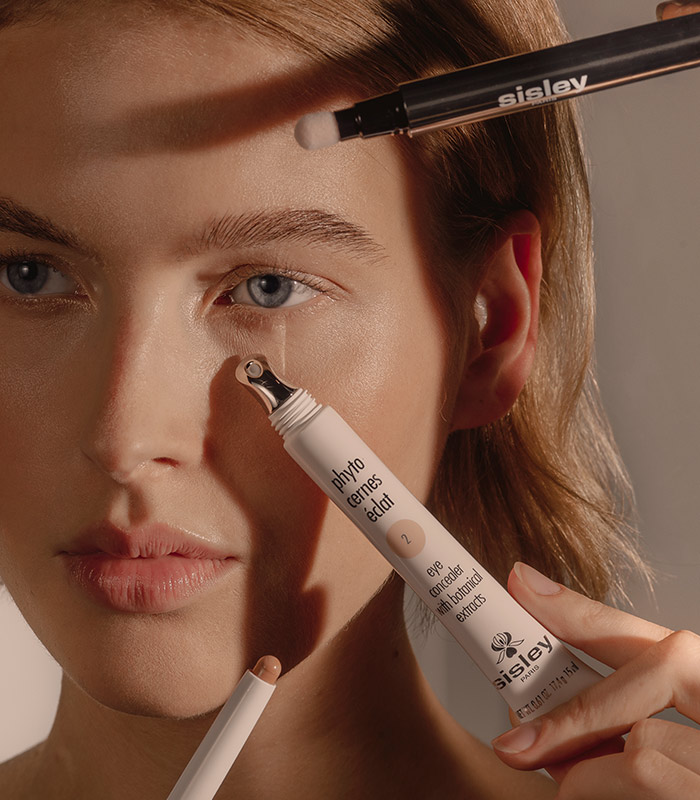 Precise Application, a 2-IN-1 Design, Lightweight and Easy to Use
Slimline and portable, it can fit in anywhere, making it an ideal companion that is always on hand for touch-ups.
Its smart double-ended format features a fine tip for precise application on micro-areas and a second foam tip for blending the product.
Special Effects
Say goodbye to smartphone filters – this very first correcting concealer subtly disguises blemishes and helps to minimize their appearance. It corrects them on the spot and day after day thanks to its skincare action that leaves them less visible.
Every concern – from a dull complexion to spots, dark circles, pigmentation flaws and fine lines – needs its own solution. Stylo Correct completes the "Perfect Complexion" routine. It complements the actions of Phyto-Cernes Éclat, which hides dark circles and signs of fatigue, and the Stylo Lumière highlighter pen, which brightens parts of the face.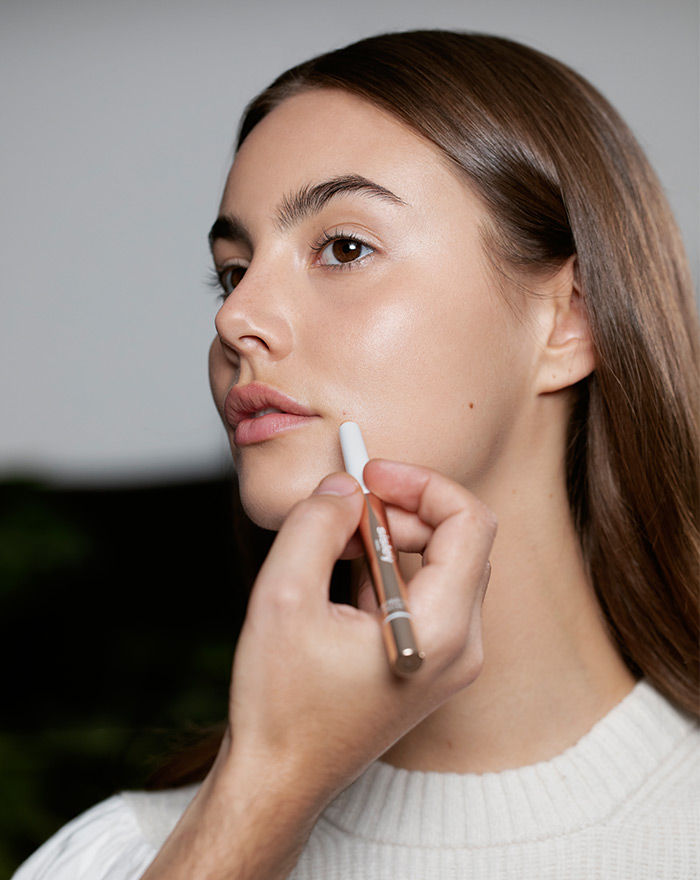 An Extensive Shade Range
A shade for every skin tone: To suit as many different skin tones as possible, there are 11 different shades with neutral undertones and five levels of intensity: fair, light, medium, dark, and deep.
Find the perfect match: Each shade corresponds to a shade of Sisley foundation, making it incredibly easy to match. So, if you normally use a 2N or 2W foundation, it will go with Stylo Correct no. 2.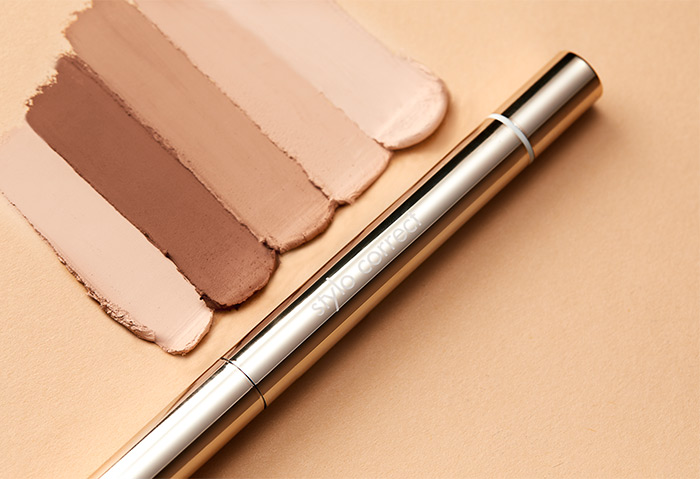 Complete Trilogy
Conceal, correct and illuminate… you've got all your bases covered. Sisley now offers three expert ways to achieve a flawless complexion.Three products with complementary benefits designed to be combined according to your needs.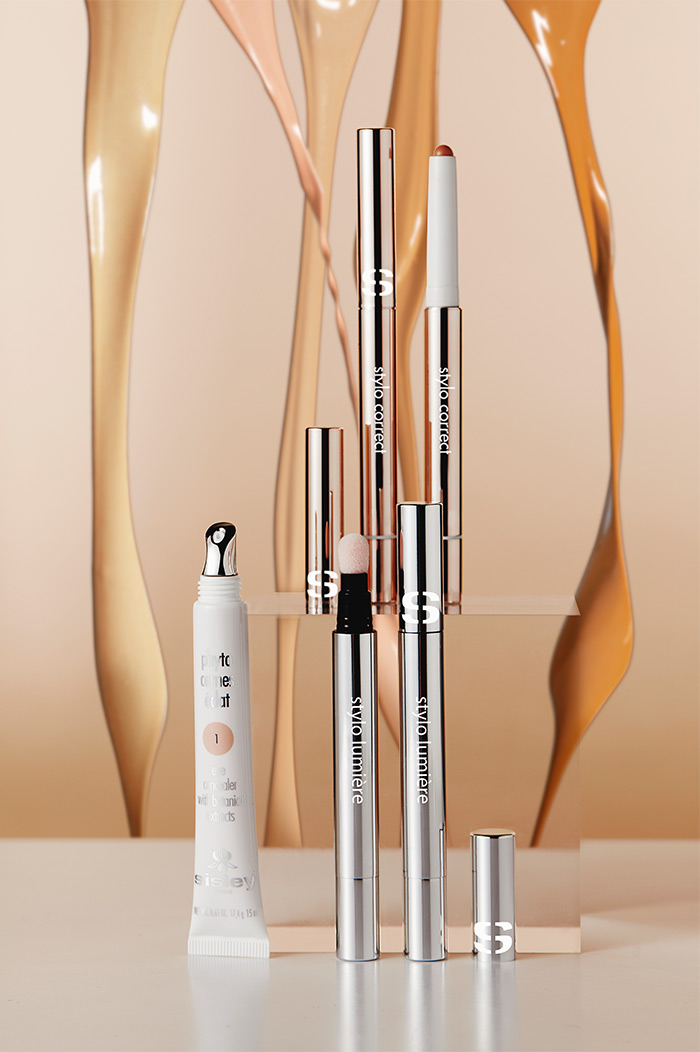 Sisley's collection is available the following websites: