Is the Pocket the New Handbag?
Clémence Pouget – Madame Figaro
7-March-2023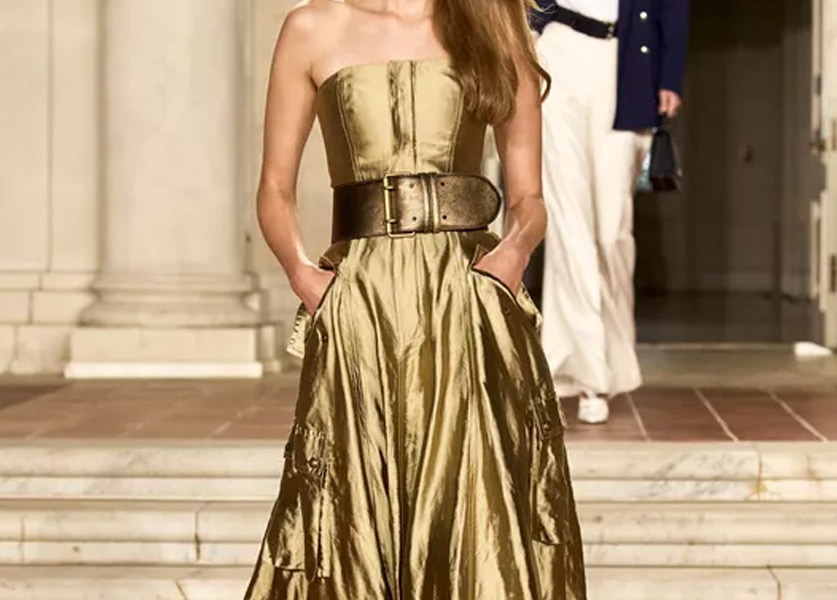 Hidden in the drape of a long dress or plated on pants, they give fluidity to our looks. Will the pockets become the new handbags?
There are those that hide the chest on a transparent blouse at Chanel, those that melt in mass on the floral fabric of cargo pants at Dior, those that give volume to a bomber jacket at Dries Van Noten, those that make a statement on a gold ball gown by Ralph Lauren, those that take the form of two cushions on the top of shorts by Miu Miu, and those that we don't even count anymore because there are so many of them on a leather fisherman's vest and a matching skirt by Louis Vuitton. On the catwalks of spring-summer 2023, the pocket is the new fashion must-have that upgrades all summer silhouettes.
Today, it's no longer just that little bit of fabric that is added as a technical prerequisite, but as an embellishment to the garment," explains Dinah Sultan, trend stylist at Peclers Paris. It's noticed and admired, especially when it's made in a different print or color from the piece it's covering. In terms of shape, it's the same craze: square or rectangular, plated or piped, with a flap or a gusset, curved or zipped..., designers are having fun adapting the pocket in all sorts of ways. But how to explain such a craze for this compartment of the clothing more known for its practicality than for its style? Because the numbers prove it. According to Tagwalk, the site that references all the clothes, accessories, details and colors from the catwalks of Paris, Milan, London and New York, 46% of designers this season have resorted to it, and their use has increased by 126% over last year.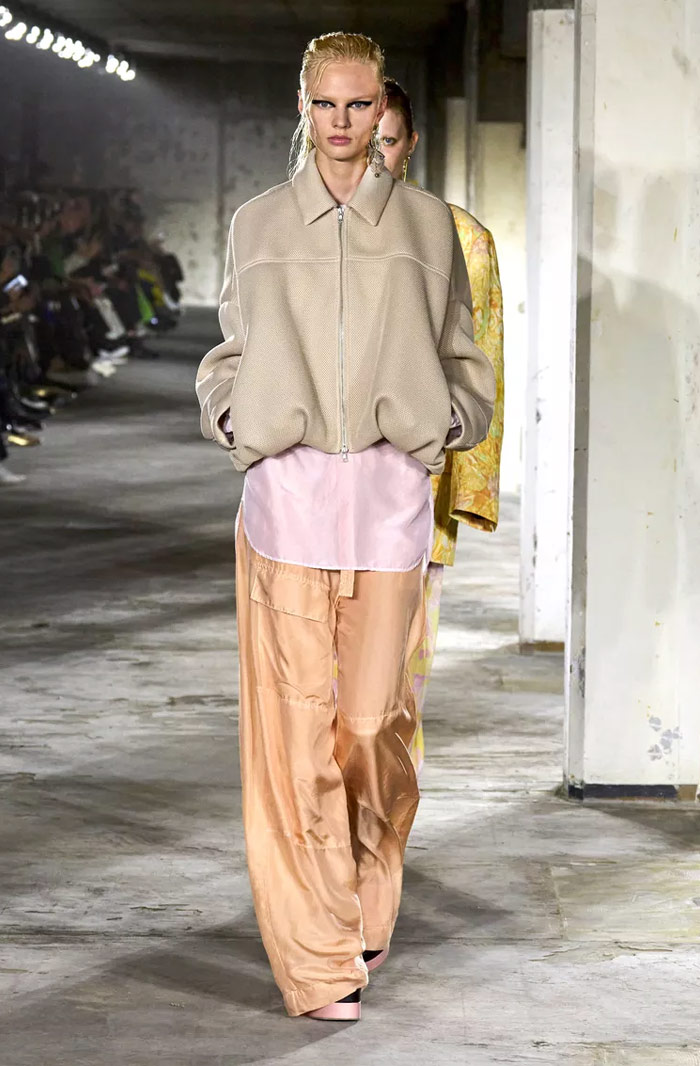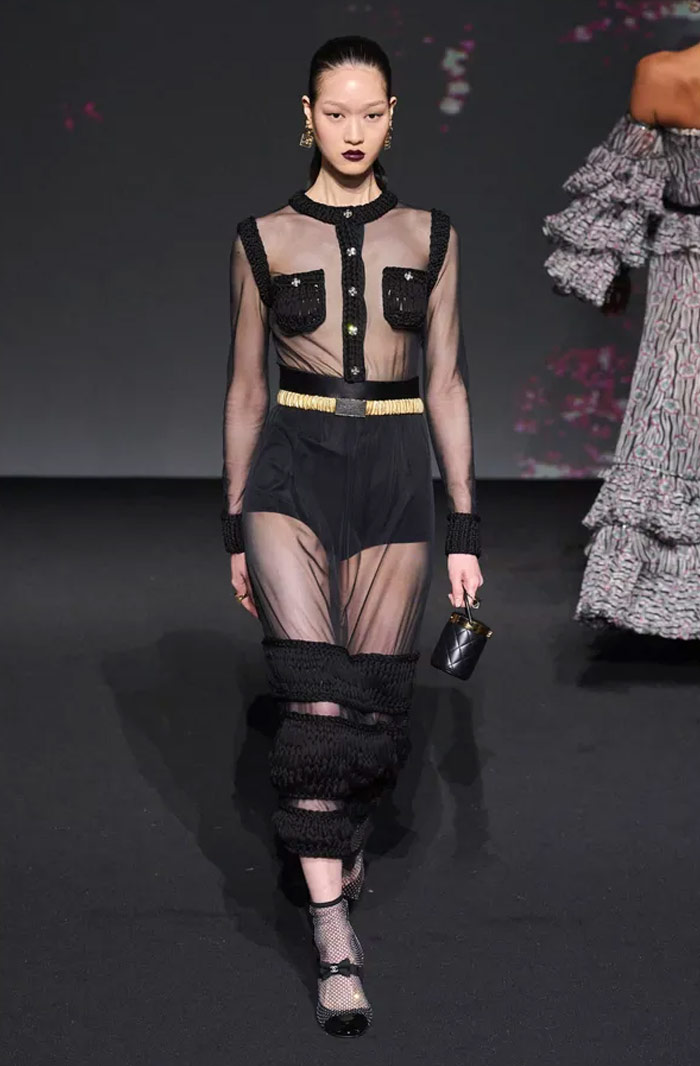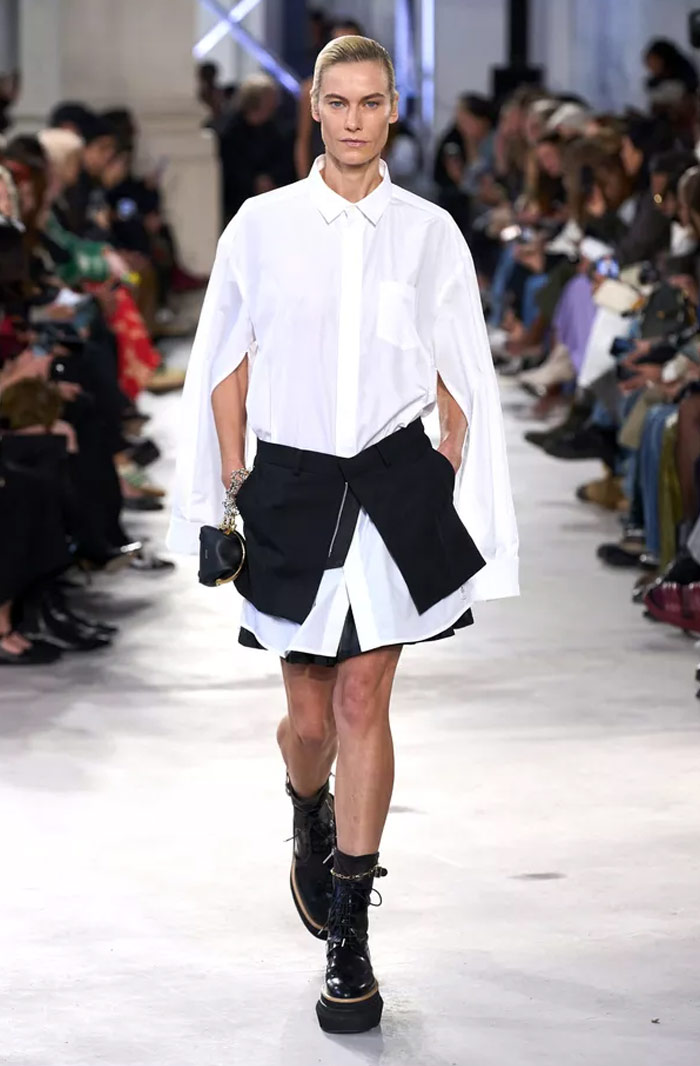 Baroudeuse chic
The "pocketmania" actually confirms an extremely fashionable trend at the moment: the gorpcore, derived from normcore (normality in the pure sense), and its technical and comfortable fashion inspired by outdoor clothing. "Coming out of the health crisis, there's this urge for people to move, to walk, to explore places and discover the world, whether it's urban or natural," notes Dinah Sultan. This need to escape implies freedom of movement. And what better than the six functional pockets of cargo pants (revival of the 2000s, Avril Lavigne era) or any other piece with a chic adventurous spirit to free oneself from an it bag or a backpack that, in addition to cluttering up a shoulder, frames the movement of the body?"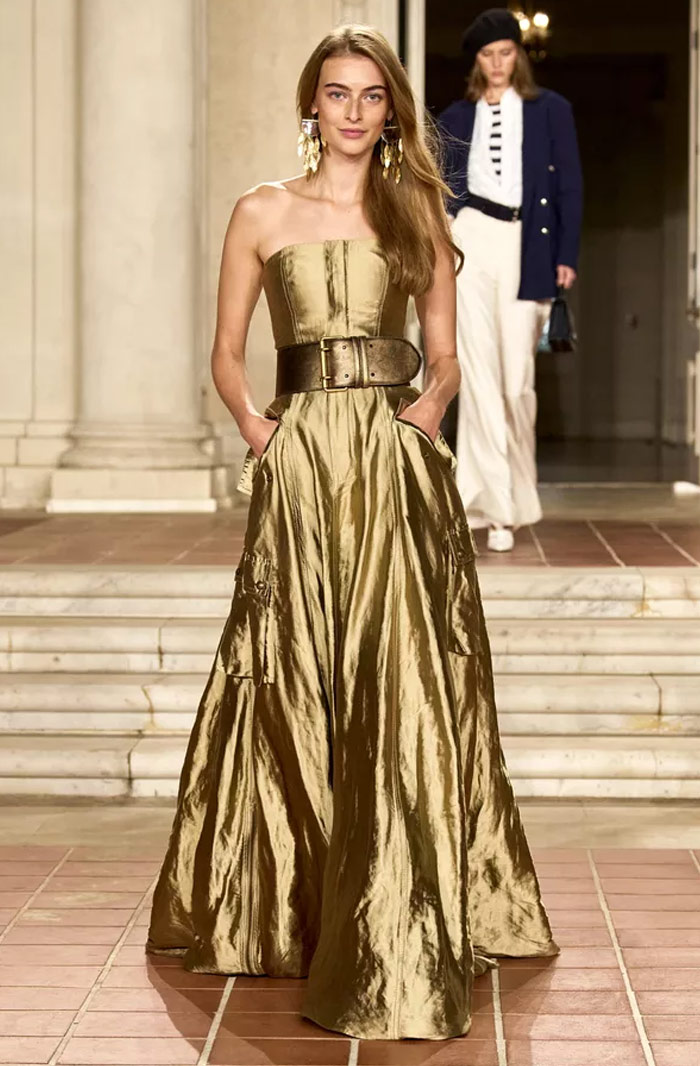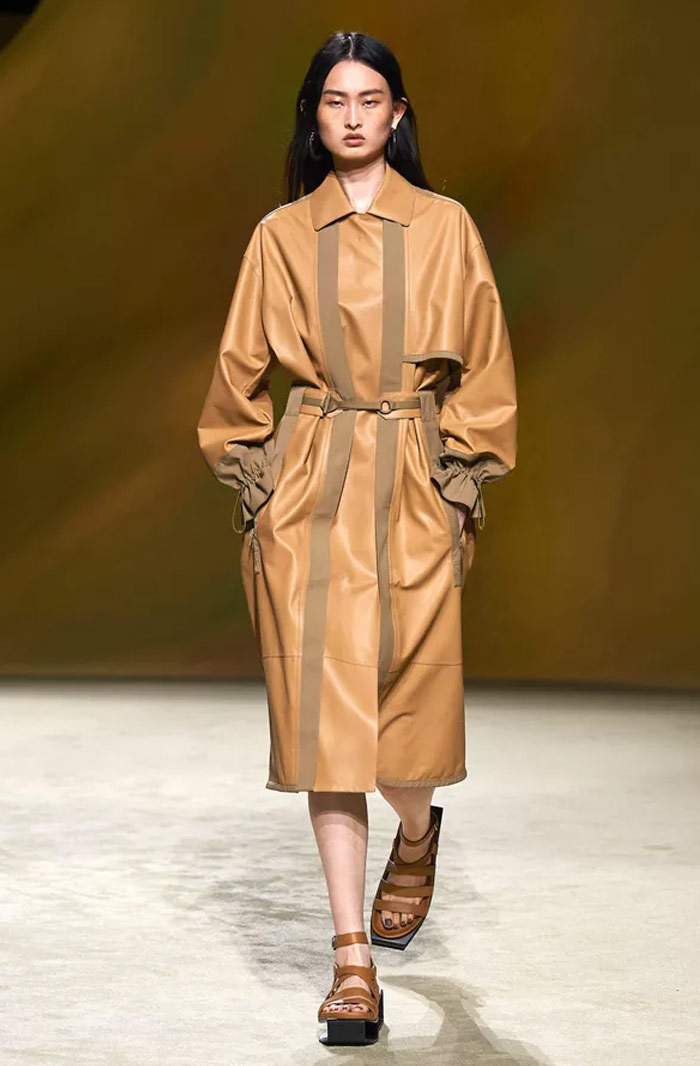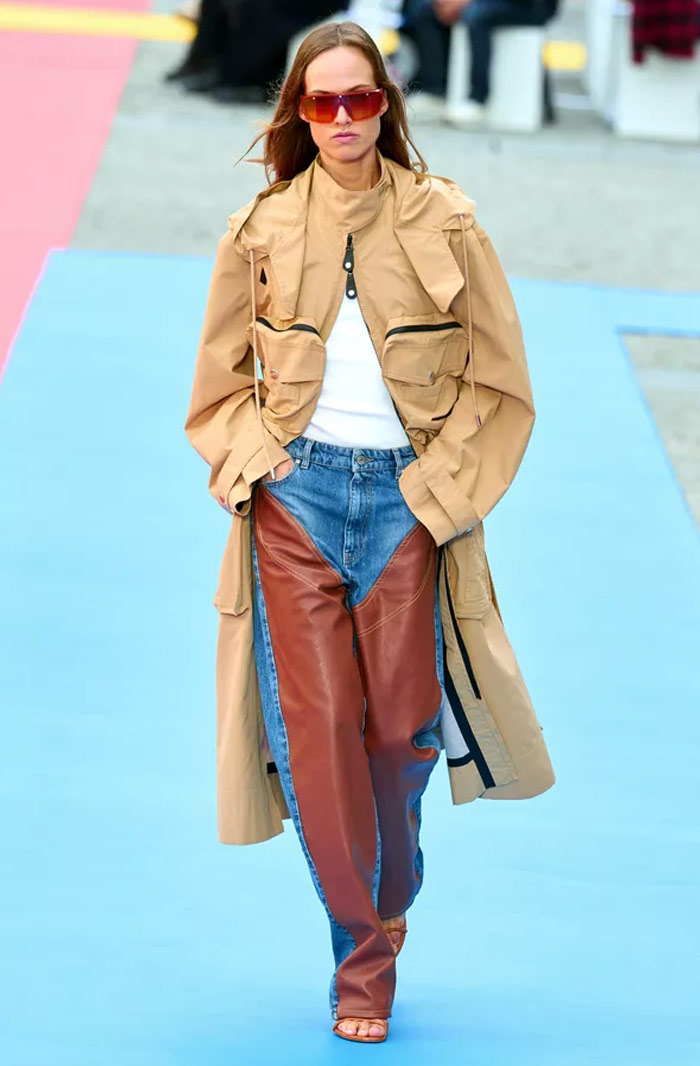 Sign of independence
Bringing back pockets in the women's wardrobe would also be a way to support the fight for gender equality. According to a study published by the American media The Pudding, which analyzed more than forty different models of jeans, the front pockets of women's models are 48% shorter and 6.5% narrower than those of men. This difference of treatment would date from the 17th century and would be justified according to this idea: less pockets means less independence. If a woman doesn't need to have money, why would she need a place to store it? "For several seasons now, the new wave of designers has been placing a lot of emphasis on the pure functionality and flexibility of women's clothing, just like men's," says Dinah Sultan. And pockets, now as decorative as they are useful, are part of this quest for impactful non-gendered fashion."