Up The Glam With These 5 Gorgeous Glitter Makeup Products This Holiday Season
Christina Jaber
15-December-2021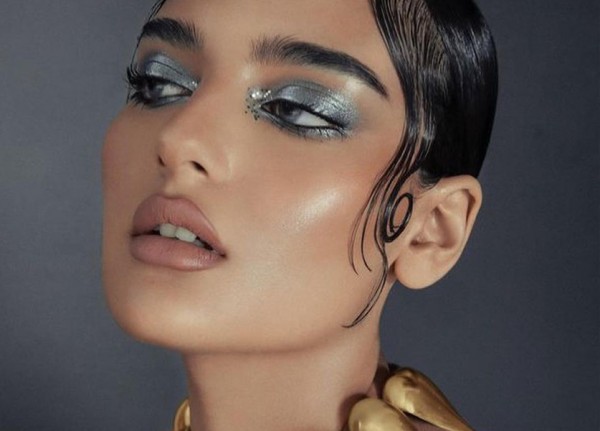 Photo: @waadmakeupartist
You can break any tradition but you can never remove glitters and sparkles from a festive makeup look. After all, 'tis the season to sparkle and up the glam, from sequined and golden outfits, to glowing and glittery beauty looks.
We are officially welcoming the most wonderful season of the year and we want our beauty looks to be as good, so we are definitely going all glitz and glam in the following days, but we do need a little upgrade when it comes to our makeup kit.
The world's most famous makeup artist and celebrities' favorite Pat McGrath is genuinely asking us to own the glitter trend with one of the most recent makeup looks she created. While she pulled the perfect skin tone and perfect lips shade, she went and picked one the trendiest colors, green, to be the glittery eyeshadow that'll definitely steal the show in any festive makeup look, using Pat McGrath Deadly Sin palette and its most fabulous Citrine-Envy shade.
Whether you prefer jewel-tone metallics or a fine pastel shimmer, we are giving you a list of palettes that'll make magic happen this holiday season. Shop them now and enjoy a sparkly look like no other.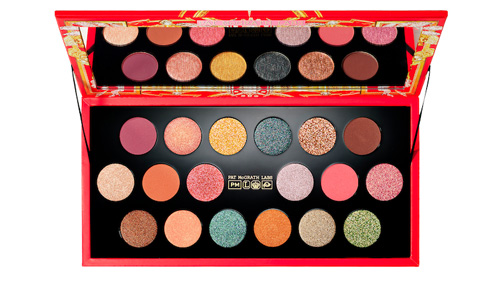 Celestial Odyssey Eyeshadow Palette – Pat McGrath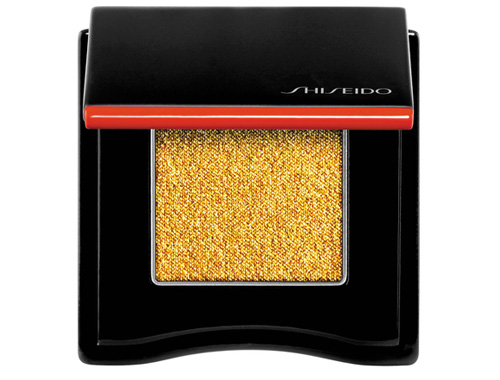 Pop Powder Gel Eyeshadow - Shiseido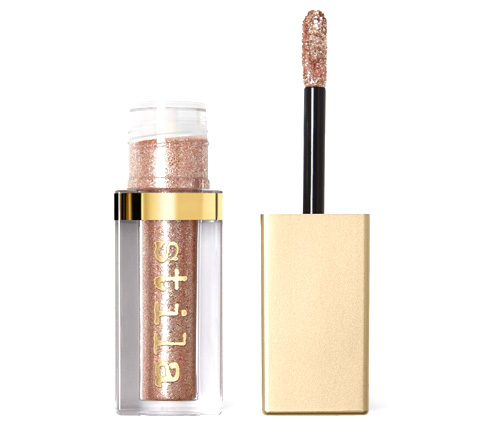 Kitten Karma Glitter Glow Liquid Eyeshadow – Stila

​

Lustre Midnight Eyeshadow – Victoria Beckham Beauty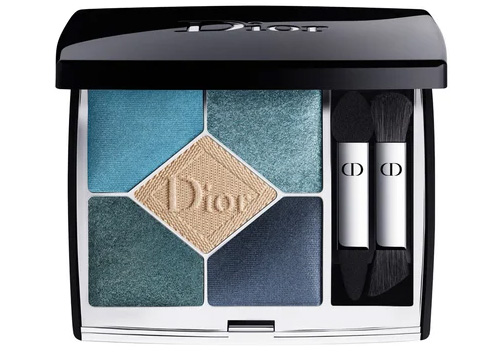 5 Couleurs Couture Eyeshadow Palette – Dior