These body care products will soothe dry skin
Christina Jaber
2-February-2021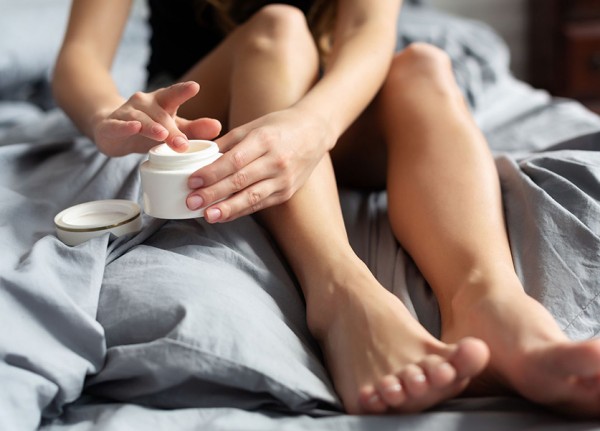 Much like your winter wardrobe, your skin also needs an extra layer to protect it during the season's low temperatures and cold winds.
You probably are skipping full-body moisturizing because you feel like it's a boring step to do after every shower you take, but winter's weather will definitely give your skin a harsh lesson.
So, before any cracked and dry skin occurs, we are giving you some of the best body lotions, creams, scrubs, oils and other products to keep you skin hydrated all-day long.
Côte d'Azur Polishing Body Scrub – Oribe
This scrub buffs away dry and dull areas to reveal healthy glowing skin. It deeply nourishes and improves tone. Shea Butter acts as a protective barrier, while Sweet Almond, Meadowfoam and Starflower Oils restore softness.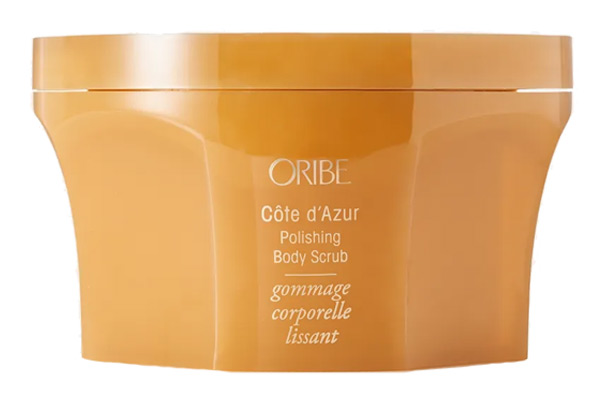 Resolute Hydrating Body Balm – Aesop
Formulated with shea butter and oils of wheatgerm and sweet almond to hydrate and nourish the skin, it revives the complexion to leave skin feeling soft and supple.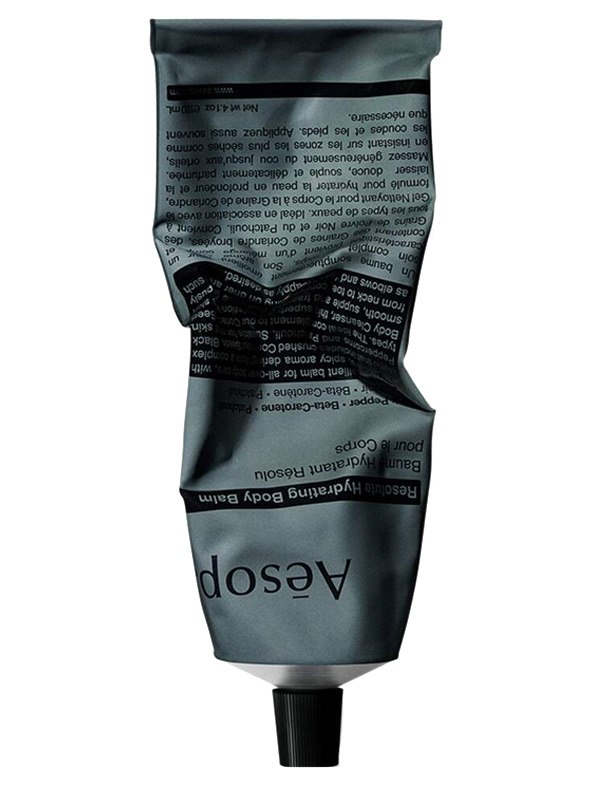 The Body Cream – La Mer
A luxurious cream that provides an intense infusion of long-lasting hydration to dry skin. Like a nourishing seaweed wrap, this rich cream for the body promotes hydration in the upper layers of the epidermis.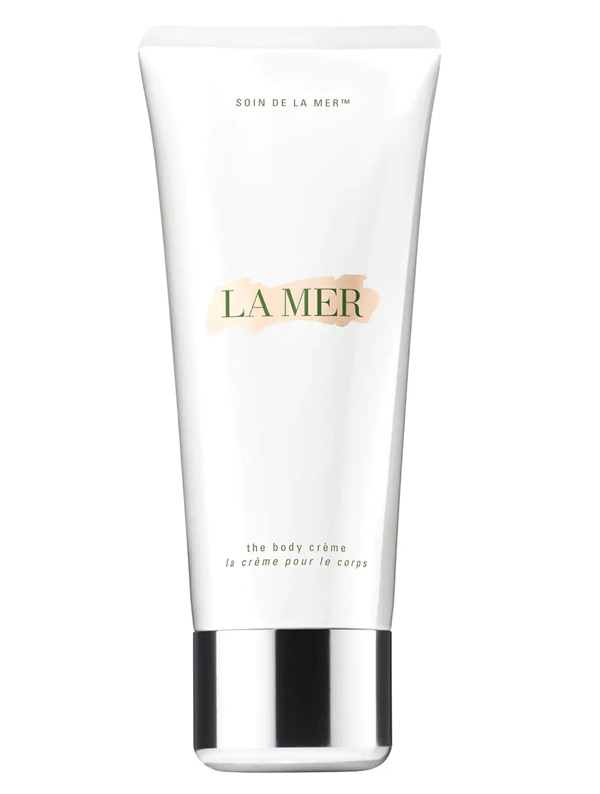 Blanche Body Lotion - Byredo
Blended with hydrating shea butter, this hydrating moisturizer and body lotion absorbs into the skin for a satiny finish that conditions and smooths with each use.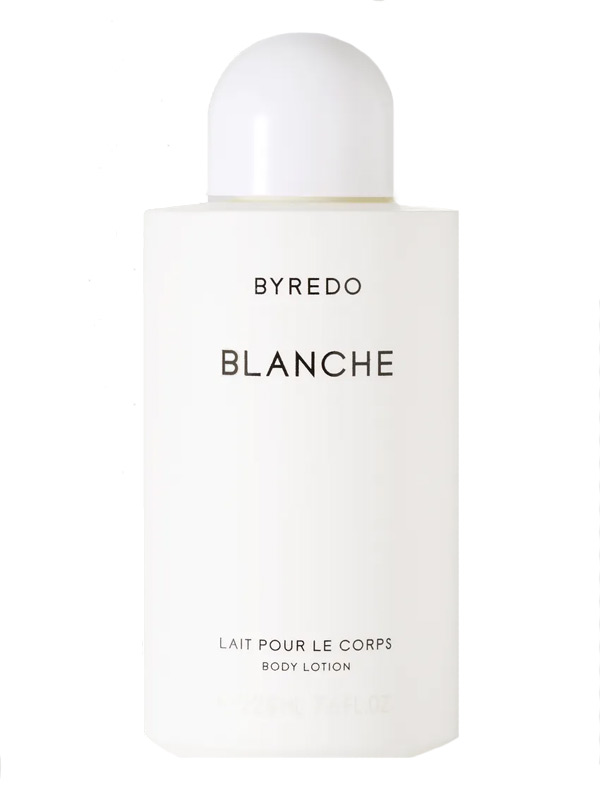 Essential Body Lotion – Indie Lee
This body lotion is a non-greasy, hydrating formula. Conditioning shea and cocoa butters, nourishing jojoba and antioxidant argan oils leave skin smooth and beautifully moisturized, delivering extra hydration.