Influencers Rock Karen Wazen Shades this Summer
Rita Khoueiry
7-August-2023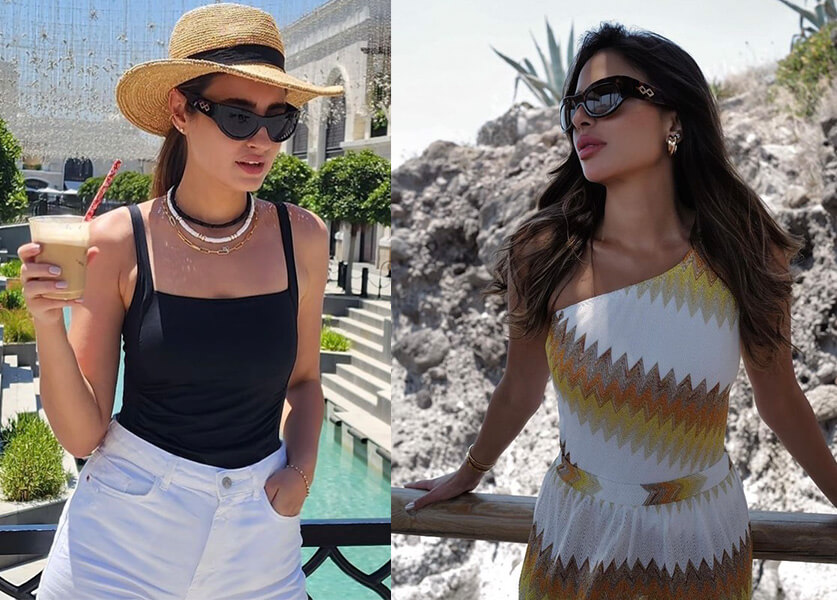 As with each season, a multitude of fashion trends has surged onto our style radar for the spring-summer of 2023. Fashion-forward influencers have been catching everyone's attention with their scorching appearances, flaunting the latest essential accessory – the Karen Wazen shades. These fashionable sunglasses have become a top pick for style-conscious individuals aiming to elevate their summer outfits.
Influencers have been seen sporting Karen Wazen shades, which have become the epitome of poolside glamour, alongside vibrant kaftans, colorful swimsuits, and floppy sun hat. So, you can now spot fashionable summer divas everywhere. Get inspired by their latest looks and choose the sunglasses pair that suit your face the best.
Let's delve into the top profiles that have effortlessly showcased the Karen Wazen shades, setting the fashion world on fire with their impeccable sense of style.