The trendiest swimsuits of Summer 2017
Which one's your absolute favorite?
22-June-2017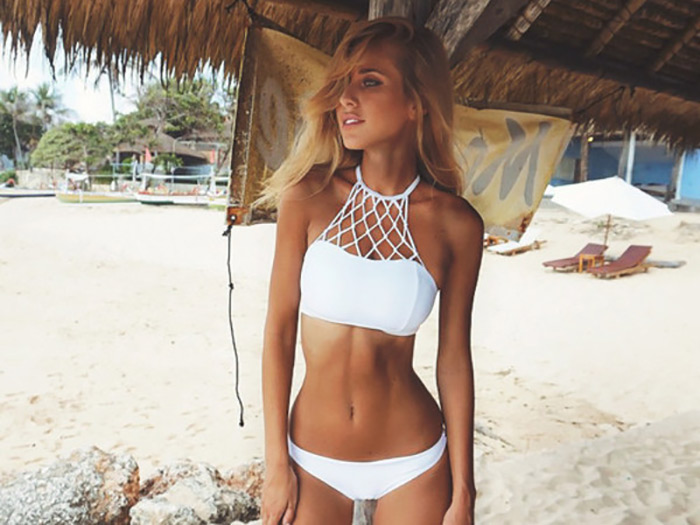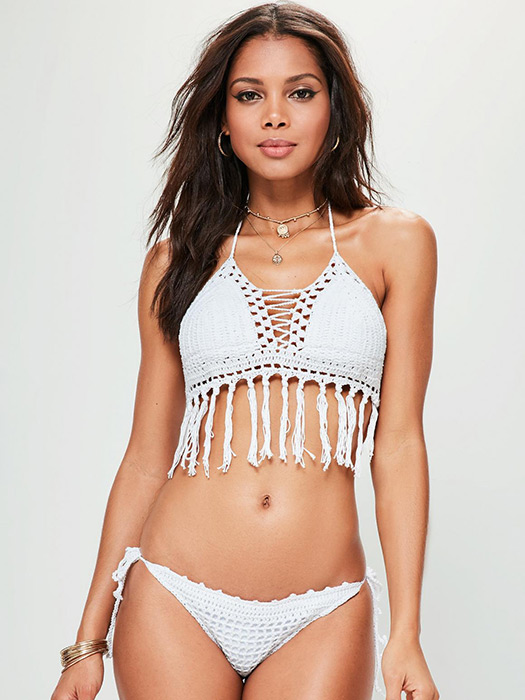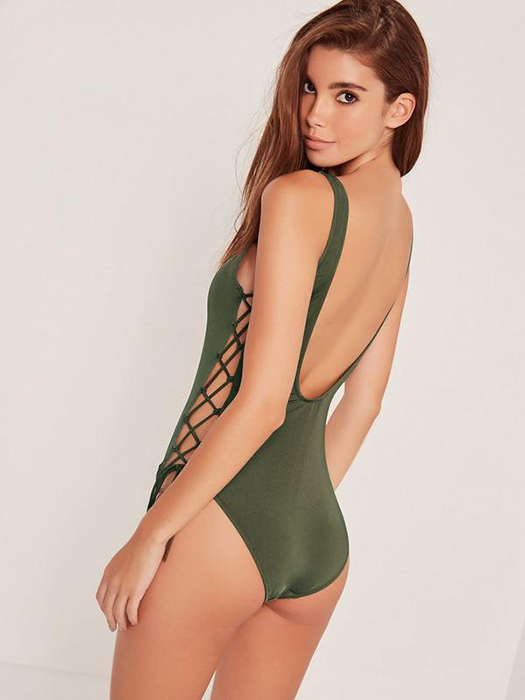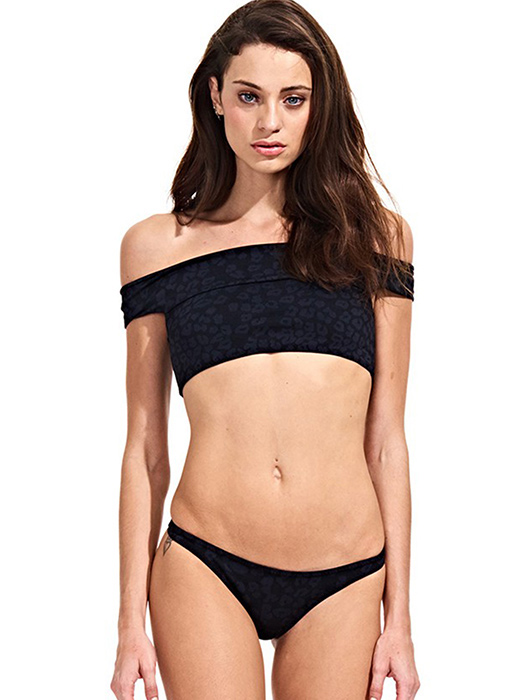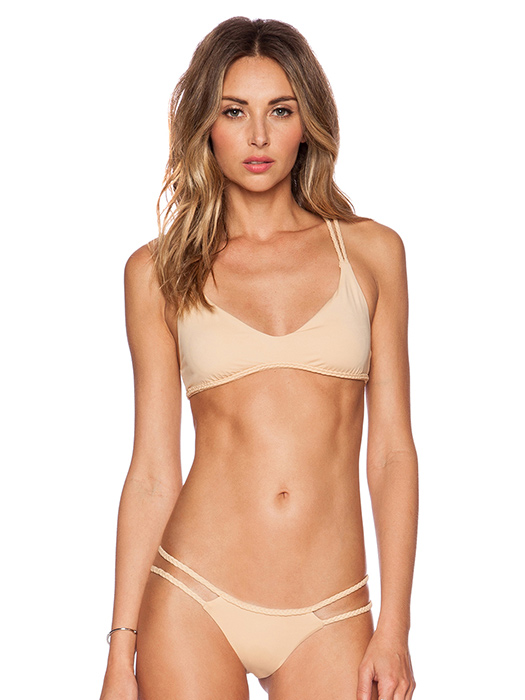 It's time to put on that sexy bikini and head to the beach! If you haven't found the right swimsuit for you, take a look at our list of the trendiest swimsuits for summer 2017.
Crochet bikini
A simple bikini is too mainstream for you? No worries, you can have additional ornaments on your swimwear. Your best bet in this case is a crochet bikini. It's super fun and very fashionable!
Swimsuit with a crop top
Crop tops have been a fashion trend for so long, but wearing them when you're going shopping is so yesterday. Spice it up a bit and wear it on the beach with a bikini bottom that matches the top. Sheer crop tops are especially stylish if you want the bikini top to appear under your shirt.
Straps on the sides
We love it when a bikini's sides are laced. It shows just the right amount of skin, not too little, not too much! The design is available in one-piece swimsuits as well as two-piece ones.
Nude color
Well, obviously, nude is THE color of the year. What's great with this color, it's that you can cover up as much of your skin as you want, and you'll still look really sexy. However, string bikinis or deep V-necklines are still our favorite cuts for nude colored swimsuits.