Fun Ways to Decorate your Office Desk
Make it more like home!
24-September-2018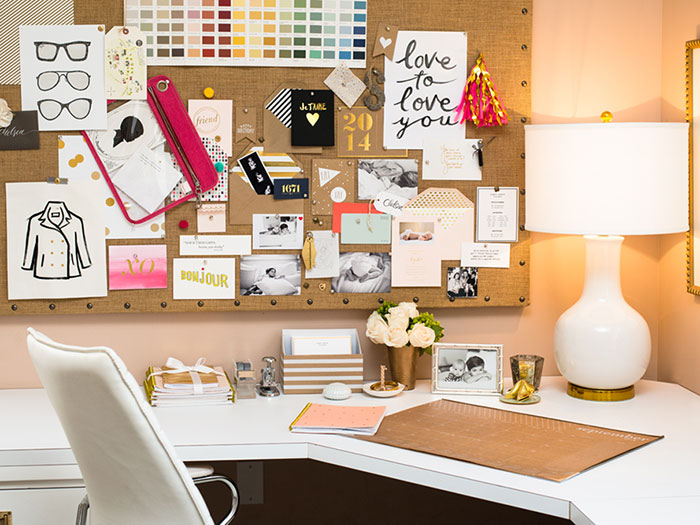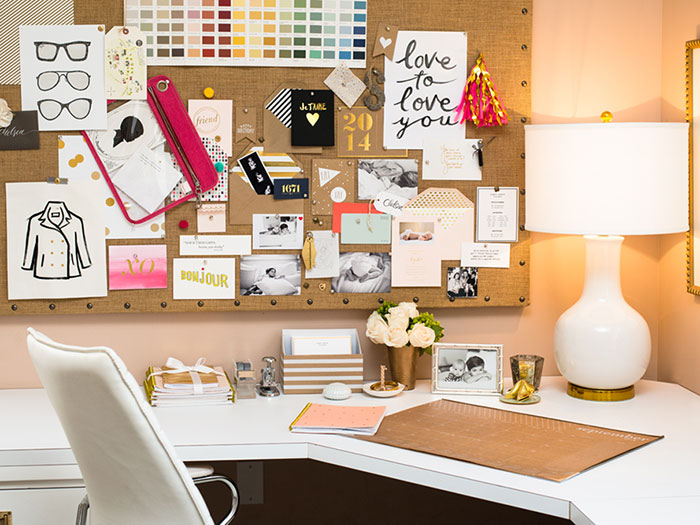 We bet you're sick and tired of the excruciating hours you spend on your desk with nothing to look at but your PC screen and the wall. The problem with this kind of job is that it can, in many cases, lead to depression on the long run if there's a lack of social stimulation and self-care outside of work. There are many ways to break the routine and change the vibe of your work place, but today we want to share one of the simplest methods, and that is to simply personalize your desk. This approach is really beneficial because it requires creativity and imagination, plus it's really fun and totally breaks the dull routine. Most importantly, you'll get to leave a trace of your interests, your hobbies, and well, yourself. Personalizing your desk will remind you that you have ambitions, things to look forward to when you get home and people to spend a good time with, and this is the best way to prevent or fight depression.
Show your intellectual side
Show off your favorite books by putting some by your desk using a cute little book holder. This way, when you want to take a little break from work, you can read a few pages.
Wall hangings
You can add a touch of vintage by hanging some black and white photos of you and your loved ones, or make it super modern by putting some sticky notes with inspirational quotes or cute pictures of animals for example!
Plants
Put your green thumbs to use by planting some flowers in a pot and taking care of them while at work, or you can choose the easy way and buy some artificial ones.
Personalize your desktop background
You love animals, nature, books, music? Well, why don't you share your love for those things by setting one of those as your desktop background? It will make you feel more at home. Oh, and add a fun screen saver while you're at it.
Creative calendars
Sure, there's a calendar on your PC, but wouldn't it be fun to buy a good old calendar with cute pictures like old times? This way, you can color the date of your next meeting with a bright color, cross out the passing days etc.