Can a person with Down Syndrome join College ?
In USJ, he can!
Gabrielle Ayoub
15-October-2018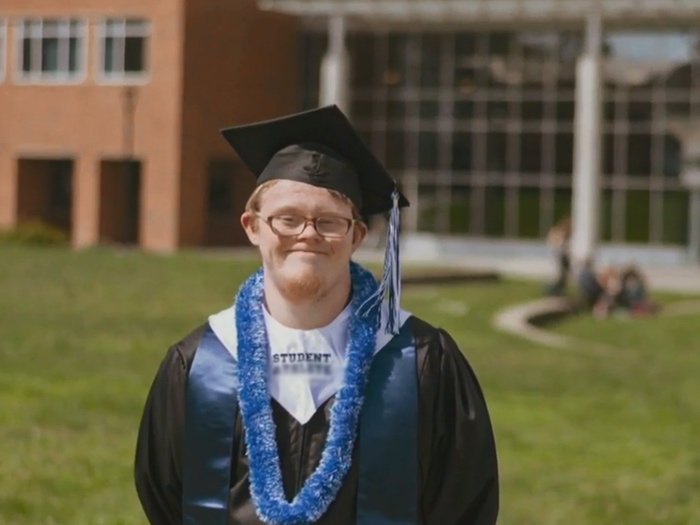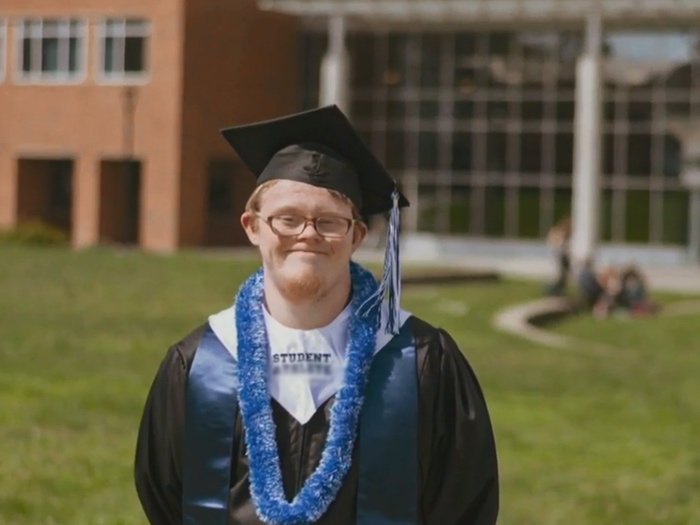 Today, the dream of teenagers suffering from and all kinds of intellectual disabilities, language impairment and genetic disorders has become a reality. Can you imagine a person with Down Syndrome joining college? This is a revolutionary concept that the NGO Include has made possible.
The Saint Joseph University in Lebanon created a new program for young people with special needs, aged 15 and over, was set up by the association Include which aims to include people that are different to our society. This has been Include's vocation since its creation in 2018. This program encourages those young people to achieve something they never thought they could, and that is to experience life in a university, prepare for a future job and become more independent!
"This training program forms a positive image to those young people, strengthens their personality, improves their abilities, develops their skills and creativity and, above all, provides them with a suitable professional integration. This is why it integrates theoretical, practical as well as social aspects," explains Michèle Kosremelli Asmar, director of the Higher Institute of Public Health of USJ and president of the association Include.
And here's another thing that will make your day: Include will be partially financing this academic program to help the families out, so that none of those ambitious young adults will skip this opportunity because of financial problems.
If you happen to bump into a fellow student with special needs, instead of pointing out his difference, respect his enthusiasm and embrace diversity! Lebanon is taking a huge step psychologically and socially speaking, and we get to be a part of this amazing change.