The Only Message Right Now: Stay Home!
How celebrities are dealing with Quarantine & Coronavirus stress?
Vanessa Haber
25-March-2020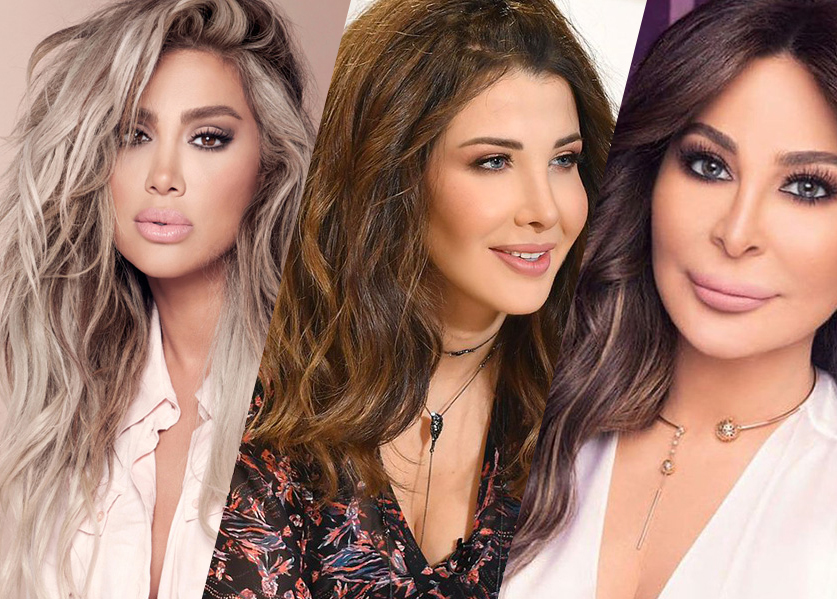 While Coronavirus is becoming a more serious issue day after day, let's discover how celebrities are dealing with it and what's their message to raise awareness.
Elissa
Elissa shared recently a picture from home where she called everyone to stay safe at home, captioning it: "We will all embrace and shake hands. That's gonna be a pretty great day. Meanwhile, stay at home".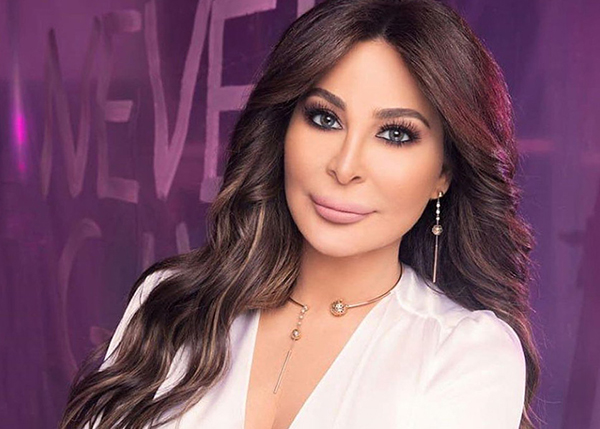 Maya Diab
During quarantine, Maya is going live on Instagram daily to host a small talk show "Side Talk with Maya" where she interviews specialists or celebrities to talk about different topics.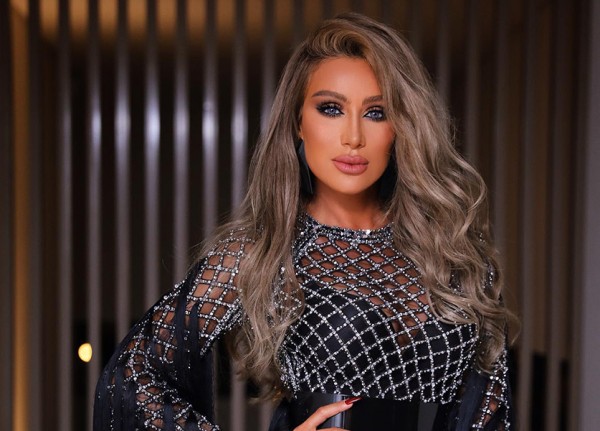 Nancy Ajram
Nancy Ajram is advising you as well to stay home during coronavirus outbreak. She shared a video, in collaboration with the Lebanese Army, asking everyone to contribute in fighting coronavirus side-by-side by staying home.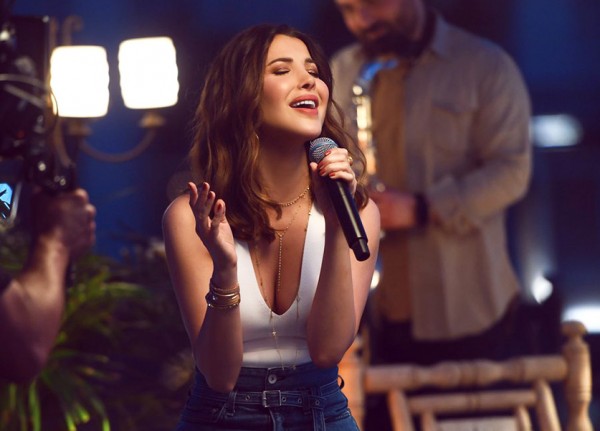 Yara
With many rumors spreading about treatments, Lebanese singer Yara is advocating the healing power of fresh vegetables. She invited everyone to stay safe at home and cook healthy food to fight corona.

Cardi B
Cardi B is freaking out about the coronavirus outbreak, as she went live on social media several time, to raise awareness and called everyone to take this matter seriously.
Bella Hadid
Bella's officially on tik tok now, and she shared that news with her fans, while asking them to wash their hands constantly: "Don't forget to wash your hands. As individuals, we are capable of so many things, especially working together to change the world! Let's do our part and stay inside".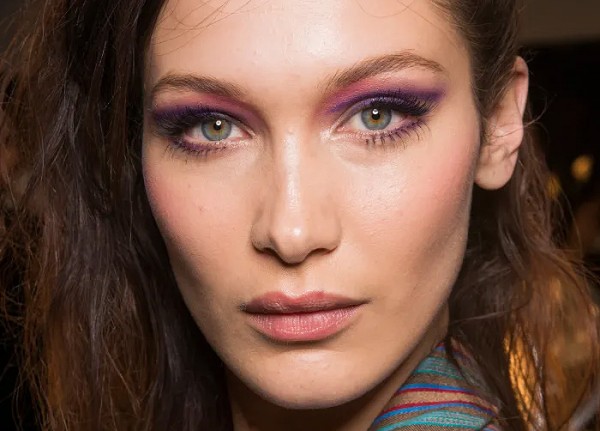 Celine Dion
Celine Dion has a message for everyone: "I hope you are all taking good care of yourselves and each other during this very difficult time. I'm at home with my family, and we are taking all the necessary precautions to stay healthy and safe. My thoughts and prayers go out to all of those who have lost loved ones, to those who are ill, as well as all who are facing hardships as a result of this drastic situation."