Oprah marks her comeback with a new talk show
All you need to know about the debut episode
Vanessa Haber
28-July-2020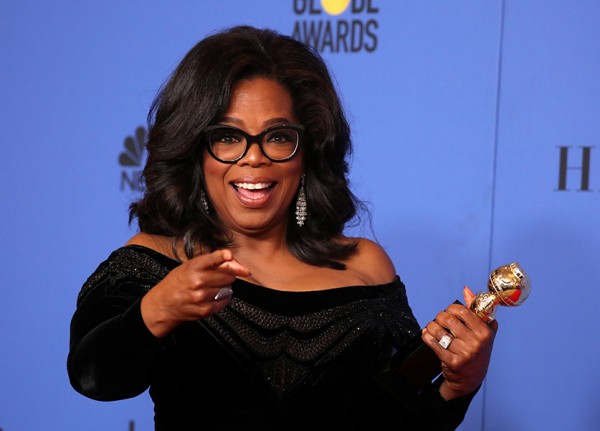 After the huge success of her famous talk show "The Oprah Winfrey Show" which had 24 consecutive seasons, winning every sweep since its debut in 1986, the most influential woman in the USA is coming back in a similar talk show, to be broadcast on Apple TV.
Apple and Oprah Winfrey announced on Monday that they will launch a talk show on Apple TV +titled"The Oprah Conversation", as the first episode will premiere on Thursday, July 30.
In the debut episode, Oprah will have a chat with "How to Be an Antiracist" bestselling author Professor Ibram X.Kendito talk about racism in the United States. Also, the episodes will be filmed remotely due to Covid-19.
Oprah announced the premiere of her new talk show on her social accounts saying that "It's time to bring humanity back to the conversation" hoping to have "conversations that unite us—not divide us."