Brad Pitt spotted with a German model in France
Is their relationship confirmed?
Hala Fayad
27-August-2020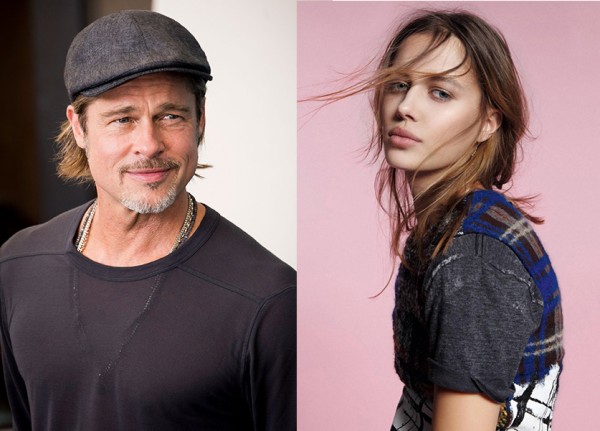 We might have been wrong when we thought things would go back to normal between Hollywood stars Brad Pitt and Angelina Jolie, especially after paparazzi caught him leaving Jolie's house in Los Angeles. We might also have hoped that the old love would happen again between him and ex-wife Jennifer Aniston, however, it seems like there's no place for ex-relationships in Brad Pitt's life, who was seen recently with German model Nicole Poturalski.
According to local reports, Brad Pitt was spotted with the German model in France, at Le Bourget airport outside Paris, where he kept his head down upon arrival, wearing sunglasses and a newsboy hat, to avoid any attention.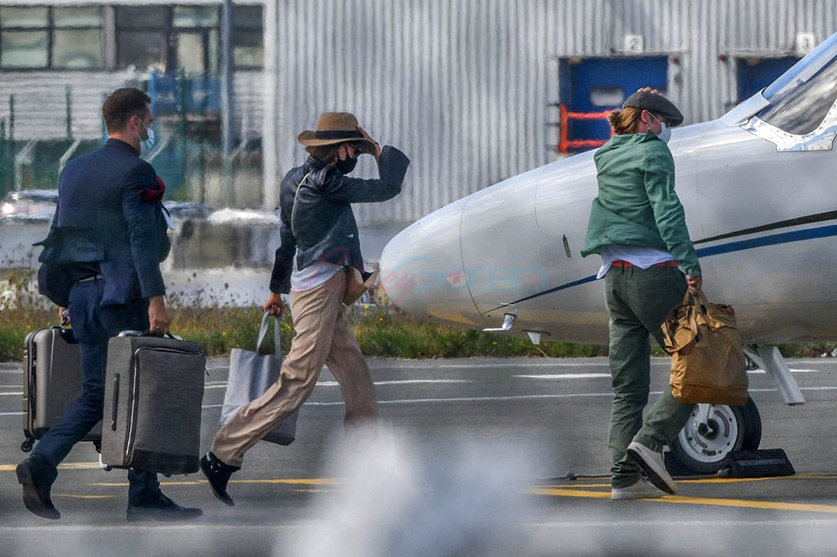 A source confirmed to Page Six that they are dating and are enjoying their vacation together.
Paturalski arrived at Paris-Charles de Gaulle airport from Berlin, while Brad Pitt came from LAX from there, they headed to Le Bourget airport to set off for another destination. An eyewitness who was present at Charles de Gaulle airport in Paris told Entertainment Tonight program: " They were seen driving in a chauffeured vehicle that took them to the airport for their next flight, they took the one hour flight and were spotted arriving in the South of France."