UAE announces equal wages for women and men in private sectors
It's all about women empowerment
Christina Jaber
25-September-2020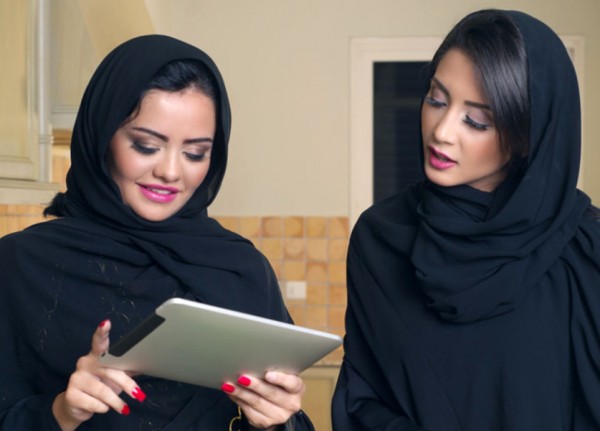 Some good news for women around the UAE have been announced. The country announced equal pay for women and men working in private sectors, if they perform the same or an equal work. This order of Federal Law No. 06 was issued by his Highness Sheikh Khalifa bin Zayed Al Nahyan of UAE, and is effective starting today (September 25).
"The procedures, controls, and standards necessary for evaluating work of equal value will be set under a decision to be issued by the Cabinet, based on a proposal from the Minister of Human Resources and Emiratization."
Reads the official statement.
This decision will most probably enhance the participation of women in the private sector, especially with the expansion of this sector in the state and the power it provides to the state and its economy.