Personalize Your Favorite Dior Creations in Arabic
The House's exclusive ABCDior
Hanane Tabet
8-October-2020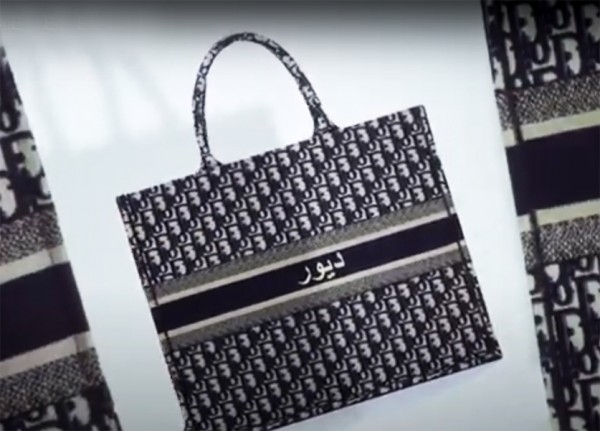 Arab women have always has a soft spot to Dior bags, especially the last few years with the House's Creative Director Maria Grazia Chiuri pairing classism and modernity to create the most coveted designs. All over Instagram, and during fashion weeks, we saw the most famous Arab and Middle Eastern influencers flaunting their Dior bags.
So you can imagine their (and our) excitement as we learned that for the first time, ABCDior personalization of the house's emblematic creations, will be available in Arabic. You will finally be able to personalize your iconic Dior Bags, such as the Dior book tote, and Lady D-lite!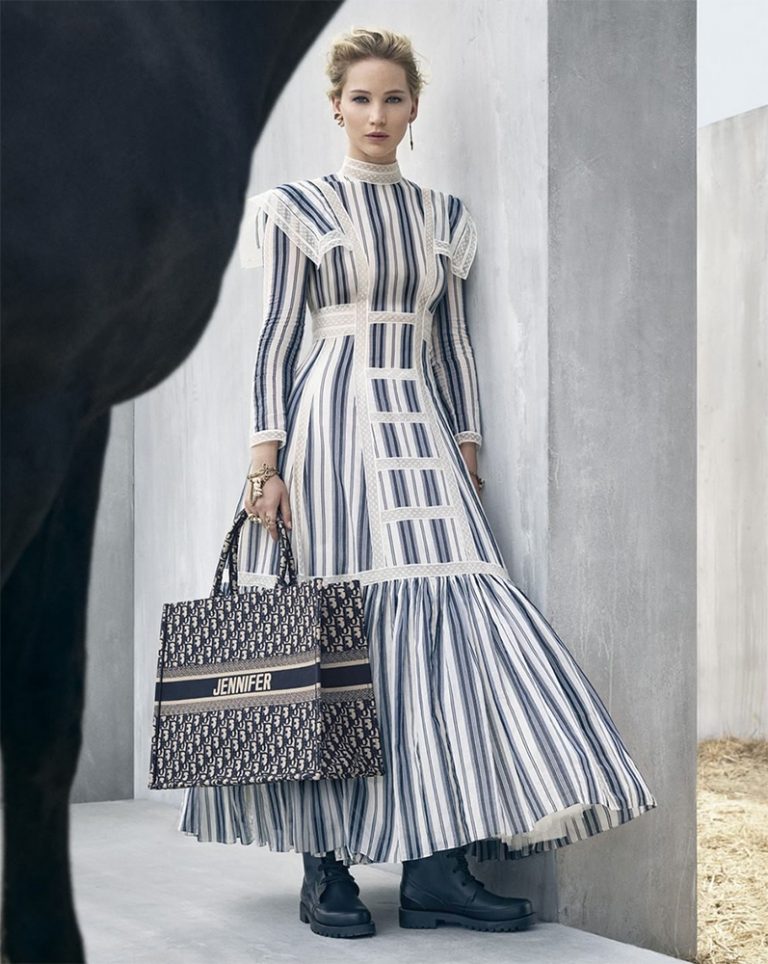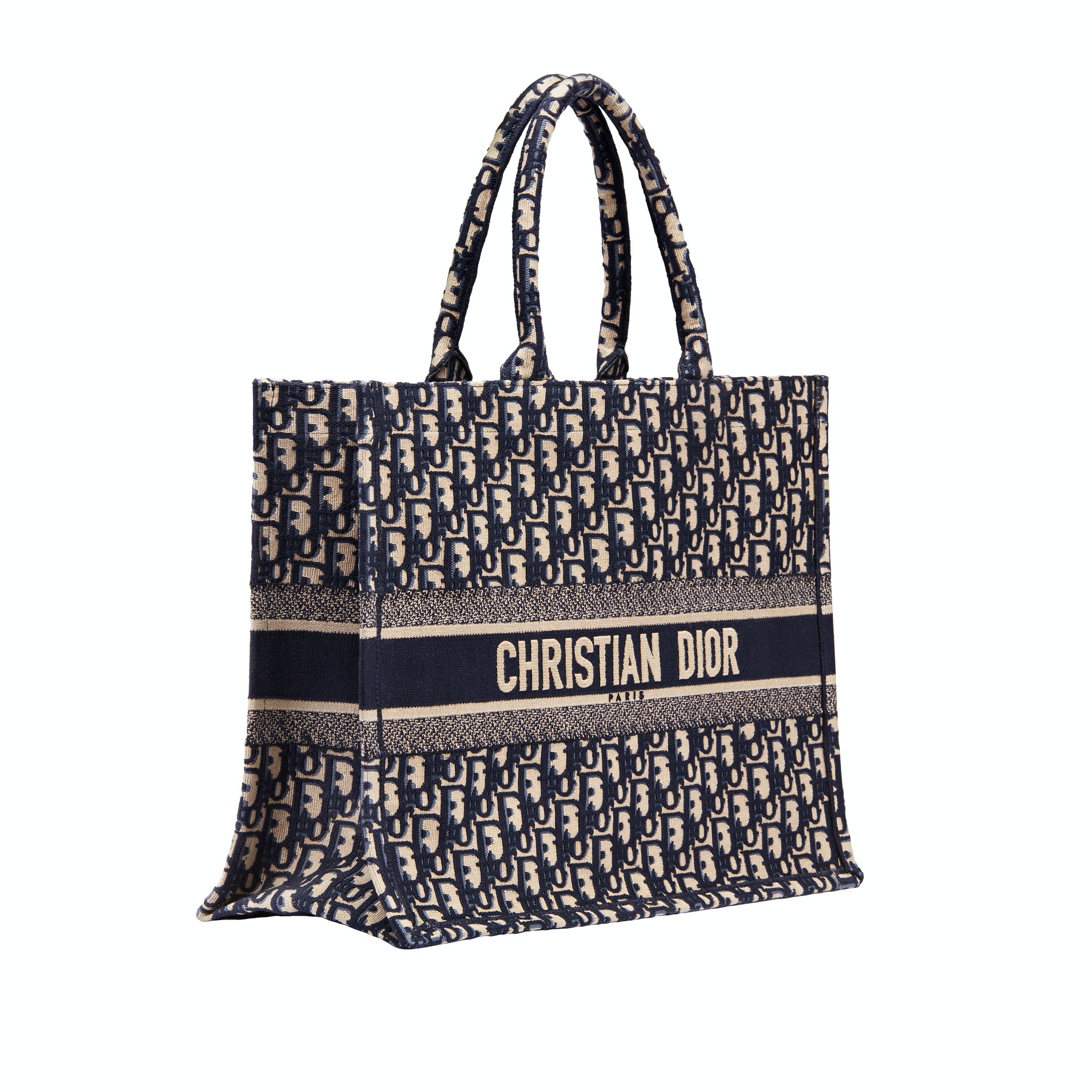 This innovative luxury experience that combines technology and exceptional craftsmanship will make of these bags ultimate must-haves in the Arab region. We bet these casual totes will invade our Instagram feeds, especially with the artistic vibe the Arabic calligraphy gave.
However, this will only be available for a short period of time, so don't miss this opportunity! Pre-order started on October first, and it will be available from October 13th till the 24th in all Dior boutiques in the Middle East.
Here's a detailed list on where to find it:
In the UAE: Dubai Mall and Mall of The Emirates (Dubai)
Galleria Mall (Abu-Dhabi).
In kuwait: The Avenues and Salhia Complex.
In KSA: El Khayyat Center in Jeddah and Kingdom Center and Centria Mall in Riyadh.
In Bahrain: Moda Mall in Manama.