The most outstanding celebrity hairstyles in 2020
Louise Ginies – Madame Figaro
31-December-2020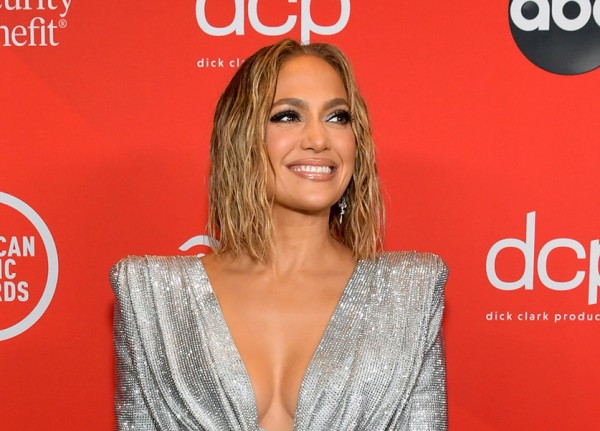 Charlene of Monaco, Céline Dion or Jennifer Lopez … Once again, celebrities have marked the year with their hairstyles, each more striking than the other. Here is, in pictures, a throwback to the most beautiful celebrity hairstyles of 2020.
Despite a disrupted year 2020, and many canceled red carpets, our favorite celebrities did not disappoint us on the hairstyle side. Updos, bangs, sets of stripes or locks, wavy squares ... Here are in pictures, the most beautiful hairstyles that have brightened up 2020.
Among celebrities, the bob was honored this year: short, wavy, wet effect or decorated with pearls ... All variations of this classic have been seen on the runways over the months, up to Céline Dion's striking bob. Even fans of long hair wanted to chop their locks an copy this hairstyle trend. And Jenifer Lopez couldn't resist it.
Other famous celebrities surprised us with their unexpected changes, like Jane Fonda's, sparkling new gray color. Not to mention the new pop icon Dua Lipa, who made her mark on the Grammy Awards with her two-tone bun.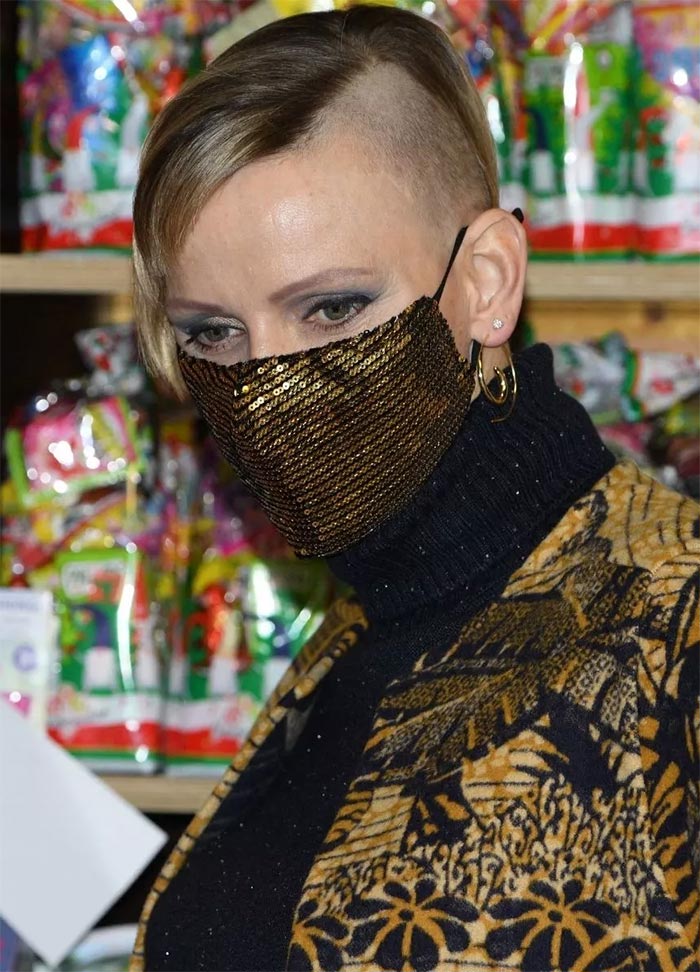 Charlene of Monaco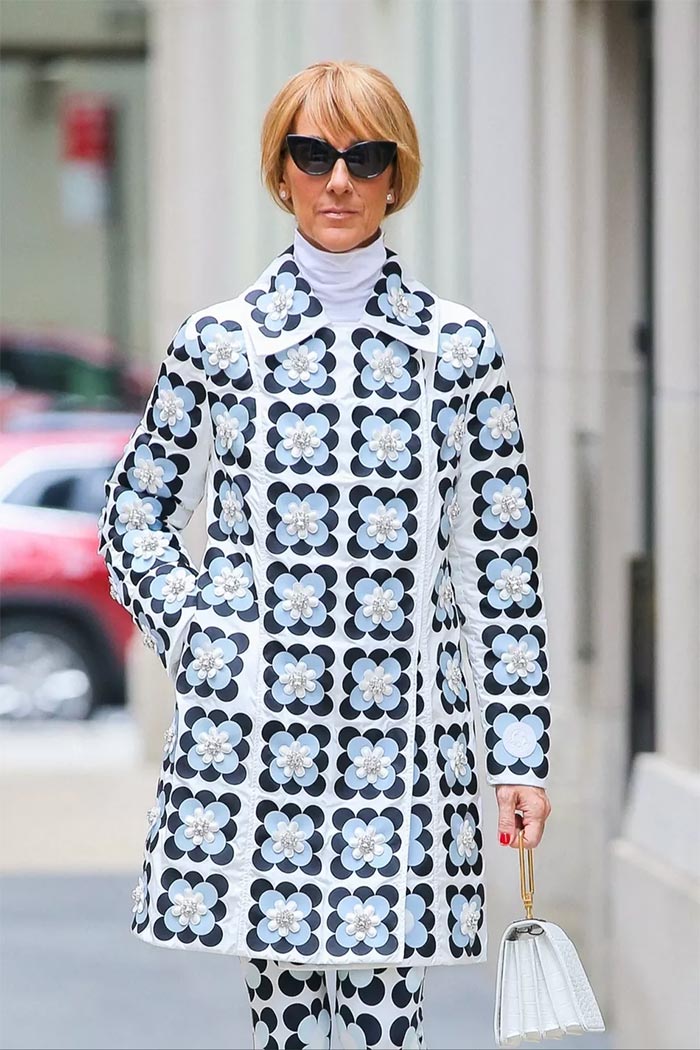 Céline Dion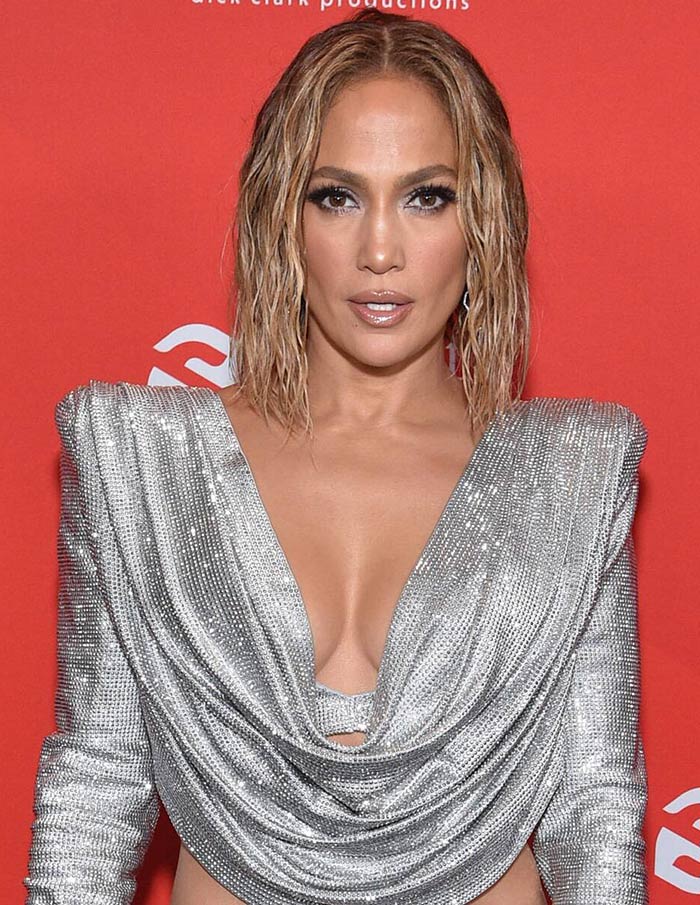 Jennifer Lopez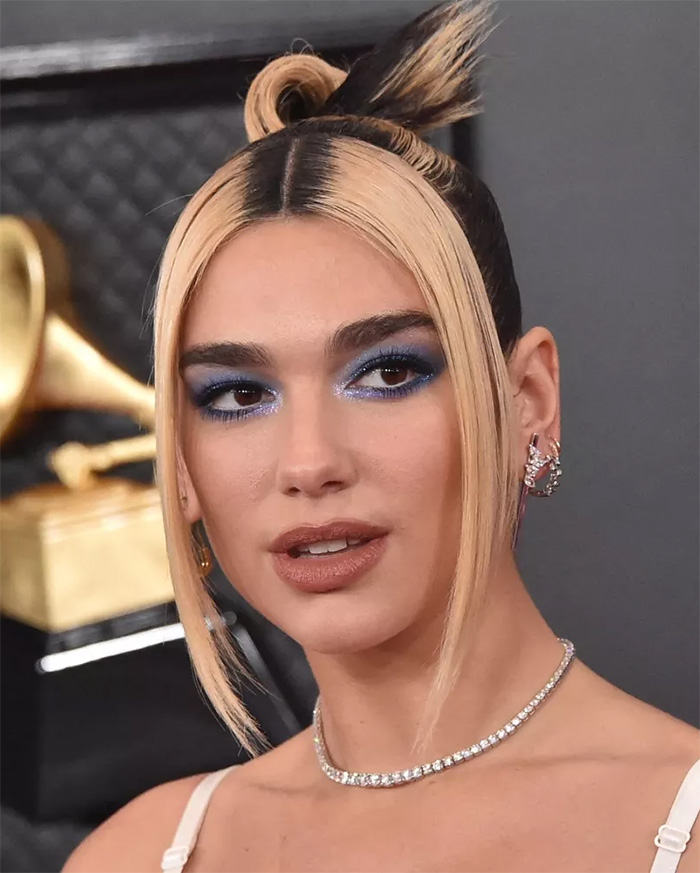 Dua Lipa
Jane Fonda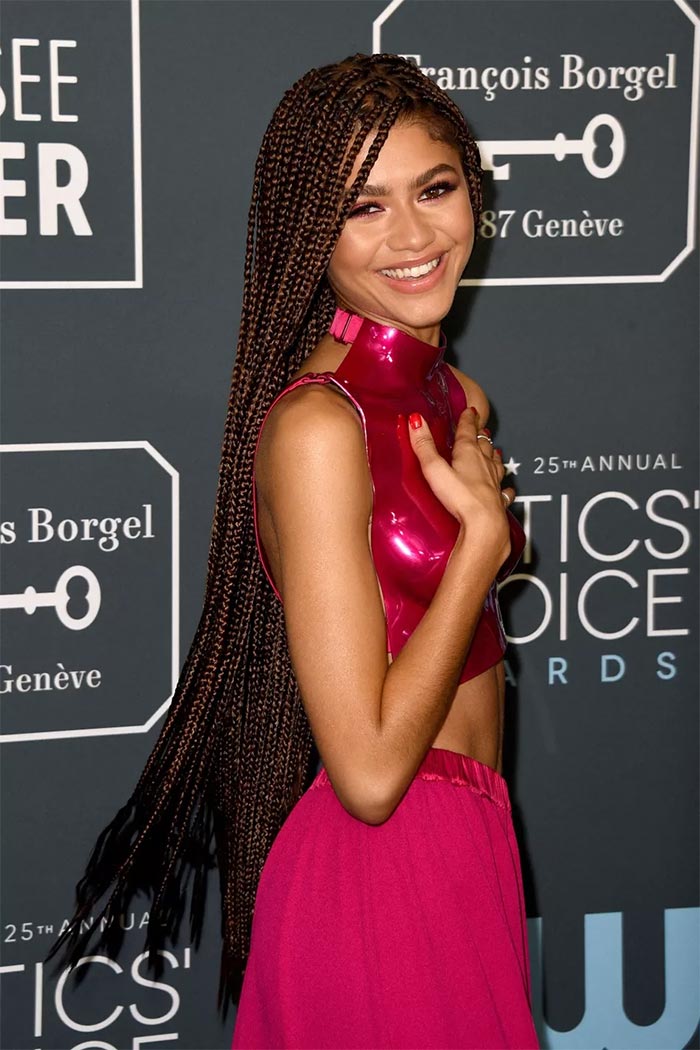 Zendaya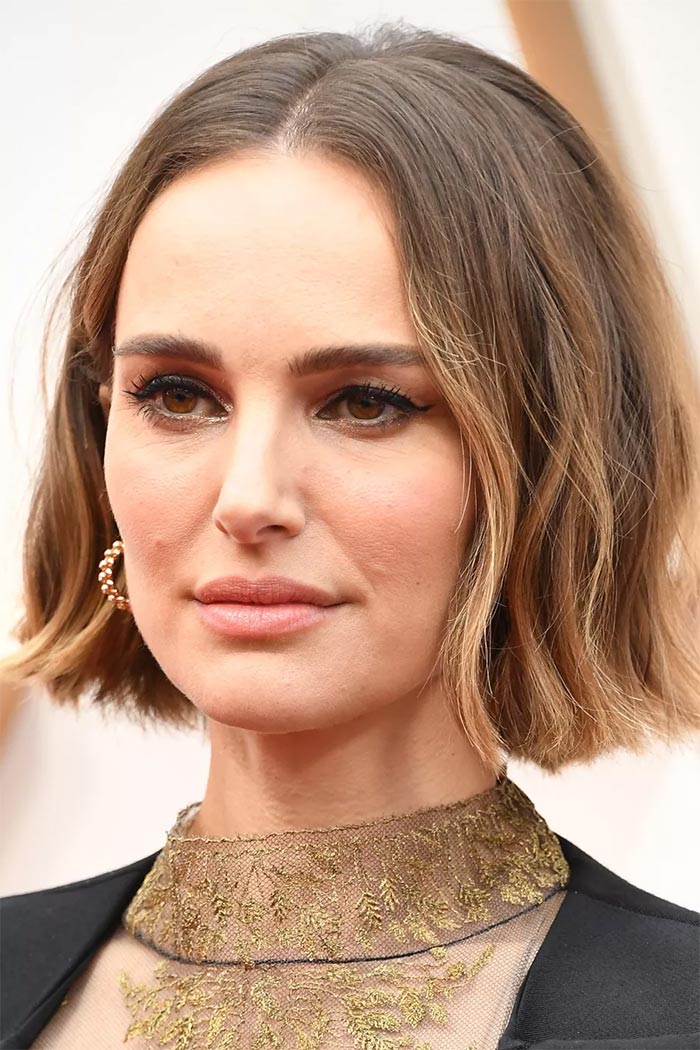 Natalie Portman