Pregnant Celebrities In 2021: Which Stars Are Expecting
Louise Ginies - Madame Figaro
17-February-2021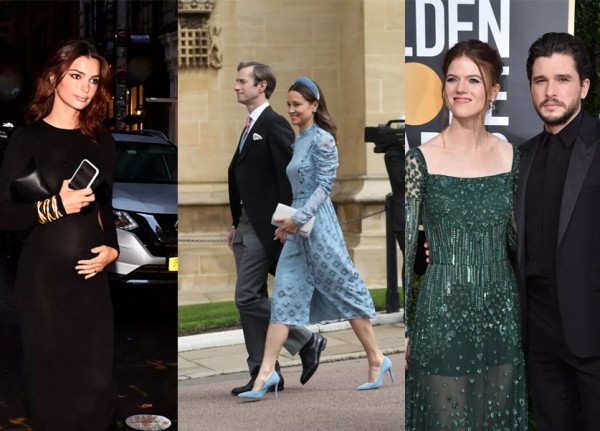 Meghan Markle and Prince Harry, Nathalie Péchalat and Jean Dujardin ... In the midst of the Covid-19 pandemic, these celebrities are getting ready to welcome a new baby. Here come the baby bumps!
For some, it will be a great first, an event that will change their lives forever. Others are returning to parenthood for the second or third time, or even more. They will turn the page on the complicated 2020 to host a happy event in 2021.
Among the celebrity pregnancies we're looking forward to this year, Emily Ratajkowski is expecting her first baby and we are closely monitoring her pregnancy style, while Queen Elizabeth II will welcome three new great-grandchildren. Here's an overview of these couples who will welcome a new bundle of joy in the coming months.