Upcycled By Miu Miu Is Bringing Vintage Designs Back To Life
And they are available in Dubai!
Christina Jaber
17-February-2021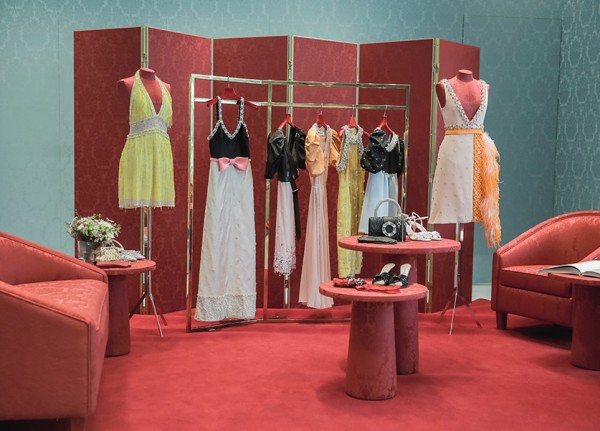 Big fashion houses have been taking steps (even though they can be baby steps) towards a more sustainable world, and this means some beautiful vintage capsule collections. While you can always head to online secondhand shops in the Middle East and get your hands on some iconic pieces, Italian fashion house Miu Miu is bringing the most beautiful vintage designs back to life, through an amazing initiative.
"Upcycled by Miu Miu" is a special collection of vintage dresses reworked and transformed by the Italian fashion house, while still preserving the memory of the original designs.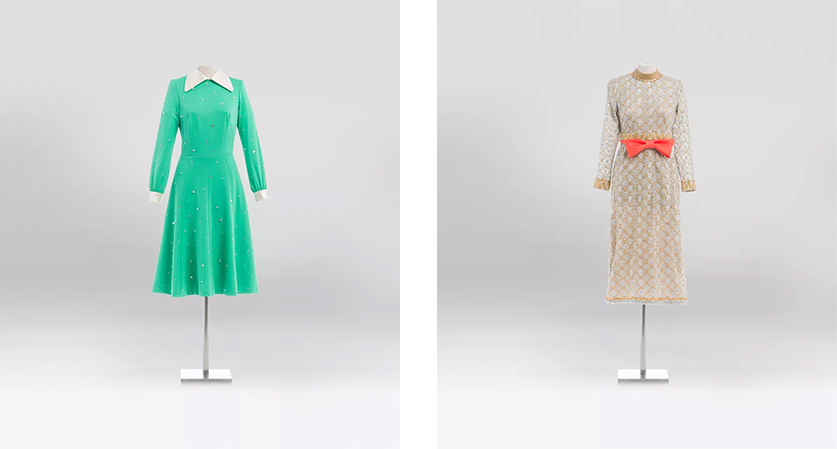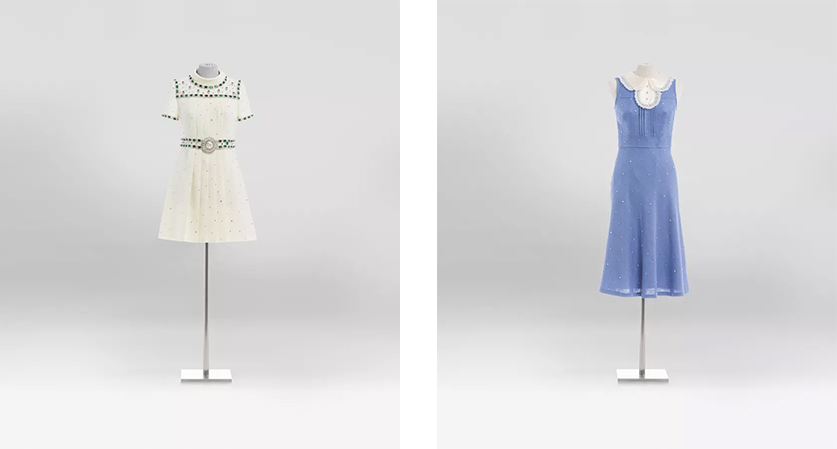 A strictly limited selection of just 80 one-off and numbered designs, Upcycled by Miu Miu is built around precious, anonymous finds, dating from the 30s to the 80s, carefully sourced from vintage clothing stores and markets worldwide. Once restored, pieces are re-fashioned and finished with signature Miu Miu embroideries and embellishments. Each piece is entirely unique and all are completed by hand.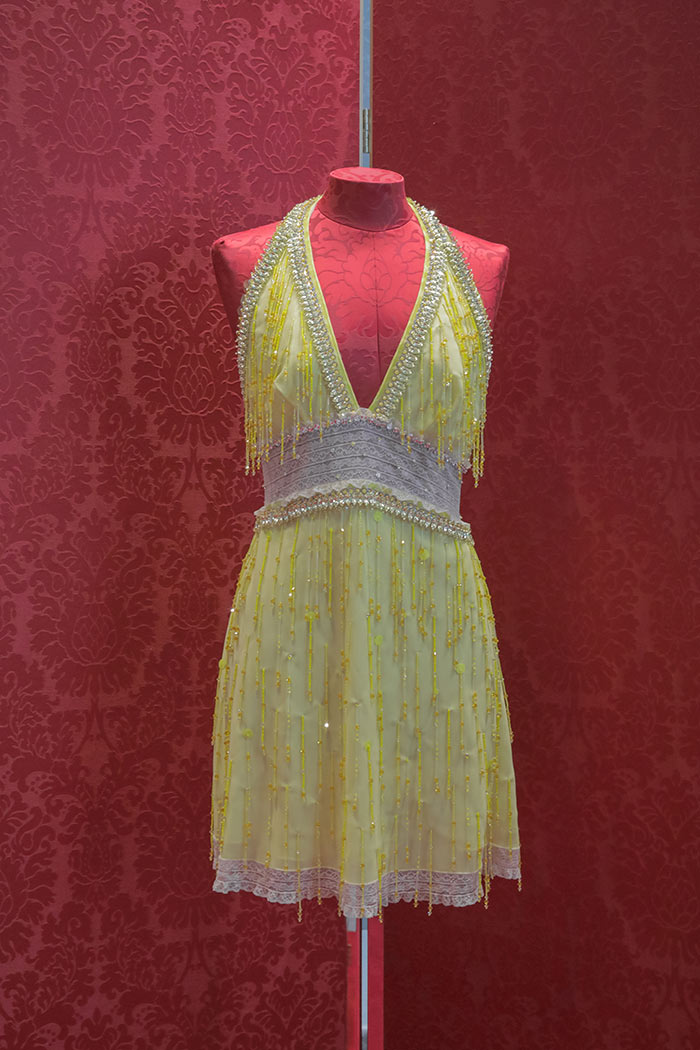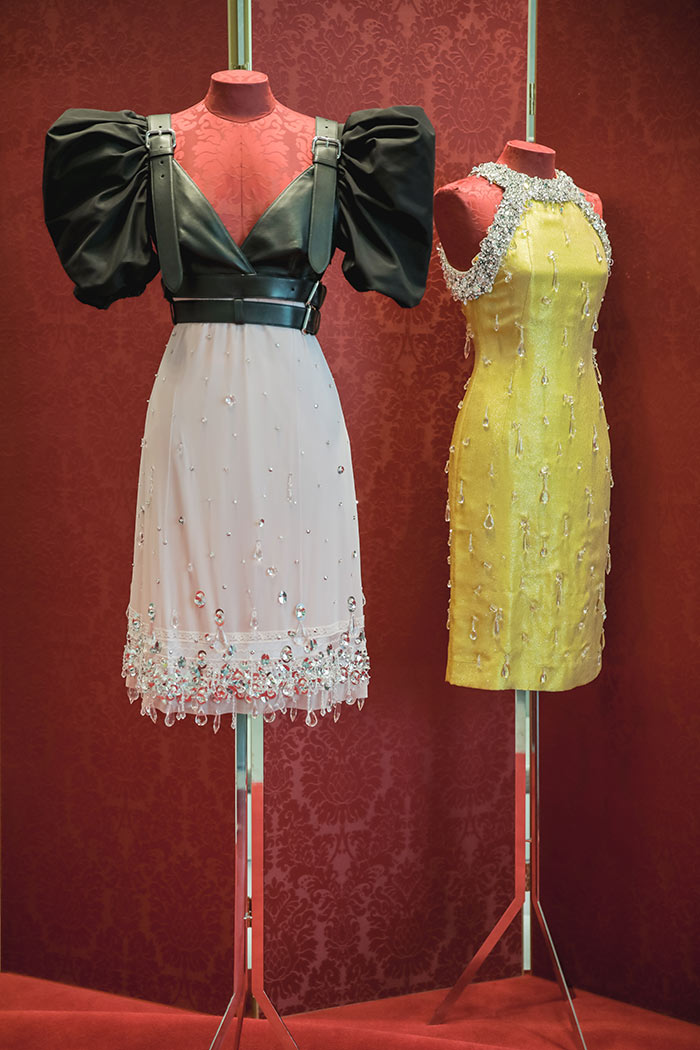 Re-imagined through the Miu Miu lens, the lives of garments worn and loved in the past are extended, renewed and sustained, enriching the lives of the women who will wear them by return.
And guess what? If you're living in Dubai, you're the luckiest, because this capsule collection is available in 9 selected Miu Miu boutiques worldwide, including Dubai Mall Fashion Avenue boutique with 7 unique designs. So be an early bird!