From Gisele to Adriana and Alessandra: Brazilian Top Models' Beauty Secrets
Laurène Saby - Madame Figaro
24-March-2021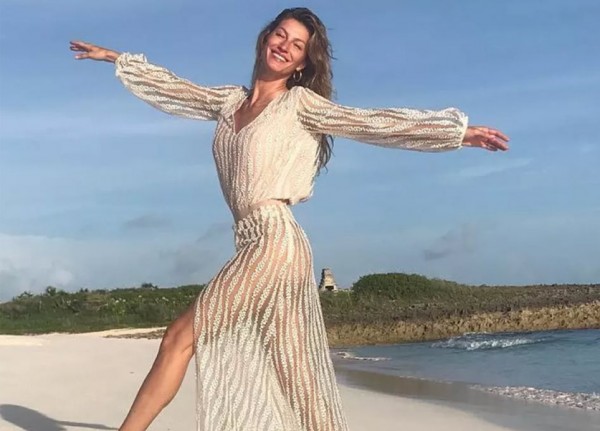 Legs for days, dreamy skin, bombshell hair, and amazing tanned complexion: meet Brazil's top models. The supermodels of Latin America's largest state all share the same covered features, so we are stealing some of their best beauty secrets and products.
Ambassadors of the "made-in-Brazil" beauty, they are usually keen on sharing their beauty tips and secrets, a golden rule in the country where the beauty of women is legendary. Gisele Bündchen, symbol of Brazilian fashion and beauty, is always faithful to a very healthy make-up routine.
Like her fellow models Alessandra Ambrosio and Adriana Lima, she admits having a thing for coconut water, the benefits of which have long been known in Brazil. When it comes to makeup, she says that less is more and minimalist makeup is the one that suits her best, since she has always considered herself a natural girl, as she explained in a video entitled "Chanel Beauty Talks" made with the French house's make-up artist Lucia Pica.
Hair is the beauty obsession of Brazilian women
Hair is one of Brazilian beauty obsessions. Those who love the famous Brazilian blowout, use even more nourishing treatments to counter the harmful effects of sun and sea water. There, women do not cut their long hair if it is damaged, they'd rather treat it with masks and with rich and restorative hair care. And while Gisele Bündchen readily admits to simply running her fingers through her hair after shampoo, Adriana Lima has more than one trick. To achieve a nice undone effect, the Brazilian top model runs a curling iron through her hair then quickly braids the ends, as she told Vogue US magazine. Another of one of the Angels of Victoria's Secret, Brazilian Caroline Trentini, who declared in an interview for the same magazine that she lets her hair dry naturally by tying it up in a bun after a swim, counting on the effect of the salty water of the sea for some beautiful beach waves.
Some Almond oil and constant moisturizing
Hydration also remains a central element in the haircare routine of the Brazilian top models. Ana Beatriz Barros coats her hair with oil every day, as she explained to Telegraph. Same does Adriana Lima who swears by almond oil for both body and hair. Alessandra Ambrosio moisturizes her face every day with a vitamin C-based serum and is a fan of moisturizing sheet masks, as she told Madame Figaro. Isabeli Fontana revealed that she moisturizes her face every night after removing makeup with mineral water, while Luma Grothe admitted to applying a hydrating cream repeatedly especially when she's traveling.
Here's our selection of products to repair your damaged hair and to awaken the Brazilian queen in you.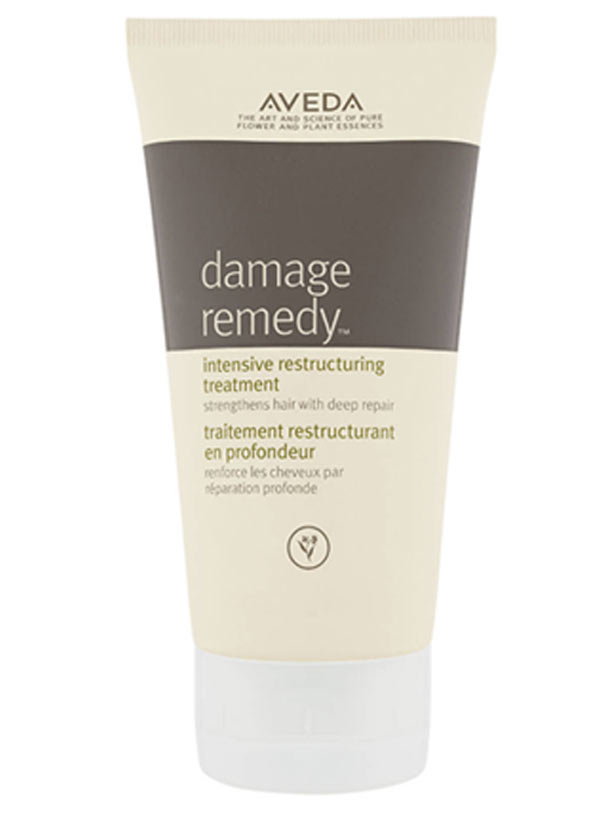 Damage Remedy Restructuring Conditioner - Aveda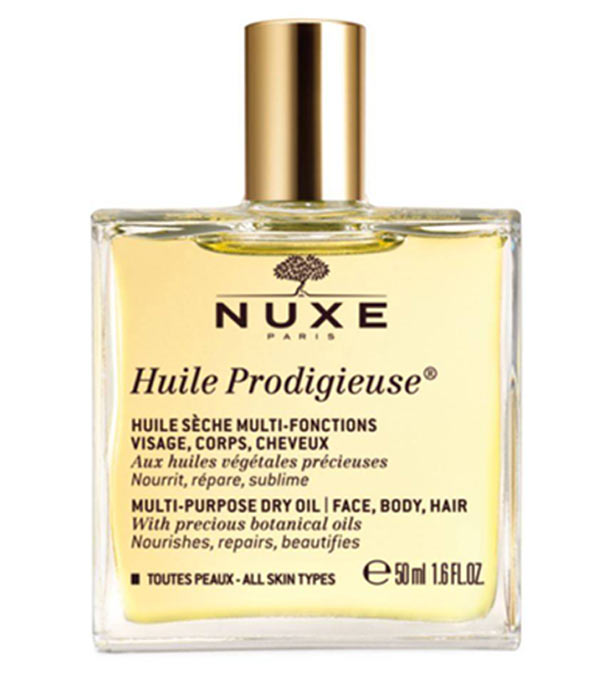 Multi-purpose Dry Oil For Face, Body And Hair – Nuxe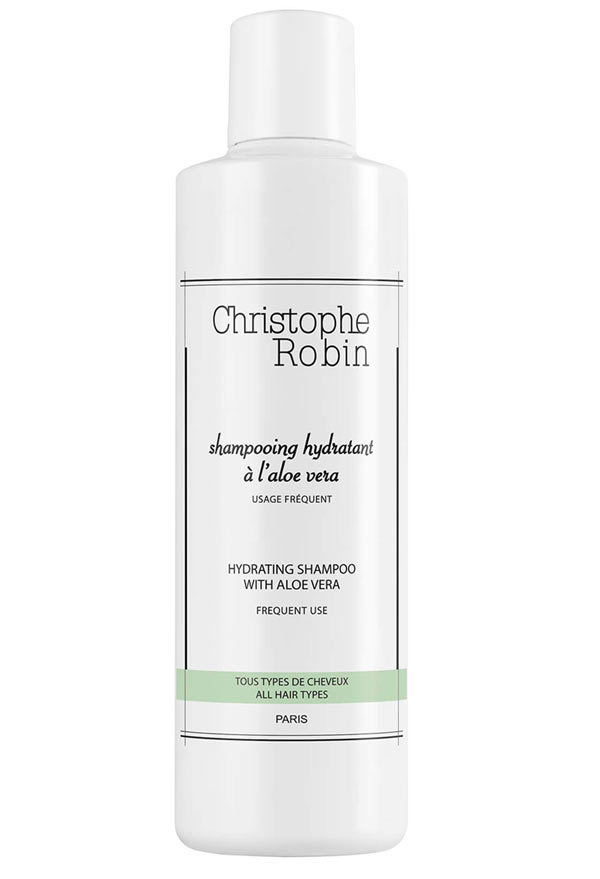 Hydrating Shampoo with Aloe Vera - Christophe Robin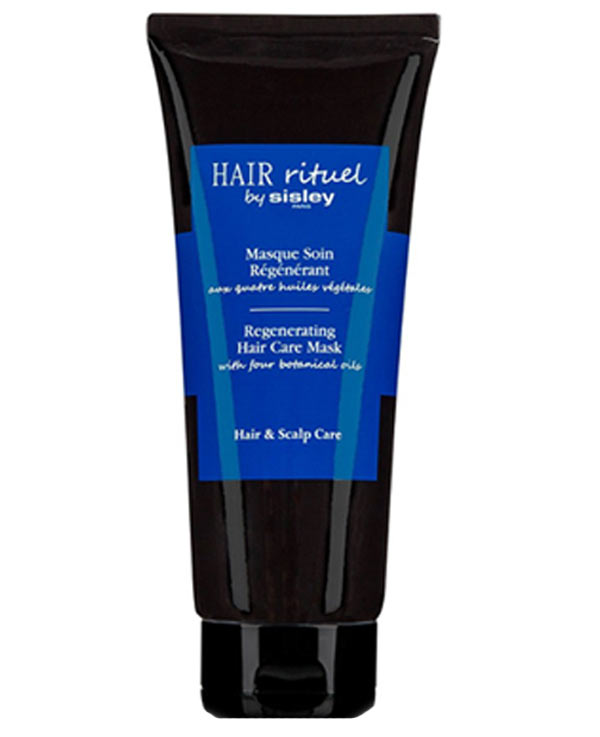 Hair Care Mask - Sisley