Zigzag Parted Hair Is The Latest '90s Revival
Farah Fala
2-June-2021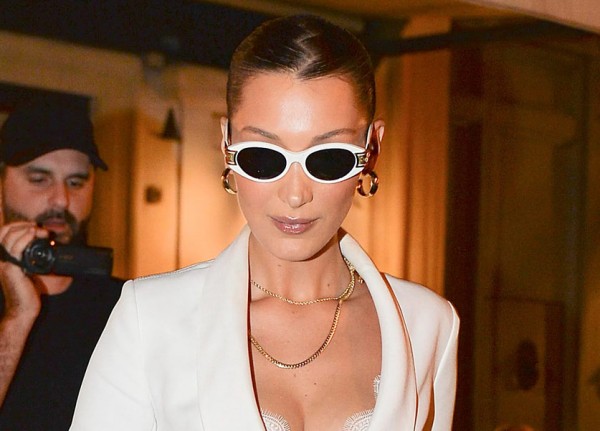 Some might think that the zigzag hair parting looks messy. Actually, this hairstyle, which was a major trend in the '90s and 2000's, is making a comeback this season. Back then, it was a way for ladies to express some of their edgy styles. So, if you can't decide between side or middle part, or if you're looking for a fresh hairstyle, why don't you try the zigzag parts? Be bold. Be trendy. And mostly, hop on the '90s trends that are back in style this summer.
Recently, Palestinian-American supermodel, Bella Hadid has initiated the zigzag revival in one of her Instagram's posts.
Actually, what distinguishes the modern zigzag parts from the '90s trend? The modern zigzag is softer. It is also seamlessly imperfect.
Let's have a look at some of the best zigzag trend looks from the 90's and 2000's
Mandy Moore
This fierce and bold hairstyle gave her a confident look, especially with the mini-red beads matching her dress.
Christina Aguilera
With her blonde hair and metallic gold top, the zigzag parting looks fabulous. Her metallic green eyeshadow blended all elements of the look together.
If you're wondering which hair lengths zigzag parts go well with, let's assure you that the zigzag parting best suits medium and long-length hair, and it fits perfectly with both straight and wavy hair.
Here, are some easy steps to style your hair with a zigzag parting:
1- Use a hair comb or your fingers to comb your hair.
2- Make the zigzag parting from the front to the back.
3- Arrange your hair to either side of the parting.
4- To create a messy finish, use some hair spray.
Shop your favorite hair accessories to enhance the look: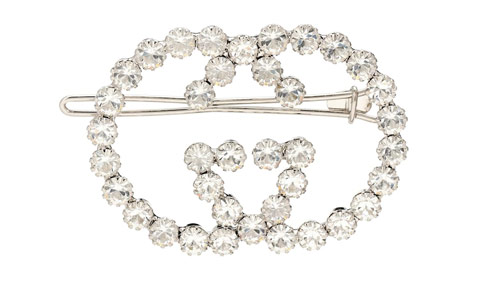 GG embellished hair clip, Gucci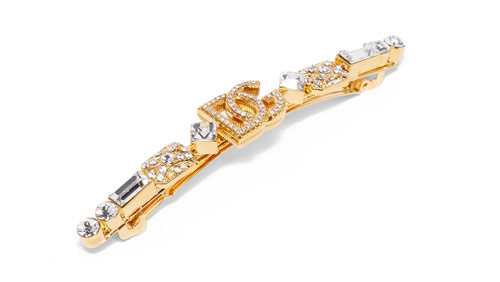 DG crystal-embellished hair clip, Dolce & Gabbana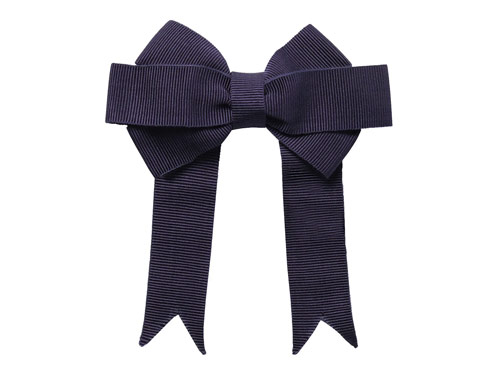 Bow grosgrain hair tie, Erdem