Silk Midi Slit skirts Are Summer's Most Fresh Trend
Style Them Like a Fashionista
Christina Jaber
17-June-2021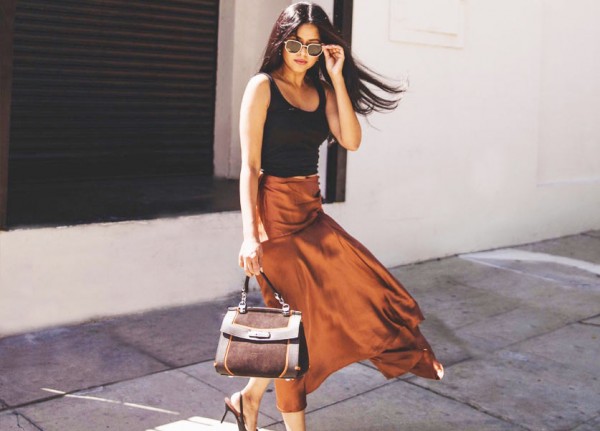 I don't know about you, but this summer it's all about comfy yet elegant and effortless for me. I'm definitely trading my sweatpants with a fresher and more pulled up trend, and I have made my choice: Silk midi skirts are going in my wardrobe big time.
But first, I had to make sure my look feels summery, fresh and elegant at the same time, without looking like I tried too much. So I rounded up two of my favorite influencers' styling of the silk slit midi skirt and saved them for inspiration.
At first, you might be confused with the color, but summer is all about colors no? This emerald green silk texture is definitely going in my closet. Portuguese fashionista and blogger Joana Vaz styled it with an oversized white shirt.
As for the British digital fashion creator and fashion girl Yasmin Devonport, she chose a tighter version and styled it in a sexy look. She wore a lace bra in black with a silk shirt also in black and styled them with a midi slit silk skirt in white and a pair of PVC sandals.
Whether you're more a Yasmin or a Joana when it comes to style, we have chosen for you the most beautiful silk skirts around the luxury e-commerce websites! Get your favorite in a click.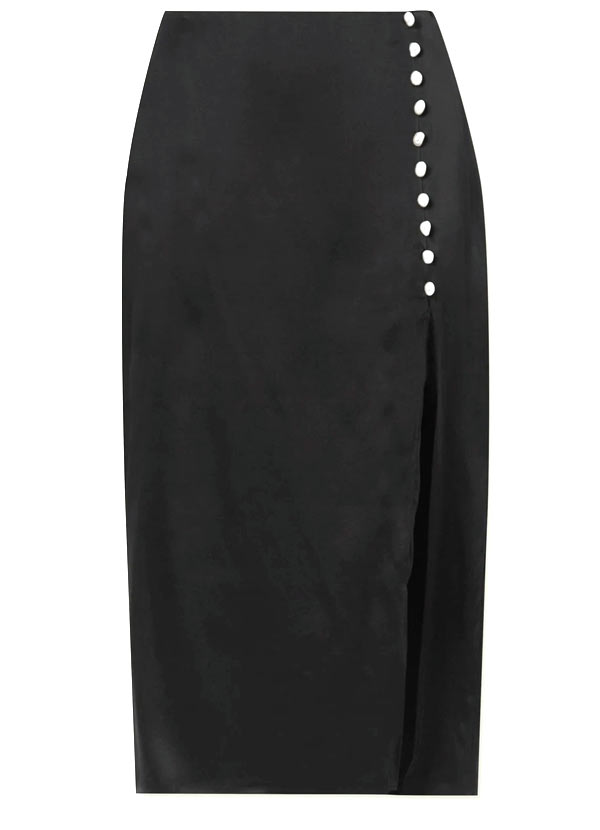 The Kalanni embellished silk-charmeuse midi skirt – Cami NYC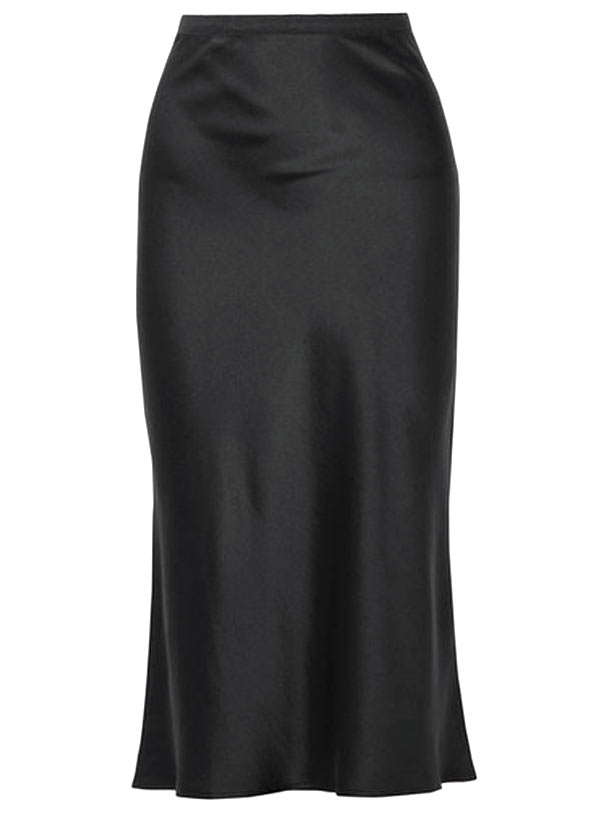 Bar Midi Skirt in Silk – Anine Bing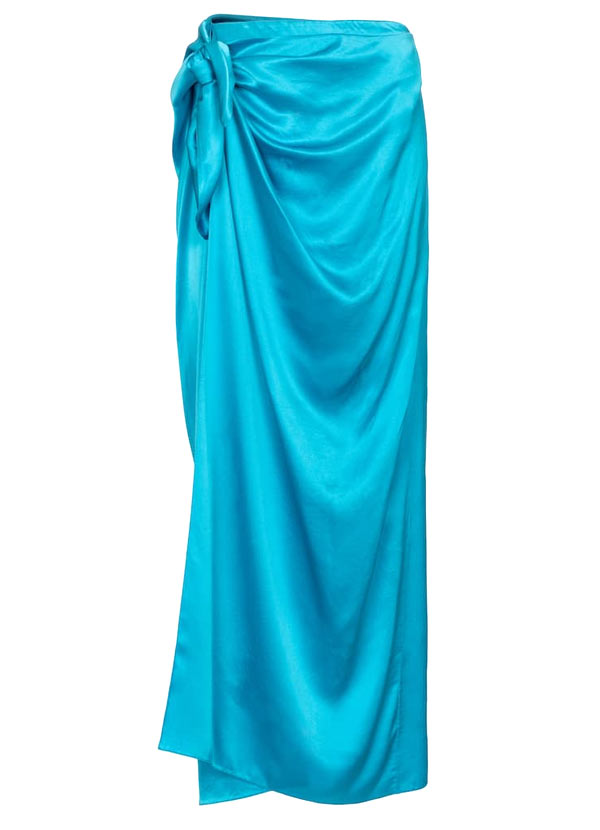 Silk satin wrap skirt - Balenciaga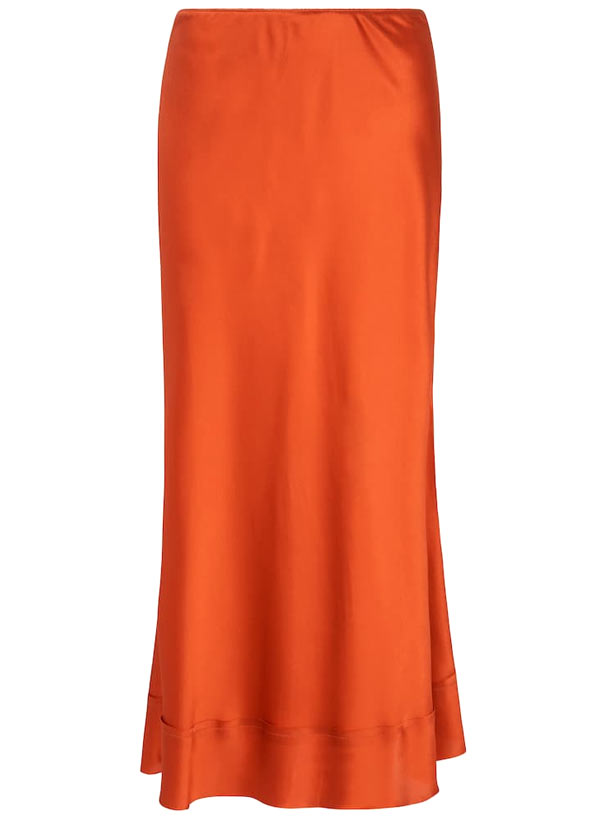 Stella silk satin midi skirt – Lee Mathews