Wedding Guest Makeup: Our Top Tips To Look Fabulous And Flawless
Farah Fala
24-August-2021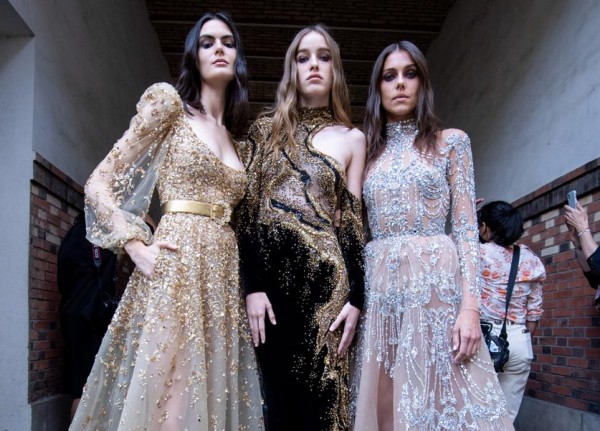 As a wedding guest, you definitely want to look your best and glowing, without outshining the bride. So now that you're picked out your outfit and the gift, it's time to focus on your makeup. Of course, the first piece of advice is to choose a makeup look that lasts from the beginning of the ceremony to its end. Secondly, choosing colors that are harmonious with your dress and that will enhance your natural beauty. You have also to take the wedding venue and its ambiance into consideration. For instance, for an outdoor setting, you can opt for warm colors and products that won't melt in the summer heat and humidity. Sunset-inspired tones would be a safe choice. Here, are some guidelines to help you nail the wedding guest makeup this season.
The Soft Glow
Like for any other makeup, the first step is to apply a moisturizer with SPF and a primer. Next, apply a matte foundation around your mouth and your central forehead. The last step is to apply a glowing foundation to other parts of your face. The look would be perfect with Vienna Sheer Glow Foundation from NARS, as it provides a naturally glowing skin complexion.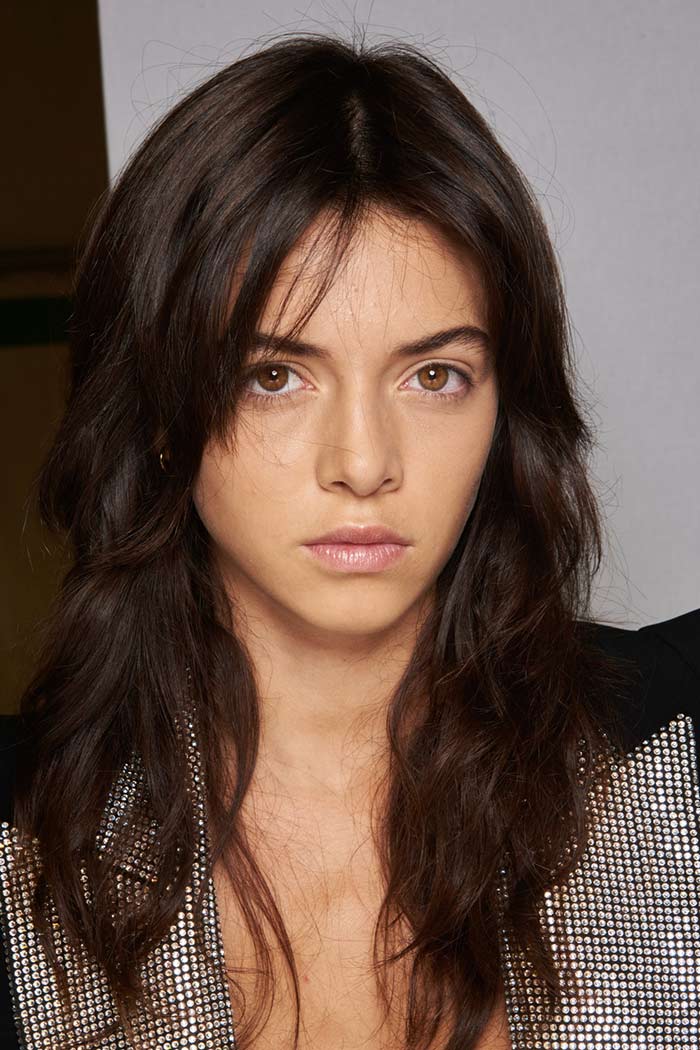 Photo: Courtesy of Balmain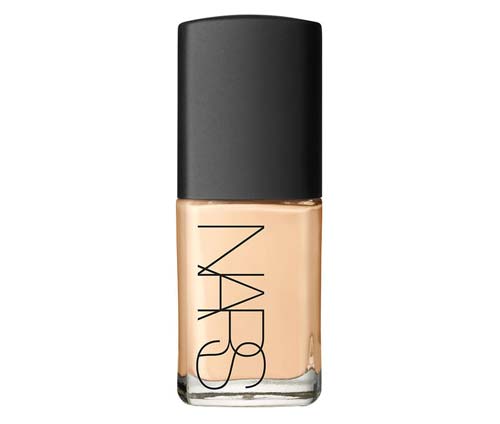 Vienna Sheer Glow Foundation, Nars

Sculpting and Highlighting
As a piece of general beauty advice, less is more. So, keep your contouring very soft focusing on your cheekbones, the area around your eyes, and the tip of your nose. After sculpting and highlighting, remember to add some blush. We love this Cheeks Out Freestyle Cream Blush from Fenty Beauty.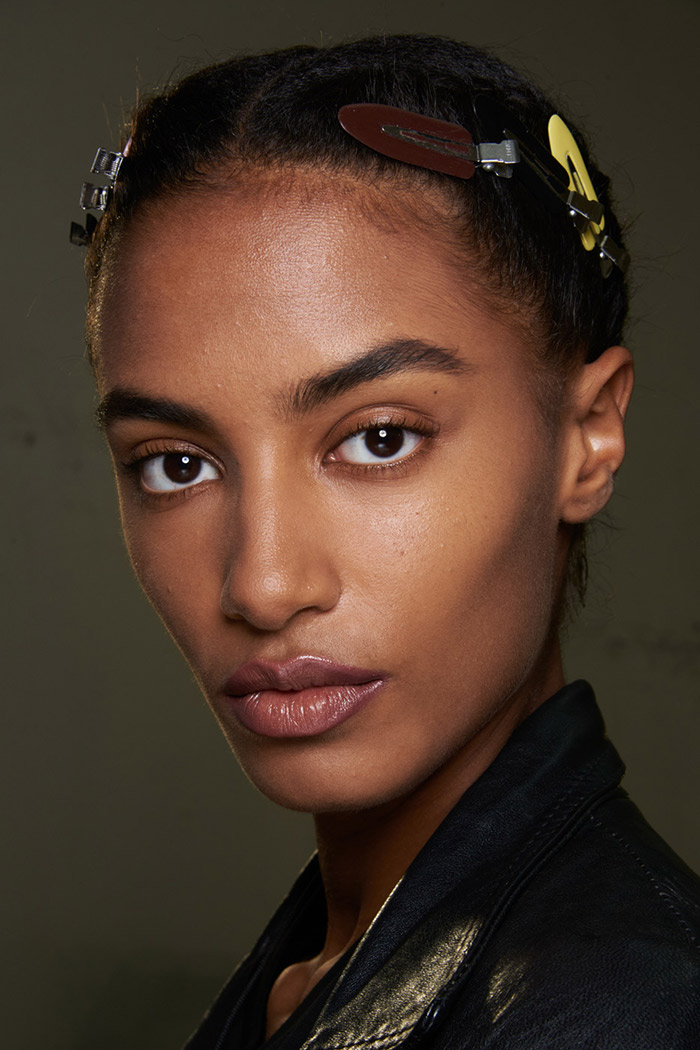 Photo: Courtesy of Acne Studios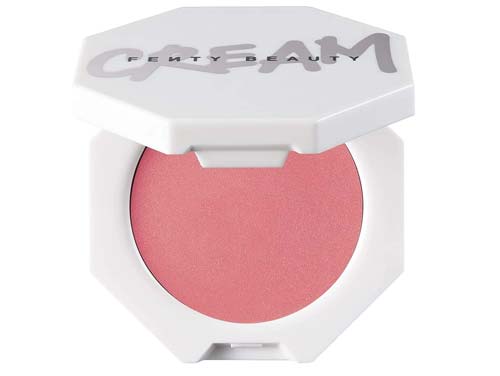 Beauty Cheeks Out Freestyle Cream Blush - PETAL POPPIN, Fenti

Defining your Eyes
The soft smoky or cat-eye would be classy as a wedding guest's eye makeup. As for the color options, soft peachy, light bronze, as well as pastel eyeshadows would be fantastic. Powdery textures, though, are better for neat makeup. For your eyeliner and mascara, waterproof and smudge-proof products are the safest choice. You can try the makeup look with this Long-Wear Line & Define Eye Kit from Bobbi Brown.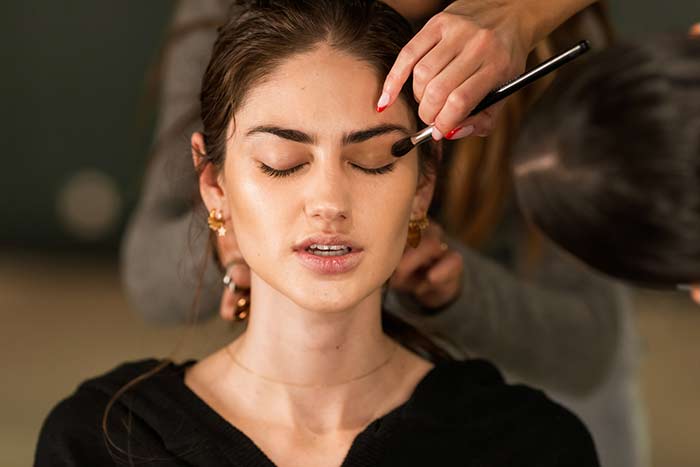 Photo: Courtesy of Ralph And Russo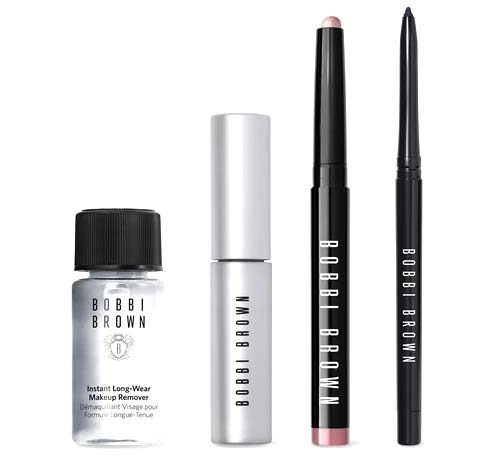 Long-Wear Line & Define Eye Kit, Bobbi Brown

Applying the Lipstick
Remember that your eyes and lips should be harmonious, but you should shift the focus to either part. Generally, if your makeup is natural, you can opt for a bolder lip color. This Power Bullet Matte Lipstick - Girls Trip from Huda Beauty will complete the look.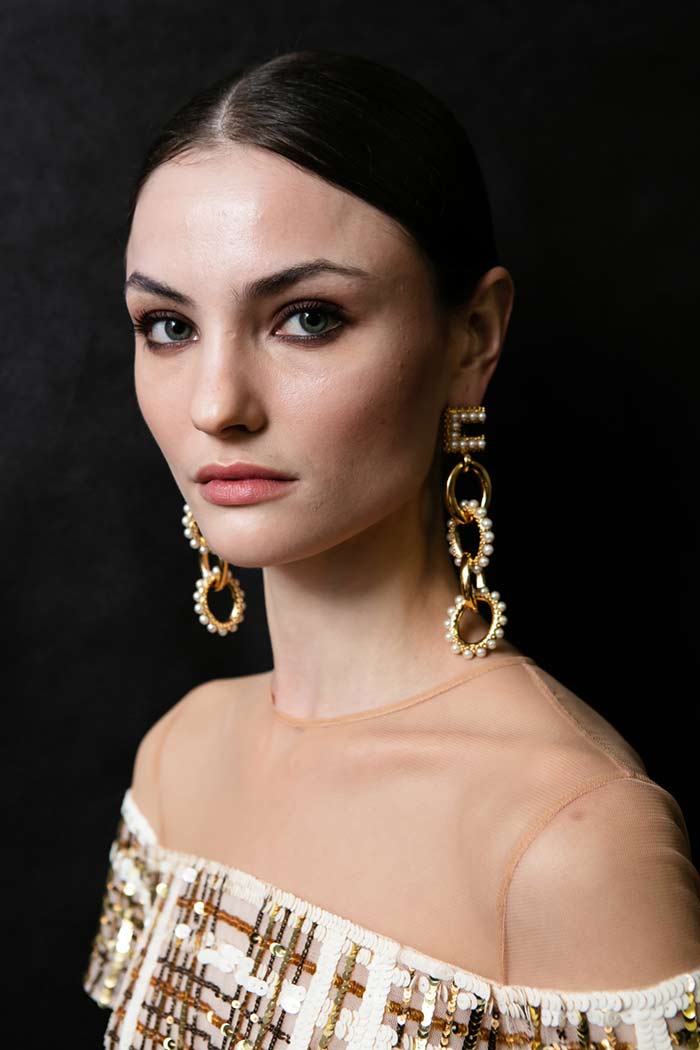 Photo: Courtesy of Elisabetta Franchi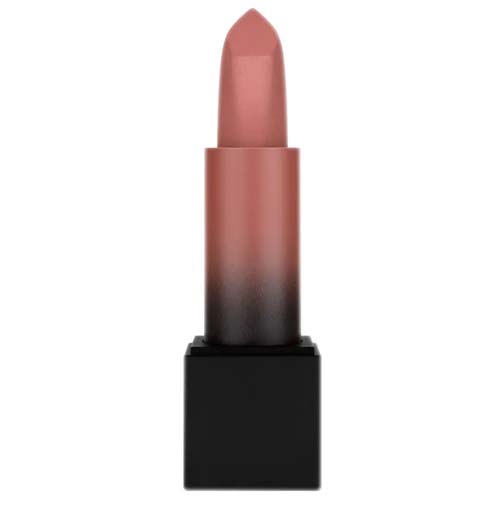 Power Bullet Matte Lipstick - Girls Trip, Huda Beauty