Here's Why Kate Middleton Never Wears Red Nail Polish
Justine Feutry - Madame Figaro
4-October-2021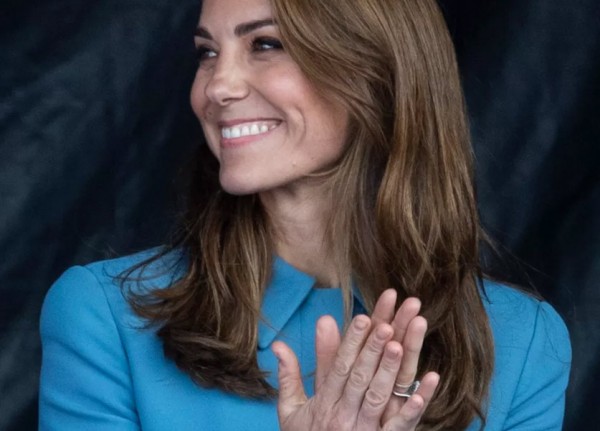 If Kate Middleton is the ultimate trendsetter and allows herself to shake up the codes by wearing ZARA pieces for examples, on the beauty side, the royal traditions seem much more traditional and strict.
Whenever we see a photo of the Duchess of Cambridge at an official event, the first thing we look for are both her hairstyle and her outfit, and we tend to not focus much on the rest of her beauty look, because she rarely, or maybe never, goes for bold looks.
Her makeup looks are often based on a subtle touch of mascara and blush. And when it comes to nail polish, you will never see Kate Middleton wearing red or coral nail polish shades.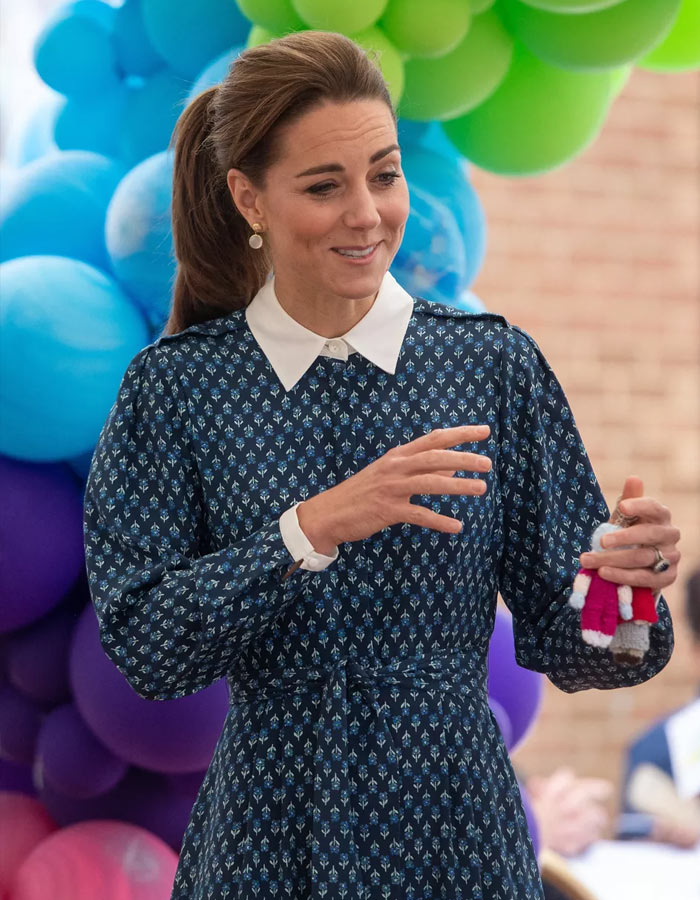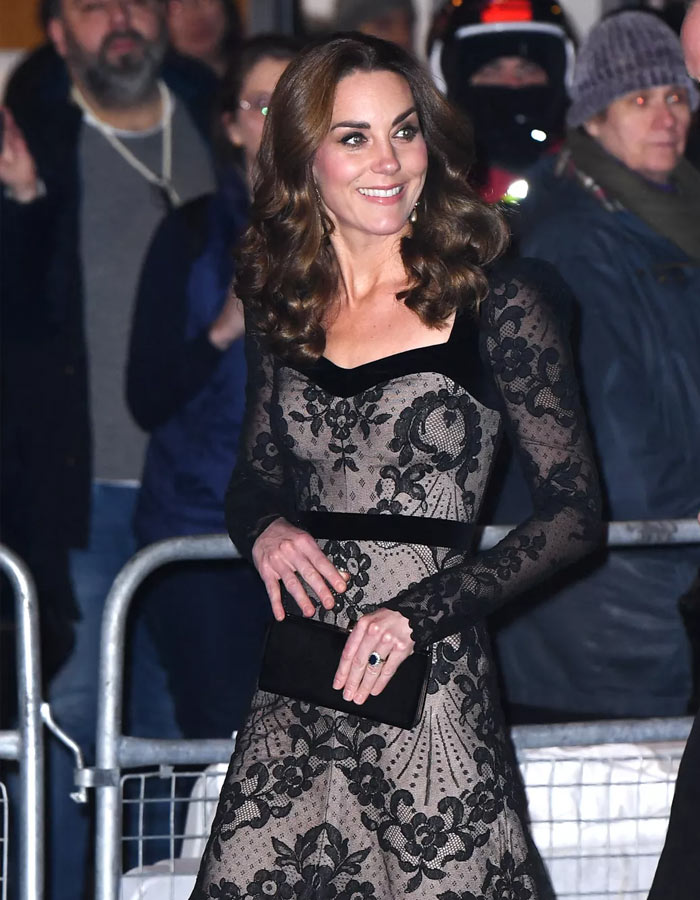 The Beige/Nude
Why is Beige/nude her favorite? Kate Middleton would simply like to respect the royal rule that only natural-looking nails are permitted at official royal events. Indeed, according to the magazine OK!, for the royal family, "false nails or colored nail polish are considered vulgar". Queen Elizabeth's favorite nail polish shade, is Ballet Slippers, a pretty neutral and light pink nail polish that is the only color she has been wearing for almost thirty years. For her wedding in 2011, Kate Middleton wore a similar pinky nude shade, a mix of Bourjois Rose Lounge and Essie Allure. The Duchess of Cambridge usually goes for natural bare nails, especially during her first months of pregnancy when nail polish is often not recommended.
While Kate Middleton always follows strict royal protocol, Meghan Markle did not seem ready to comply. In 2018, she made waves at the British Fashion Awards, wearing a figure-hugging dress and dark nail polish while she was pregnant. Although this was a clear breach of the royal protocol, you should know that there is no official rule that forbids wearing bold nail polish colors for royals.
In addition to the beauty protocols to be respected, the Duchess of Cambridge must also follow some royal family fashion rules. For instance, royal women cannot wear diamonds during the day (except engagement and wedding rings), a dress code that has been implemented by the Queen so that royals do not appear flashy.