L'oréal Paris And Lebanese Organization Abaad Launch International Training Program Against Harassment
Christina Jaber
30-November-2021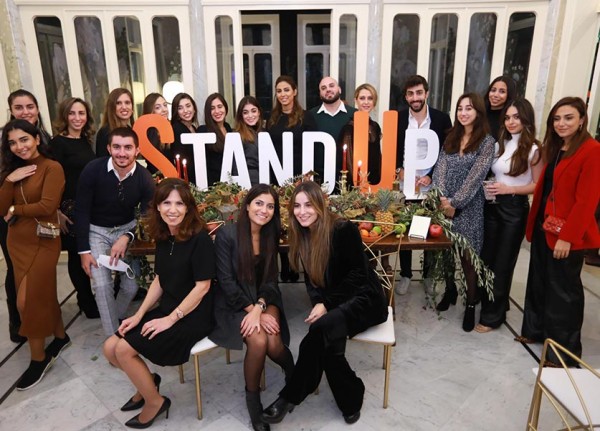 For half a century, L'Oréal Paris has been relentless in its dedication to breaking down barriers. From pioneering science and innovations that empower women through beauty, to its diverse family of global Spokespeople, L'Oréal Paris continues to challenge stereotypes, and to foster women power to play active and equal roles in their societies.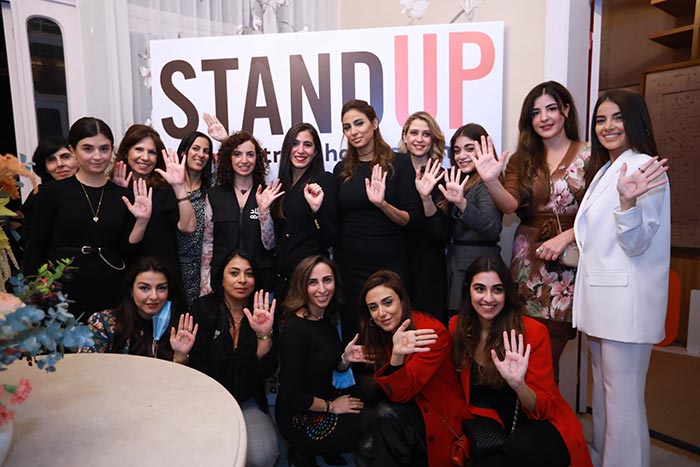 A WORTHY CAUSE: STAND UP AGAINST STREET HARASSMENT
According to a study L'Oréal Paris conducted with IPSOS, the #1 issue that chips away at the self-esteem and feelings of self-worth of women and girls is sexual harassment in public spaces - or "street harassment".
The survey found that 80% of women have experienced sexual harassment in public spaces. And among those respondents, only 25% reported that someone offered help; additionally, 86% of individuals reported that they do not know how to respond when they witness sexual harassment in public spaces.
As a brand that has always taken on the cause of women's worth, L'Oréal Paris wants to empower people to Stand Up against street harassment and to help every woman walk freely towards her destiny.
This is why L'Oréal Paris decided to partner with Hollaback, an international NGO that aims to end harassment of all forms.
Stand Up is focused on raising awareness about street harassment and training 1 million people by 2021 with Hollaback's "5D's" methodology: Direct, Distract, delegate, delay, document, a program to learn safely how to respond when you are being victim or witness of street harassment.
"We are proud and happy to partner with ABAAD, a non-profit organization expert in protecting women against gender-based violence, to launch the training program in Lebanon, with the goal of training the biggest number of people across the country and help both men and women to safely intervene if they witness or experience street harassment, said Emilie Wahab, General Manager, L'Oréal Liban.
"We share a common mission with L'Oréal Paris to protect women, so our partnership is a natural fit. Together, we will give women the tools to respond to incidents of harassment - whether they are a victim or witness. Through this joint effort, we will strive to empower women to walk freely and confidently in all public spaces" Added Ghida Anani, Founder and Director of ABAAD Organization.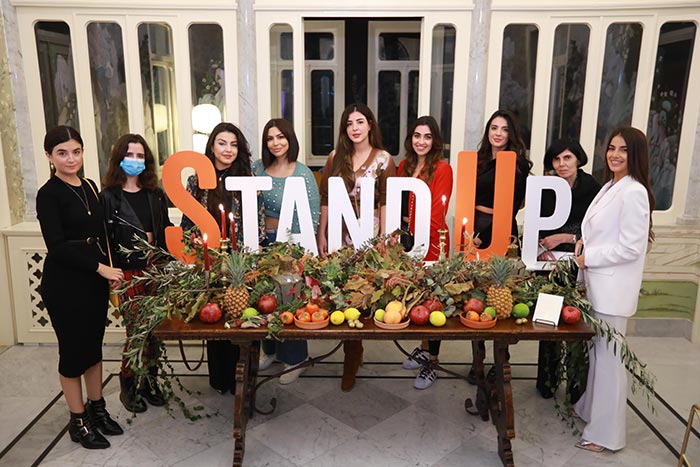 STAND UP!
L'Oréal Paris and Lebanese organization ABAAD encourage all men and women to join the movement by taking part in our digital training program standup-international.com and share about it on social networks, with a 5D's hand sign and the hashtag #WeStandUp.