First-ever luxury Elie Saab Residences in London Announced
Christina Jaber
21-December-2021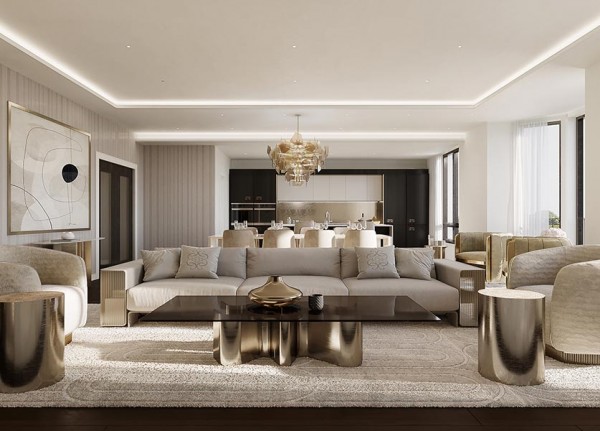 Elie Saab and Gulf Islamic Investments (GII), a global financial services firm, announced their partnership to introduce their first signature styled residences in the UK: ELIE SAAB Residences. Overlooking Hyde Park, these exclusively designed premium residences are set to offer a truly unique lifestyle.
Announcing the partnership, Mohammed Alhassan, Founding Partner and Co-CEO of GII said: "We are delighted to be partnering with ELIE SAAB to introduce an unparalleled and sophisticated living experience in one of the world's most coveted addresses in London's West End. The launch of ELIE SAAB Residences is a strategic move to develop and expand our portfolio in the upscale and ultra-luxury space while continuing GII's tradition of setting new benchmarks with our property development ventures."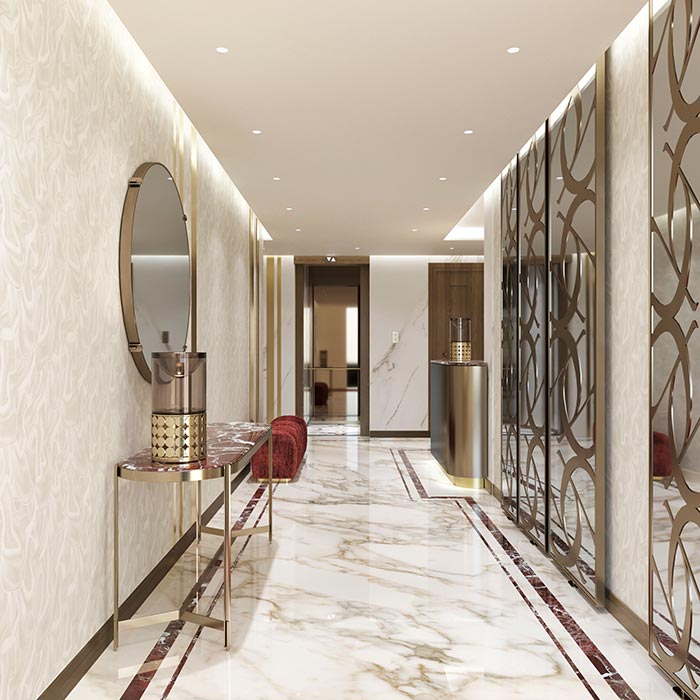 Pankaj Gupta, Founding Partner and Co-CEO of GII commented: "We are truly delighted to have found such a natural synergy with ELIE SAAB as we work towards delivering these extraordinary residences that will offer our customers an unmatched lifestyle. ELIE SAAB Residences will represent a significant milestone in our successful association and for GII as a whole."
On this occasion, ELIE SAAB Jr, CEO of ELIE SAAB Group said, "After successful launches in Dubai and Cairo, we are proud to announce a new venture with GII for the unveiling of ELIE SAAB Residences in London. It is a natural process following the achievements of our real estate developments. We consider London a major and strategic milestone for the brand's expansion, and this will reinforce our presence in a prime property market. Collaborating with GII on ELIE SAAB residences will offer discerning customers a new lifestyle address."
ELIE SAAB Residences is a masterfully restored Victorian-styled new-build development that promises an unparalleled level of quality. In addition to breathtaking views of the London skyline and spacious open-plan living, the residences have the unrivalled aesthetic touch of ELIE SAAB's exceptionally crafted interior design using exclusive pieces from the ELIE SAAB Maison Collection.