Nancy Ajram & Elissa: Most Viewed Middle East Singers On YouTube
Samar Maatouk
6-January-2022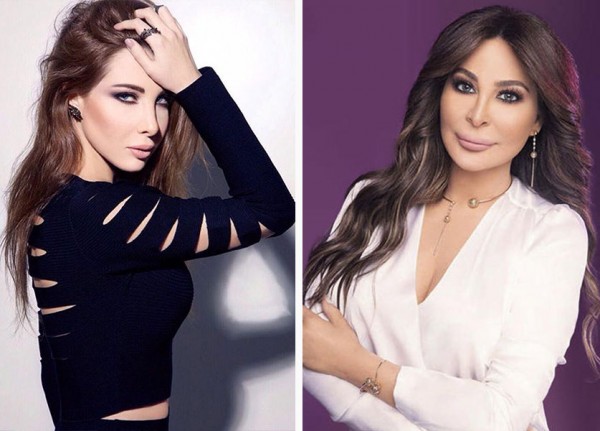 Further boosting popularity and success, Lebanese singer Nancy Ajram, has topped the list of the "Most Viewed Middle East Singers On YouTube", in the category of female singers for the year 2020-2021. Her viewership totaled 664 million, while her colleague Elissa ranked second with 600 million views.
The third place went to the Syrian artist, Asala, with 588 million views, knowing that she and her husband, the Iraqi director and poet Faiq Hassan, were the most followed duo on social media platforms during the past year. After Asala, the Egyptian singer Sherine Abdel Wahab who is sequentially releasing the songs of her new album earned 505 million views.
In the fifth place, the Iraqi artist, Aseel Hamim, got 437 million views, followed by the Emirati artist Balqis with 252 million views, whose name has been repeatedly topping the search engines in recent times, knowing that her song "Momken", which she presented as a duet with the Iraqi artist Saif Nabeel, has achieved so far more than 100 million views on the same platform.