Get Rihanna's Smooth Glowing Skin Just One Minute Away
Samar Maatouk
13-January-2022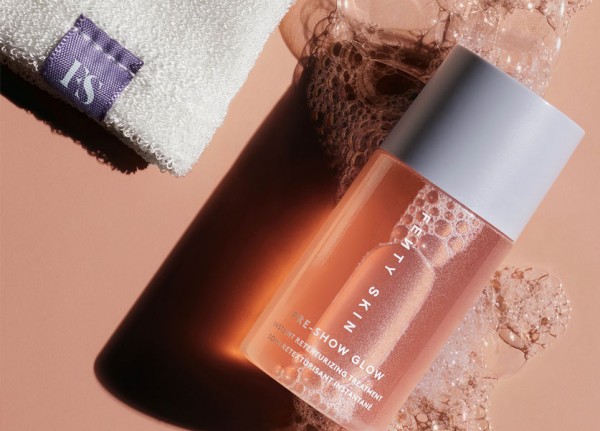 Now, you can take your skincare game to the next level and get brighter, photo-ready skin from the comfort of home, just like Rihanna.
The star created Pre-Show Glow as an easy, effective, and accessible at-home treatment to get skin smooth, glowing, and photo-ready – fast.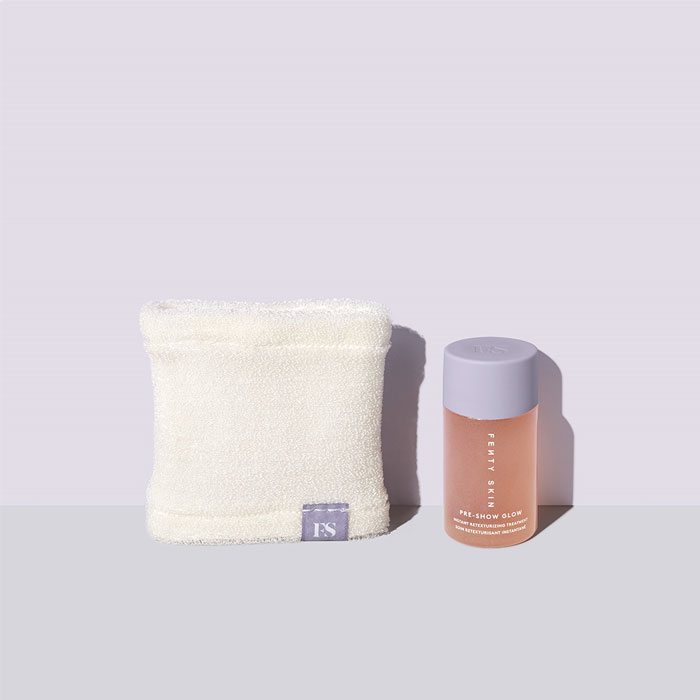 Delivering radiant and makeup-ready skin in just 1 minute, Pre-Show Glow brightens, smooths, and refines the look of pores, while reducing the look of dark spots and evening texture over time. With a formula that consists of 10% AHAs (Alpha Hydroxy Acids), Rooibos and a powerful cocktail of fruit enzymes and extracts, Pre-Show Glow also deeply cleanses and purifies skin thanks to its double-duty exfoliation – a chemical exfoliation from the liquid solution that is then enhanced by the physical exfoliation from the earth-friendly reusable applicator.
Best of all, there's no downtime after use, unlike professional resurfacing peels and exfoliating treatments. Skin is left ultra-soft, radiant, and ready for makeup.