Inaya Awada Hamdan Multi-Faceted success
Joanne Rizk
22-March-2022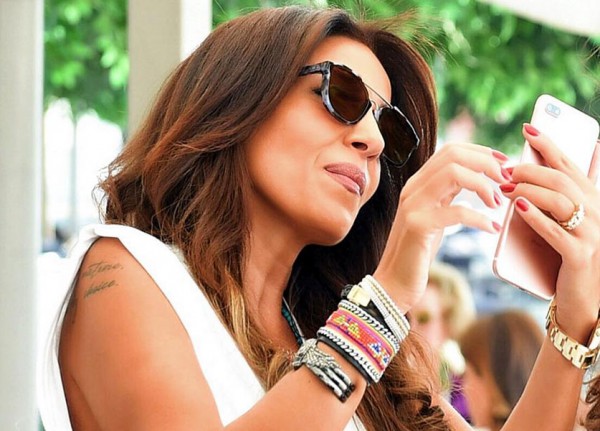 Along with her remarkable successful role as a Deputy General Manager - Senior Executive Management at MEAB Bank, Inaya Awada Hamdan is a dedicated inspirational woman, on both social and humanitarian levels, and a wife and mother of two Lebanese swimming champions. In this interview, she tells us everything about facing - as a Lebanese woman and mother - the huge effects of the Lebanese crisis, and still upholding a professional and personal development while empowering for a better society.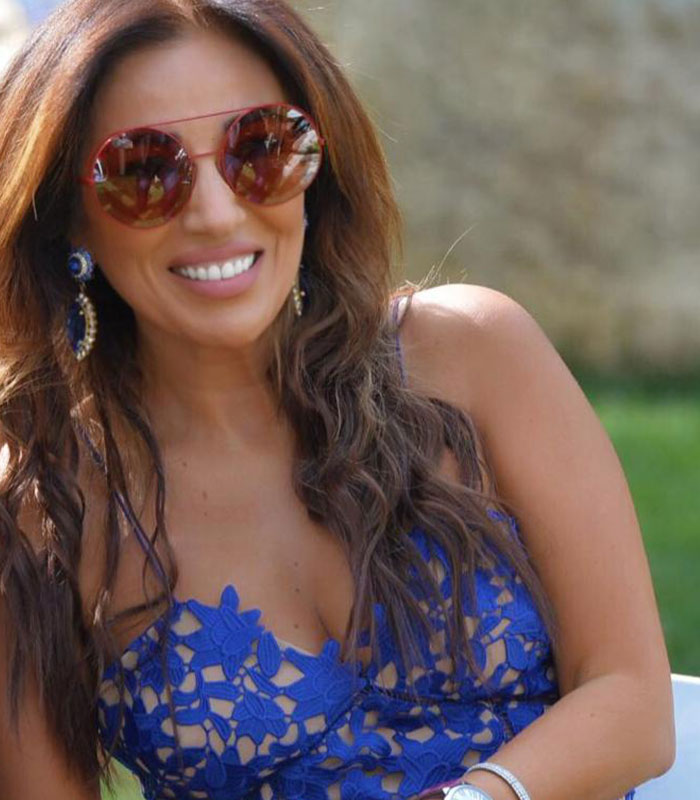 "Tell fighters all over the world that they are my friends". It was a saying you posted on social media. What can you tell us about Inaya the fighter and her struggles?
We grew up in a society where human rights are luxuries, only to find ourselves condemned to two choices: surrender to the bitter reality or struggle for a better life. For me, this struggle began when I couldn't play in our garden because of a mine-filled land... This is how I learned to make my choices: to live with mines or to remove them for a better future for my children and I... Obviously, I took the second option...
Unfortunately, our struggle as Lebanese women takes place on multiple fronts. We are in a state of continuous struggle for not being able to celebrate any achievement or even catch our breath between one challenge and another... But I believe that us, women, are required to work continuously, no matter how complicated and difficult things are, in order to fulfill our obligations towards ourselves and our partner, our family, the institution and the community. We are the ones who decided to break the chains of dependency and enjoy a sense of leadership and liberation. That said, we are also required to struggle to maintain our physical and mental well-being and health.
As an executive director of one of the most prominent banks in Lebanon, how were you able to maintain this confidence, motivation and positivity in one of the most challenging sectors today? And how did you manage to secure this balance, during the crisis, between credibility, transparency and freedom of expression?
I am, first of all, a Lebanese citizen who enjoys her full rights of expression, as long as I do not infringe on others' rights. The crisis is not restricted to a specific region or political party; it rather bears a national character on all economic, social, environmental and cultural levels. I work in an institution led by Mr. Ali Hojeij, a self-made young man, who built a life and a family outside Lebanon. And with relying only on experiences rather than corruption, he invested in his country and chose to fight for the institution instead of migrating following the crisis that befell us all. Hence, I never felt that the struggle and the claim of building the country might affect my banking role. We are students of science, development, competencies, skills, objectivity, accountability, and our biggest enemy will always be the corruption.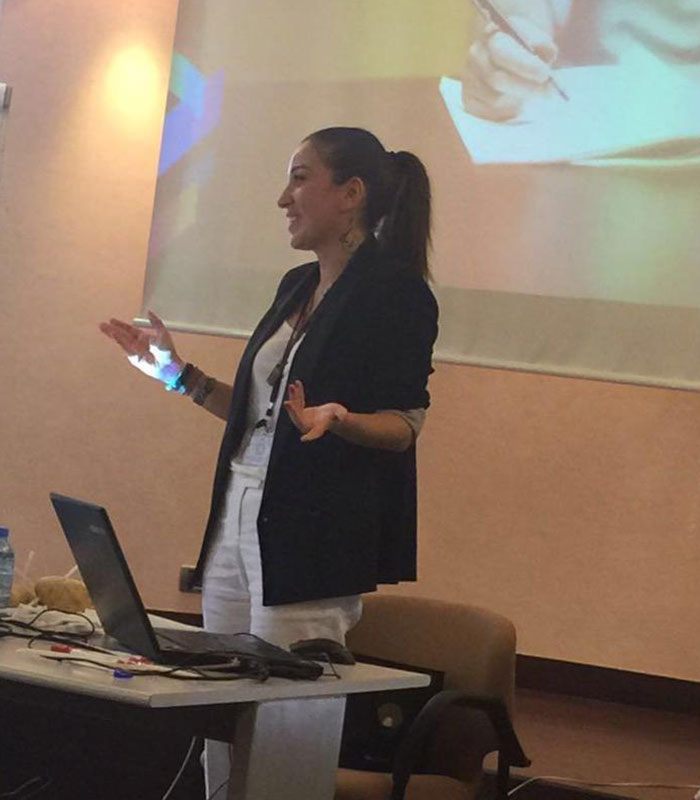 What do you say to the Lebanese mother who is raising her children to eventually emigrate and contribute to foreign countries' development?
Being a Lebanese mother is hard and extremely difficult, especially in the midst of this crisis we are living in. I never aspired to raise decent children only, but dreamed and worked hard with the great support of my husband to raise fierce warriors for a better world, fairer and more humane. Currently, my eldest daughter is continuing her studies outside Lebanon, and my son is also preparing to travel for his university studies. Unfortunately, we are raising young people who emigrate at the first opportunity. But our role as mothers lies in teaching them love of the homeland and planning to return, no matter how long the journey, so that Lebanon can rely on the knowledge and professional experience they acquired during their travels.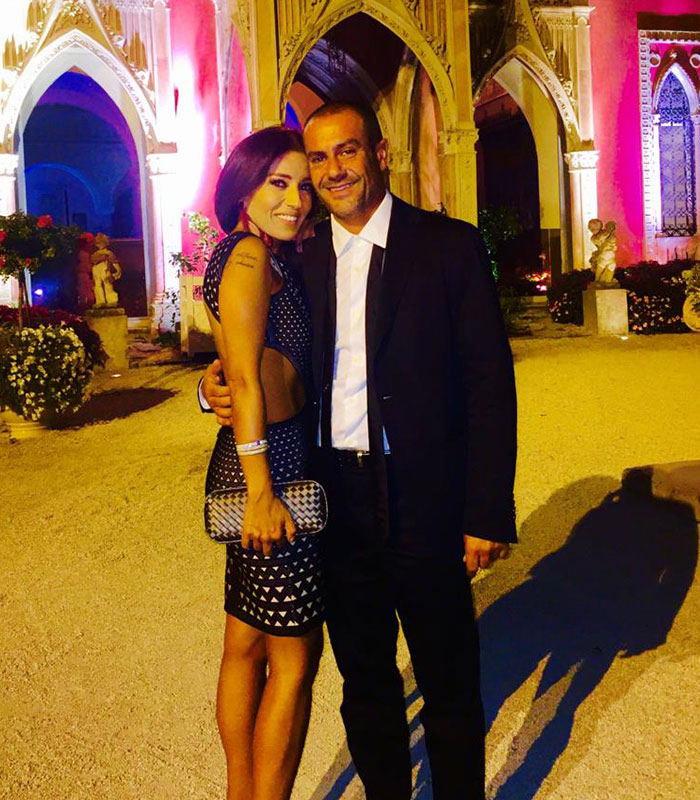 You are the mother of two Lebanese swimming champions, how important is it to raise healthy and athletic youth in a struggling-to-survive country?
I taught them the importance of sports for their physical and psychological health, and how to reconcile their academic and sports obligations, in addition to overcome difficulties in order to achieve their goals... Unfortunately, athletes in Lebanon are not provided – as it is the case in other countries - with a governmental support or training facilities, yet my children were able to achieve championships and success.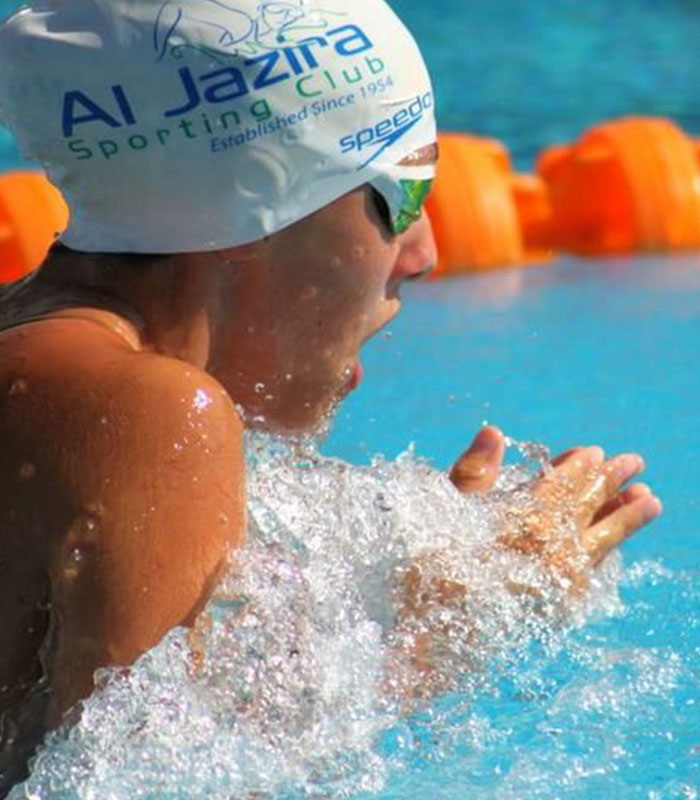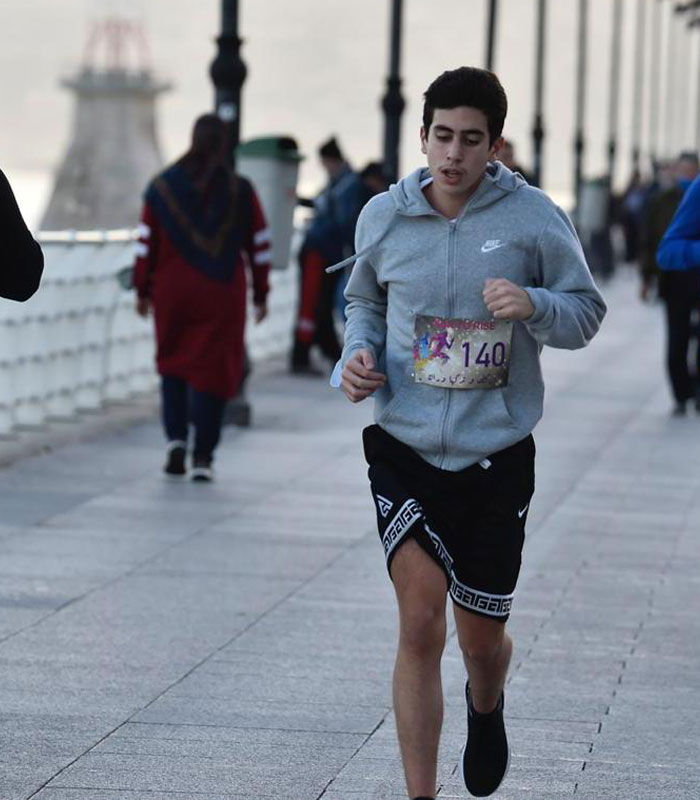 How do you view the crisis we are living in and the importance of solidarity and partnership between men and women to overcome it?
This crisis will inevitably end, and we will chart our future with a balanced and fair partnership between a man and a woman; a supportive and loving man who only trusts a history written by a woman who deserves love and respect for her continuous struggle.
We want to move forward with love and an open free mind!
I think the crisis this time is structural. Therefore, it is time to rearrange our priorities, and to realize that education and the human forces are the main guarantor of the society's continuity and development.