Jad Soda Unveils Ready-to-Wear Spring/Summer 2022 Collection
Don't Lose Your Fire
Rita Khoueiry
2-August-2022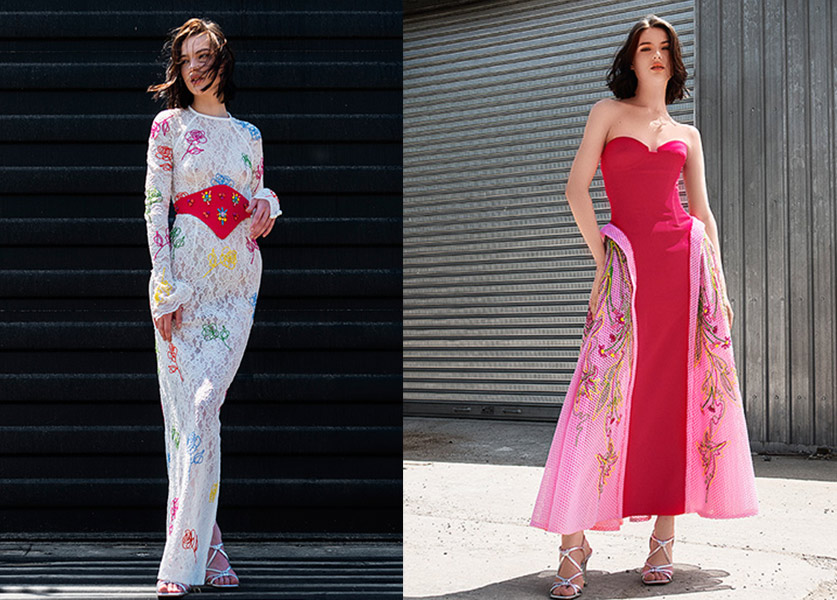 Growing up between the needles and threads of his father's atelier, Basil Soda, Jad Soda has excelled in designing his own capsules, proving his talent to the world. Creating pieces that suit all types of events, the Lebanese designer knows how to play with fabrics, colors, and embroideries while providing a unique work.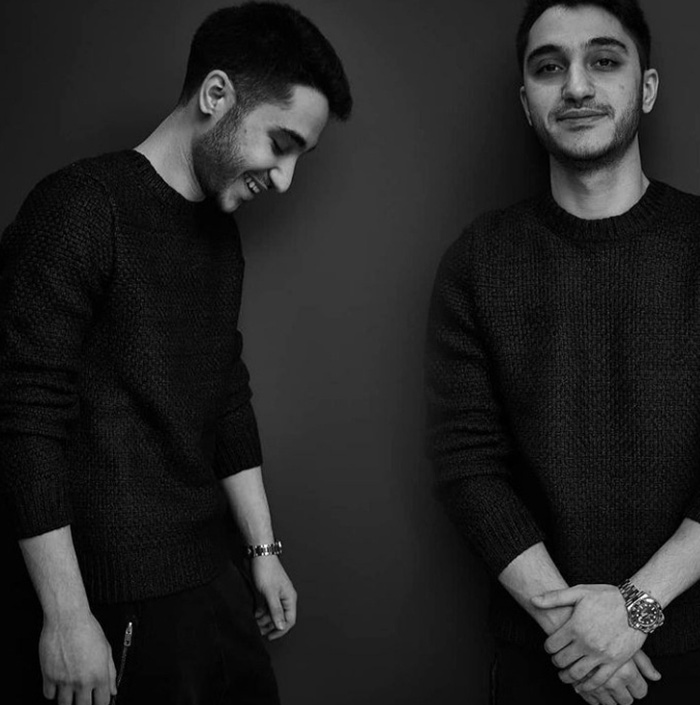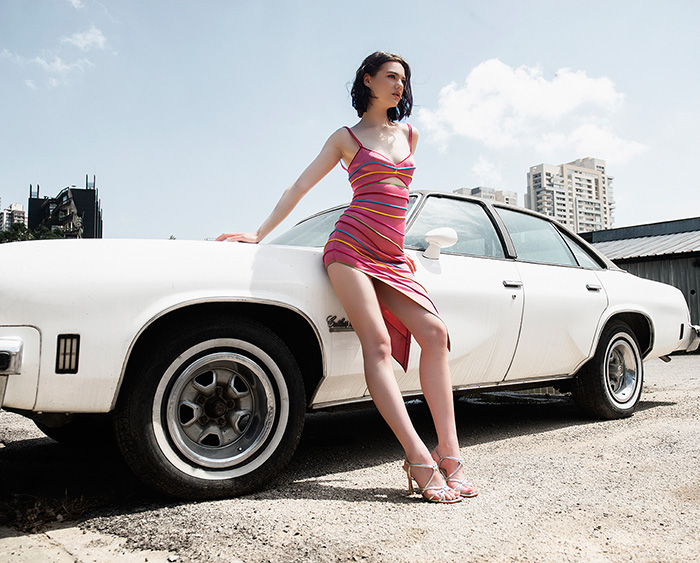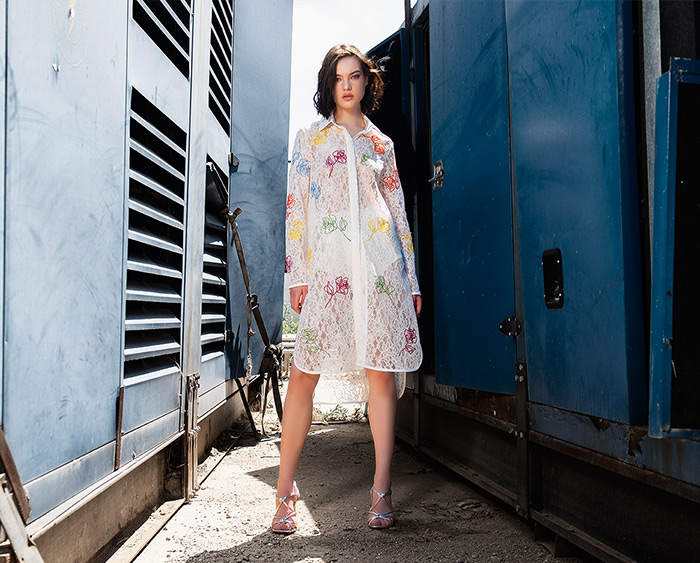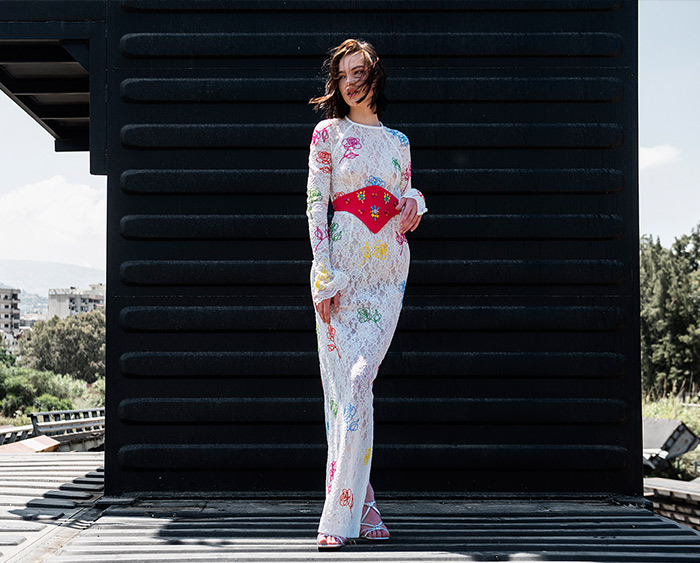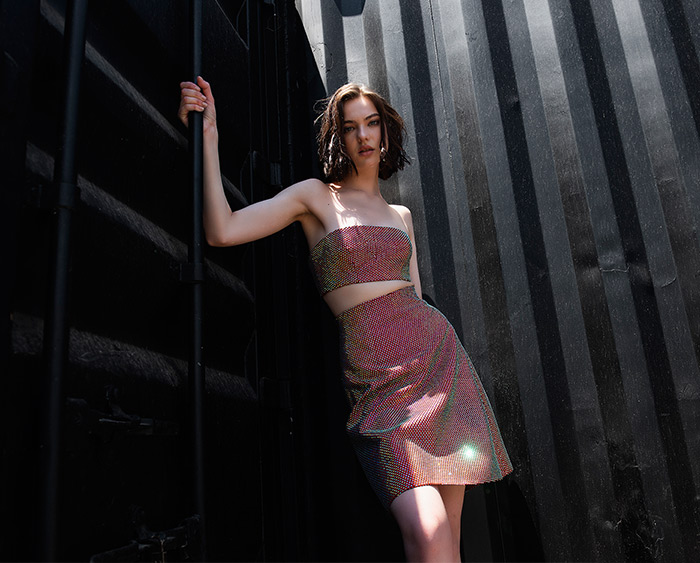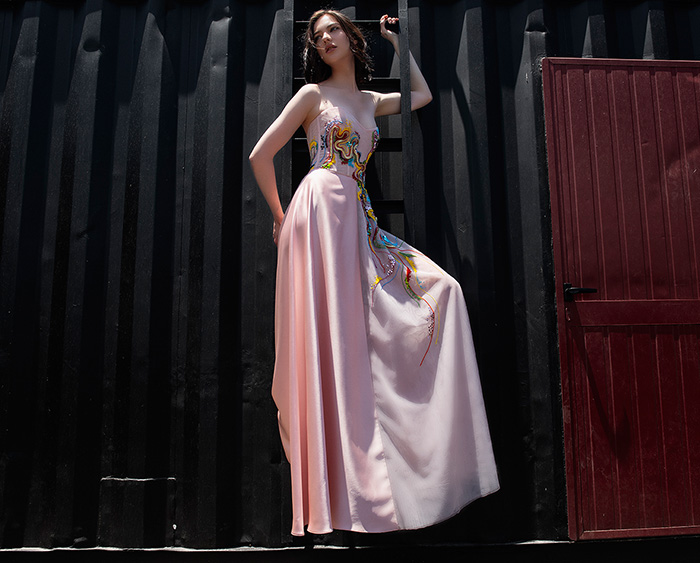 For his Ready-to-Wear Spring/Summer 2022 collection, Jad Soda opted for a theme like no other: "If it doesn't set your soul on fire, it's not worth the burn." The Lose Your Fire collection was structures to fit the burning soul and water the embellished path of a brighter future.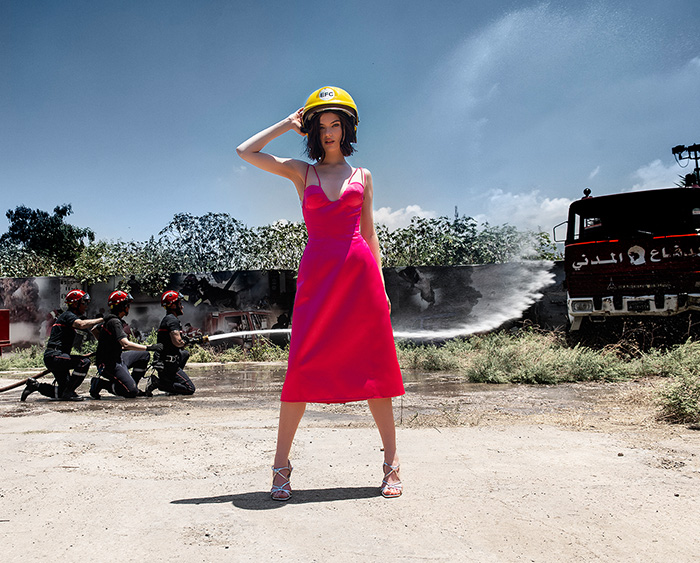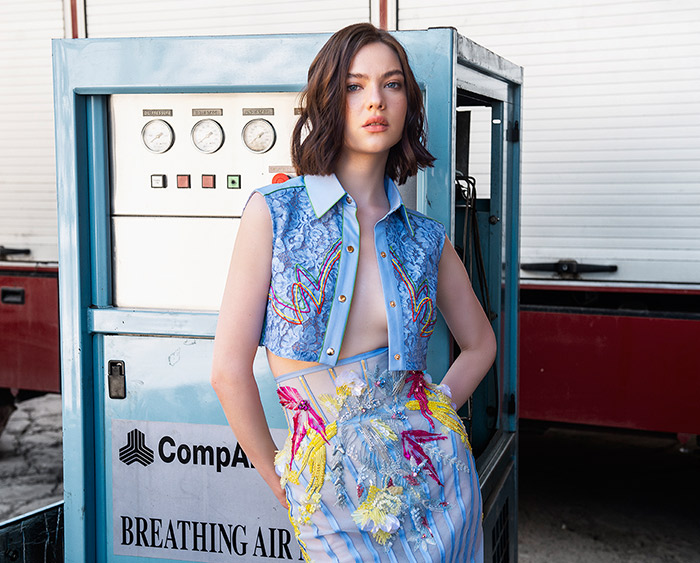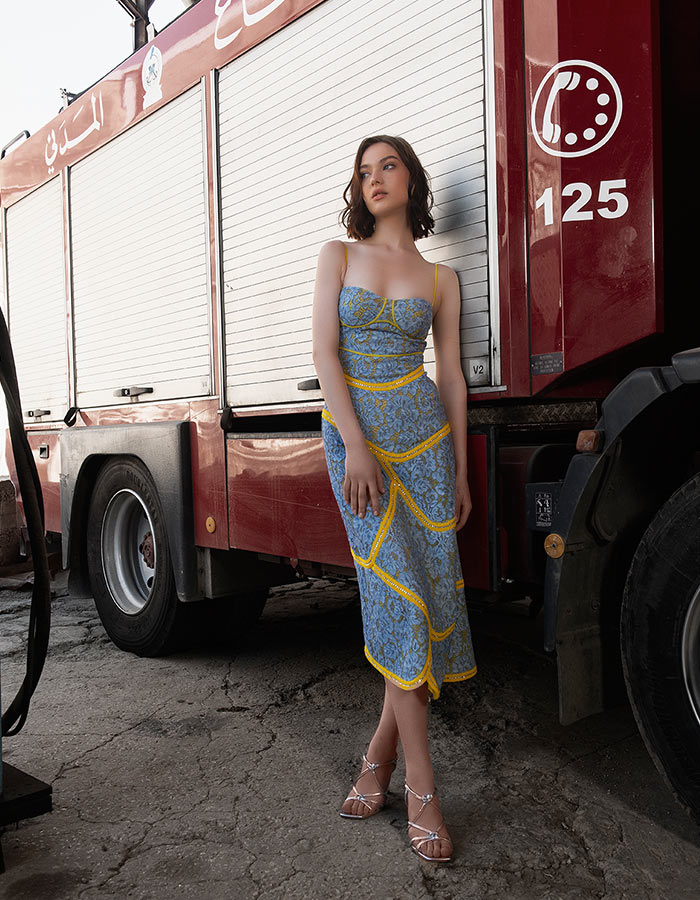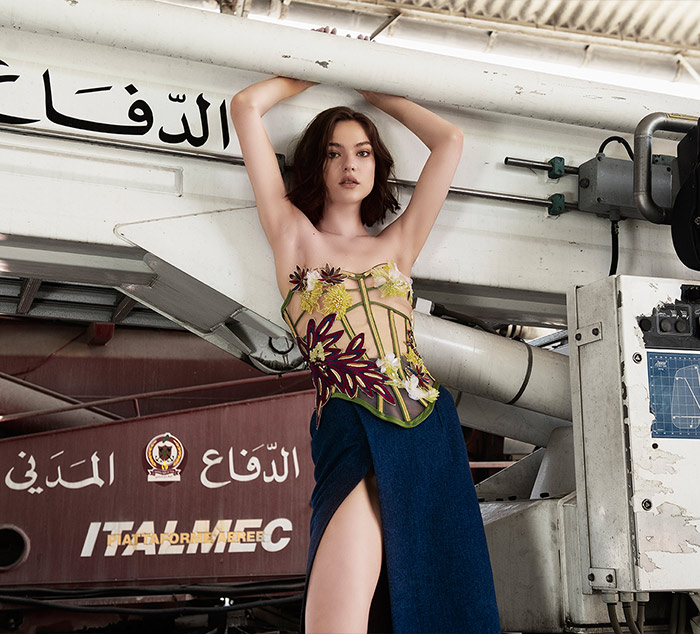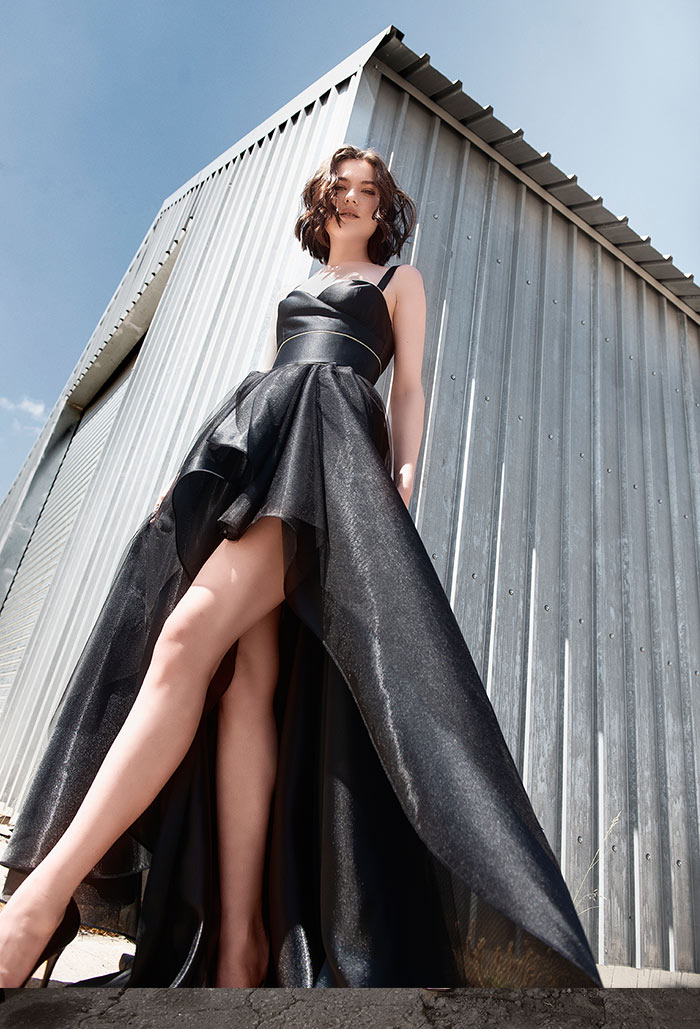 Each creation has its own story, empowering women to look for a brighter future. Vibrant colors, fabrics designed with embroideries, patterns with architectural shapes, highly-worked details… All these elements define the Ready-to-Wear Spring/Summer 2022 collection signed Jad Soda.