Benefit Cosmetics Releases New Gimme Brow + Voluminizing Pencil
Rita Khoueiry
29-September-2022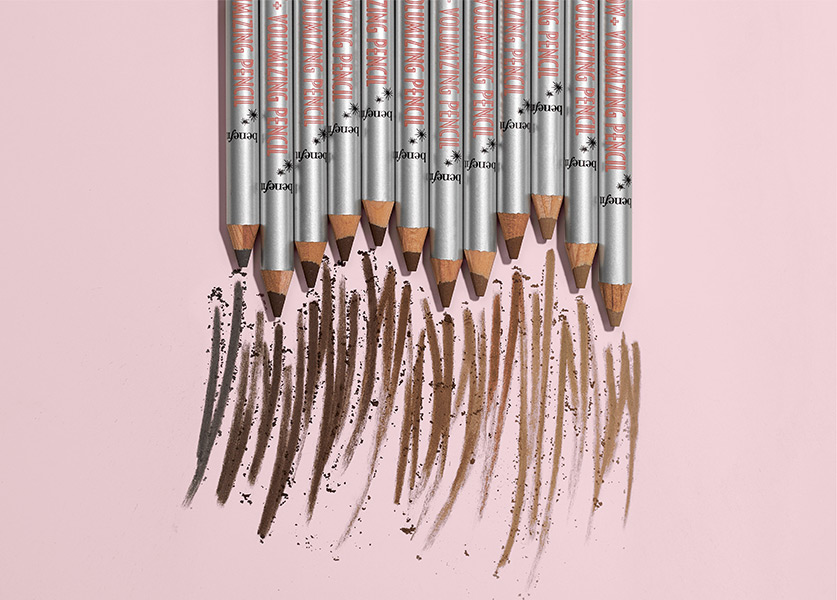 If you're searching for the perfect makeup product that will help you draw your brows in a perfect shape, Gimme Brow+ Volumizing Pencil from Benefit Cosmetics is the perfect choice. An easy-to-use pencil that will turn up the volume of your brows. With its formula combining fibers and powder, you'll be able to volumize, fill, and define your brows easily. A call for all brow and beauty lovers!
Characteristics of Gimme Brow+ Volumizing Pencil
Natural-looking texture and fullness
Mess-free application
Weightless feel
12-hour longwear
Waterproof and transfer-proof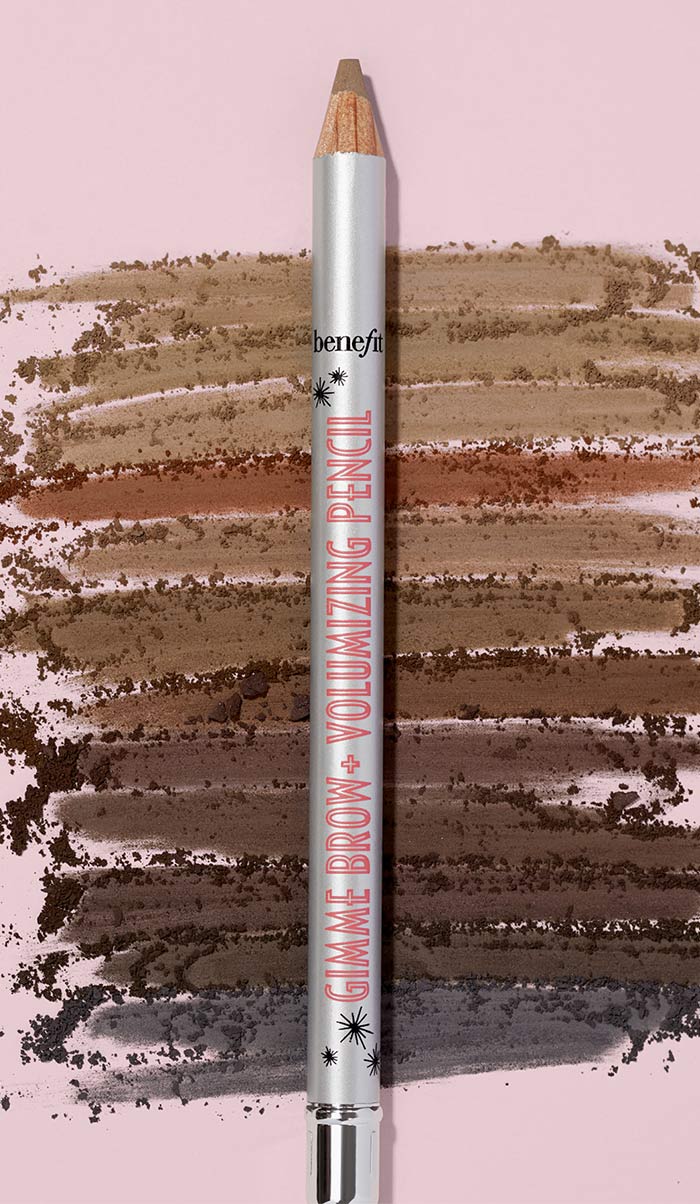 Formula of Gimme Brow+ Volumizing Pencil
An innovative formula that attaches to existing hairs and skin
Provides a lightweight volume and a fuller look thanks to the silk cotton tree fibers
Infused blended powder particles will provide you a soft, natural-looking depth and fullness
How to apply Gimme Brow+ Volumizing Pencil
Shape and define your brows from front to tail, then fill in sparse areas
Blend with spoolie for natural-looking volume
Sharpen the pencil with Benefit's All-Purpose Pencil Sharpner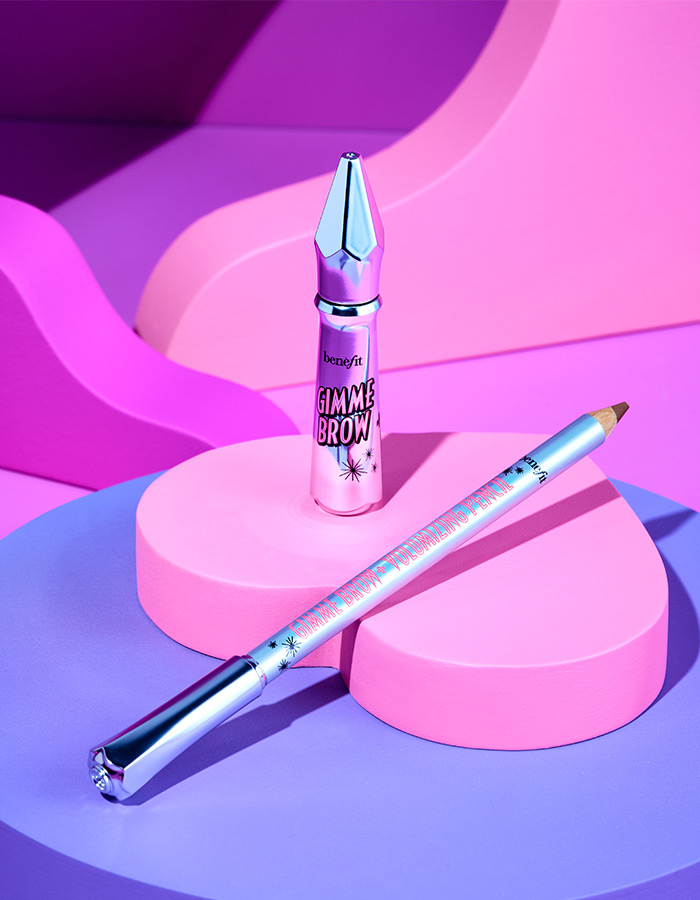 Made in the shade
Gimme Brow+ Volumizing Pencil is available in 12 shades:
1 cool light blonde
2 warm golden blonde
2.5 neutral blonde
2.75 warm auburn
3 warm light brown
3.5 neutral medium blown
3.75 warm medium brown
4 warm deep brown
4.5 neutral deep brown
5 warm black-brown
6 cool soft black
Cool grey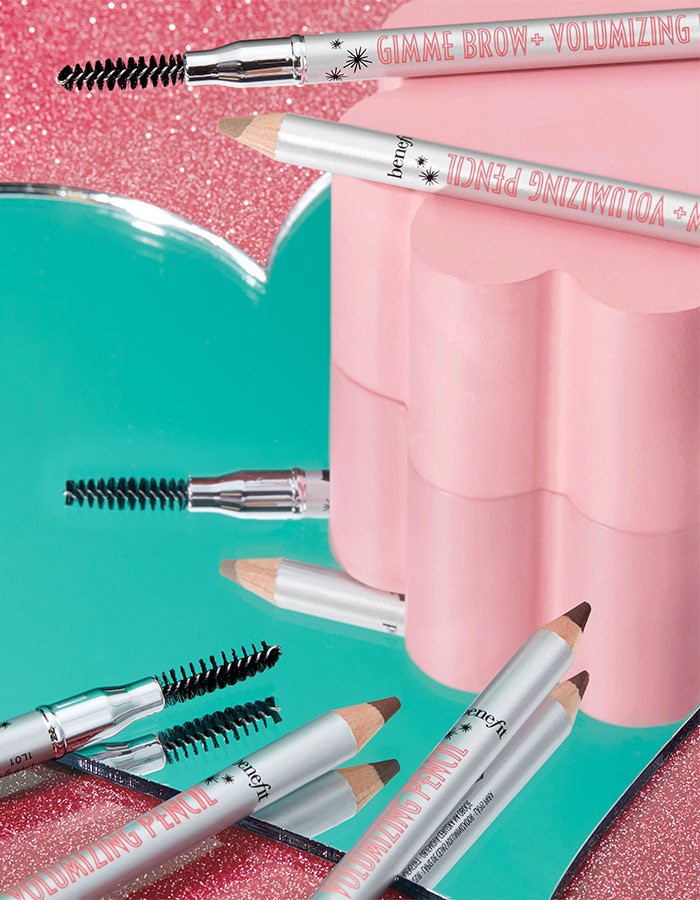 Gimme Brow+ Volumizing Pencil will be available starting October 1st, 2022, exclusively at Sephora.