Stars who Stunned in Turtleneck Dress this Fall
Rose Casado - Madame Figaro
27-October-2022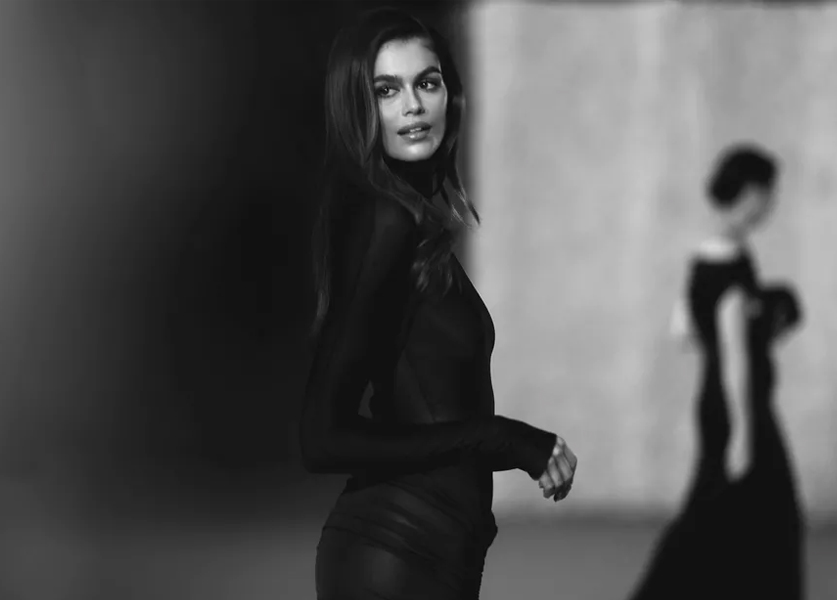 With fall in full swing, celebrities are choosing to cover their necks in severely sensual silhouettes. Focus on a trend that is anything but collared.
Picking between chic or bold is no way possible. Often associated with comfort, the turtleneck is now available in a red carpet version, more feminine than ever. In mini, midi, tight or not, in wool or Lycra, the turtleneck dress appears as the best ally of celebrities this fall. From Charlize Theron in a red Alaia dress and tights for the Elle Women evening in Hollywood, to Hailey Bieber in a chocolate piece from the Saint Laurent collection of which she is the muse, many personalities have adopted this piece.
Close to the body, turtleneck dresses take the party to marry the forms and are subtly sensual. It is not the evening dress signed Alaia worn by Kaia Gerber at the annual gala of the Academy Museum that will say otherwise: the collar of the season will be worn rolled to face the cold without catching it.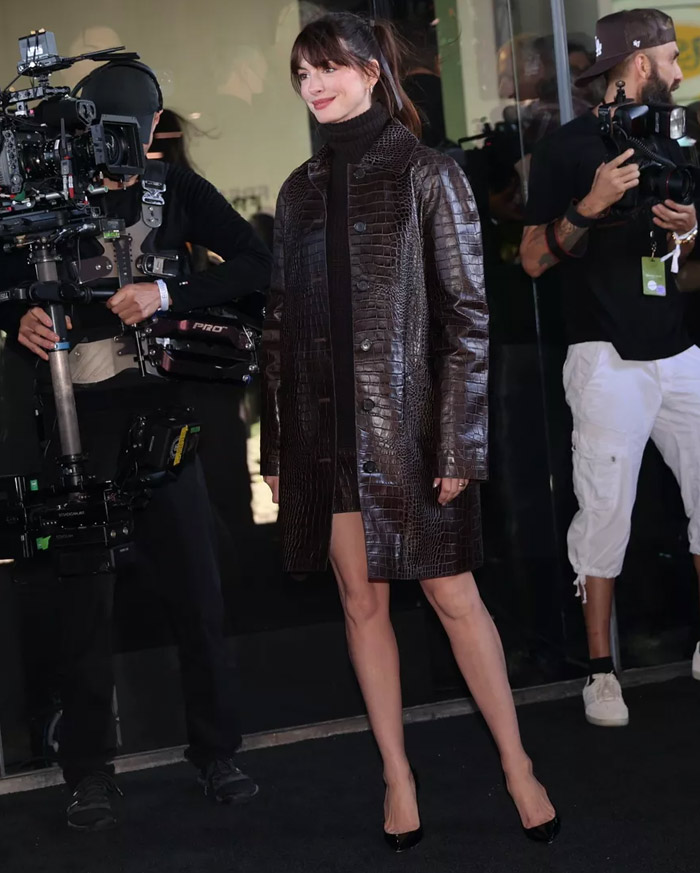 Anne Hathaway during Michael Kors fashion show in New York - September 14, 2022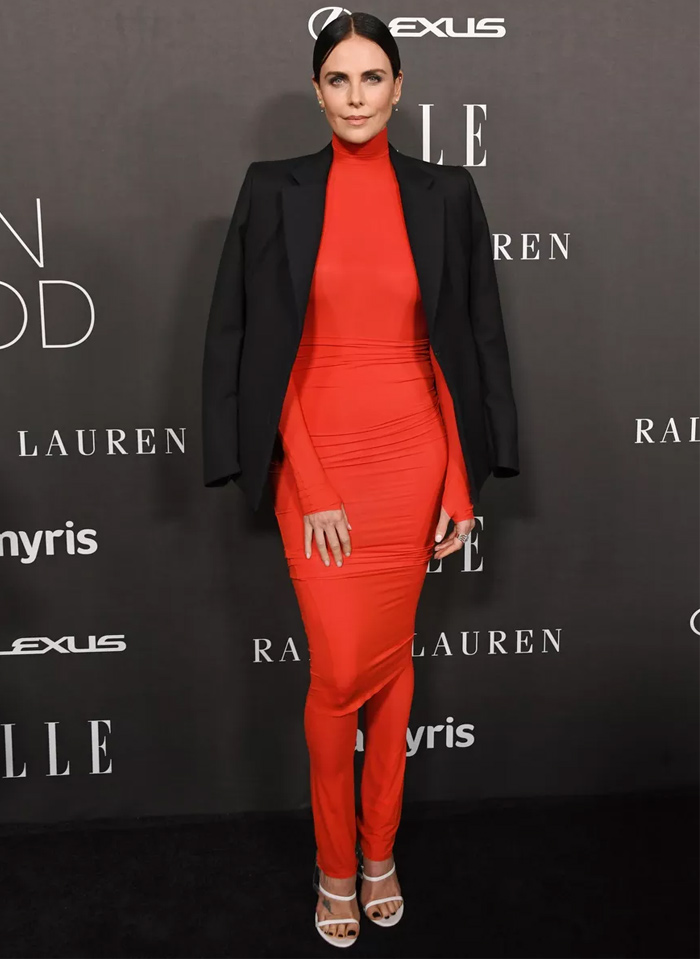 Charlize Theron in Alaia dress attending Elle Women event in Hollywood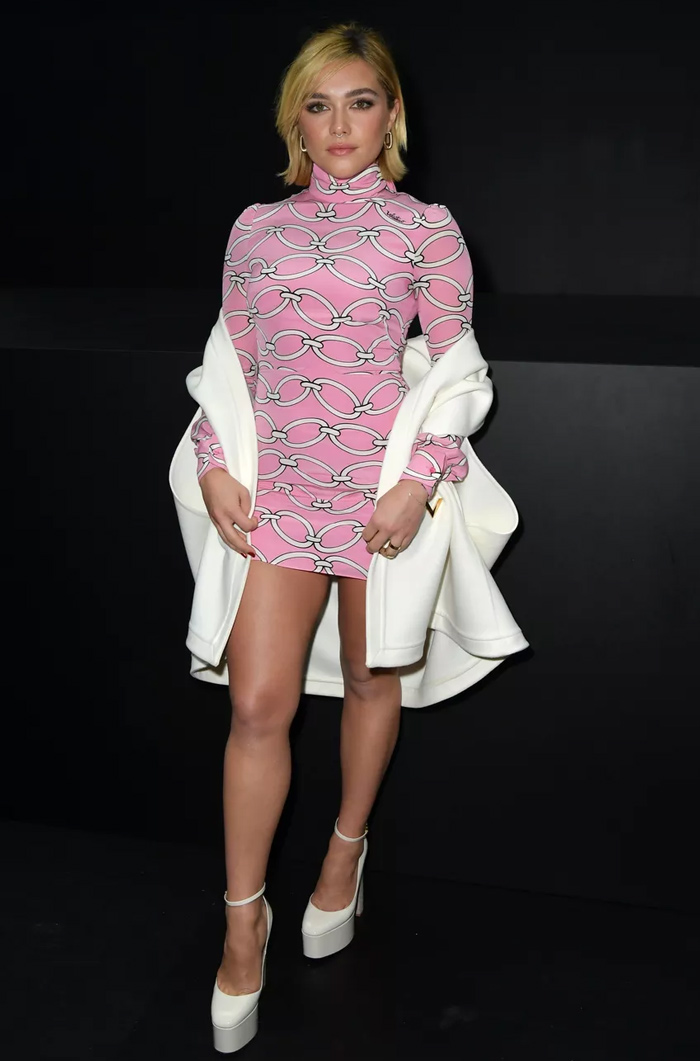 Florence Pugh during Valentino fashion show in Paris - October 2, 2022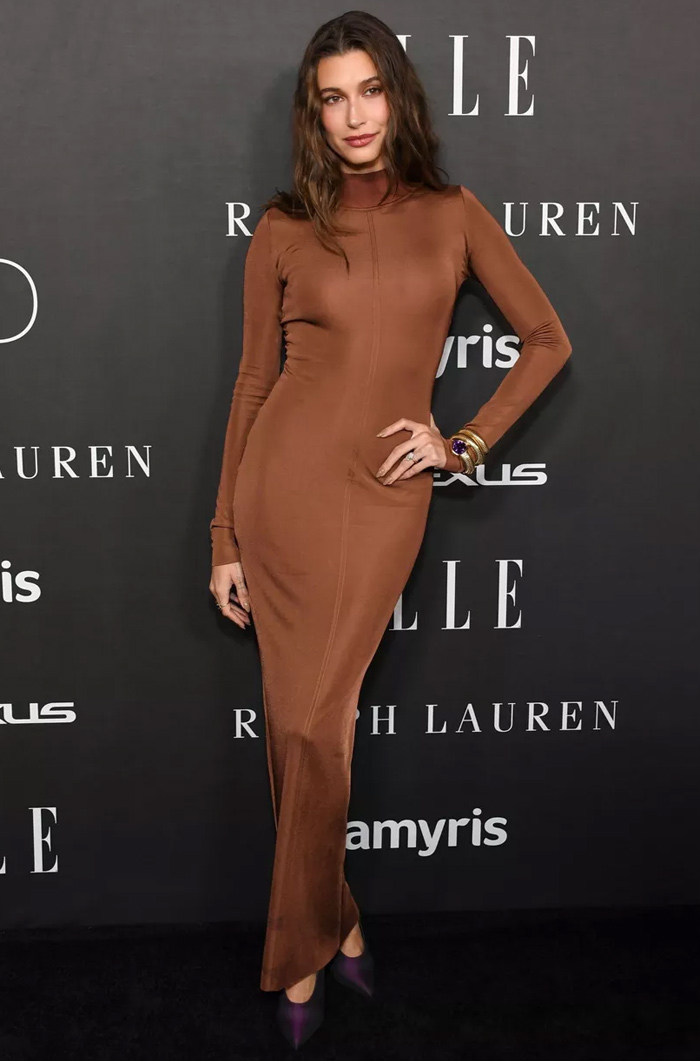 Hailey Bieber in Saint Laurent dress attending Elle Women event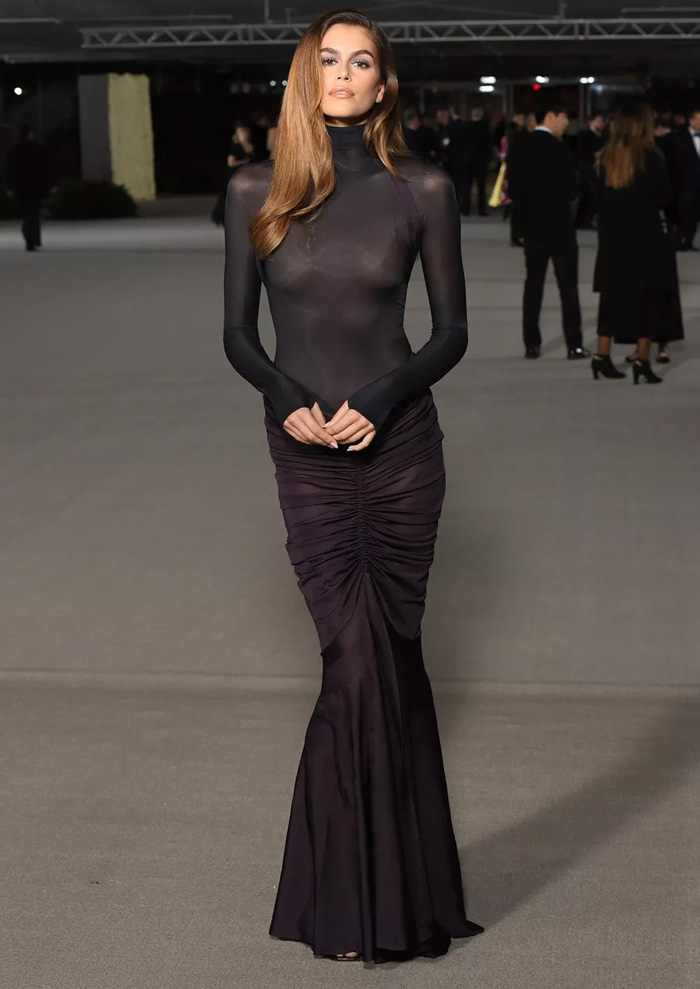 Kaia Gerber in Alaia dress attending Academy Museum Gala October 15, 2022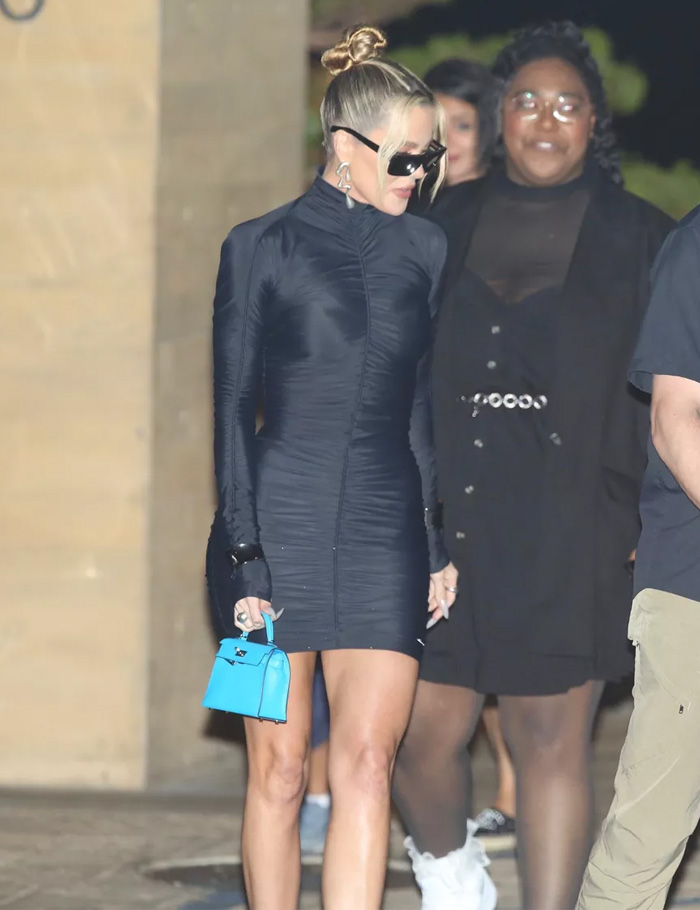 Khloe Karashian in Los Angeles streets, August 8, 2022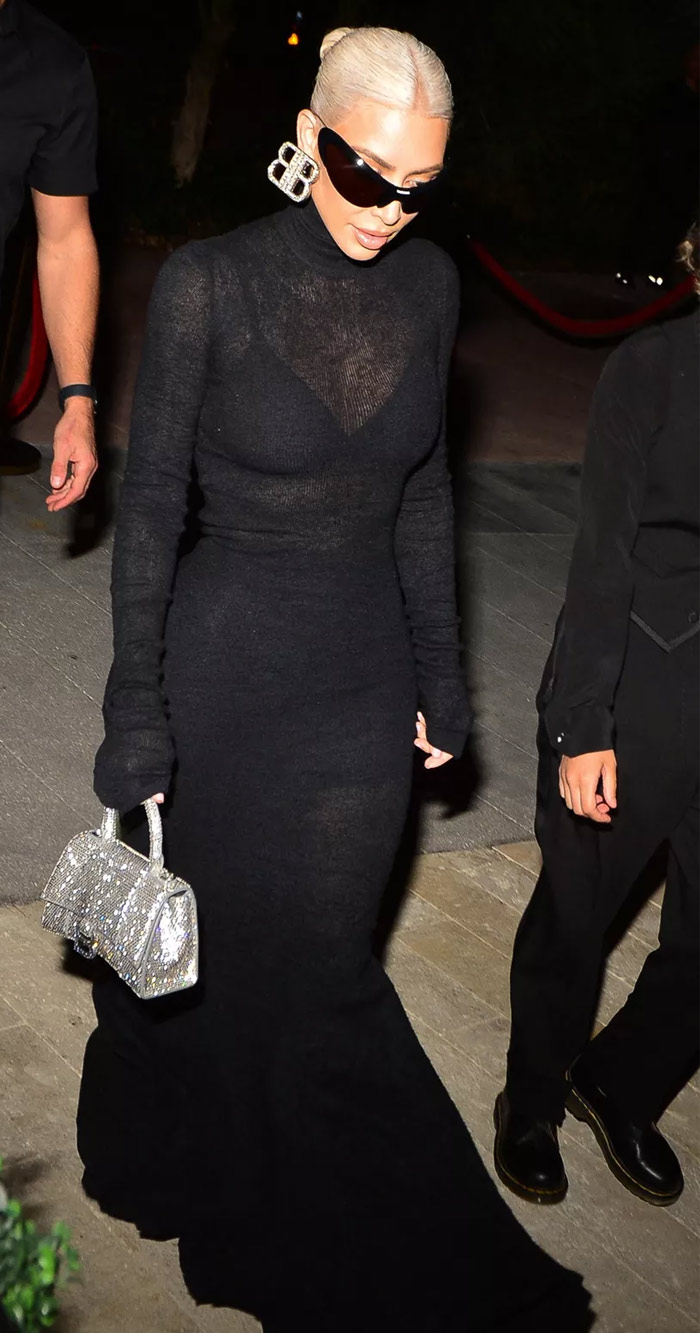 Kim Kardashian in Miami - October 9, 2022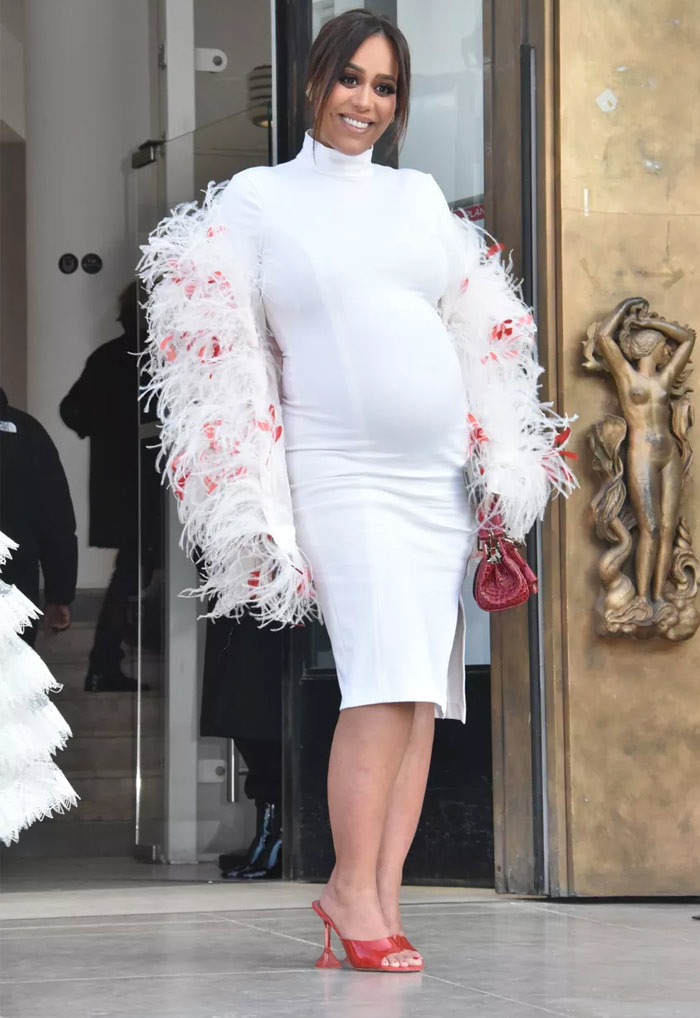 Amel Bent during Giambattista Vali fashion show in Paris - March 7,2022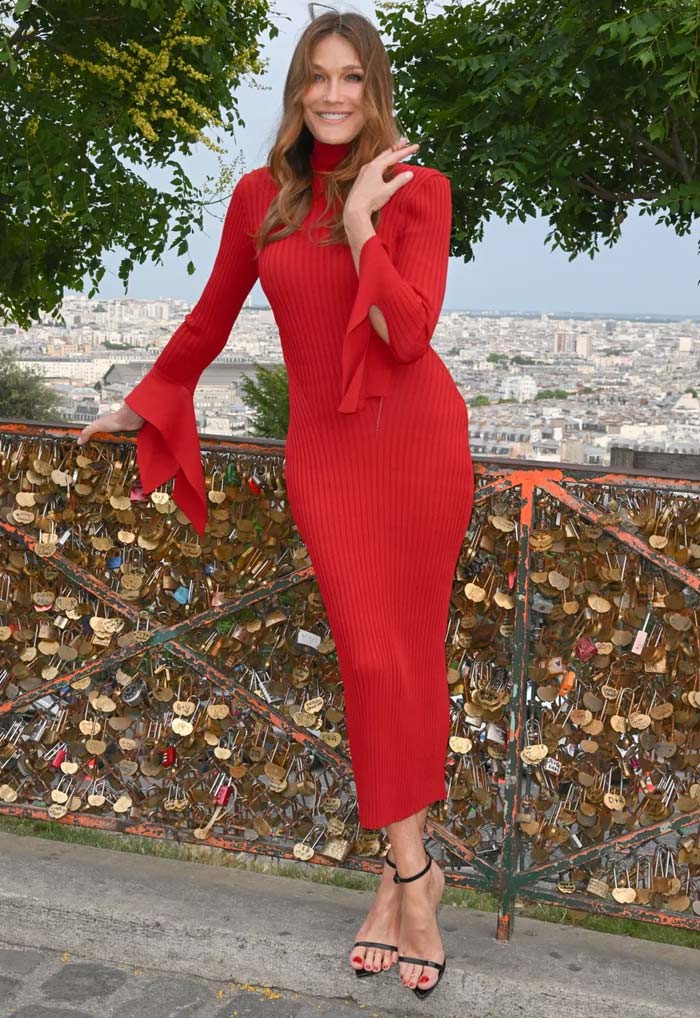 Carla Bruni during AMI fashion show in Paris - June 23, 2022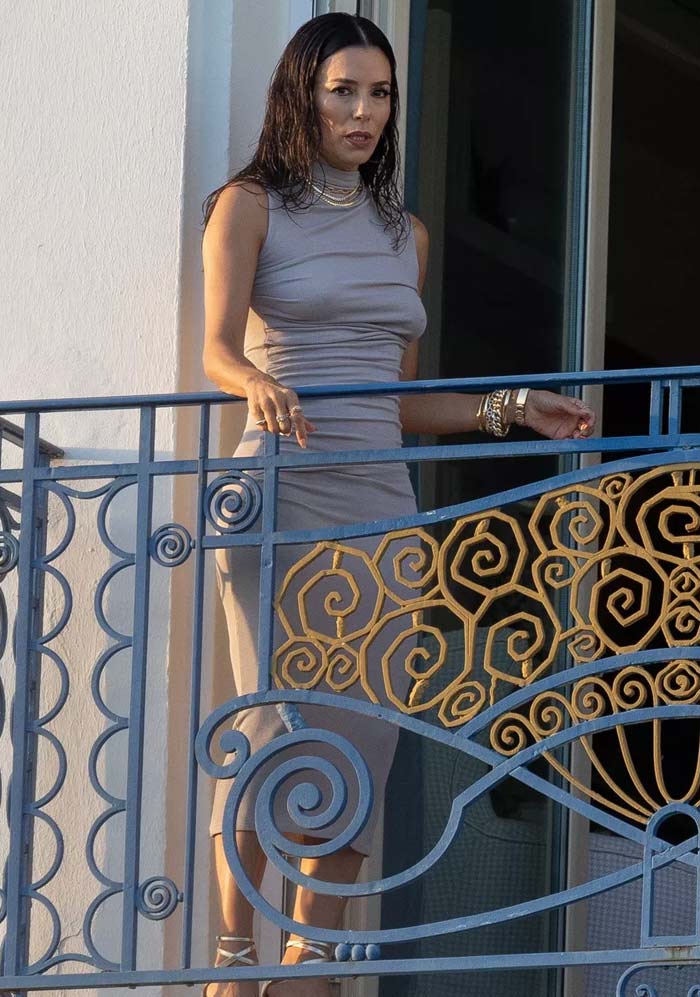 Eva Longoria during Cannes Film Festival - May 16, 2022