Head of Global Creative Resources Fragrance, Beauty, Fine Jewelry & Watches Thomas Du Pré De Saint Maur: "CHANEL Fragrance.. A Daily Invitation to Put on a Show"
Rita Khoueiry
16-November-2022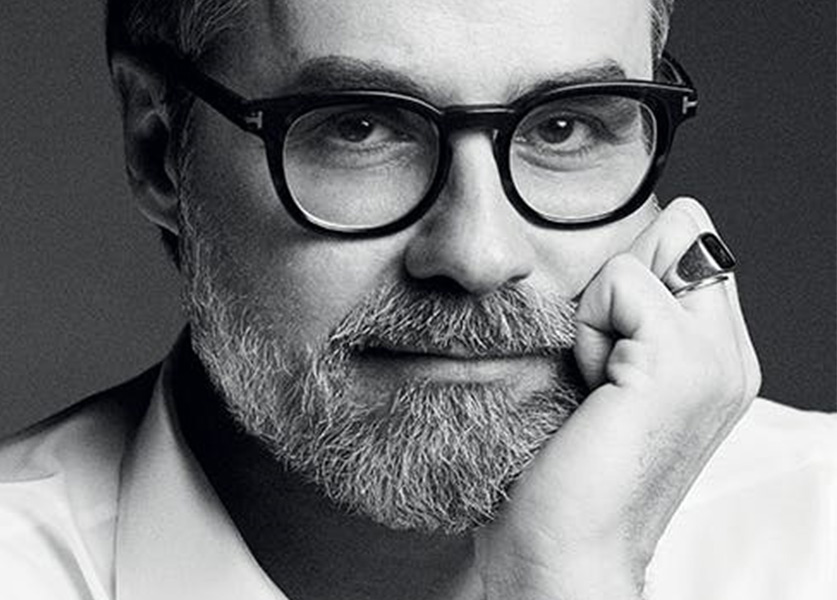 To celebrate its iconic fragrances, legendary fragrance and perfume house CHANEL will be holding an exceptional exhibition that will take you on a unique olfactory journey from December 15, 2022 to January 9, 2023 at the grand Palais Éphémère.
In this occasion, Thomas Du Pré De Saint Maur, the head of global creative resources for CHANEL Fragrance, Beauty, Fine Jewelry and Watches, has been interviewed to provide you with further information about CHANEL fragrances.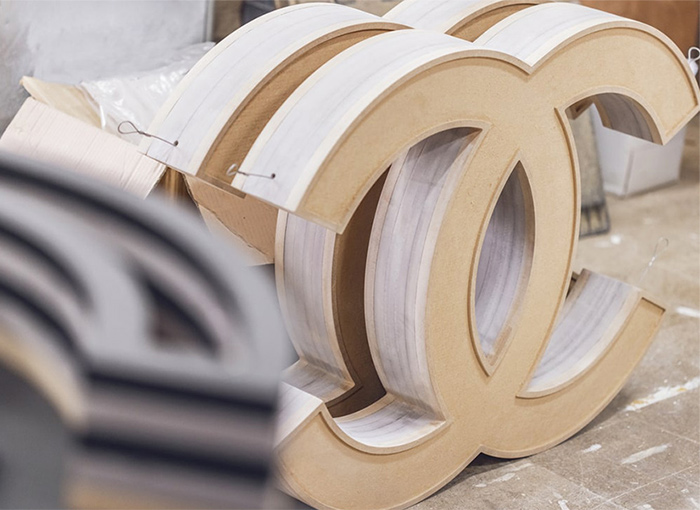 What is the message behind the LE GRAND NUMÉRO DE CHANEL event?
LE GRAND NUMÉRO DE CHANEL is a show, a return to reverie that is emotionally evocative on several levels. The idea is to let yourself indulge in daydreaming, to chart your own path as you travel from one universe to another. It is not an exhibition that is meant to be visited in a specific order. It is very open! It is also a social experience, a time to share in the holiday spirit, and feels a bit like discovering the window displays of the Parisian department stores at Christmas time. I want the public's takeaway to be the role a fragrance can play, how it can reveal the singularity of every individual and influence our vision of beauty. A fragrance is more than a name, a bottle, or a scent; it is also everything it brings to mind when we breathe it in, and all it evokes when we wear it. It is an extraordinary product. Many people believe that fragrance is an accessory or a finishing touch, but it is so much more than that. Fragrance has a real effect on our feelings, confidence, mood, and desires, and this is what we want everyone to experience.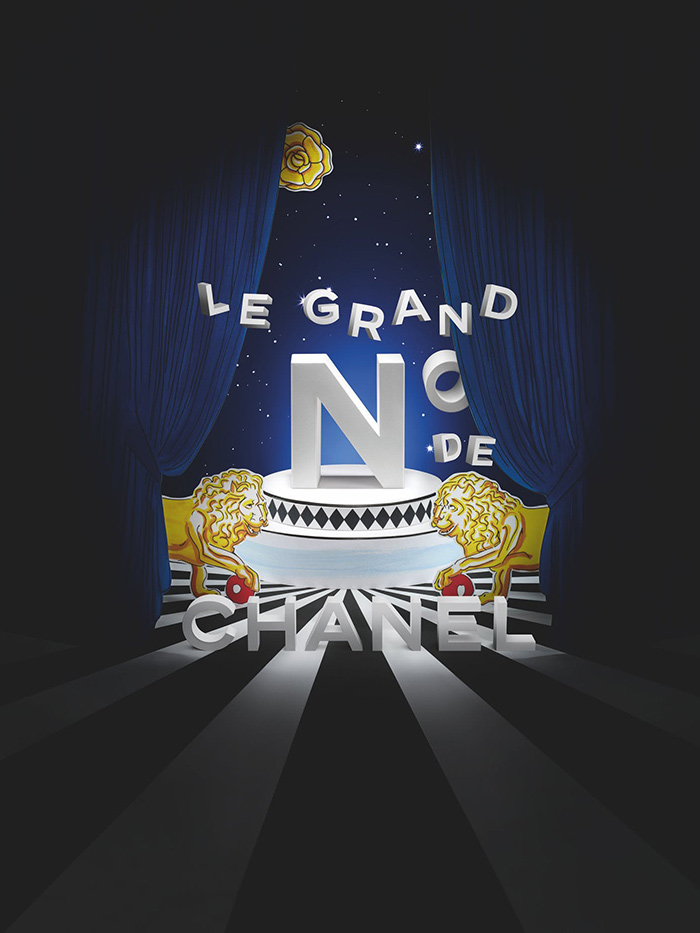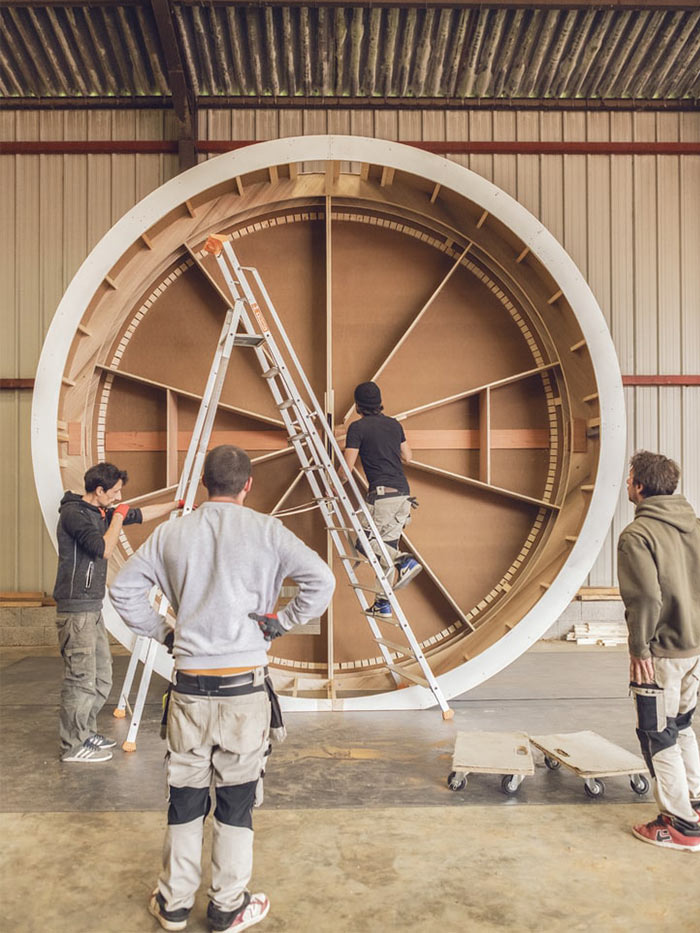 Where did the name LE GRAND NUMÉRO DE CHANEL come from?
Beyond the symbolic meaning behind the House's emblematic numbers, it ties back to the idea of artistic performances, a notion that is very important to CHANEL. This act reminds us of the fact that Gabrielle Chanel became Coco around 1901, when she was living in Moulins and performing as a singer. A CHANEL fragrance is a virtuosic performance by the perfumer. It is also a spectacular celebration of life, movement, of allure: a daily invitation to put on a show…
In your opinion, how important is the story we tell about a fragrance?
What we communicate about a fragrance is an expression of our style and vision. For example, CHANCE conveys the belief held by CHANEL that happiness always involves a little bit of luck, but that having luck takes a lot of work. It is not luck in itself, but a vision of CHANEL that is expressed through CHANCE, for which we need to tell the story. LE GRAND NUMÉRO DE CHANEL will give the opportunity to discover every facet of a fragrance, because it will tell its entire story, which is usually only told in fragments. For N°5, we will further explore it cultural and historic influence with a retrospective of its best advertising campaigns, as well as a deep dive into its artistic influence with a series of art pieces inspired by N°5.
What can you tell us about symbolism behind the House's emblematic numbers?
Gabrielle Chanel was the first to name a fragrance after a number, contrary to the lyricism that characterized the era. Numbers were never chosen at random: 19 for her date of birth, 31 for the address of the legendary rue Cambon... She presented N°5 as an homage to her own instinct and forwent any sort of unnecessary storytelling surrounding the fragrance. Needless to say, there was a little bit of superstition involved...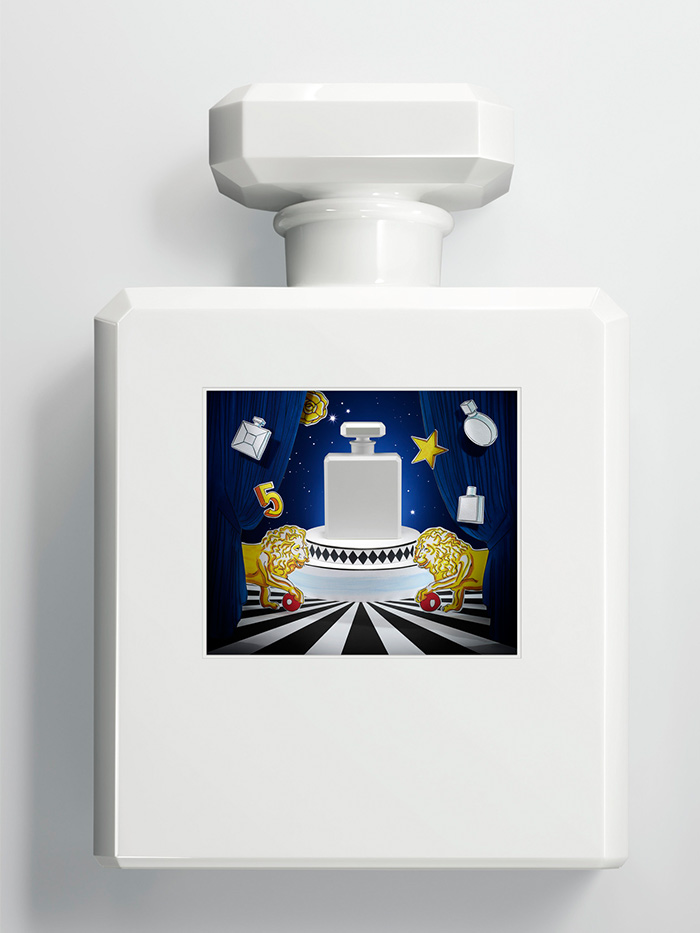 How do you transform a fragrance into a visual campaign?
Much like a piece of music, a fragrance is composed: it begins as a mental process and is then written down in the form of notes and accords. We start with a desire to express a facet of CHANEL, and from there we work in parallel on a name, a scent, and a bottle, followed by an advertisement. What connects us is the idea, which always starts with a CHANEL vision. It is for this reason that a luxury product is sometimes surprising, a convergence of subjective elements organized around a main idea.
How do you approach the House's heritage?
It is very inspiring to work for a house with so much heritage. It is very exciting and also very demanding: to work today knowing that Gabrielle Chanel created N°5 in 1921 is something that challenges me on a daily basis. The pitfall would be to limit the brand by excessively glorifying the past, or on the other hand, to completely distance ourselves from what has contributed to its history since the beginning. CHANEL is a brand that is both incredibly classic and revolutionary. Classic in the sense that it has an extremely clear vision of life and beauty. Revolutionary in that it is always trying to reinvent the way it expresses this vision. And this is what makes it so incredibly powerful: the fact that people can see themselves in it, and at the same time, its tremendous ability to surprise and continually create desire.
Why do you think CHANEL fragrances are so successful?
What is irreplaceable for CHANEL is Gabrielle Chanel herself. A CHANEL fragrance is unique in that it conveys the CHANEL style and its singular vision of beauty and self-fulfillment... CHANEL fragrances illustrate the perfect balance between tangible and intangible experiences: a fragrance is a visible, palpable product, and it is also everything it summons up in the imagination of the person wearing it. When Marilyn wore N°5, it wasn't just because it smelled good: the abstract quality of N°5 was a celebration of freedom and self-affirmation.