LE GRAND NUMÉRO DE CHANEL
An Olfactory Exhibition
Rita Khoueiry
23-September-2022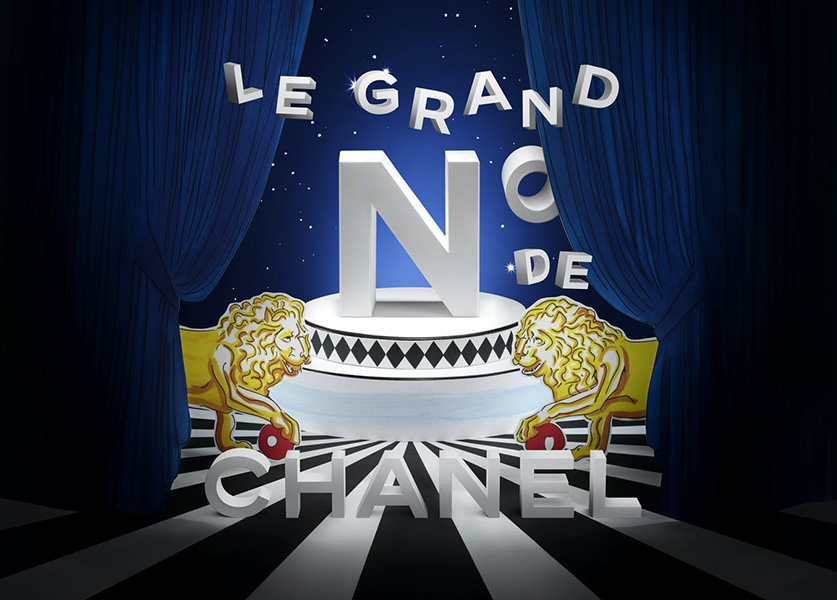 Legendary fragrance and perfume house Chanel has planned to celebrate its fragrances from December 15, 2022 to January 9, 2023 at the grand Palais Éphémère. An exceptional exhibition that will take you on a unique olfactory journey.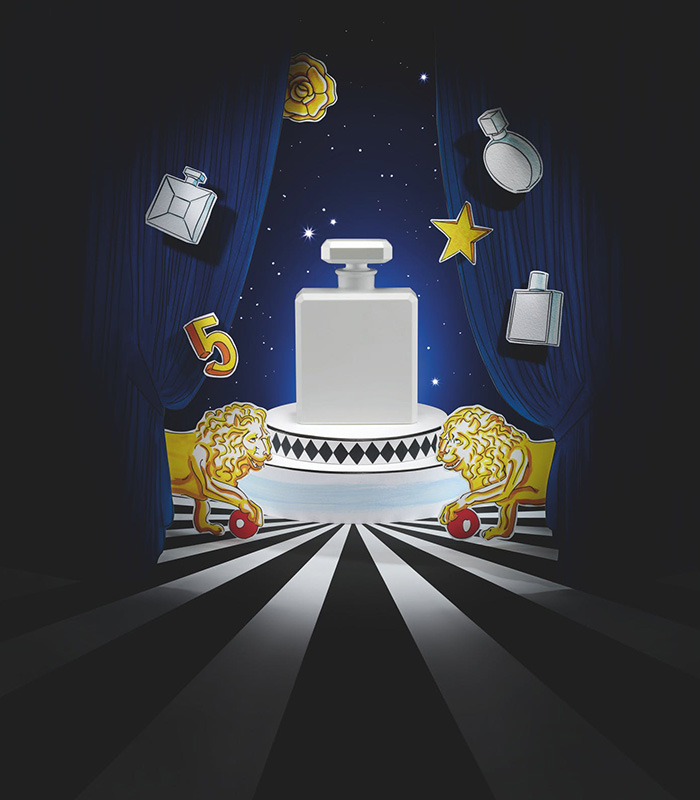 Senses are heightened, imagination set in motion... LE GRAND NUMÉRO DE CHANEL aims to offer an unprecedented experience, for experts and non-experts alike, an immersive journey that invites you to follow your lucky star, seize your chance, or become part of the legend.
From classic to iconic, from bare minimalism to the upmost sophistication, from the everyday accessory to the piece of art that has inspired the greatest artists - some of whose works will be reunited for the first time - it is the singularity of CHANEL perfumes that is expressed through a visit rich in experiences, discoveries and emotions. To face them is to meet destiny head on, a vital force and a single ambition: to transform one's life and make the ordinary extraordinary.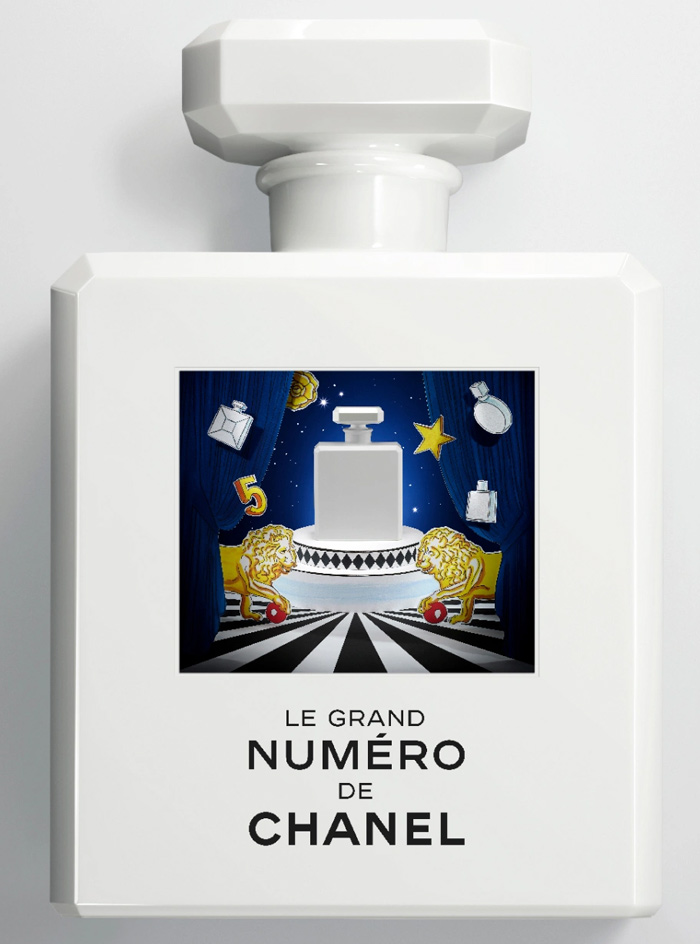 Registration starts from November 17th, 2022 on grand-numero.chanel.com