Lili Blanc Unveils "Flamme Femme" Collection on the Runway of Paris Fashion Week
Rita Khoueiry
6-March-2023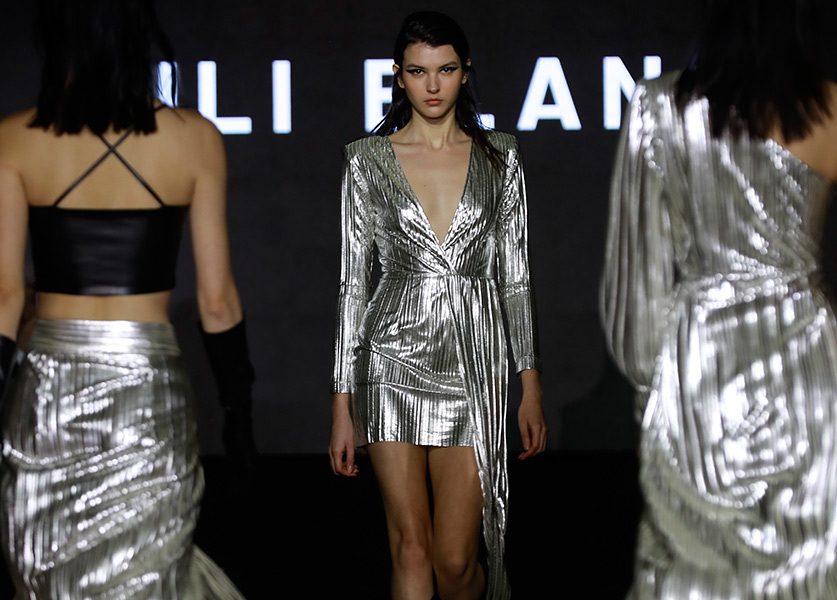 With the attendance of Serge Carreira, Head of Emerging Brands Initiative at the Fédération de la Haute Couture et de la Mode, and an array of international media & influencers, multinational buyers and key opinion leaders in the fashion industry, Dubai Design District based Maison Lili Blanc showcased its fall/winter 2023 Flamme Femme collection. Considered as the result of the Arab Fashion Council's partnership with the Fédération de la Haute Couture et de la Mode, this fashion show was part part of the "Welcome to Paris" initiative at La Compagnie 1837 on the 28th of March.
It's under rough circumstances and unusual times that fashion house Lili Blanc came into existence; a ready-to-wear label based at Dubai Design Disctrict created by Lebanese designer Sabrina Mouhieddine. Sabrina's collections reflect her creativity and strength and the strength of all the females surrounding us.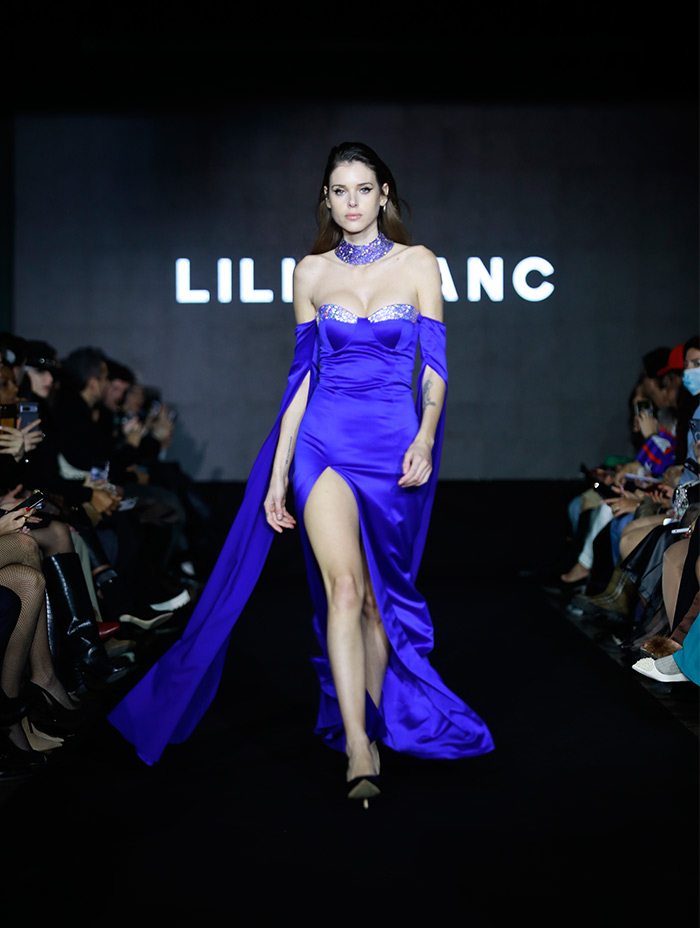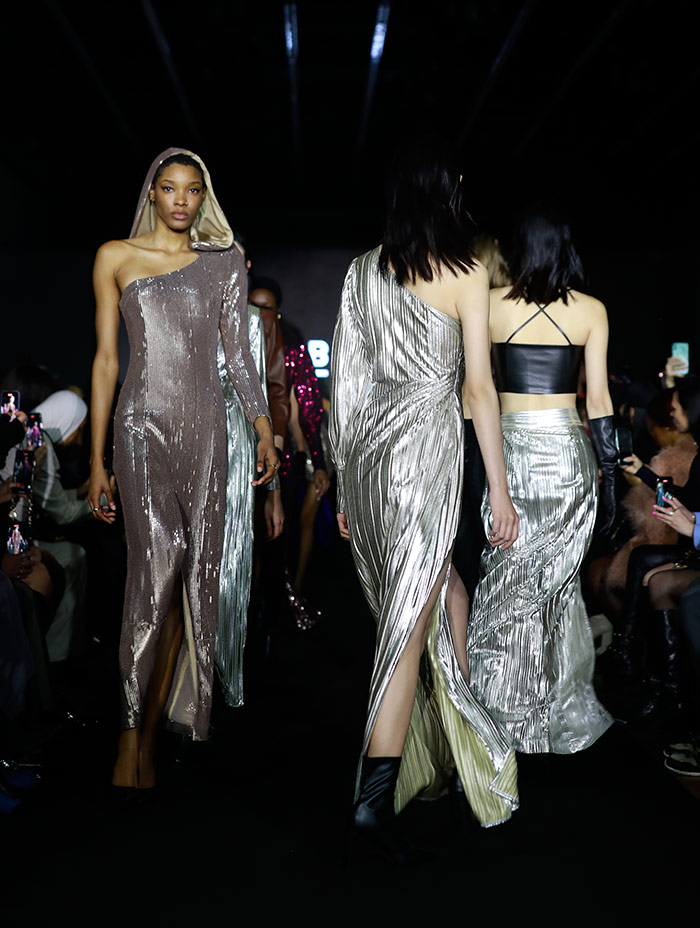 "Looking back in time to when I was 18 years old walking down the streets of France for the first time ever; I remember telling myself that this city motivates me, even more, to do what I love which is entering the fashion world. 17 years later I am back; with my dream being accomplished. I had Lili Blanc's first and definitely not last fashion show in Paris. I would like to thank our biggest support system throughout this journey, the Arab Fashion Council, for working hand in hand with the brand to be here today," shared Creative Director & Founder of Lili Blanc Sabrina Mouhieddine following her brand's first fashion show in Paris.
Lili Blanc's Flamme Femme muse is every woman making a change every day. The inspiration for this collection is every female choosing to break norms, fight for her dream, move forward and dance to the beat of her own heart. Lili Blanc let loose of all stereotypes which is evident in the timeless pieces that combined both boldness and elegance. The blend between "Femme Fatale" and "Crystal Girl" comes forward to tell a story on the notes of jazz music which played as another drive in creating in these looks.
Crystals were prominent in this collection; they definitely added a glam to all the looks. The brilliant sparkle too over sharply tailored suits, capes, and evening dresses delivering sophisticated elegance. A collection of ready-to-wear closet ranging from short and maxi dresses, fitted and oversized suits, flared and fitted trousers to skirts and jumpsuits provided a variety for all fashion tastes and lifestyles. Another wowzer was the introduction of refreshing color tones like gold, burgundy, and purple. Not exactly what we are used to with Lili Blanc and the usual white, black, green, and denim. The new blend enforced a sophisticated taste for fashion as the palette vouched for strength and character for every occasion dressing.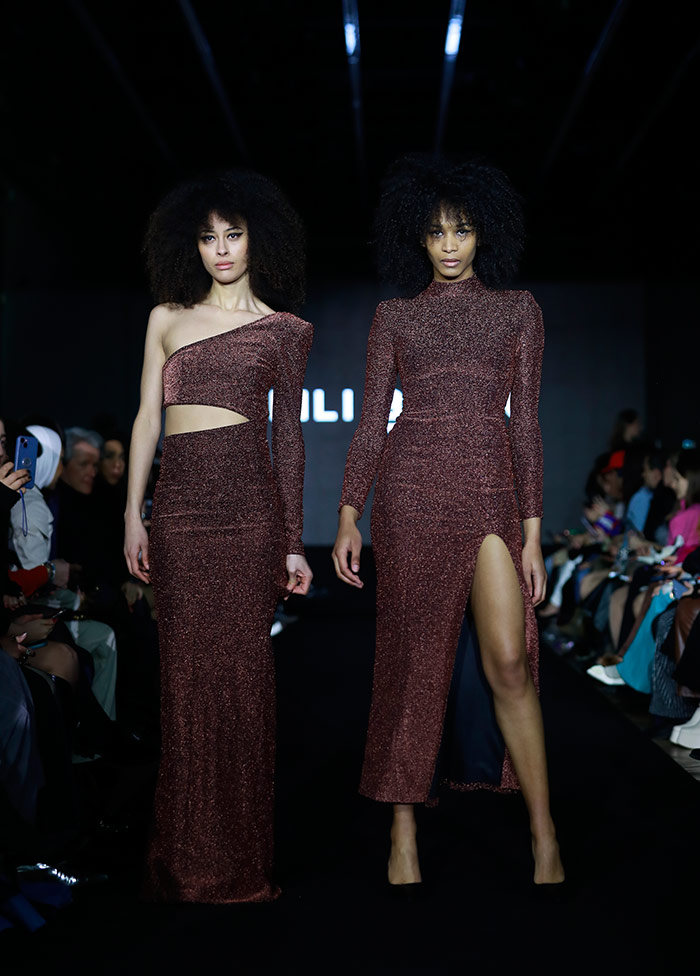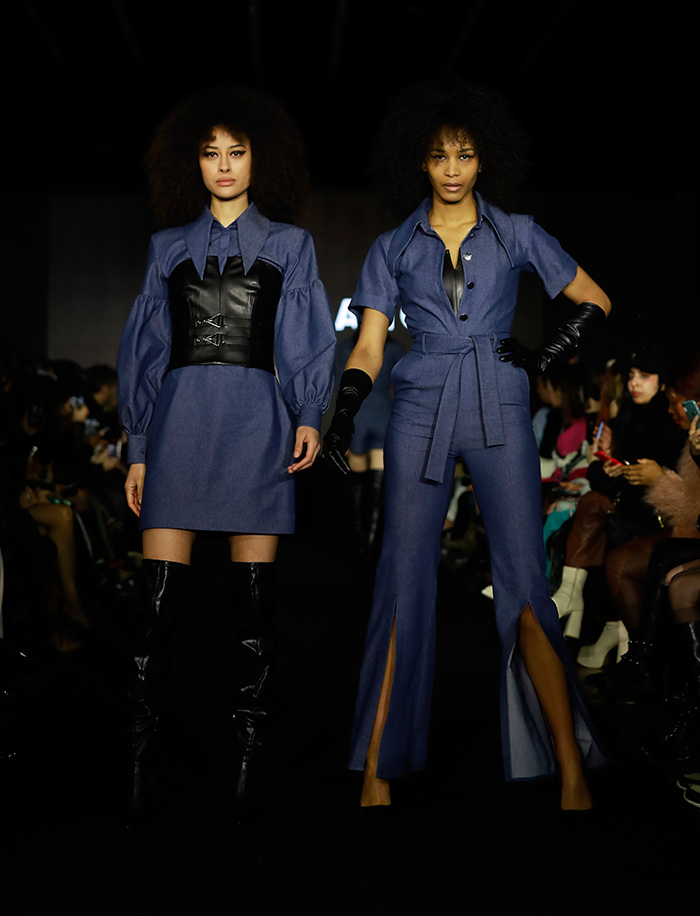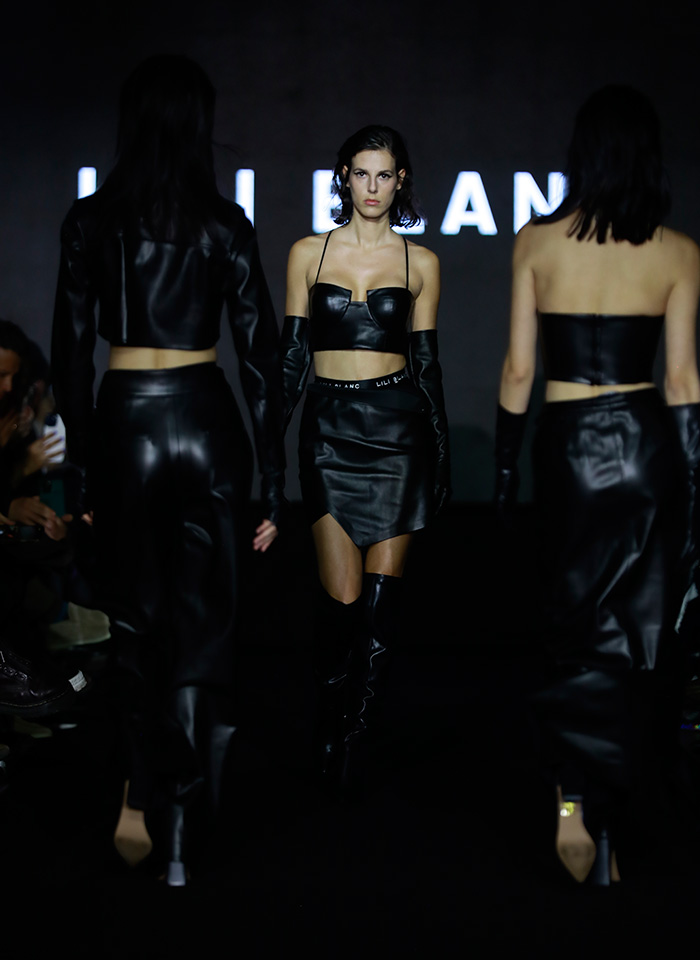 Adding to that, it is definitely worth highlighting diversity and inclusivity that took center stage during the show and Lili Blanc driving creativity in a responsible manner where the brand stuck for the 4th season in a row using vegan leather that became a statement in every collection for animal welfare.
Commenting on Lili Blanc's First show in Paris Fashion Week, Jacob Abrian, CEO & Founder of the Arab Fashion Council, comments: "Our strategic partnership with La Federation de la Haute Couture et de la Mode, the French body that coordinates Paris Fashion Week, is one we are very proud of. We are pleased to continue to strengthen on the long-run this collaboration where AFC hosts an exclusive showroom & presentation on the official Paris Fashion Week calendar that help us connect the promising Arab designers' talent with international buyers and Media and let them build strong and consistent relationships and explore the international market season after season. This contributes undoubtedly to pave the way for a global success."