Plastic Surgeon Dr. Joe Khoury Unveils Innovative Techniques in the Middle East
Rita Khoueiry
7-March-2023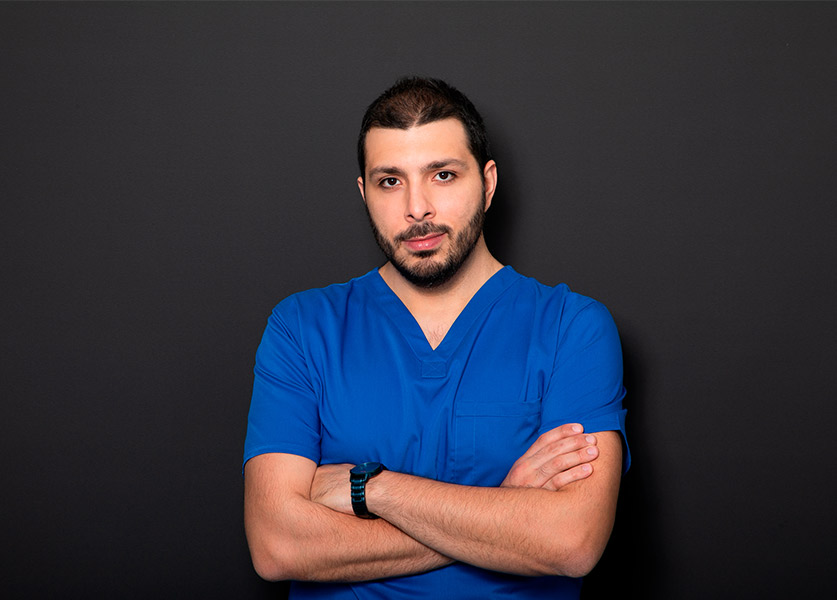 Known for his remarkable academic background and impressive work, Lebanese Plastic Surgeon Dr. Joe Khoury was named Key Opinion Leader (KOL) for one of the largest liposuction companies in the world, Microaire PAL, making him the first choice among all doctors in the Middle East. Dr. Joe Khoury is a young and exceptionally talented plastic surgeon from Lebanon, who has honed his skills through rigorous training in both Lebanon and France, and has worked in the USA.
Dr. Khoury will be showcasing his expertise and delivering talks to fellow doctors at all regional conferences. He'll also teach them the latest techniques, along with performing live surgeries throughout the Middle East, including Dubai and Riyadh.
Dr. Khoury's groundbreaking work includes the development of a new technique in high definition liposuction, tummy tuck, and definition of abs and abdominal muscles in both male and female patients in the MENA region. This technique has become possible due to the advancements in liposuction technology, such as the MicroAire® machine.
With a passion for patient care and an unwavering commitment to innovation, Dr. Khoury and his team at his clinic advise patients and develop modern techniques in tummy tucks and liposuction, making him one of the most sought-after plastic surgeons in the region.