Ralph Lauren Launches Exclusive Pop-Up Store & Beach Experience in Dubai
Rita Khoueiry
17-March-2023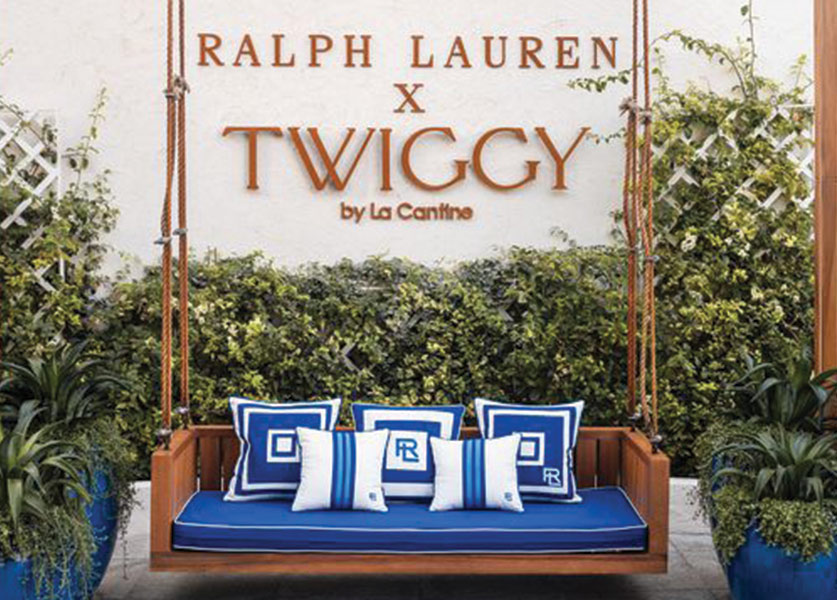 Reflecting the many worlds of Ralph Lauren and the dream of California, in which optimism, joy and endless pursuit of a life well lived, the American fashion label presented its Spring 2023 global California Dreaming campaign. Ralph Lauren opened the doors to its elegant Dubai pop-up and beach experience, giving exclusive access to the World of Ralph Lauren, as part of the campaign.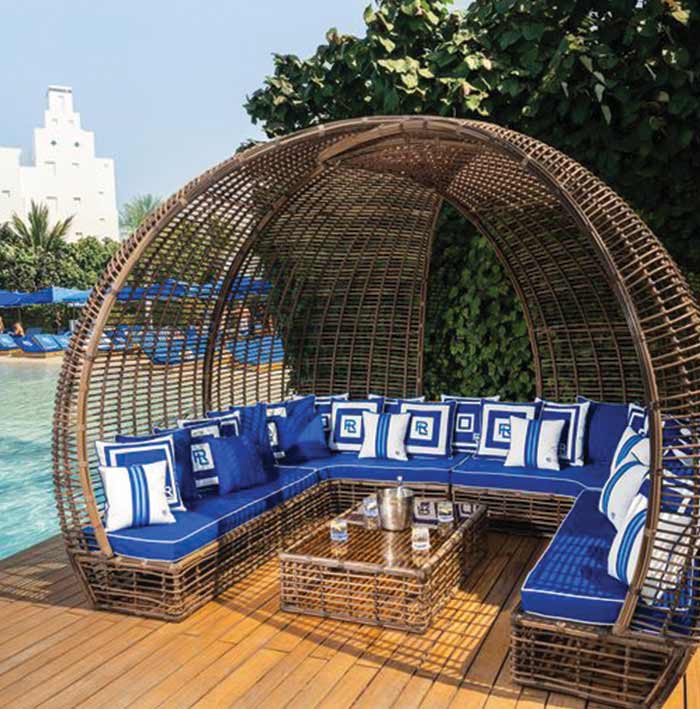 Celebrating timeless design and the California state of mind, Ralph Lauren transforms Twiggy by La Cantine, one of Dubai's most coveted beach clubs, which is in the elegant Park Hyatt Hotel Lagoon. From a celebratory beach party, an exclusive series of VIP moments hosted in the Ralph Lauren private cabanas to showcase the new collection, to a delightful, curated selection of the brand's favorite hospitality offerings, guests are transported into the immersive World of Ralph Lauren, from March 4th until April 23rd, 2023.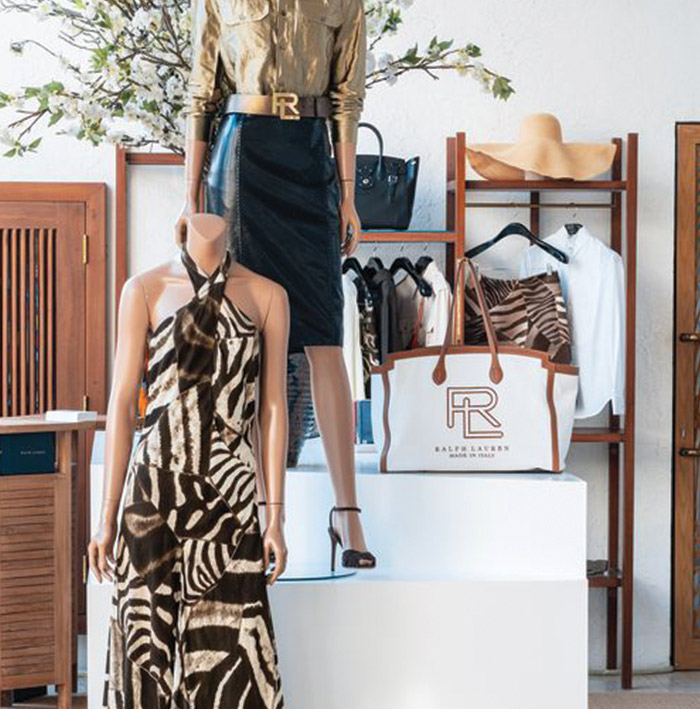 From the lively city of Dubai, Ralph Lauren's beach club provides guests with a welcome respite. Refined customized sunbeds, parasols, cushions, seating areas and private cabanas showcase an American sensibility that is quintessentially Ralph Lauren, in the brand's signature palette of white and shades of blue. Each curated experience inspires the fine art of living that Ralph Lauren is synonymous with, paired with a curated offering of gelato, signature refreshments with a selection of American classics and Ralph's favorites at the location's beach bar and restaurant.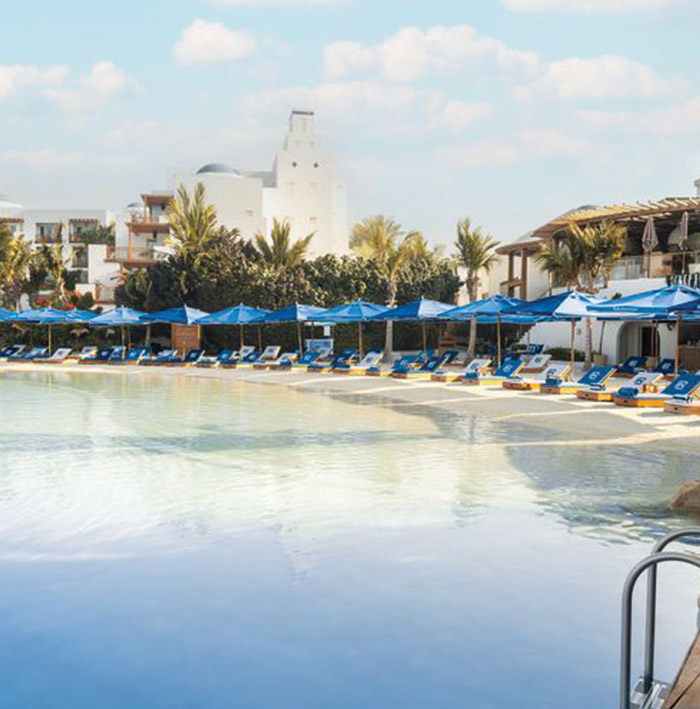 Within the space, Ralph Lauren has established a limited-time pop-up store featuring a World of Ralph Lauren selection including Ralph Lauren Collection, Purple Label and Polo Ralph Lauren ready-to-wear, swimwear, fragrance, and eyewear. Each collection within the Spring 2023 season speaks to Ralph Lauren's sense of freedom in its own, unique way and uniting it with the spirit of California.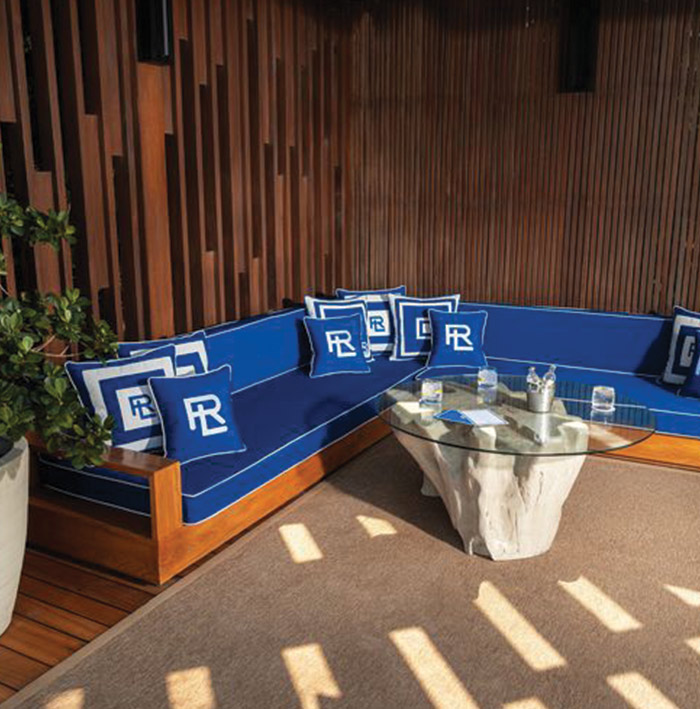 Ralph Lauren's limited-time Dubai Beach Club and pop-up are open from March 4th to April 23rd at Twiggy by La Cantine's Lagoon at the Park Hyatt Hotel, Dubai Creek Resort, Dubai, United Arab Emirates. The exclusive lifestyle experience joins Ralph Lauren's existing Dubai stores at Dubai Mall, Mall of the Emirates, Mirdif City Center and the newly opened Dubai Hills.