The Perfect Ways For A Soft But Attractive Makeup
Christina Jaber
29-December-2021
Photo by Hussein Sorkheveis on Unsplash
A soft makeup is definitely a winner look if you master it, because it's a sign of confidence and elegance. This daily best friend that you can wear to school, work, dinner nights, lunch meetings can actually go everywhere with you. Not only it's easier than the more complicated looks, but it can also be so attractive. Read on and learn how to apply soft makeup for all occasions and for all looks.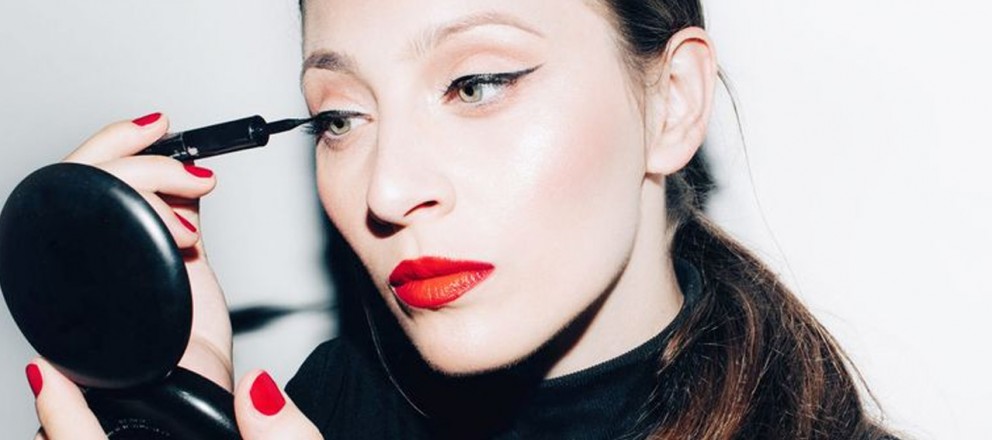 Photo: @katiejanehughes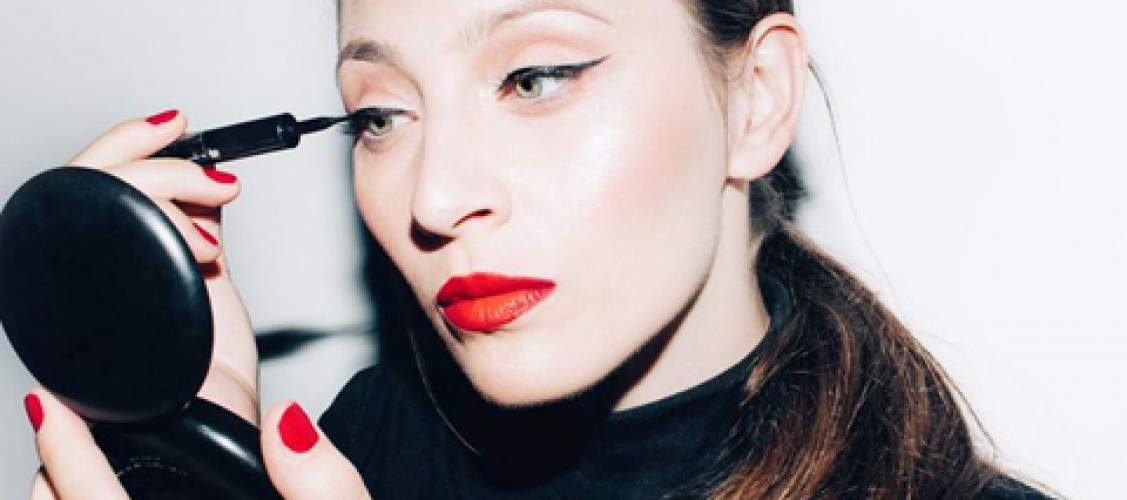 Photo: @hungvanngo
How to do soft makeup for Eid
Eid makeup never meant strong colors and extra, but it meant you can stand out with a soft yet very attractive look. Here are the steps to a soft and very feminine makeup.
The first step: Wash your face well with a cleanser and then apply the moisturizer to keep the skin calm and soften the pores to make it easier for you to apply makeup.

The second step: apply the shade of foundation that suits your skin and lather it well all over the face.

Step Three: Start with a soft and calm contouring process away from the strong lines to avoid exaggeration. Use a large and soft brush then blend with a beauty blender on the targeted areas (cheekbones, nose…)

Step Four: Choose the shade you want to apply, and it should be soft, away from smokey colors and dark shades. Opt for soft pink, lilac, and light earthy colors with a hint of

sparkle

.
How to do soft makeup for brown skin
Who said dark skin can't be perfect for soft makeup?
The perfect trick for applying soft makeup on brown skin is to choose the right shade of foundation and blend it well on the face with the beauty blender.
How to make a soft makeup for lighter skin
lighter skin (aka wheaten skin) is very sensitive to colors, because a light skin tone needs a very soft makeup. The trick here is to choose soft and calm colors, especially when it comes to eye shadows.
How to do soft makeup for white skin
White skin is one of the most luminous shades, so don't hesitate to add some life to it to stay away from a dull look.
Soft makeup that matches a silver dress
New Year's Eve is just around the corner and nothing feels sexier than choosing a soft makeup that matches the sparkling silver dress. Earthy colors perfectly suit silver to break the rules and slightly reduce its intensity and boldness, then the burgundy comes on the lips, for an attractive touch.
Soft makeup that matches a black dress
Do not hesitate to opt for a very soft earthy-toned makeup with the black dress, because the black dress in itself is a statement.
Soft makeup that matches a red dress
A red dress is the most exciting and daring, so you need a make-up that combines classy and daring altogether.
Soft makeup that matches the pink dress
You will never go wrong when opting for a pink lipstick with a pink dress, however, keep the eyeshadow a little dark so that the soft makeup is prominent and not faded.