Jennifer Lopez Reveals The Secret Behind Her Youtful-looking Skin
Your skin needs it too
Justine Feutry – Madame Figaro
9-October-2020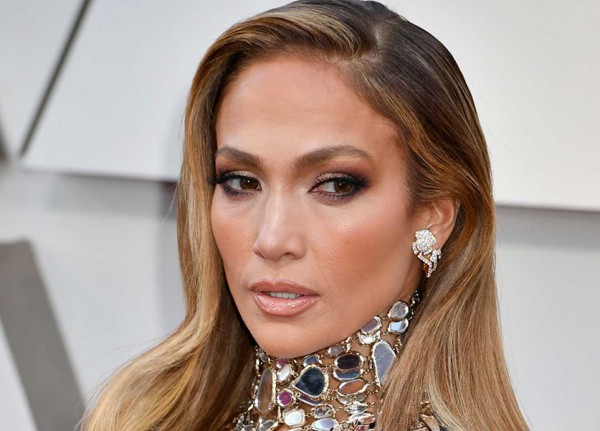 Whether on the red carpet or on Instagram, 51-year-old star Jennifer Lopez always looks radiant, with a glowing youthful-looking skin and perfect complexion. Time seems to have no hold on her. What's her secret?
In her Instagram selfies and posts, her natural skin does not say 51. Of course, the diva goes to the gym regularly and is surrounded by professionals on a daily basis to help her stay fit. But the secret of this eternal youth would not lie only in this very balanced lifestyle. In fact, during her remarkable appearances on the red carpet, we cannot but notice the radiant complexion of the American actress and singer. And she finally revealed the secret behind her complexion: the products of the Biotulin brand.
It was revealed in a tweet posted on the night of the Golden Globe Awards, as she was thanking the skincare brand whose name we're actually familiar with. Indeed, in April 2018, Kate Middleton's midwife had cited it as one of the Duchess of Cambridge's post-childbirth secrets. Michelle Obama, Madonna, Victoria Beckham and Meghan Markle are also some loyal users.
The product is an organic Botox gel composed in particular of spilanthol, a local anesthetic that reduces muscle contraction. As a result, features relax, fine lines fade, with the first visible effects in less than an hour as the brand promises on its website. So many arguments that make this natural alternative to Botox the favorite product of these celebrities.
You can shop Biotulin Supreme Skin Gel at: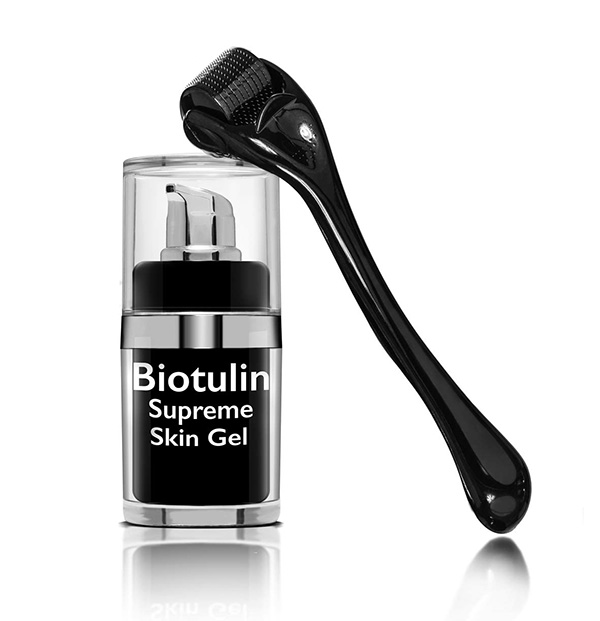 Jennifer Lopez is also said to be a fan of a very specific brand eye-contour, called eye MATRIX. This product features a cannabis-based composition, more precisely cannabis Sativa seed oil. In addition to wrinkles and bags under the eyes, this treatment promises to fight droopy eyelids. It is clear that the actress is the perfect ambassador.
Here are Before and After pictures of celebrities when they were younger and when they stepped into their fifties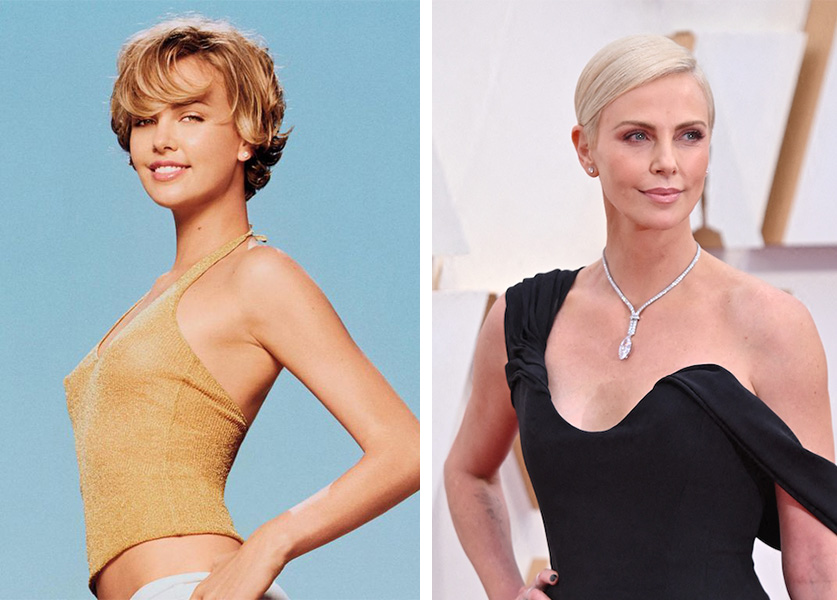 Charlize Theron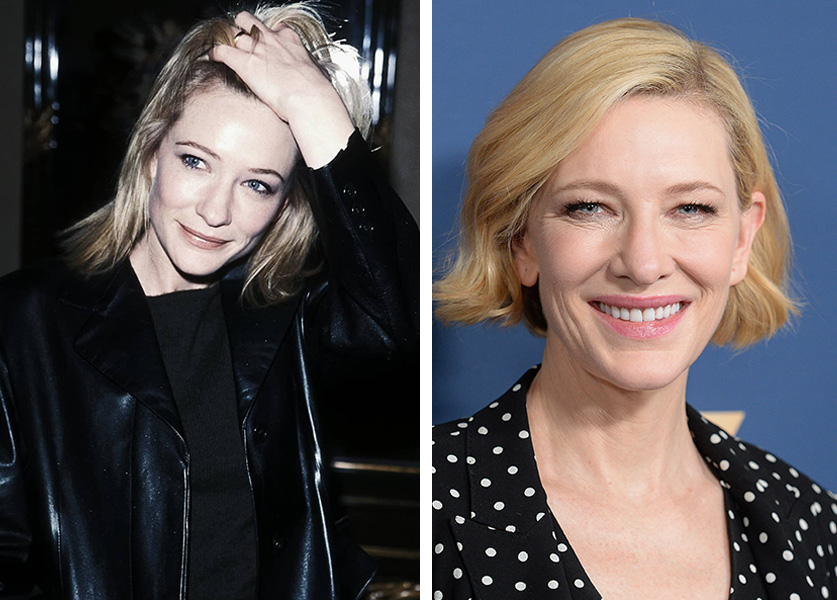 Cate Blanchett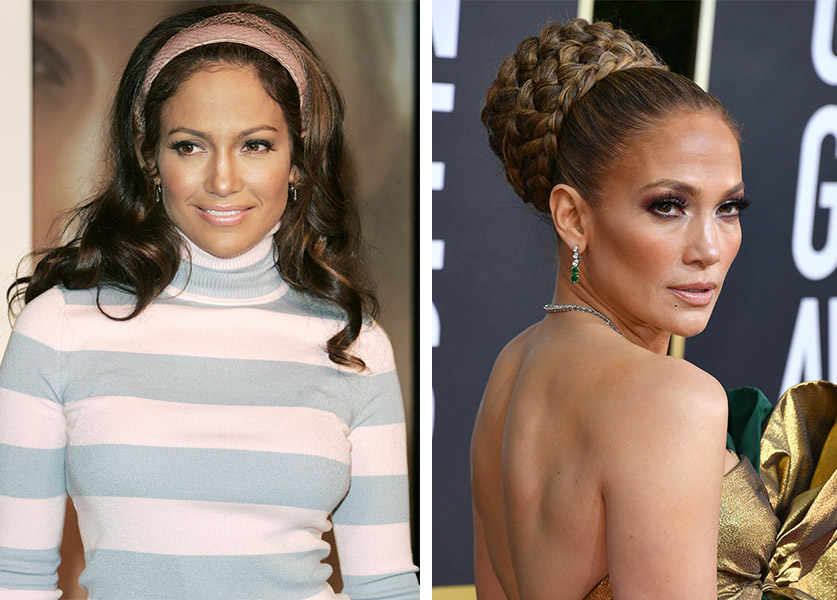 Jennifer Lopez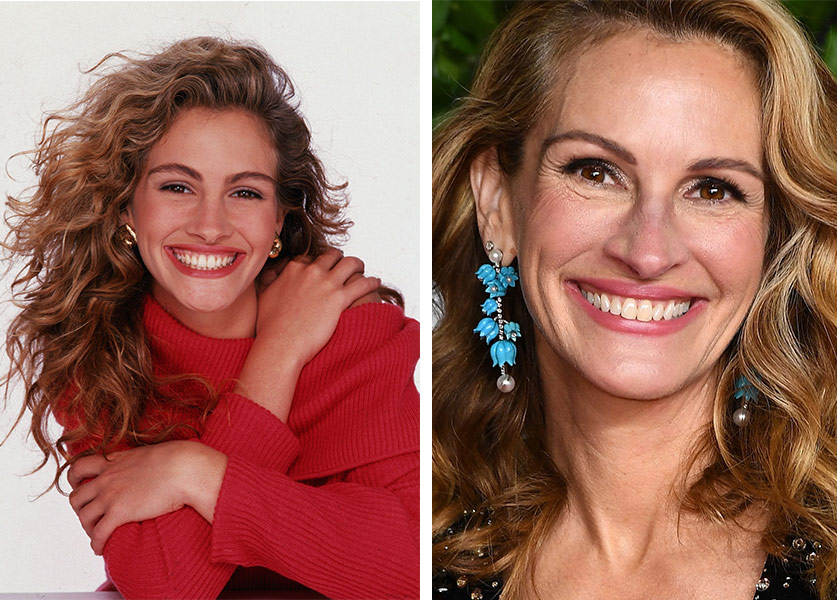 Julia Roberts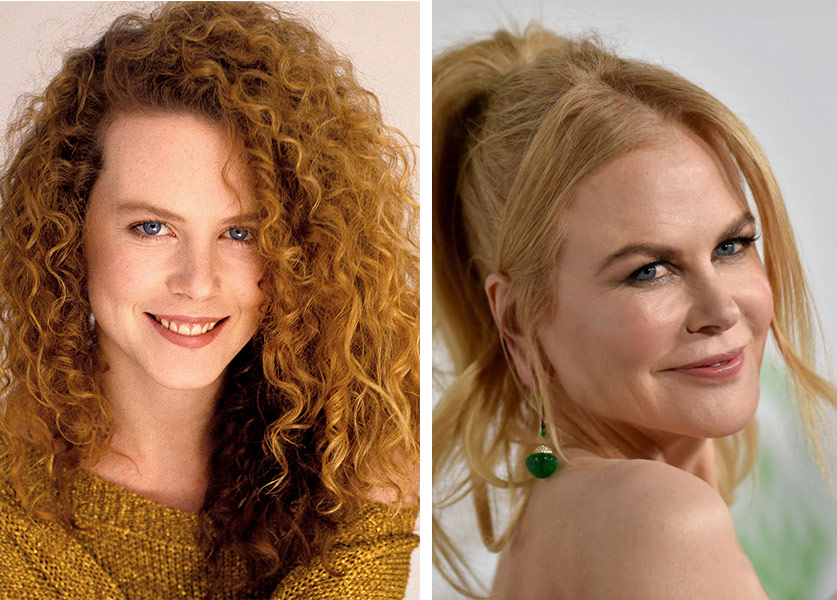 Nicole Kidman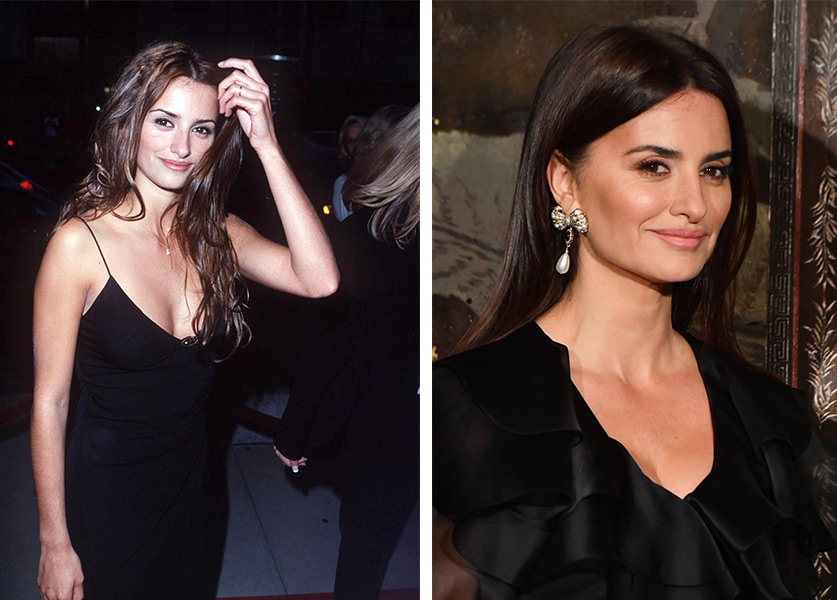 Penelope Cruz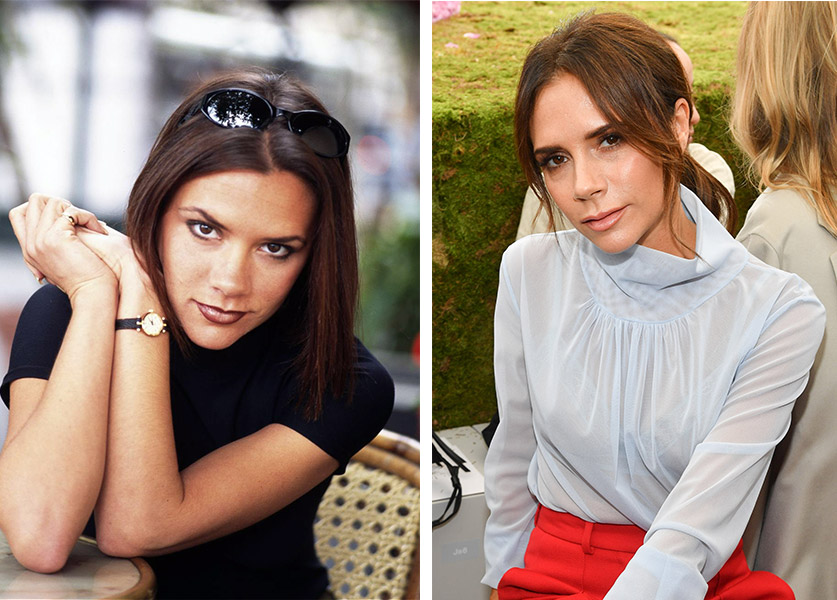 Victoria Beckham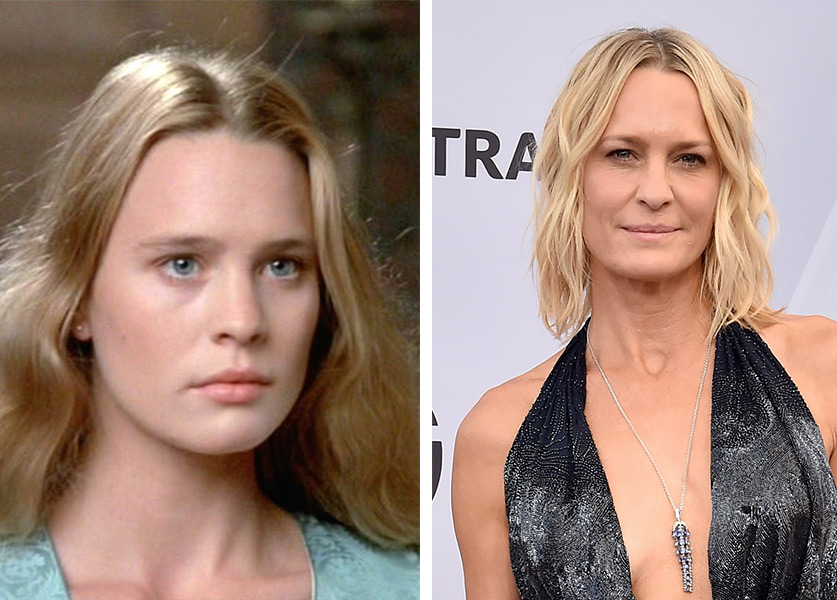 Robin Wright