These Are The Top Fashion Trends for Fall/Winter 2021-2022
Christina Jaber
19-August-2021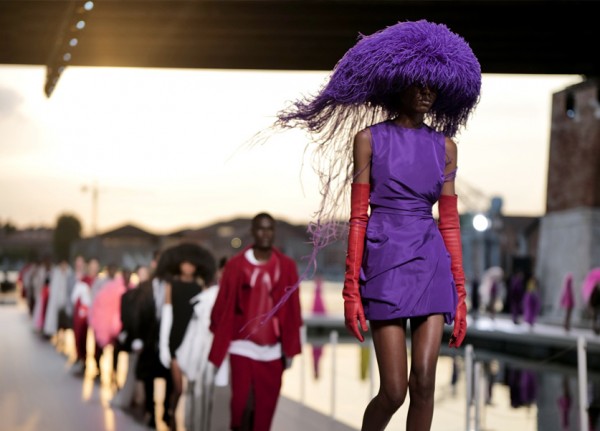 What are we going to wear the coming season according to the Fall/Winter 2021-2022 runways? Some trends made a comeback, others are not leaving the runways and some just popped.
If we felt anything the past winter it's the coziness of sweatpants and pajamas, and we are definitely in a whole other mood this winter. We are right where our inner strong woman goes to work and goes out.
Luxury fashion houses are probably thinking the same way, while keeping a little place for the winter coziness none of us can leave behind.
They say that hardships bring innovation, and you don't need me to tell you how hard the pandemic hit the fashion industry, but luckily it all resulted in beautiful creations. Some trends stayed from past runways but came in modern twists, others became essential in our wardrobes so we are having a good inspirational idea on how to style them, and some others came stronger than ever. Hold your notebooks and pens, keep scrolling and write down every trend that should be on your buying list.
Feathers
This could be the trend we all adore but still need the guts to wear. This fall and winter unleash the fun and trendy woman you're keeping inside and wear some feathers, either in casual looks like Valentino, or in classy like Givenchy.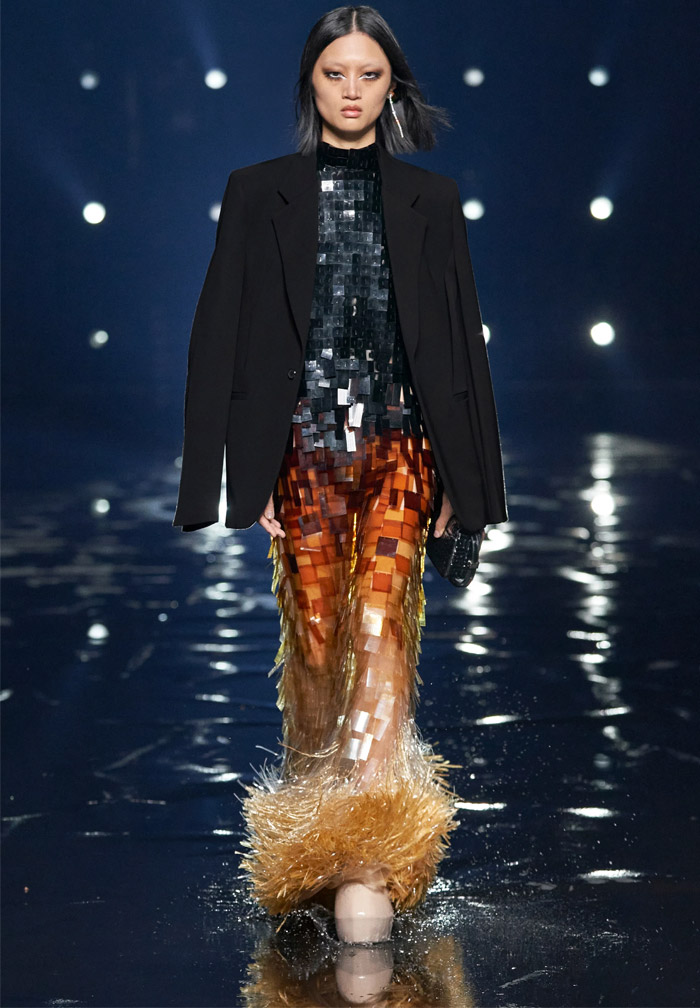 Photo: Courtesy of Givenchy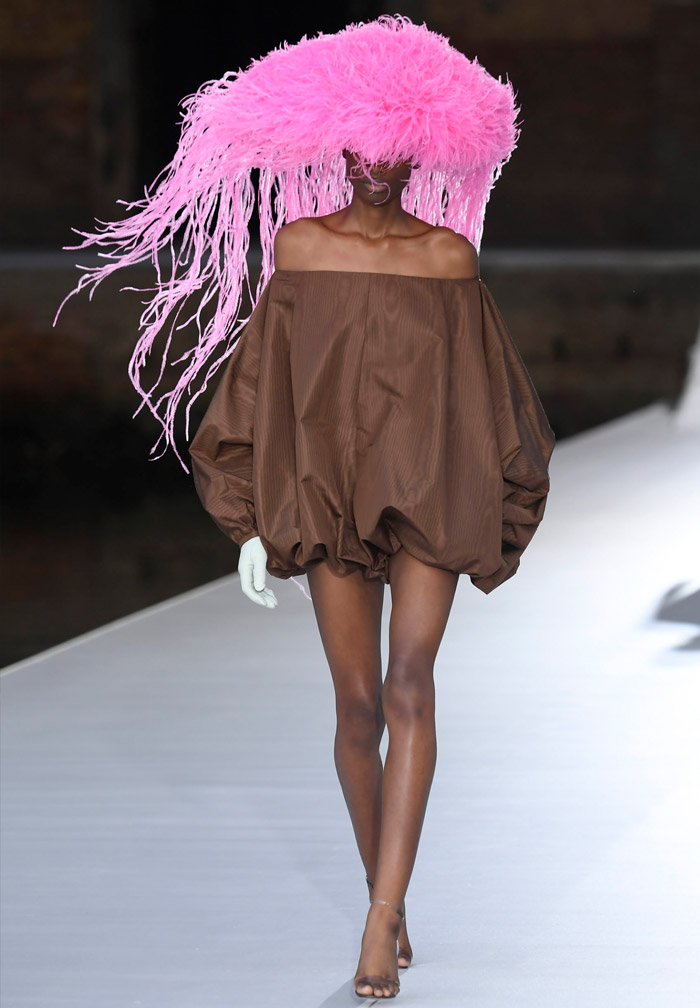 Photo: Courtesy of Valentino
Patchwork
"Granny chic" is probably a thing now, because we haven't only taken crochet out of our grandmother's closet, but also this one other trend we've been spotting everywhere and that is so beautiful in a boho chic way. Patchwork popped up on the SS19 runways are is coming back in style next winter.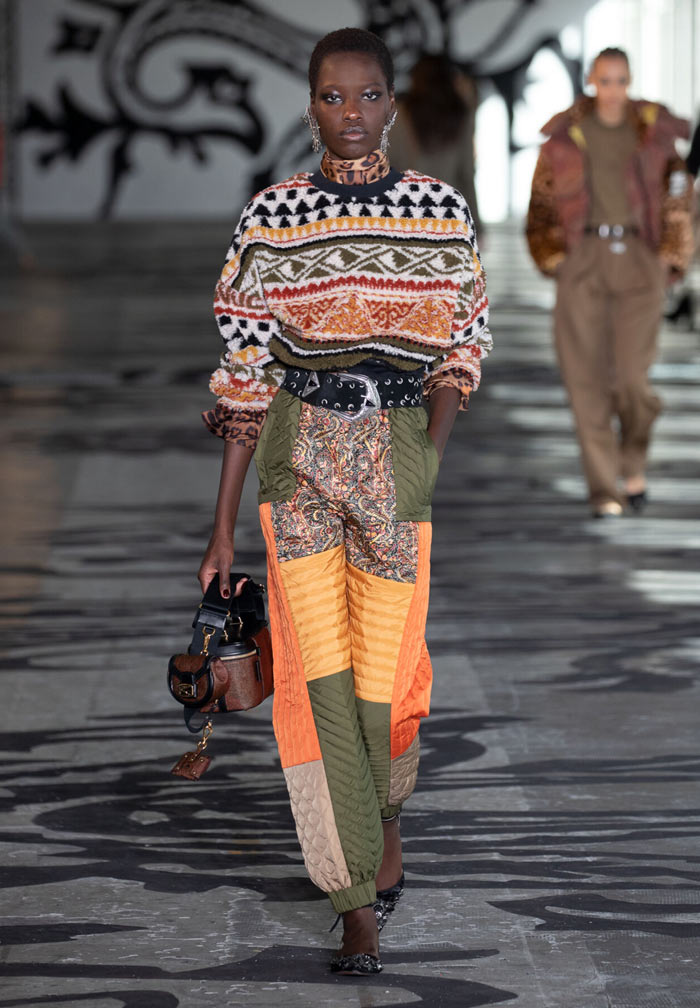 Photo: Courtesy of Etro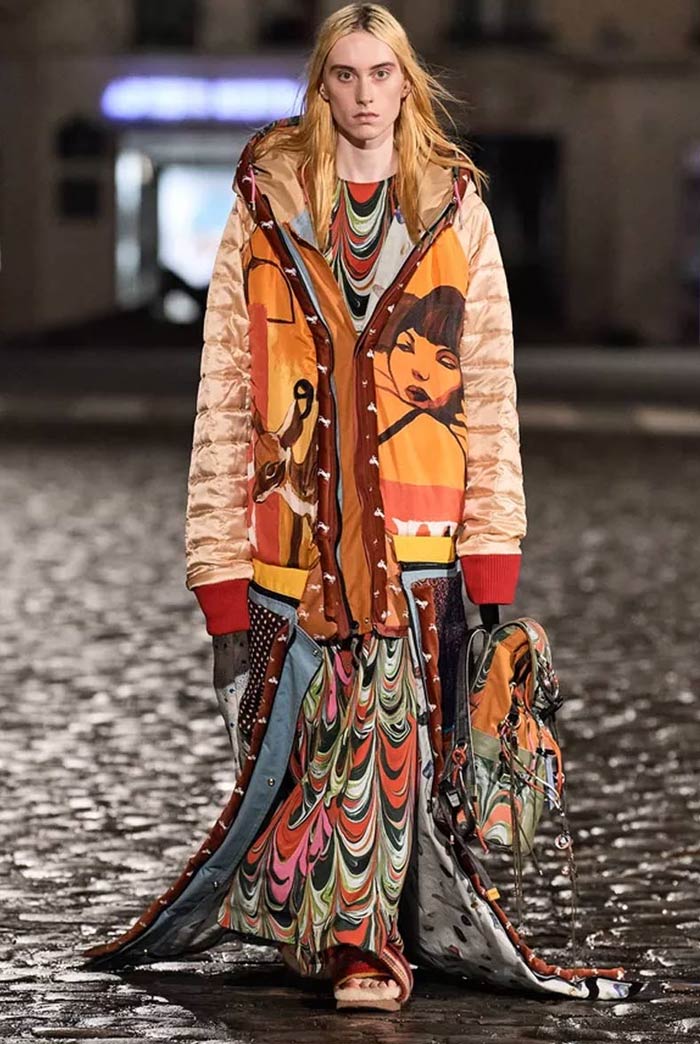 Photo: Courtesy of Chloé
Bright colors
This seems like the trend we can't kick off the runways. Concentrated bright colors are the ones bringing all eyes on you this winter. Add some fun to your wardrobe and you can thank us later.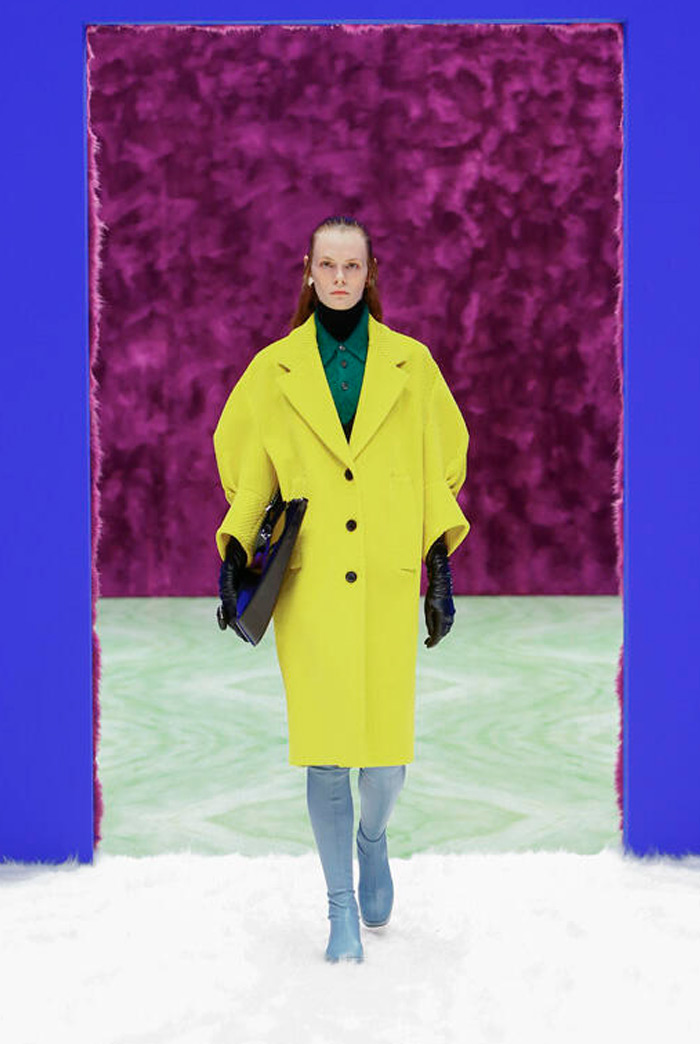 Photo: Courtesy of Prada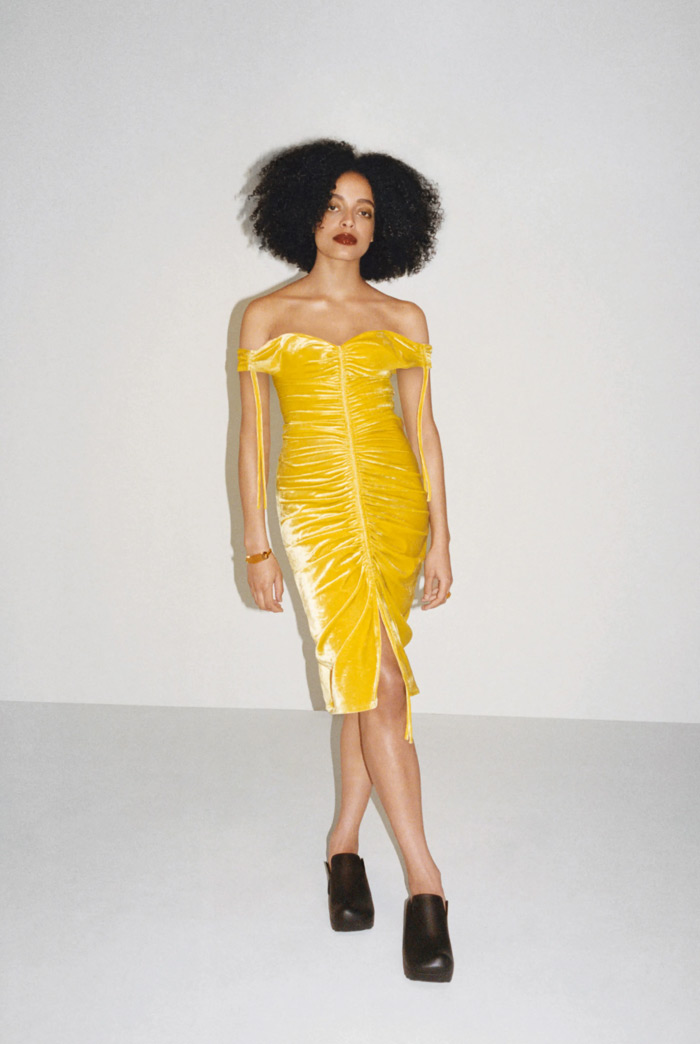 Photo: Courtesy of Bottega Veneta
Logos and Monograms
Logomania is still a thing next fall and winter, and you will have the option to go big or minimalist while opting for this trend.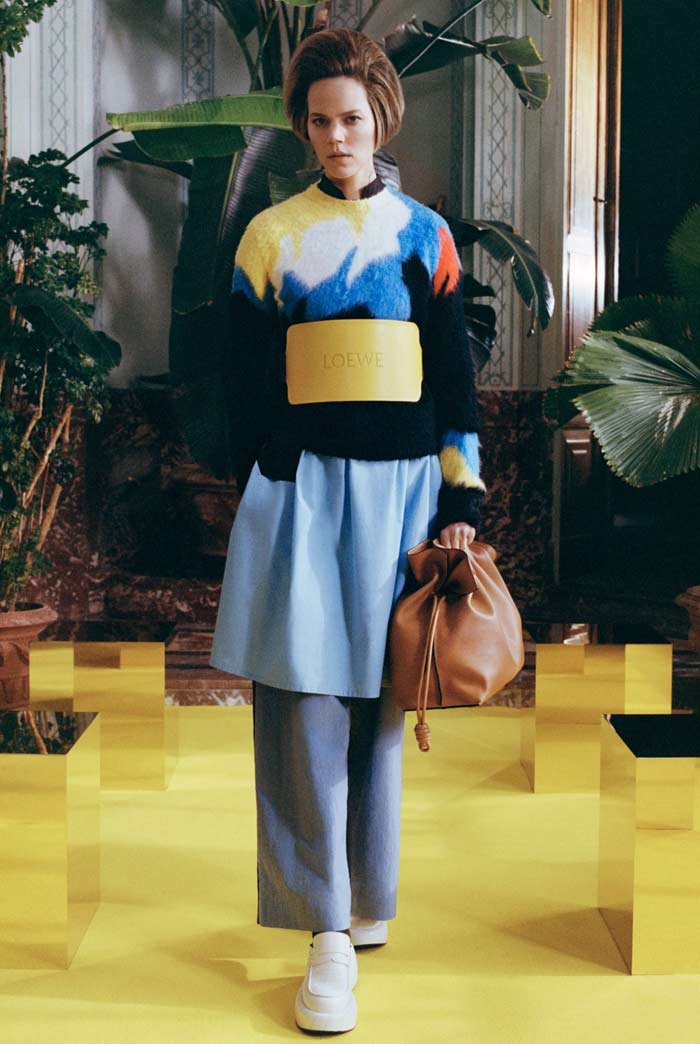 Photo: Courtesy of Loewe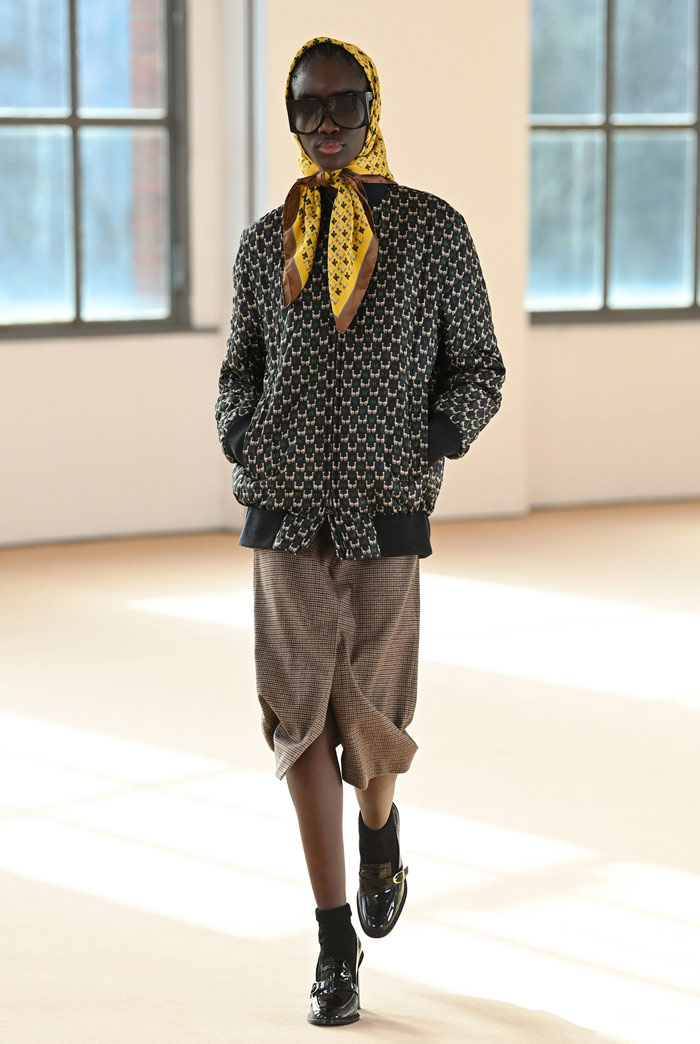 Photo: Courtesy of Max Mara
Puffers
Is it really winter if you haven't added that padded jacket to your wardrobe ? We loved it as a jacket or as a coat and we spotted this trend at Khaite and Isabel Marant.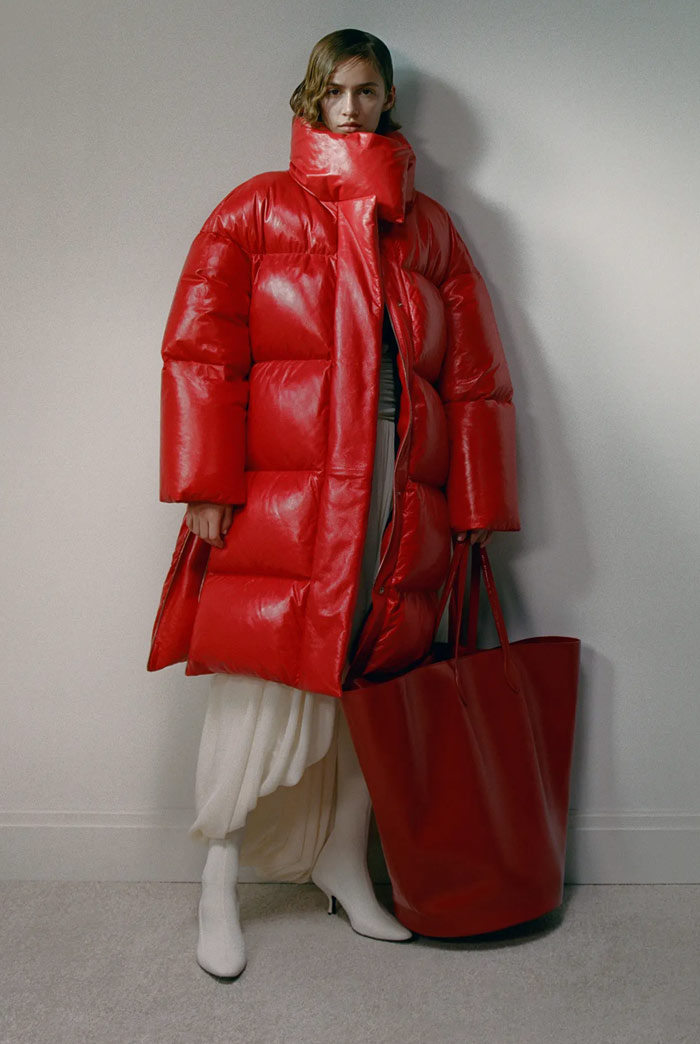 Photo: Courtesy of Khaite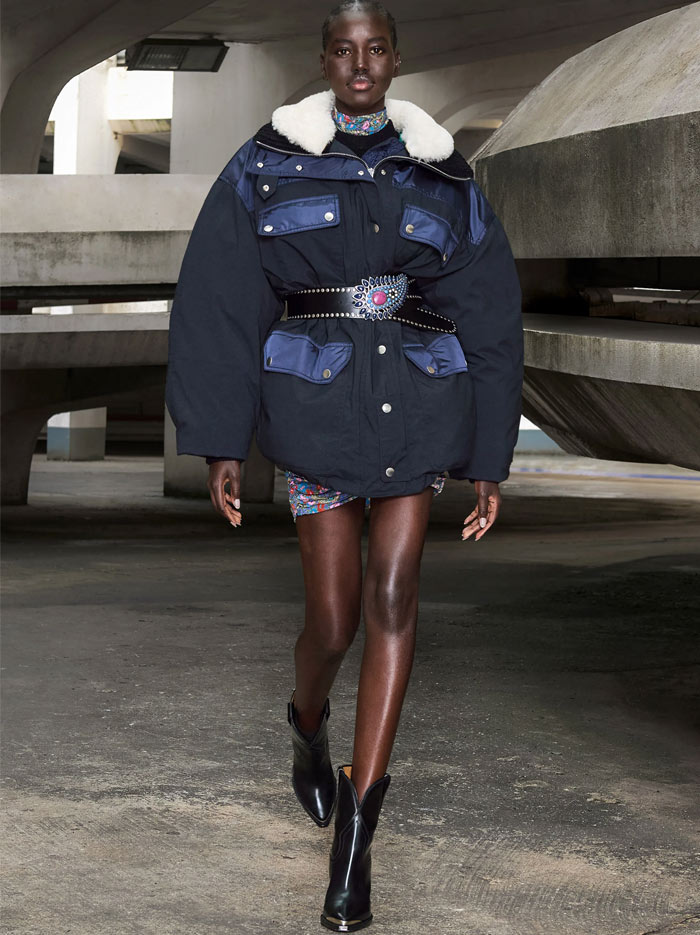 Photo: Courtesy of Isabel Marant
Glitter and Glam
We've waited so long to see glitters back on the runways. Yes we loved metallics, but glitters are on another level. You will definitely have all eyes on you. Our favorite designs were at Erdem and Dries Van Noten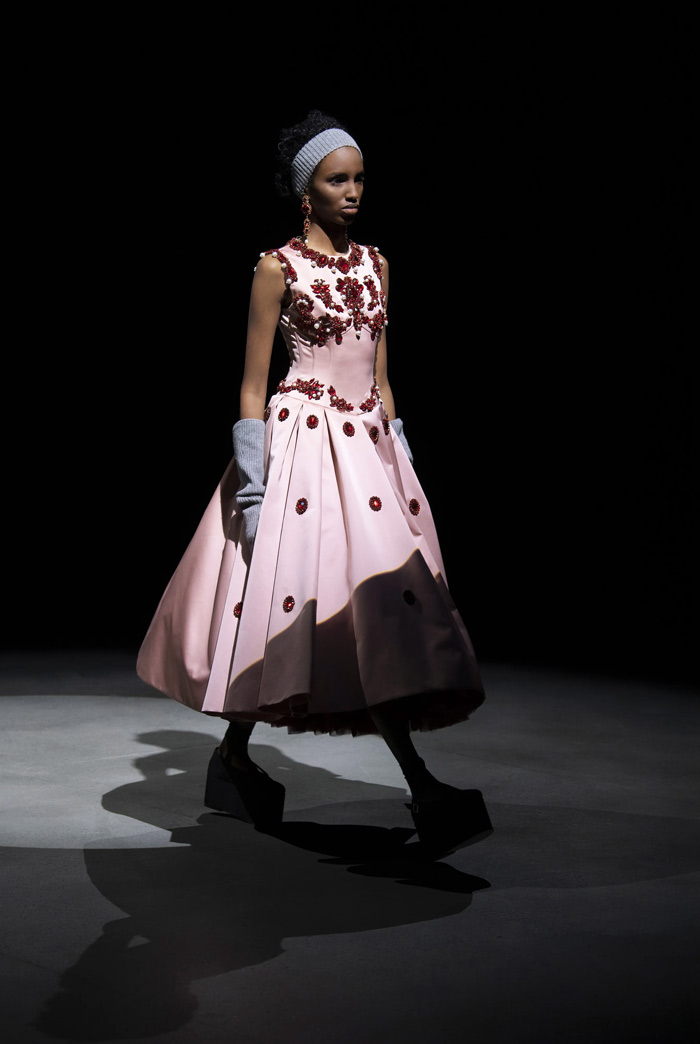 Photo: Courtesy of Erdem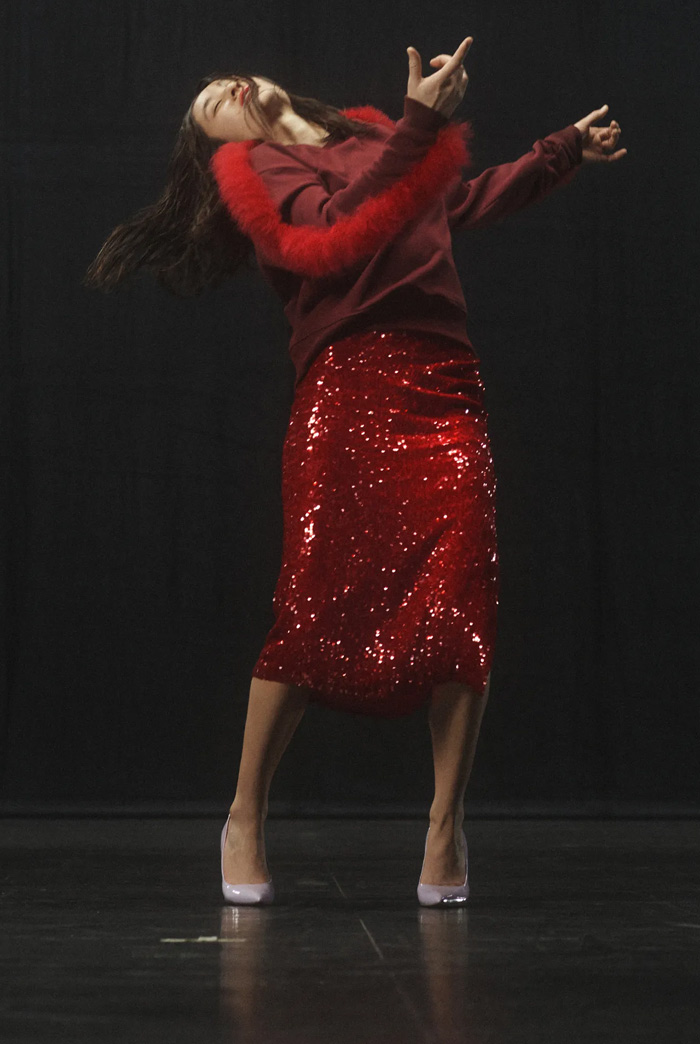 Photo: Courtesy of Dries Van Noten
Power suits
I never actually imagined myself missing a nice office outfit. Well I do! Power suits are so in style this season (and every season). We loved them at Victoria Beckham with a modern and beautiful twist, and classy at Stella McCartney.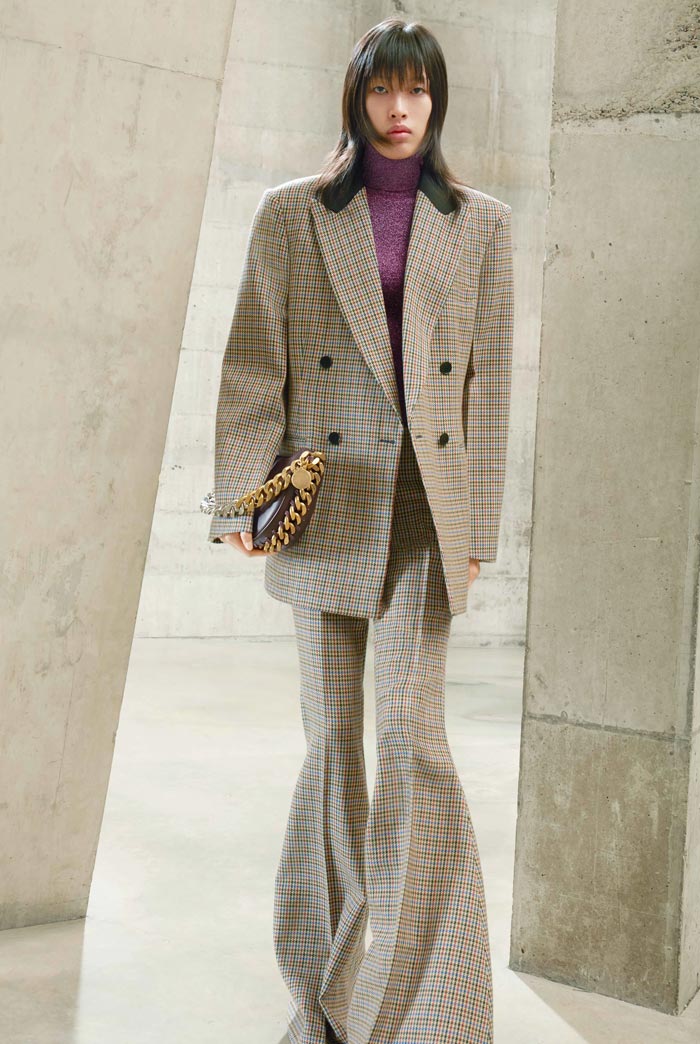 Photo: Courtesy of Stella McCartney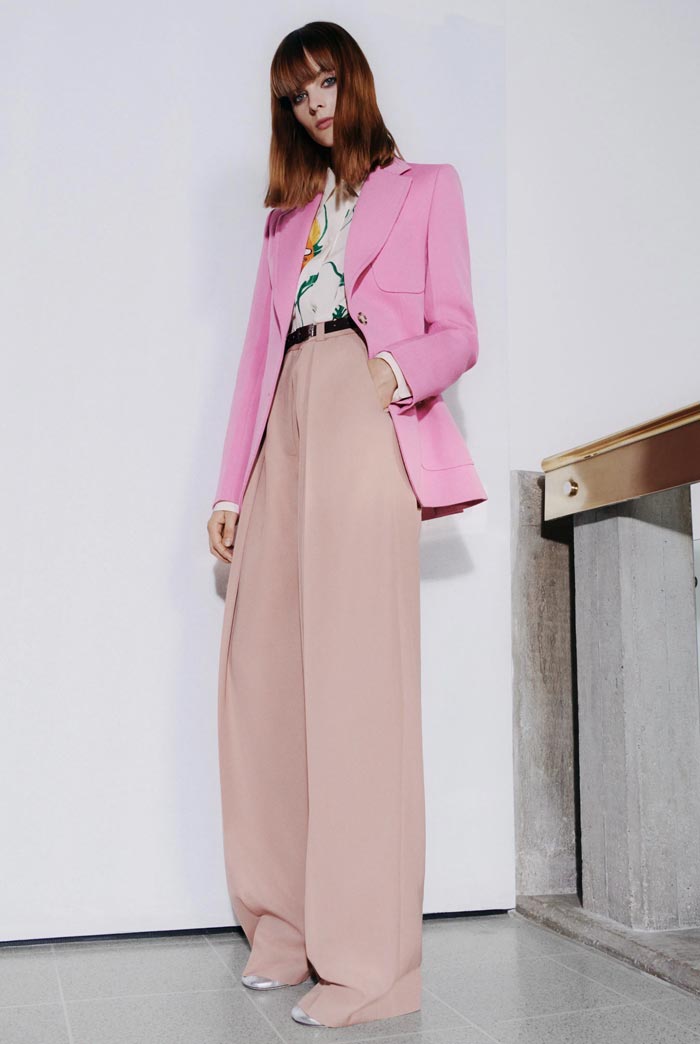 Photo: Courtesy of Victoria Beckham