ZoodMall Has A Limited-Time Exclusive Offer For Lebanon
And It Involves Your Favorite Smartphone
Hanane Tabet
23-February-2021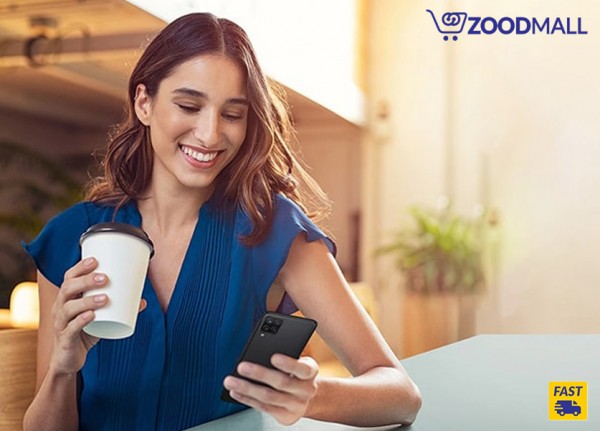 ZoodMall, the most popular mobile-only shopping application in the region, with more than 100 million registered users, and the cross-border e-commerce marketplace, currently operates in 7 countries in Central Asia and the Middle East. Users of the app have the opportunity to shop amazing products at competitive prices. And for the first time in Lebanon, ZoodMall has teamed up with Samsung with a limited-time exclusive offer: users will be able to purchase a Samsung smartphone and pay it 6 installments in Lebanese pound through the ZoodPay "Buy now and pay later" solution.
This ZoodMall offer is available with 5 types of Samsung smartphones: Galaxy A12, A02S, A11, A31 and A51. The purchase is done online in a few minutes with no documents required, and no bank visit. The customer needs to download the ZoodMall application, select the Samsung smartphone he wants, choose the option to pay in 6 installments via ZoodPay and wait a few seconds for the instant approval.
Once the customer makes a down payment of 30% in Lebanese currency, he or she will receive the phone within 2 to 5 days. The remaining amount is to be settled in 5 equal installments by bank card in Lebanese pound every 30 days. Should there be a payment default, the device will be "locked" until the client settles the due amount. It is important to note that customers will not be affected by the fluctuation of the Lebanese currency exchange rate. General terms and conditions will apply such as the customer needs to be over 18 years old, owns a Lebanese pound debit or credit card, and the offer is limited to one smartphone per customer.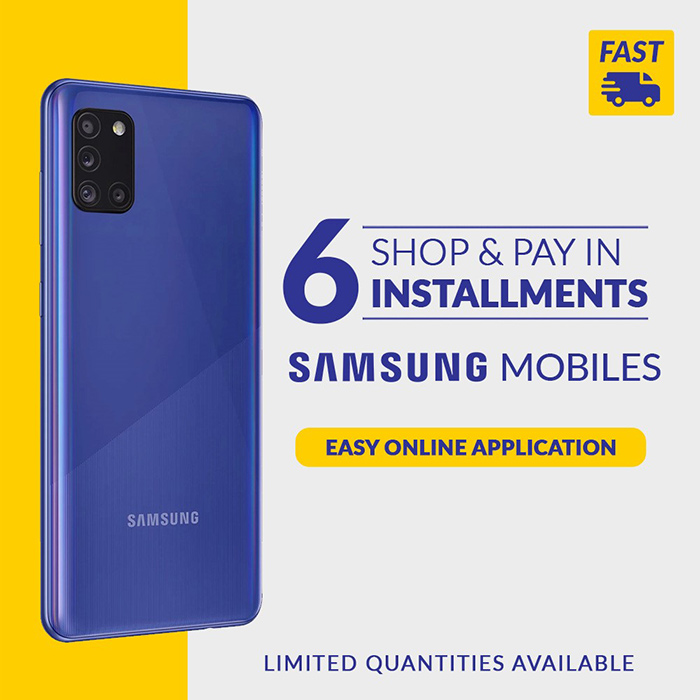 Available on PlayStore and App Store, the ZoodMall shopping app offers over 6 million competitively priced products from hundreds of local merchants and cross-border suppliers, mostly from Turkey and China, such as electronics, clothing, accessories, cosmetics, home and garden products, children's toys, as well as local products. The app aims to become the reference for high-end cellphone purchasing in the region, now offering all major mobile phone brands.